Album Review
Katy B - Honey
3 Stars
The Londoner's collaborative hotch-potch of underground talents doesn't lend itself to consistency.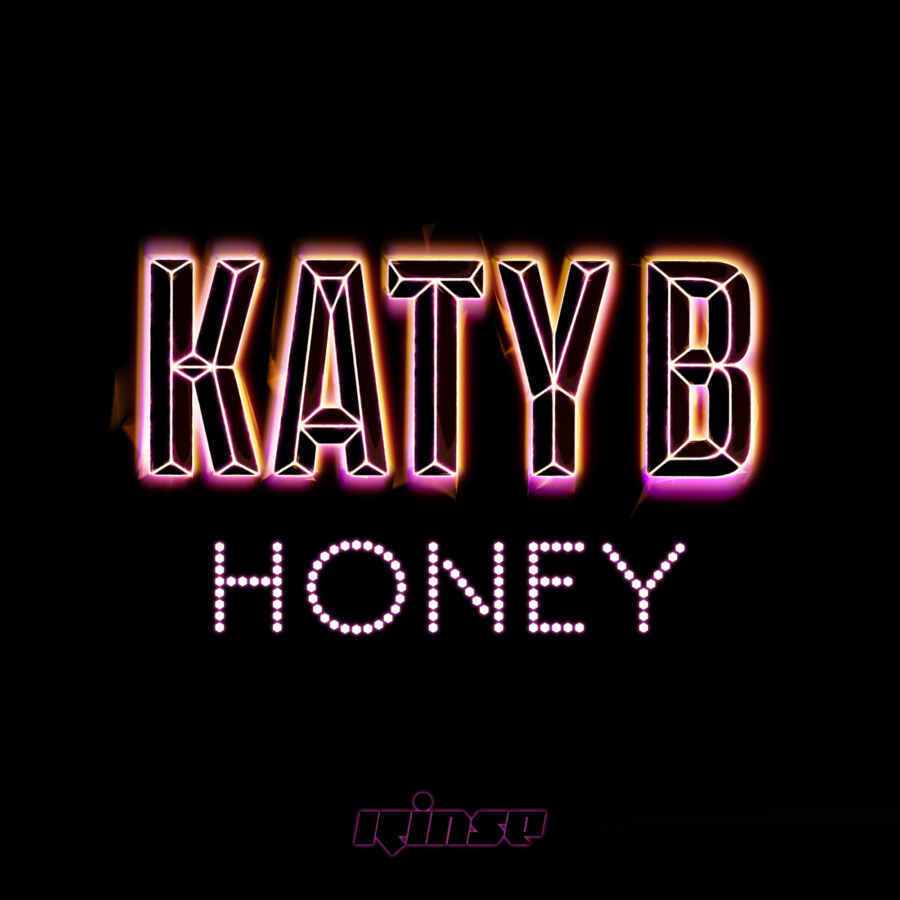 Six years on from her debut, Katy B is on another of her infamous missions. From Four Tet and Floating Points, to the sweet prince of UK garage himself, Craig David, the roll-call for 'Honey' is an over-brimming pot of big names; a collaborative hotch-potch of dance music's talents. It's an approach that doesn't necessarily lend itself to consistency.
In certain, special moments of 'Honey,' Katy B hits on sheer, glitter-flinging dancefloor magic. The opening title-track - which features Kaytranada - is one such moment, jolting under the dusky lights with a wide-eyed smirk and an inability to stop dancing. "What is on your mind, now you've got me here make your move," slinks 'Honey' suggestively, amid sparse, spacey synth-pulses. The parpy, jittering 'Chase Me' also stands out as a strange-leaning slow-jam. In 'Honey's finest peaks, it bursts with glistening dance-pop gold.
It's also difficult to draw links between monstrously brilliant writing like 'Turn the Music Louder (Rumble)' and the underwhelming squelch-fest 'Lose Your Head,' but even when her experiments fall a little short, Katy B consistently makes clear strides forward, exploring all sorts of new avenues along the way. This is not the most cohesive body of work, granted, but oh man does it have some total bangers.