Album Review
King Hannah - I'm Not Sorry, I Was Just Being Me
4 Stars
It's cunningly understated and masterfully paced throughout.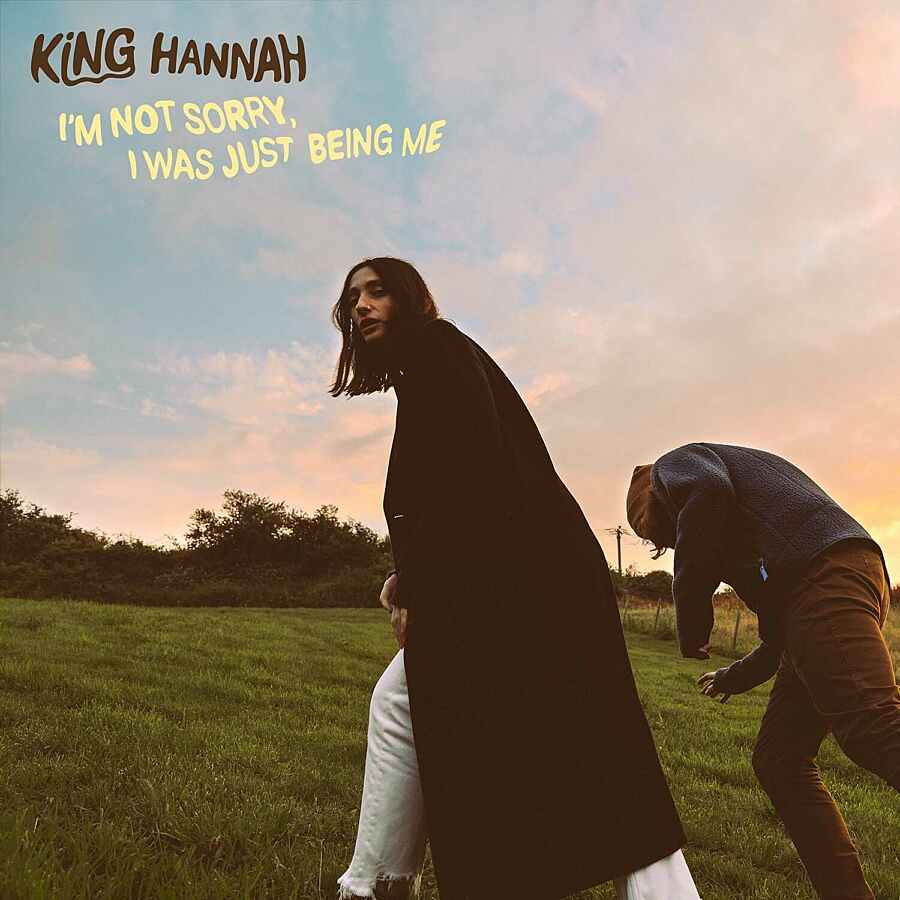 Liverpool duo King Hannah fling themselves into sweltering dust-bowl deserts on startling debut 'I'm Not Sorry, I Was Just Being Me' - a narcotic, seductive adventure of squelchy Mazzy Star psych-blues, Portishead-ing trip hop and rainy-day folkishness. Possessing very little in the way of treble, 'I'm Not Sorry…', sets its stall of mercilessly rumbling rib-cages with thunderous lolloping beats or squalling solos, keening lysergically across psychic dimensionalities; it's a one-way journey of itching suspense - a midnight bus ride towards guaranteed oblivion. King Hannah's skill is to gather tremendous energies, without resorting to simple resolutions - numbers like 'All Being Fine' or 'Big Big Baby' rock perniciously, teetering on the tense edge of eruption. The smokiness of Hannah Merrick plays a major role too, plundering Tess Parks or Hope Sandoval for all their tense, bewitched ethereality. To leaven the oppressive mood, there's subtle cuts of humour sneaking beneath the murky heaviness: the childlike refrains of "hell yeah" chirping on 'Go Kart Kid', or the sprinkle of a joyfully dumb lyric - "I don't know the name of big film stars / I know Steve Carrell though" - add an ingratiating touch. It's all cunningly understated and masterfully paced throughout, yet for closer 'It's Me and You Kid', King Hannah cannot resist letting loose, delivering a conclusion that says "Hello, we're here now, and we're not going anywhere."
Read More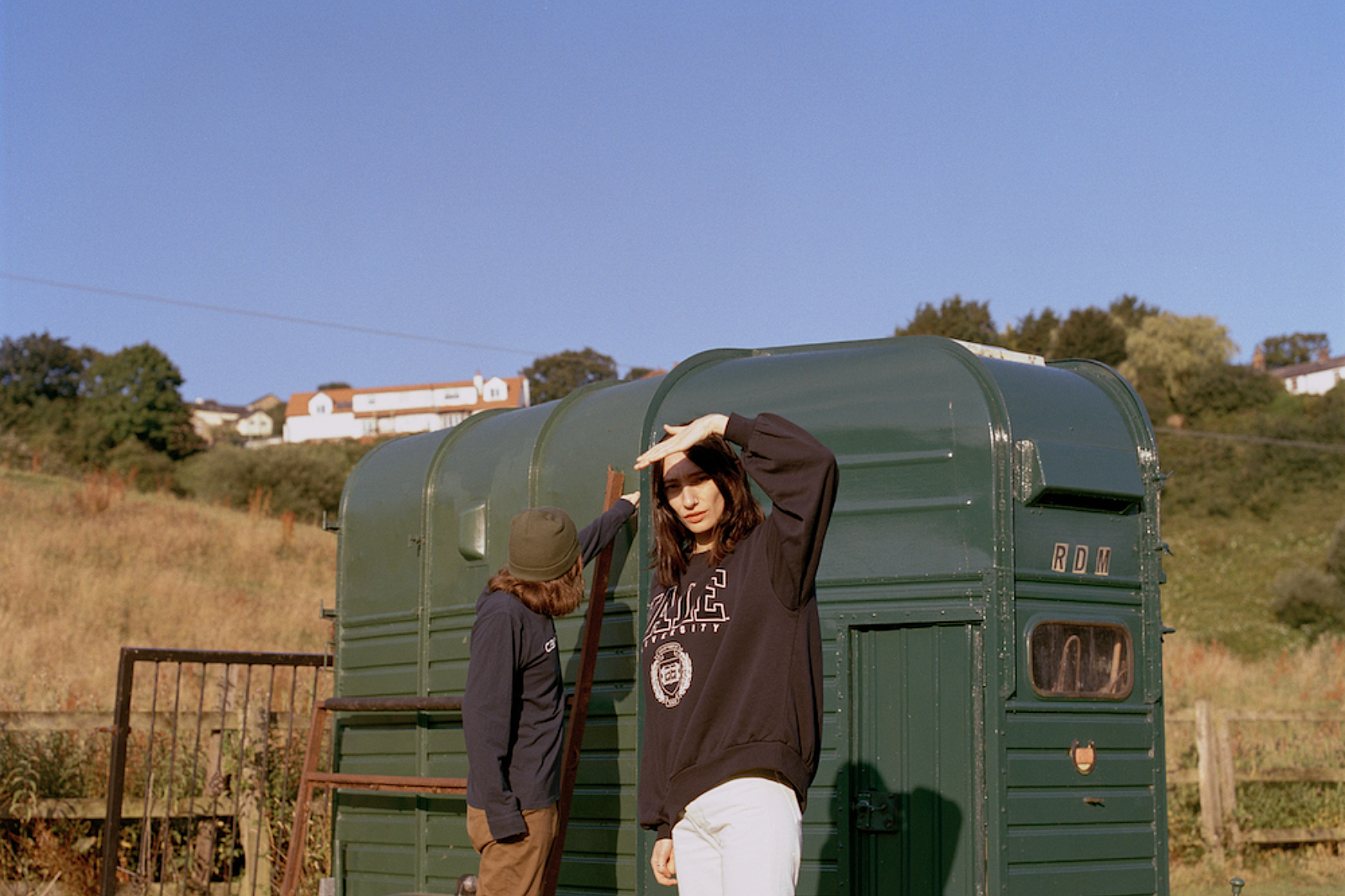 Their debut album lands this Friday.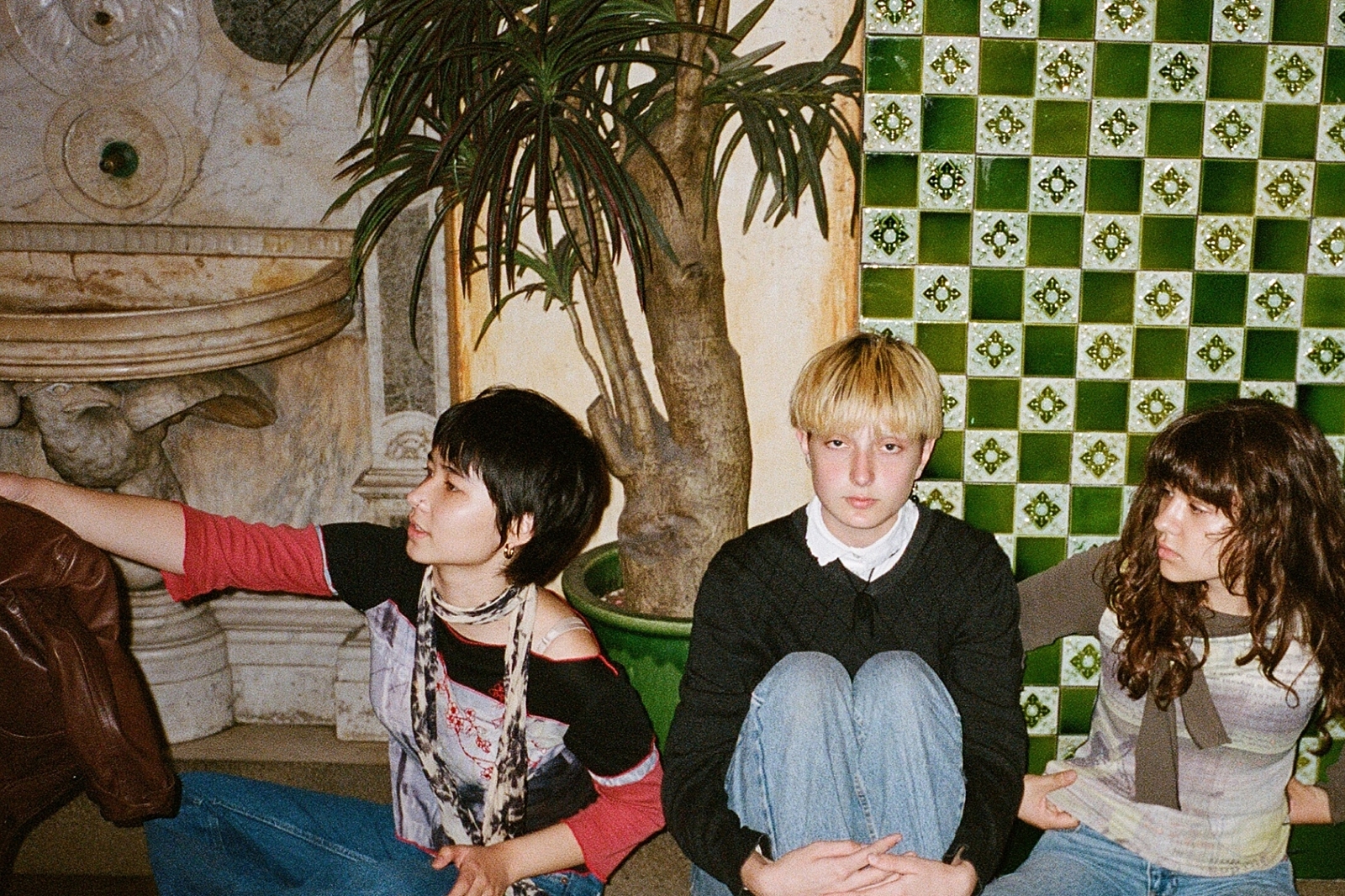 DIY's essential, weekly (ish) guide to the best new music.