Album Review
Les Sins - Michael
4 Stars
Sure, it's got its licks of hip, but when the music's this good who cares?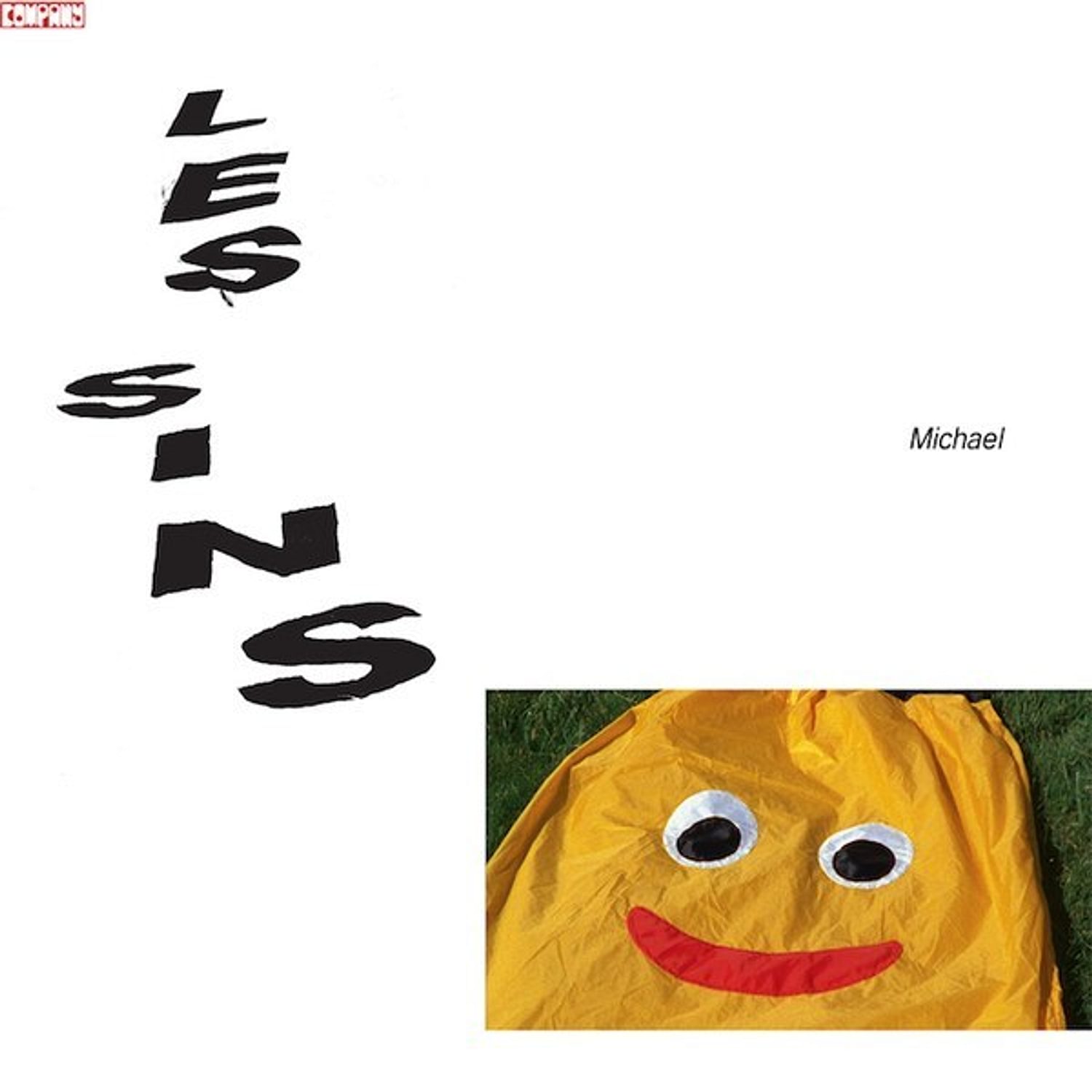 The latest project from Toro y Moi's Chaz Bundick sees him take on the moniker Les Sins, and even if you've never been a big Toro fan, it's clear from the get go that this record has Bundick's prints all over it. 'Michael' is an album that's less of a side project and more of an extension of sounds Bundick has already played around with as Toro y Moi, taking all the pristine warbles and wobbles that made tracks like 'Say That' so infectious and then amplifying the beats to huge new levels. 'Michael' is Bundick going flat-out funky, and pairs of feet on dancefloors everywhere are about to become horrendously hypnotised and sweaty as a result.
While 'Anything in Return' is undeniably Bundick's highest quality album to date, 'Michael' pushes that polished sheen even further, stripping back the underlying layer of emotion that often comes hand-in-hand with Toro y Moi releases and simply focuses on its ability to make you move. Sporting the sheen of a brand new Lamborghini, Bundick trades in his woozy vocal for indistinguishable samples and elevates his off-kilter electronics to the power of ten. Jumping erratically from deep house to club anthems to straight-up pop songs on ecstasy, 'Michael' sets out to be your go-to pre-party OST, and its high-energy proposition is one that's hard to turn down. Just listen to the hands-in-the-air opening of 'Call' and try not to sway to the beat - it's borderline impossible.
The record meanders from one dance subgenre to the next, and one of the most exciting things about it is just how elegantly it does this. One minute you'll be jamming to the scrumptious, Todd Terje-esque 'Why' with its hazy melody and sporadic pianos, nodding along helplessly as it wriggles through your body. Then all of a sudden 'Bother' kicks in, a hard-as-nails dancefloor anthem packing a huge bassline that unashamedly wants you to get on down. This is club music for the anti-clubbers; the kind of tunes you'd find in filthy, disused dance halls or out of hand basement parties. Sure, it's got its licks of hip, but when the music's this good who cares? No alcohol is needed here in order to have a good time.
Side projects come and go, but it's obvious that Les Sins is going to be around for some time. It makes sense for this not to be a Toro y Moi record - it's far more instrumental for one, and although you'd be forgiven for thinking some of these tracks are 'Causes of This' outtakes, the vibe is just the right amount of different to warrant it being an entirely new project. Where this leaves the next Toro y Moi record is anyone's guess, but if Bundick combines his newly refined beat-making skills with the lush instrumentation on display in 'Anything in Return', anticipation for his next (dance) move has just gone up tenfold.
Read More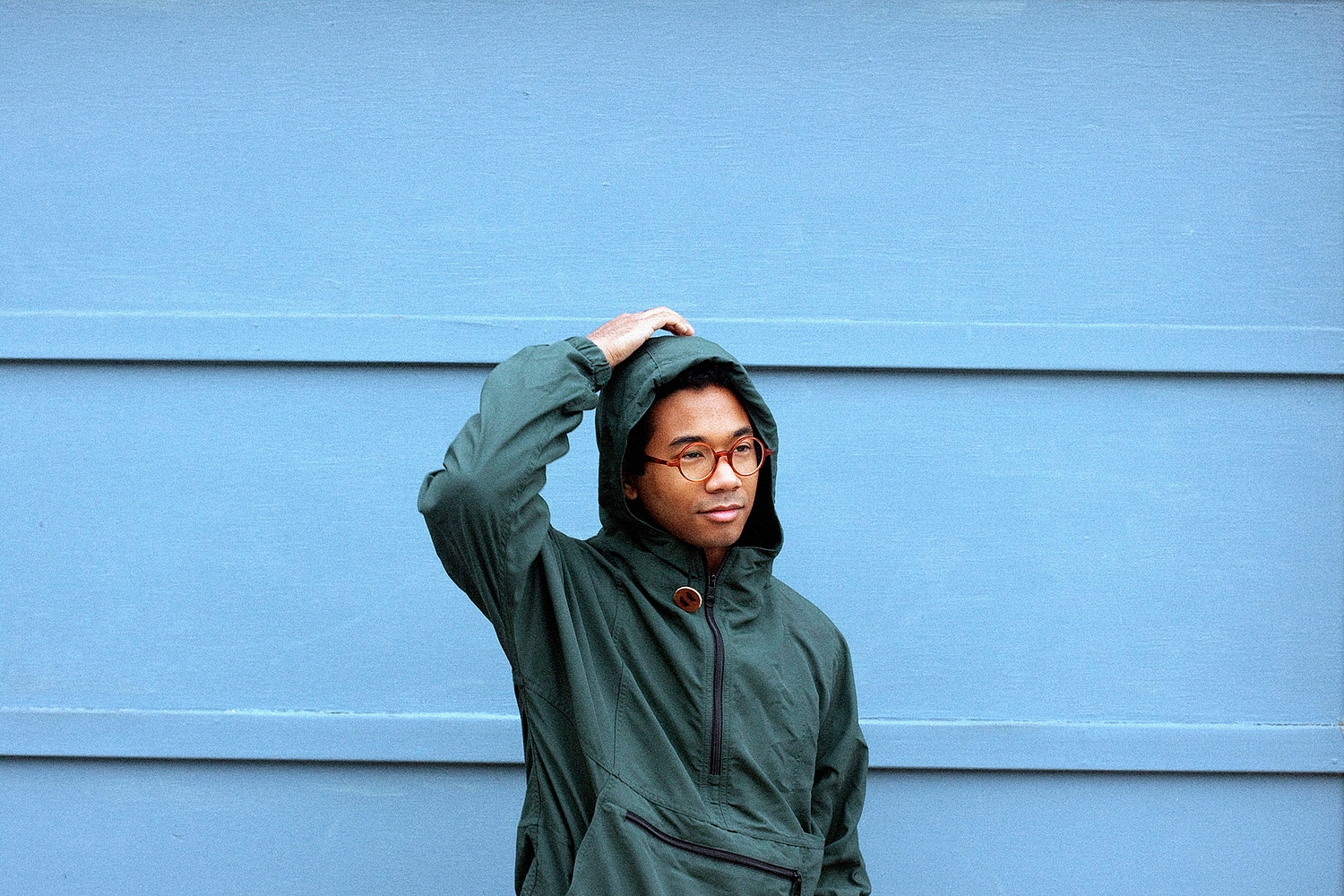 Chaz Bundick steps aside from Toro y Moi with an all-out dance #banger.
23rd October 2014, 12:00am
Featuring James Blake, Romy, Marika Hackman, yeule and more.