Album Review
London Grammar - Californian Soil
2-5 Stars
It's all still as magnolia-hued as before.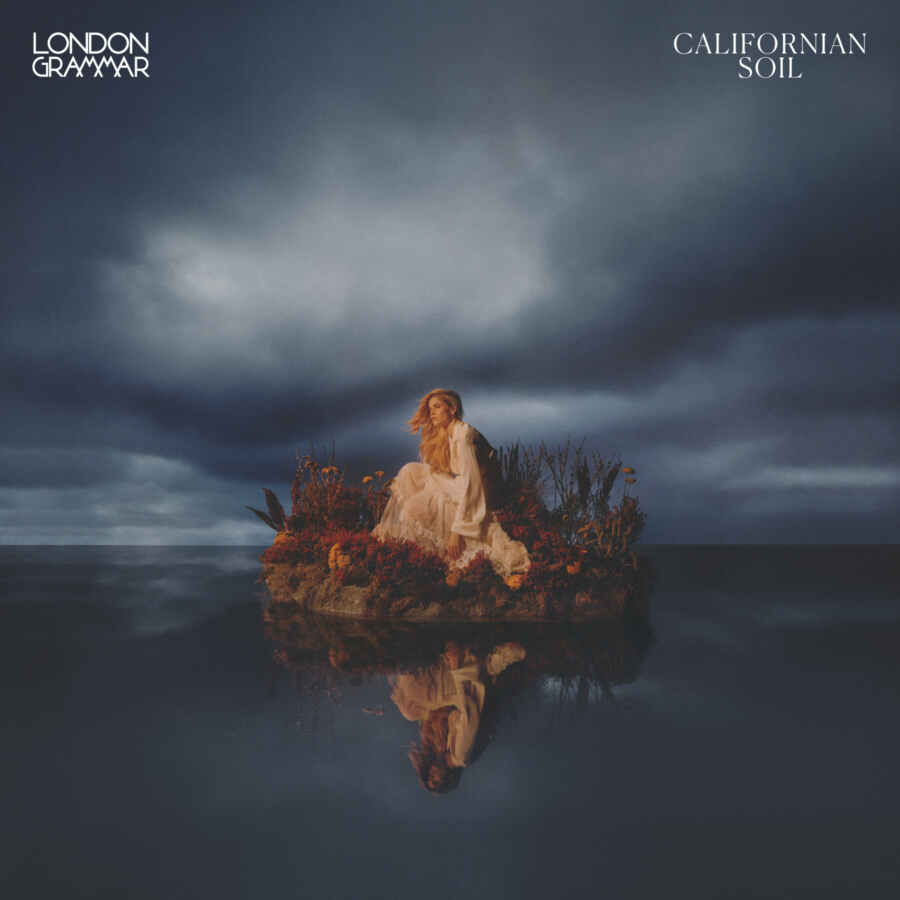 London Grammar's collective personality so far has approximated as 'sentient Ibiza chillout compilation', and third full-length 'California Soil' isn't likely to do much to change this. Sure, there's a little less of the dancefloor infused in the songs here as on previous rounds, replaced by a tad more from folk - the after-afterparty has swapped the Balearic sunrise for Laurel Canyon. But it's all still as magnolia-hued as before. The abstract 'Intro' is quick off the mark to remind us of Hannah Reid's impeccable vocal, but just as speedy is the title track with its line "I left my soul / on Californian soil" to hit another nail on its head: so completely inch-perfect is London Grammar's music, so controlled and carefully-constructed that there's little room for anything else. Single 'How Does It Feel' comes closest to having any real impact, continuing the group's trip hop-lite sound, but so smooth and robotically on-point is the opening half of the album, the rogue "fuck" of 'Lord It's A Feeling' comes like a bolt out of the blue. 'All My Love' is another soaring showcase of Hannah's range; 'Talking' could yet become an earworm with enough saturated airplay; 'America' is another addition to the long list of songs documenting their authors' complicated relationship with all things Stateside. 'Californian Soil' isn't somewhere to look for a curveball.
As featured in the April 2021 issue of DIY, out now. Scroll down to get your copy.