Album Review
London Grammar - Truth Is A Beautiful Thing
4 Stars
Hauntingly stark, yet staggeringly beautiful.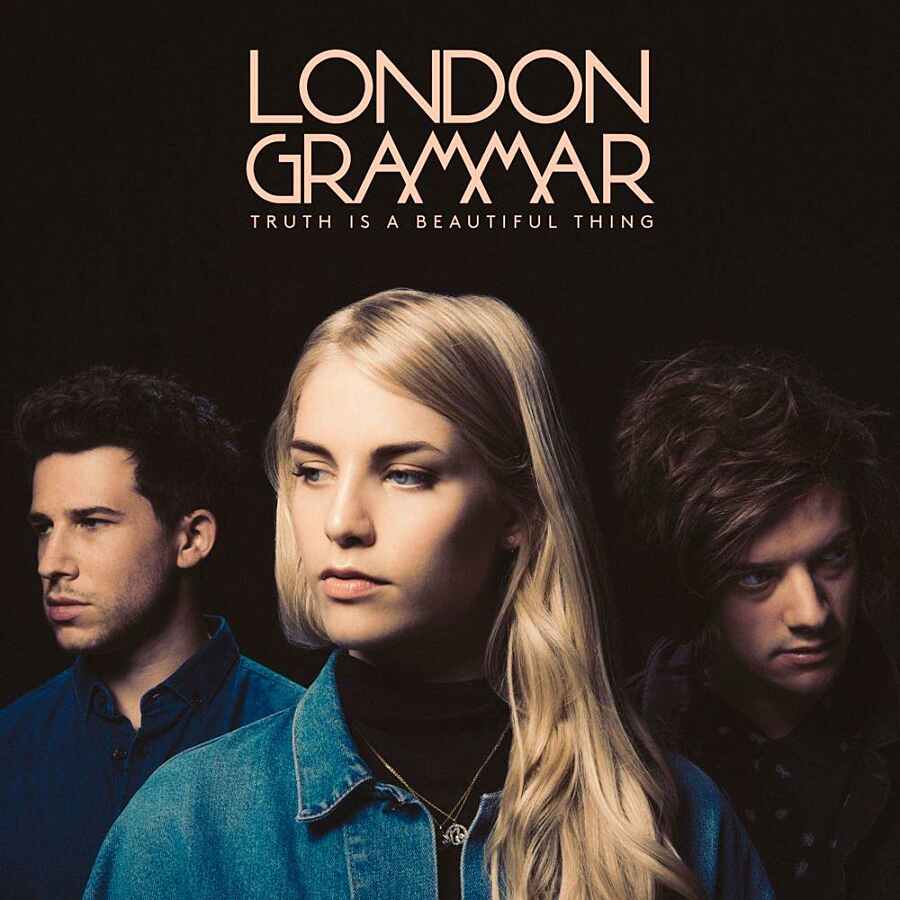 Where London Grammar's 2013 debut 'If You Wait' harboured a brooding sense of bombast established from the outset, 'Truth Is A Beautiful Thing' is much more subtle in its delivery - the three and a half years between releases providing London Grammar with not just a new found sense of maturity, but with a more nuanced sense of musicality also.

In fact, it isn't until single 'Oh Woman, Oh Man' makes an appearance that the quintessential London Grammar aesthetic is really brought to the fore. This diversification is no means a bad thing, second track 'Big Picture' is more than a little reminiscent of Annie Lennox, while opener 'Rooting For You' is hauntingly fragile for an opening number, setting the precedent for much of what follows.

Of course, this is still a London Grammar record, and the likes of 'Everybody Else' or 'Non Believer' throb with hypnotic familiarity. Even as these tracks blossom, and the record really begins to take hold, it's clear that the band are operating under the ethos of less is more, exercising restraint and forgoing the anthemics of their debut in favour of a melodic subtlety that works hugely in their favour.

Explorations of dynamics have always been a key factor in London Grammar's work, though 'Truth Is A Beautiful Thing' does this somewhat more delicately than before. The tracks twist and contort themselves organically, sometimes a single piano line the only accompaniment to Hannah Reid's vocal, while others a full backline provides a solid backbone for the record's more rousing moments.

Though a long time coming, it seems that not rushing a follow-up has allowed London Grammar to craft a record that's hauntingly stark, yet staggeringly beautiful, possessing a rich musicality that even now, is mature beyond the band's young years.