Album Review:
Martin Courtney - Many Moons
4 Stars
The songs show a bigger, more cinematic side to Courtney's songwriting.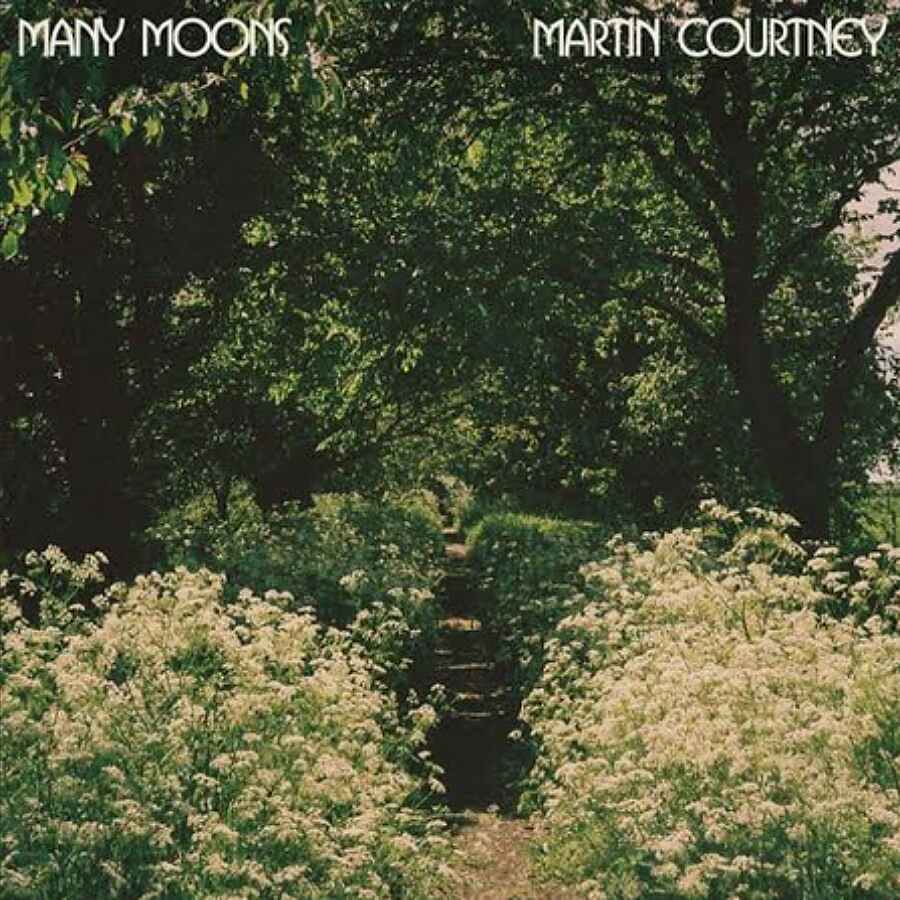 It's about time Martin Courtney made a solo record, what with his Real Estate bandmates sporting their own projects such as Ducktails and Alex Bleeker and the Freaks. The frontman recorded 'Many Moons' in downtime between tours, and many songs on the album - such as 'Airport Bar', for example - deal with our uses of time, whether it be spent well or wasted. Where Real Estate's phenomenal 'Atlas' dealt with touring in a mellow and melancholic way, 'Many Moons' feels like its brighter, more optimistic take on journeying on the road.
Recorded over the space of a year with Jarvis Taveniere of Woods, the album features contributions from a whole host of familiar psych pop names: Julian Lynch and fellow Real Estate member Matt Kallman are just a few of many. The result is one of Courtney's lushest works to date; a soft psych record with soaring sonic clarity that focuses on nailing classic, straightforward songwriting. There're soaring Big Star choruses ('Vestiges'), grand string sections ('Before We Begin') and straight-up nods to the Kinks ('Asleep') - these are all songs that could be Real Estate tunes, but instead permeate with Courtney's touching personality.
That's also what's most surprising about 'Many Moons' - despite no technical and gorgeous guitar lines from Matt Mondanile and distinct Alex Bleeker bass, there's still a lingering Real Estate familiarity outside of Courtney's vocals. These songs might be the result of time spent in-between projects, but they are no b-sides, and they show a bigger, more cinematic side to Courtney's songwriting that not only provides solitude in its glistening nostalgia, but conjures excitement for his projects to come.