MOURN use intellect and talent beyond their years.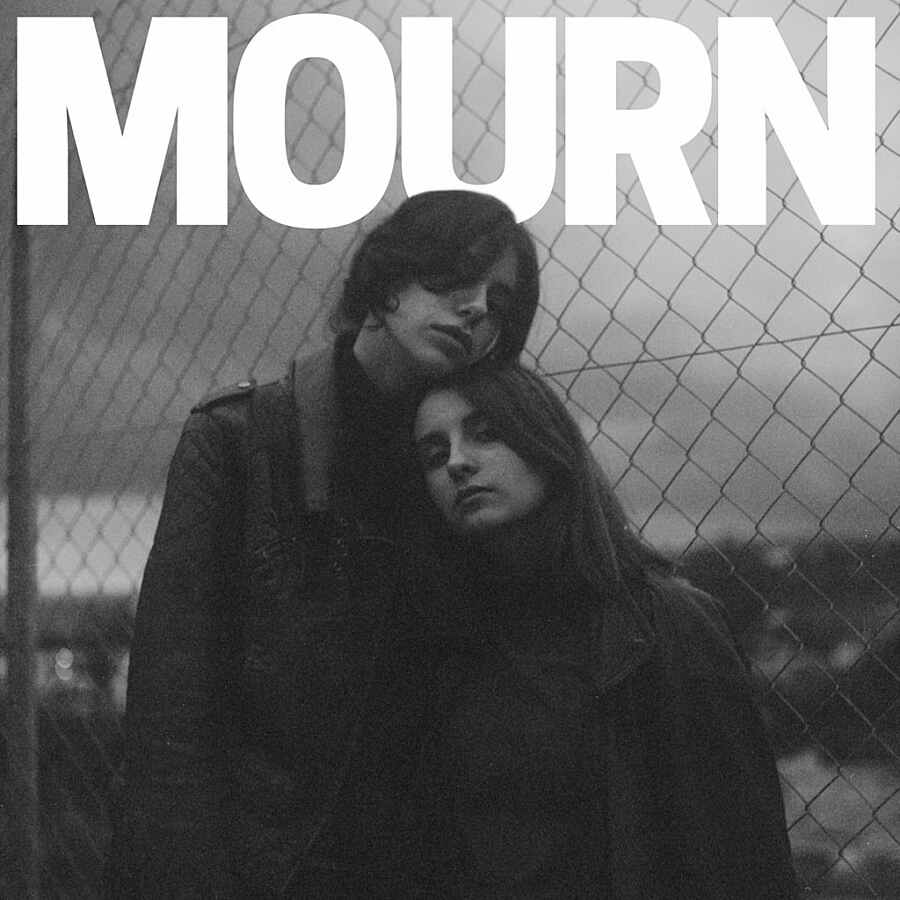 While their classmates were busy listening to the regional mainstream of cumbia and ska or as MOURN put it, music that doesn't make you think, the teenage Catalonian quartet were deep in Northern Spain's musical underworld working on something entirely different. Maybe it's this idea of a foreign underground scene so alien to most of us, or maybe it's that these four teenagers ranging from as young as 15 to 18 already know more about music and history than most of our dad's but there's something about MOURN that gives birth to some of the most mature and authentic sounding stoic punk and brazen indie rock this side of the 70s.
Three years ago MOURN frontwoman Jazz Rodríguez Bueno got dumped for being 'too immature' and it would appear she took offence. Sure there's plenty of youthful behaviour weaving its way through MOURN from opener 'Your Brain Is Made Of Candy' to the creation of the entirely fictional painter and poet Philiphius Van Mousky, so named purely because it sounded funny to them. There is not however, one single shred of immaturity present; even bonus track 'Boys Are Cunts' is much more thought out than the title may suggest, a bitter reminiscence of a time before Bueno became a total badass.
There's nothing fancy about MOURN - no effects, no reverb and the pace is so steady it could almost have been recorded in one take, which isn't too far from the truth. MOURN don't fuck about, they turn up, play what they know and skulk off back into Spain's underbelly leaving behind a debut with a sound so raw it almost feels live. With influences stemming from PJ Harvey to 20s and 30s Spanish surrealism this is an outing that is as bizarre as it is honed, the sound is very clear but the content is all over the place. One minute Bueno wails entirely fictional musings surrounding brain dwelling squirrels and unrequited love with supermodels and the next she takes deeply personal turns, inwardly reflecting and commentating on the strife's of teenage life in Spain's artiest nooks.
Realistically it's likely to be a while before MOURN will be mentioned without reference to their age but while their youthfulness is a big part of why their debut is so impressive that is not to say MOURN can't play ball with the adults. Like punk Doogie Howsers, MOURN use intellect and talent beyond their years to muscle their way in amongst the grown-ups and blow them all out of the water.