Album Review
Nine Inch Nails - Bad Witch
4 Stars
Some of the most evocative and dense music Trent Reznor has made so far.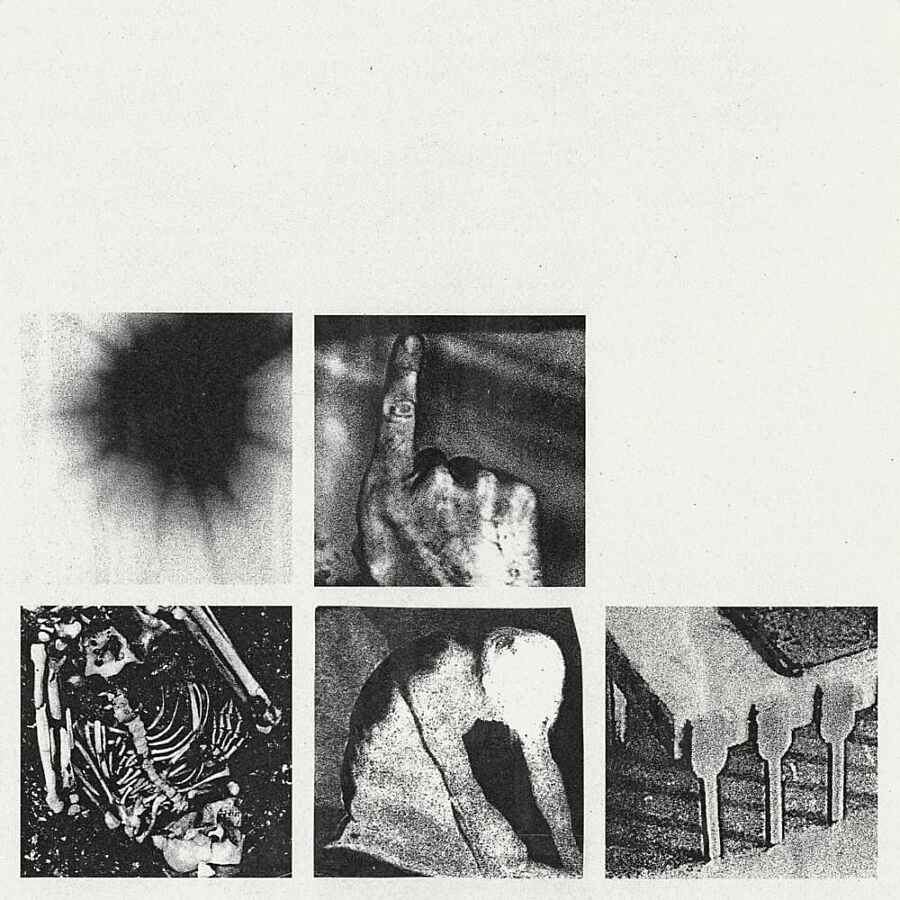 Less than ten seconds into the boldly-titled opener 'Shit Mirror', it's obvious that on 'Bad Witch', Trent Reznor has found his most furious vein since Year Zero's 'Survivalism' over a decade ago. For Nine Inch Nails, this six-track album represents the culmination of a suite of releases. An ambitious undertaking, it's made truly playlist-destroying with the mix of rip-roaring electro-rock stormers with foreboding ambient soundscapes of scratching, clawing, beating and squealing. As Trent reflects on the value of a full record (or three of them in a row), from intense start to often intriguing, mysterious endings he conjures some of the most evocative and dense music he's made so far.
After the opening thrash he submerges his voice in layers of woozy distortion, for 'Ahead of Ourselves', rendering pointed statements like "we're on the precipice, created us in his image, better be proud of his work, that is if he existed" easily uncaught. The sombre but alluring 'God Break Down the Door' is surrounded by two disorientating, warping instrumentals the fluidity and contrast of which manage to propel a narrative as effectively as any lyrics. Closer 'Over and Out' offers one last chance for Trent to permeate a wordless soundscape reminding us 'I've always been ten years ahead of you over and over again'. Famously innovative and controversial; whatever rules, and there haven't been many, Nine Inch Nails were adhering to have been entirely razed at this point.
Where Trent may once have found himself screaming the resolution straight into your tortured face over and over with infinitely-building menace, this time he's happy to disappear in a puff of smoke before the trick has even finished. At its most lucid 'Bad Witch' resonates with smirking nihilism that suggests the answer is as pointless as the question. On 'Bad Witch', Trent Reznor has curated a feeling, an atmosphere, an idea.
£14
Read More