Album Review
Parsnip - When The Tree Bears Fruit
3-5 Stars
A honey-glazed debut of skewed nursery rhymes from the Aussie quartet.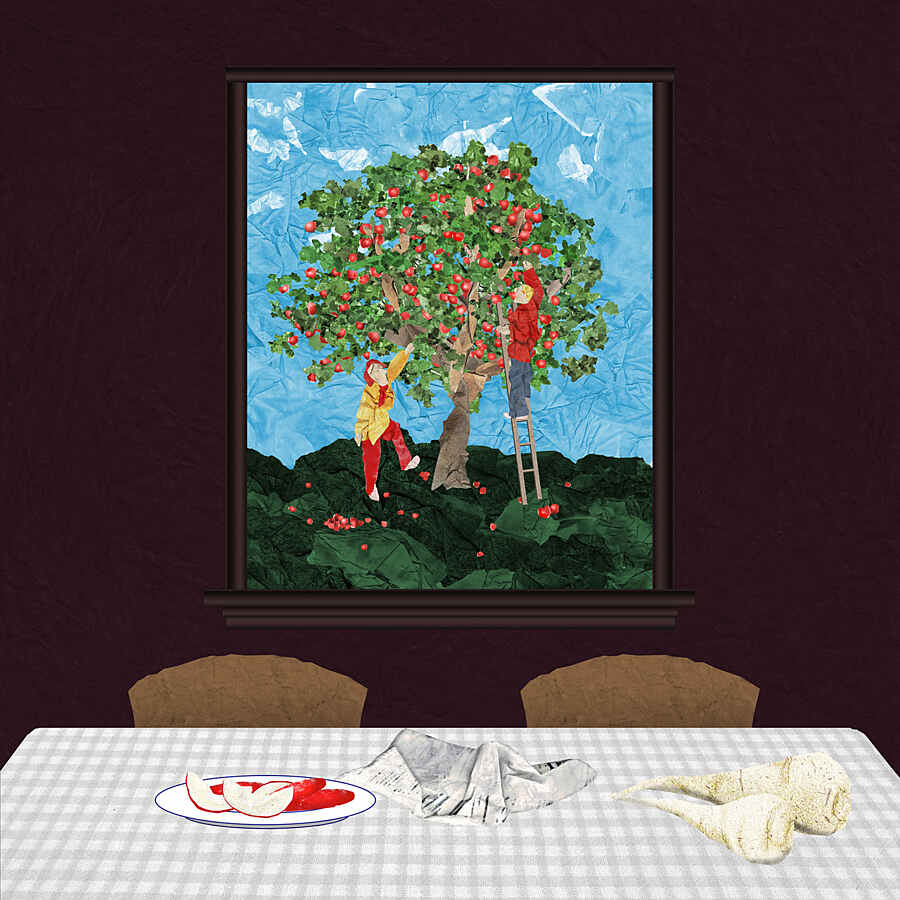 The parsnip is a criminally overlooked vegetable but perhaps it's time for a reappraisal. Less versatile than its distant cousin, the mighty potato, its introduction will add bags of character to the average dish. The type on offer here - courtesy of the Aussie four piece - is very much of the honey-glazed variety; slow-roasted for a sweet, caramelised taste.
Childlike vocals are delivered nursery-rhyme fashion over jaunty jingles, complete with hammond organ, jangly guitars and repetitive riffs. It's playful, joyful, surreal and unashamedly whimsical.
Parsnip are a bit like a Magic Numbers for CBeebies. But for all the sweetness, there's an earthy, rustic quality too. Most tracks rattle along in under three minutes. Abounding in frenetic energy, there's the feeling it could fall apart at any moment.
Opener 'Taking Me For A Ride' sets the tone with an infectious wah-wah lick and a neat tempo change that catches you off-guard, while 'Lighthouse Reaction' possesses a great 60s cop show riff. The culinary theme continues with an ode to another (much maligned) vegetable, the humble sprout.
'When the Tree Bears Fruit' is great fun and teeming with ideas, but ultimately smacks of novelty; a sweetness best enjoyed in small servings. Perhaps not one of your five a day, but definitely one to throw into the mix every now and then. A bit like those sprouts Granny brings out for Christmas.