Album Review
Press Club - Wasted Energy
4 Stars
It retains the sheer power of their stage presence.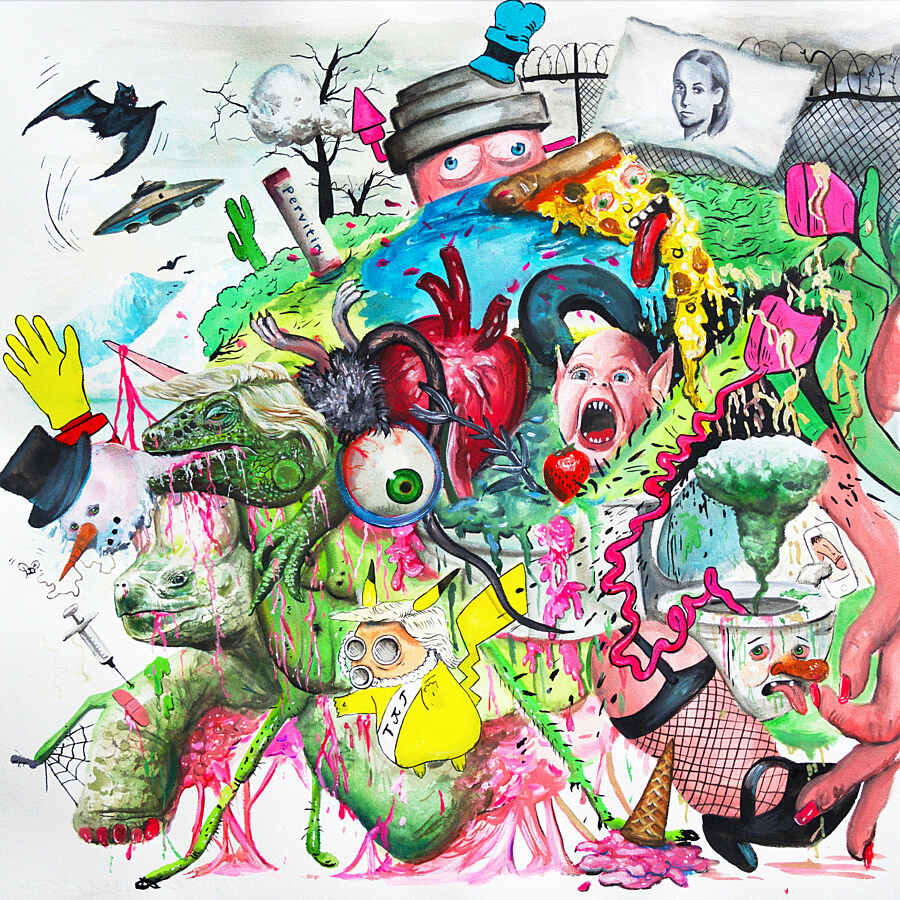 That Australian melodic punks Press Club recorded second album, 'Wasted Energy', with their live show in mind shouldn't come as a surprise. Since releasing debut 'Late Teens' in the UK earlier this year (making this their second full-length in eight months on British shores), they've graced stages across the country with their explosively emotive performance. Rather than sacrifice this ferocity on record, 'Wasted Energy' retains the sheer power of their stage presence.
From Natalie Foster's cracked vocals to Frank Lees' relentless drumming, 'Wasted Energy' unfolds as the antithesis of its title, overflowing with raw passion. The record depicts resigned frustration in its merciless pace, discussing the external forces that consume too much of our time in modern society. Natalie switches Press Club's introspection on their debut to dissecting the impact of others on personal wellbeing. The result is powerful. As opener 'Separate Houses' bursts out of the gate with the repeated refrain, "I keep on pretending that I'm getting better", the relatable emotional clarity never waivers.
'Wasted Energy' continues Press Club's momentum perfectly. Now they sit side by side as monumentally passionate, emotive gems, both made to be experienced live and equally as powerful on record.
Read More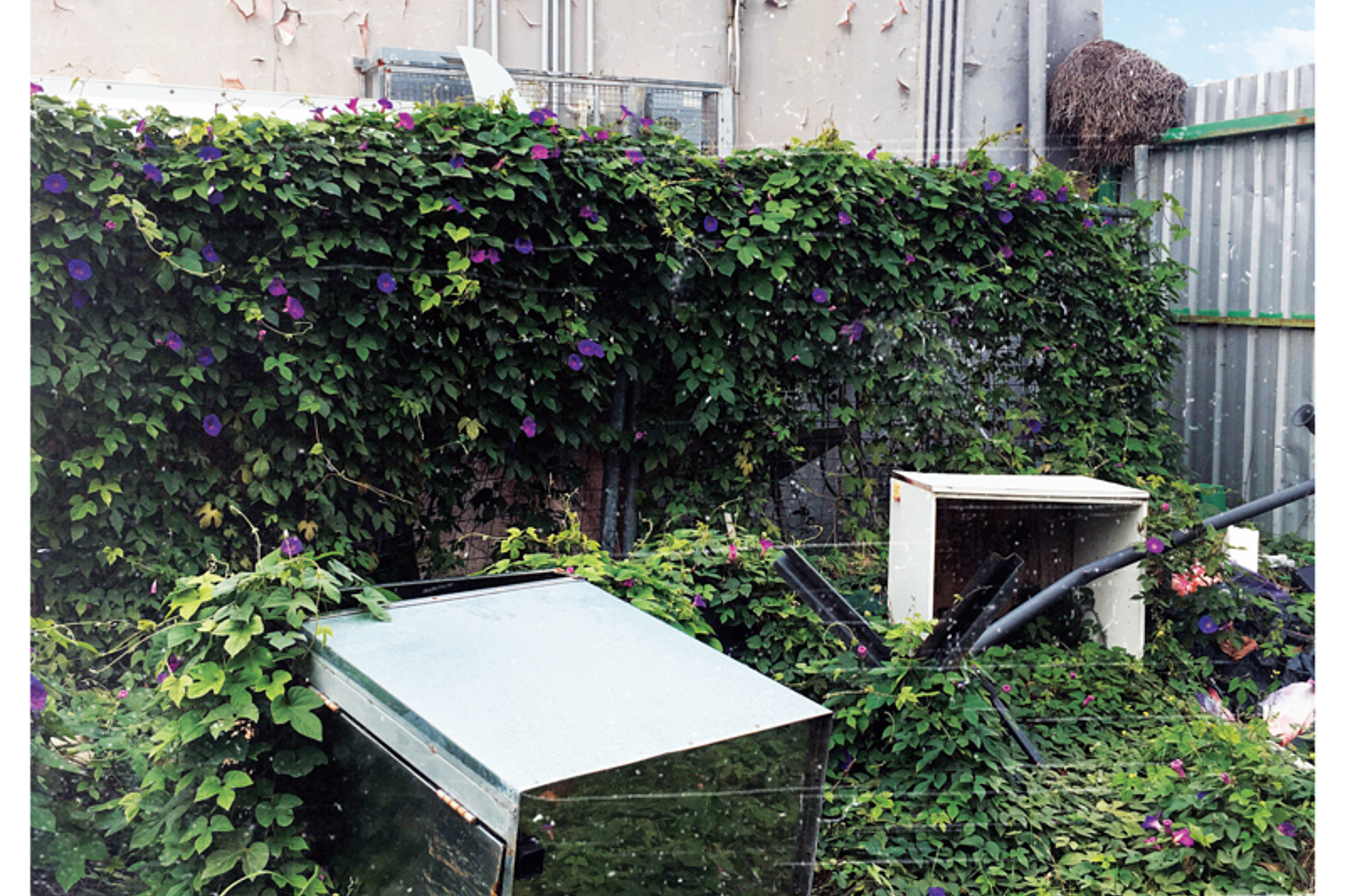 Direct to the point of overwhelming.