Album Review
Remember Remember - Forgetting The Present
2 Stars
Remember Remember choose to teeter on the edge of epic rather than fiercely indulging in it.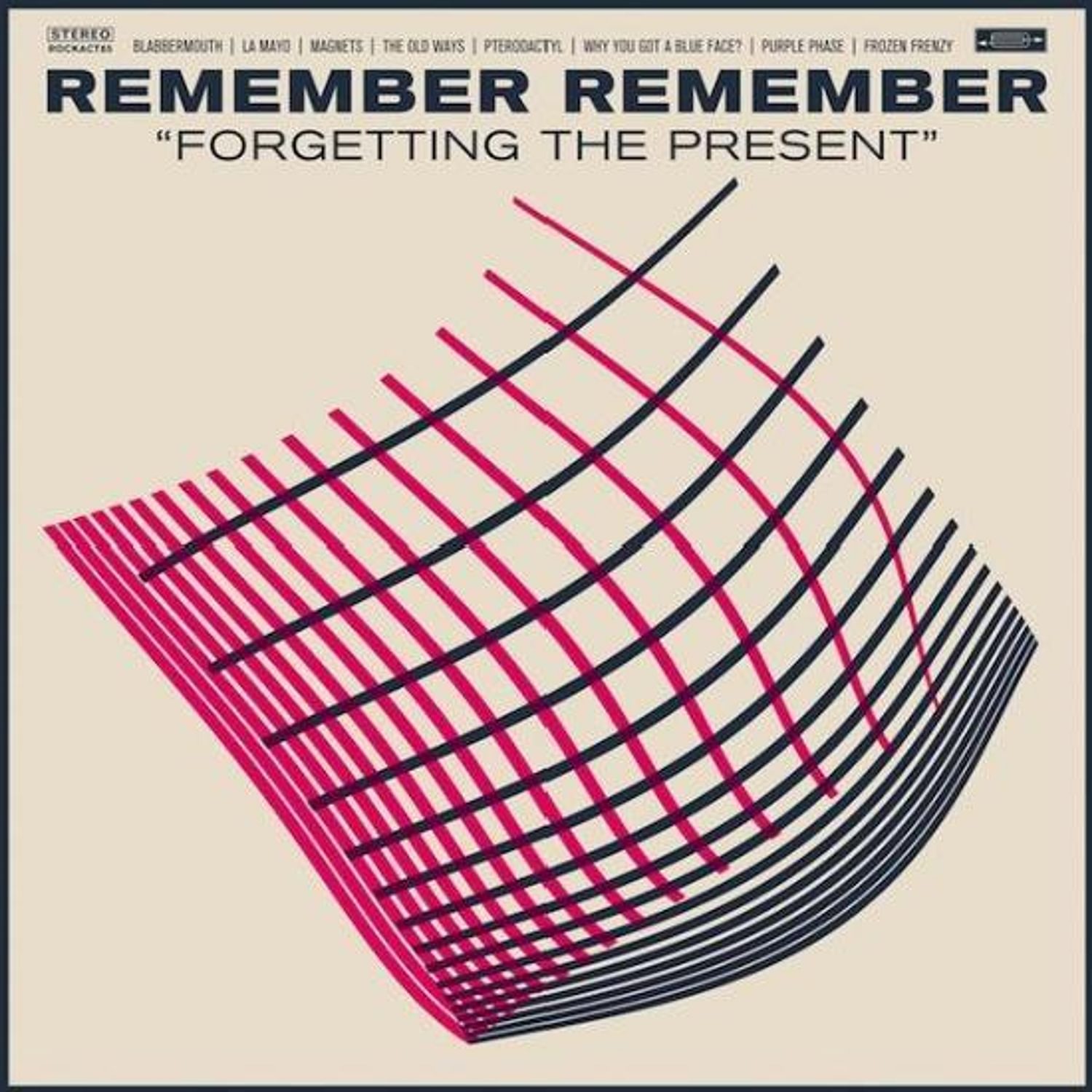 Trying to pin point exactly what makes listening to Remember Remember equal parts pleasurable, uneven and beguiling is a hard task. Three years on from 'The Quickening' this, the band's third album, marks yet more subtle transformation in style and ambition. 'Forgetting the Present' sees them having grown in rank and size to a fully formed troupe of musicians where once there was just one, Graeme Ronald, yet their collective produce would remain largely familiar to existing admirers. The lush, often glacial tones that ruled the previous two albums are still very much the dominant force here. 'Blabbermouth' opens the album to a sea of chimes and synths before eventually, quietly, meanders its way to a continuous loop of drums and keys.
Repetition is perhaps the most important factor in marking out what makes this current guise of Remember Remember even more abstract and at times, harder to listen to. Tracks feel longer than they ought to, the build-up and release formula, so heavily favoured by instrumental bands, never quite seems to get there. The outcomes too fall somewhat short to matching the glorious peaks from 'The Quickening'. Despite the soothing almost jazzy tones littered throughout the album, what the eight songs ultimately lack is a sense of warmth, which was so brilliantly conveyed in the hauntingly beautiful 'Scottish Widows' in 2011.
'Why You Got a Blue Face' and 'Magnets' perhaps best exemplify the band's gentle steps towards swooping melodies. Bigger in sound and scope than anything they have crafted before, there are times when either of these tracks could be mistaken for fellow label mates Mogwai; such is the steady, gradual layering of noise and sound. Yet whereas their compatriots revel in the unleashing of guitars, restraint is the order of the day here, Remember Remember choosing to teeter on the edge of epic rather than fiercely indulging in it.
Whilst the majority of the album is technically admirable for what it does achieve, it is also frustratingly slow going at times. 'La Mayo' winds around and never seems to fully form over its six minutes, whereas shortest track 'Pterodactyl' runs dangerously close to anonymous background music of shopping channels from the 1980s.
Read More
Featuring James Blake, Romy, Marika Hackman, yeule and more.