Album Review
Ricky Eat Acid - Talk to You Soon
4 Stars
Staying true to a bubblegum pop influence, Sam Ray's new record sees him experimenting further and teaming up with Owen Pallett.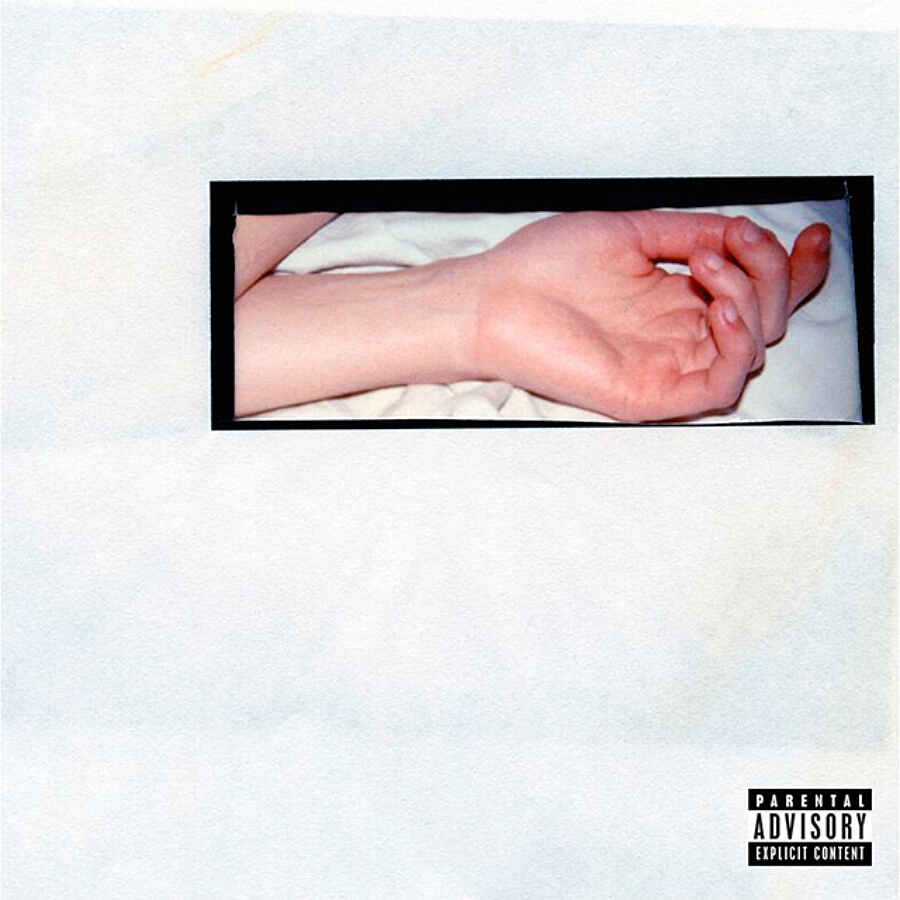 Sam Ray's work as Ricky Eat Acid has always been as hypnotic as it has been hard to unpack. Take for example his beautiful 2014 record 'Three Love Songs', which took the current state of pop, slowed it down considerably and then stretched the fabric of songs until they reached near ambience. 'Talk To You Soon' - his first album for Terrible Records - sees him push his bubblegum pop influence to the forefront, smothering it in Four Tet-esque keys, and foot-stomping EDM; once again tearing up the rulebook when it comes to electronic music.
Take 'hey' for example - a pristine opening hand that retains the quiet beauty of 'Three Love Songs' while simultaneously opening the curtains and letting the room bathe in light. Ray's work is quite often best listened to in dark environments - whether it be the dead of the night or a chilly winter's day - his music is perfect to be contemplative to. 'Nice to See You' has moments of familiar melancholy, but moments are all they are, as the song's underbelly thunders with jittery, hard-hitting bass and a skewered array of electronics that threaten to boil over. 'Talk To You Soon' is the first time Ray's music instills the urge to get up and dance.
It'll come across as a mixed bag at first, but the more you dive in, the more there is to pull out and love. 'Fucking to Songs on Radios' at first comes across like a Danny L Harle tune spliced up and played in reverse, but it then reveals itself to have lush layers of mesmerising analogue synths. 'On the Floor Beneath the Cross' starts off gently, before exploding into one of the more fully realised tracks on the record - bits of Burial bleakness, crashing breakbeats, soaring strings and even a slight J-Pop influence all come together for a golden moment. When it tiptoes into 'Spinning Under the Light in Bliss' - a fifty-second piano jazz bar interlude - you kind of forget where you are for a moment. This is Sam Ray's world, and it seems to be getting bigger and better with every release.