Album Review
Ride - This Is Not A Safe Place
3-5 Stars
The highlights are worth the entry fee alone.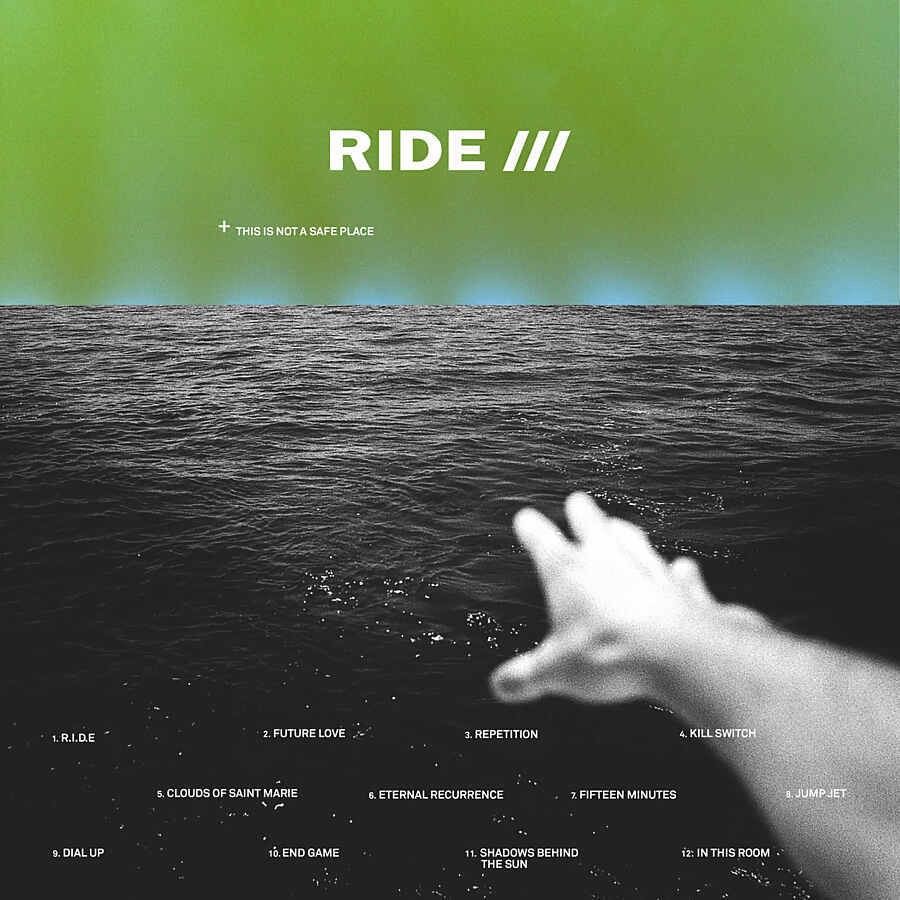 In 2017, Ride released their first new music in 21 years, a polished album that simplified the band's influential shoegaze sound and focused on taut songwriting. Impressively, 'Weather Diaries' came in at number 11 in the UK charts. Sensing a winning formula, follow-up record 'This Is Not A Safe Place' picks up firmly from where the former left off.
The aquatic artwork instantly draws comparisons to 'Nowhere', Ride's masterful debut that helped to define shoegaze upon release in 1990. There are several songs present that hark back to that much-celebrated sound. 'Future Love' features lush guitar strumming, two-part vocal harmonies and a driving bass line in a stunning pop moment that ranks among their best work. 'Eternal Recurrence', meanwhile, is a heavenly sigh of lilting guitar feedback that feels like it's turning back the clocks.
The album is most interesting when it eschews from the guidelines, though, and no track is more impressive than nine-minute album closer 'In This Room'. Built around a downbeat organ groove, it shows off Ride at their melodic best as instruments layer upon each other to create a magical atmosphere. And while the album meanders at points to make up a bloated 50-minute runtime, the highlights are worth the entry fee alone.