Album Review
(Sandy) Alex G - Rocket
4 Stars
A brilliantly considered next step.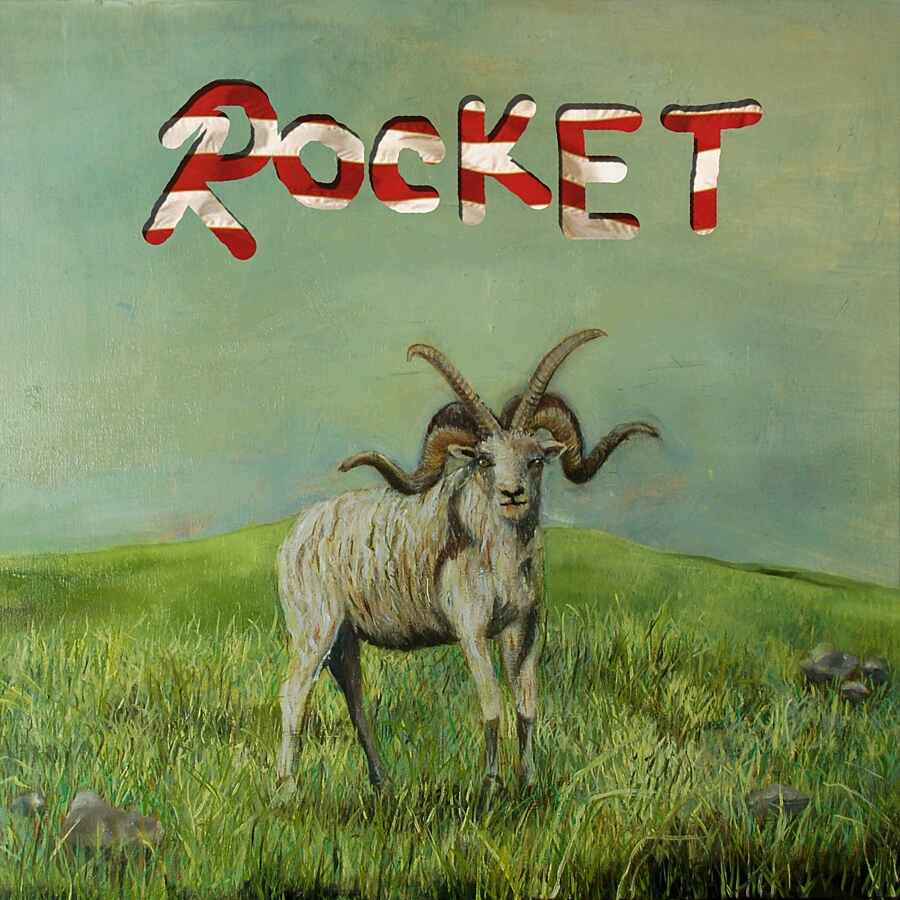 It's been two years since (Sandy) Alex G released a full-length record, his 2015 Domino debut 'Beach Music', a lifetime for the uber-prolific 24 year-old. The time spent away (apart from that in which he contributed guitar parts to Frank Ocean's 'Blonde') sees Alex Giannascoli refining his now-signature sound, while also exuding the confidence of a singer that's becoming so critically acclaimed. Indeed, the refrain of opener 'Poison Root' repeats "now I know everything".
The album highlights come from 'Proud', with its irresistibly catchy vocal melody, and the drunken campfire singalong of 'Bobby', with Giannascoli taking things in a distinctly country direction, screeching violins and all.
Slowing down and refining his output has allowed Alex the time to make 'Rocket' a brilliantly considered next step. It's also his catchiest record yet.