Album Review
Sébastien Tellier - Domesticated
2-5 Stars
The killer instinct that defines his best work is missing here.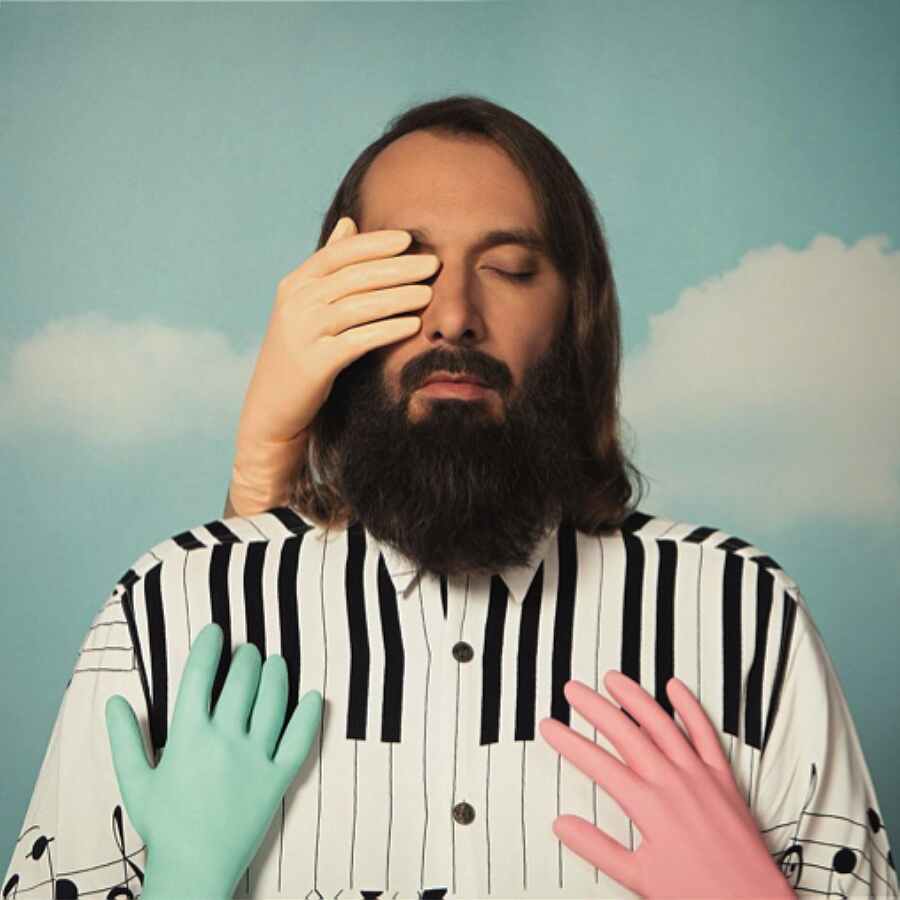 The author Cyril Connolly once said "there is no more sombre enemy of good art than the pram in the hall" and to suggest that Sébastien Tellier is railing against that notion on this seventh full-length is putting it mildly. Now a veteran of the avant-garde French pop scene nearly twenty years after his debut 'L'incroyable Vérité', Sébastien takes inspiration on the aptly-titled 'Domesticated' from his new state of affairs - happily married with kids. Over the course of eight tracks, he muses on the minutiae of everyday life in typically offbeat fashion. In places, there are some of his most melodic work for some time - opener 'A Ballet' is a case in point, laying hazy vocals over a trap beat, as well as 'Atomic Smile', an exercise in gently undulating synth. There's room, too, for the experimentation of old - the noisy breakdown at the midpoint of 'Domestic Tasks' is proof positive of that - whilst there's a burbling, off-kilter energy to 'Hazy Feelings'. It's all pleasant, but feels inessential and - at times - dated, not least because the lower-tempo tracks veer dangerously close to sounding like chillwave. Domestication has not robbed Sébastien of his adventurousness, but the killer instinct that defines his best work is missing here: 'Domesticated' is a meandering listen.
Read More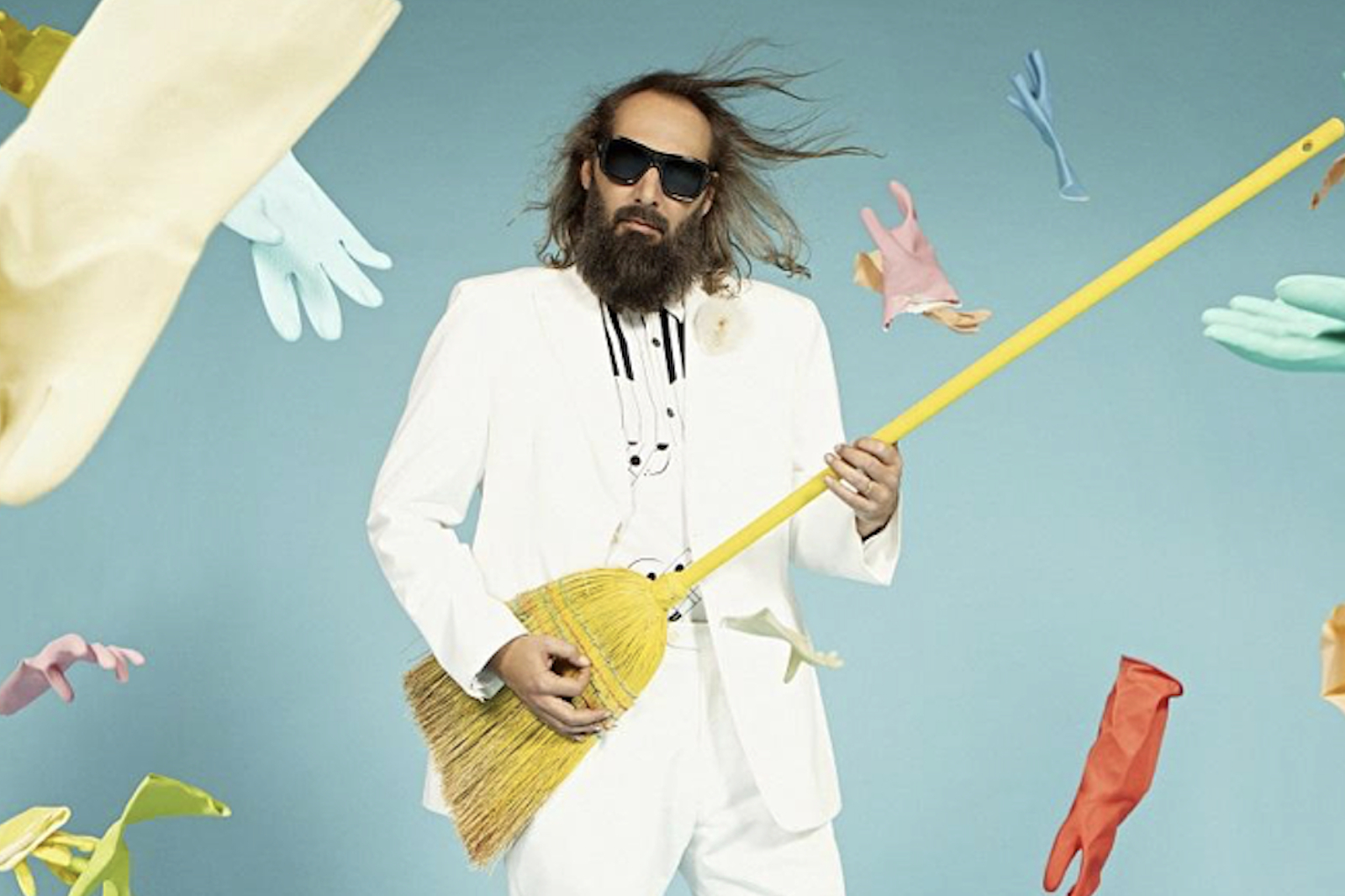 The new track is lifted from his forthcoming sixth studio album 'Domesticated'.