Album Review
Soulwax - From Deewee
3 Stars
When it hits, it's easy to hear why Soulwax are hailed as such innovators.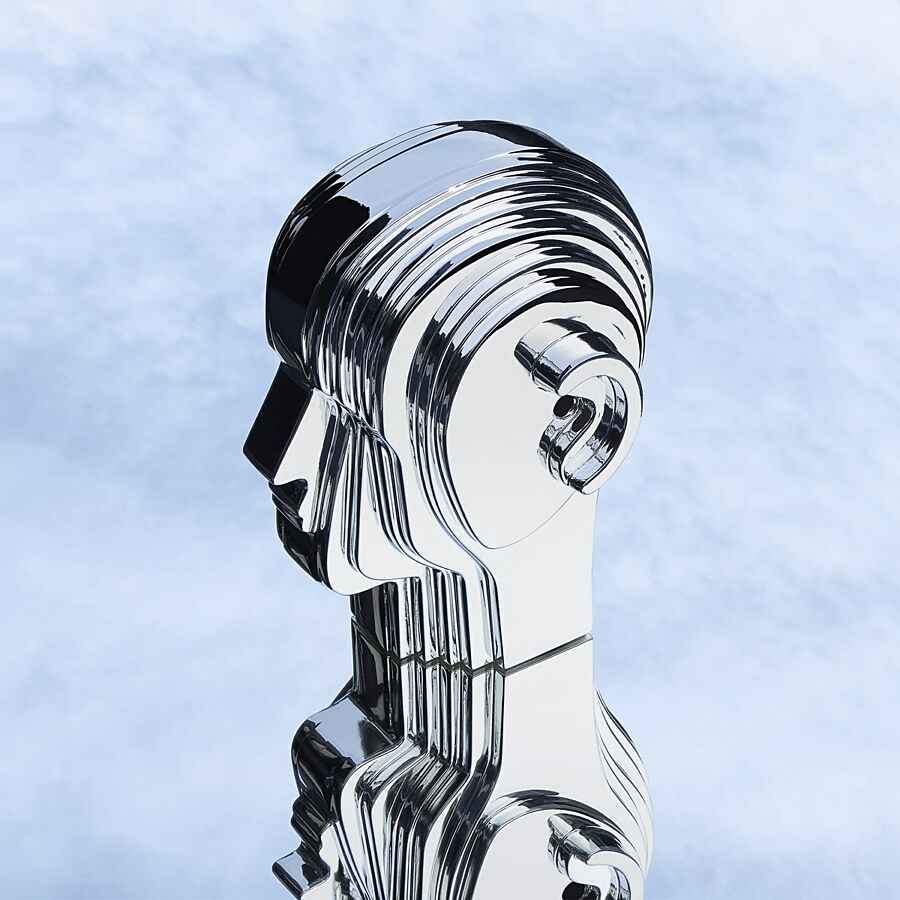 On 7th February of this year, Stephen and David Dewaele went into their Deewee Studio in Ghent with the same people who went on their 'Transient Program For Drums and Machinery' tour. One take (yes, just one) later and they came out with 'From Deewee', the first Soulwax record since 2005's highly influential remix album 'Nite Versions'.
Of course, the brothers haven't been hiding themselves away in that time. They've been busy running the DEEWEE record label, touring as 2manydjs, working with James Murphy on the Despacio project and remixing everyone from Warpaint and Arcade Fire to Daft Punk and Hot Chip. After their complete rehauling of 'Any Minute Now' on 'Nite Versions' though, it was difficult to imagine where exactly Soulwax specifically would be headed, which is may be why it's taken so long to get to this point.
Perhaps in light of this, it's little surprise that 'From Deewee' is almost like a tread into the past while still attempting to create contemporary dance tracks. Any synth anoraks out there will no doubt recognise the unmistakable tones of a wealth of vintage equipment, from the Mellotron to the Arp Odyssey and a Sequential Prophet. In the rising and falling tones of songs like 'Transient Program For Drums and Machinery' the duo even start sounding a lot like Kraftwerk.
From these retro sounds though, they've managed to create something that can genuinely be really thrilling, whether it's because of the sheer range of arpeggiated sounds used or the insertion of a meaty guitar riff. Sometimes, like on the opening of 'Missing Wires', completely frenetic live drums kick in and hit like a truck, while 'The Singer Has Become A Deejay' at times seems improvisational, twisting and turning seemingly completely on a whim.
Unfortunately, that sense of immediacy isn't always present. Sometimes it shows that 'From Deewee' was rehearsed many times and things get a little bit too mechanical in the middle. It's still easy to find yourself getting wrapped up in it though and, when it hits, it's easy to hear why Soulwax are hailed as such innovators.