Festivals The xx and Lorde bring emotional hammerblows to an electrifying second day of All Points East
Sampha, Rex Orange County, Lykke Li and more also excel on the Saturday in Victoria Park.
Day two at the inaugural All Points East is met with blazing sunshine. If that weren't enough to shake off the sore heads from the one-two of Yeah Yeah Yeahs and LCD Soundsystem the previous night, then Rex Orange County makes it a whole lot easier.
Taking to the festival's picturesque North Stage - the second biggest arena in Victoria Park this weekend - Alex O'Connor briskly makes his way through breezy cuts from last year's 'Apricot Princess', and is becoming more of a showman with each next step. 'Loving Is Easy' is a brilliantly smooth mid-afternoon soother, and while the singer's calls for a singalong to 'Best Friend' - which sees him step away from the mic and give the crowd full license to carry the track - fall a little flat, his ambitions to be a superstar aren't called into doubt for a second, and soon he'll catch up with that ambition.
Also intent on harnessing the blistering weather are BADBADNOTGOOD, who worm their way through an hour of brilliantly immersive, jazz-flecked instrumentals. Far from the introverted, shoegazing tendencies of some of their peers, drummer Alexander Sowinski is a ball of energy, geeing up the already animated crowd.
Stefflon Don then performs a hometown set ("I come from just down the road in Hackney!" she gleefully announces to the crowd) on the cavernous main stage that exudes confidence. Joined by a troupe of skilled dancers, her set is all-energy from start to finish, whether on the slower R&B-infused 'Hurtin' Me' or the ridiculously catchy '16 Shots', a song dedicated to her mum, and marks her out as a performer only going from strength to strength.
Lykke Li draws a huge crowd for an early evening performance, injecting a dose of euphoria into her live set and bringing new life to her sometimes melancholy music. On upcoming album 'so sad so sexy', the Swedish artist takes a more upbeat, pop-oriented direction to her previous work and it's one that suits her well onstage, with new singles 'hard rain' and 'deep end' being massive energy-driven additions to her set.
Meanwhile, Sampha commands the main stage with a understated confidence, at times dancing around the stage with an infectious energy and enthusiasm and at others nestled behind his keyboard. But it's his voice that's the real highlight here, his soulful, falsetto bringing a compelling vulnerability to his live show.

As the sun makes its way down, Soulwax are in their element back on the North Stage. A highly percussive electro-rock hybrid, the Belgians are masters of making music that's at once mind-melting and brilliantly danceable. It sets an evening in motion that takes this incentive and runs with it.
Lorde follows them on the North Stage, and proceeds to provide an emotional barrage and put in one of the sets of the weekend. Ella Yelich-O'Connor seems to have two personas on stage; one, the hyper-serious performer, thrashing around like her life depends on it, and the second, when the grin on her face eventually sneaks out and she can't hide her delight anymore. The show is stunning - backing dancers worm their way around the singer, intertwining brilliantly with intense cuts from last year's 'Melodrama' (and even throw her in the air(!) at one point during 'The Louvre', like a football manager after a promotion) - and the emotional power of the tracks is thrust back at Lorde with every ounce of the energy she performs them with.
Before 'Green Light', she asks the crowd to use the song - the last in the set - to expel any unsolved feelings; jealousy, heartbreak, hatred. They then proceed to go absolutely bananas, the track's hammerblow of a chorus inciting sheer pandemonium, with any unfinished business left on the floor.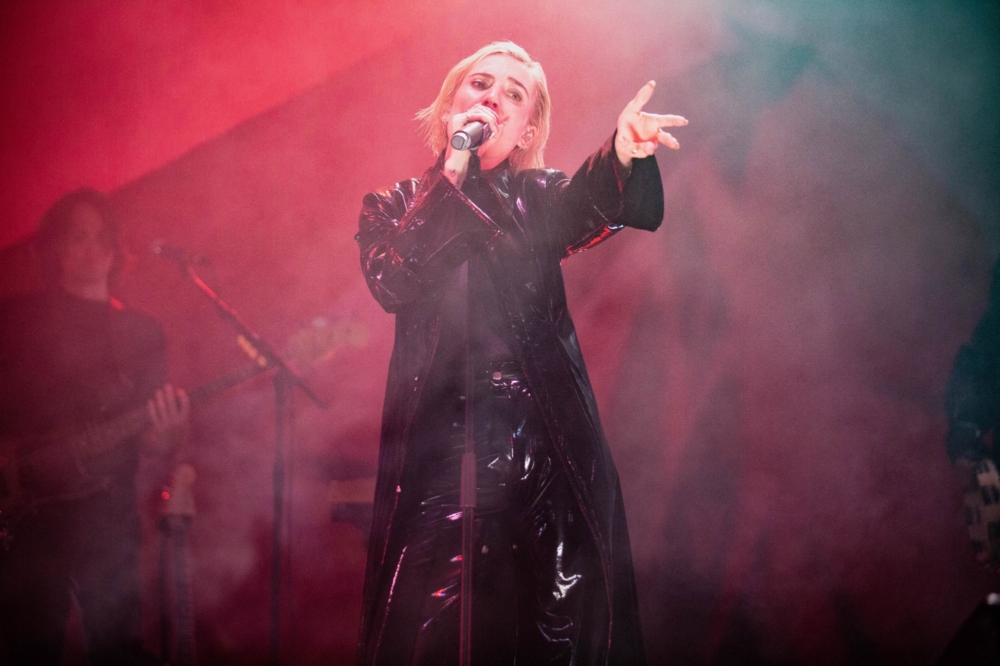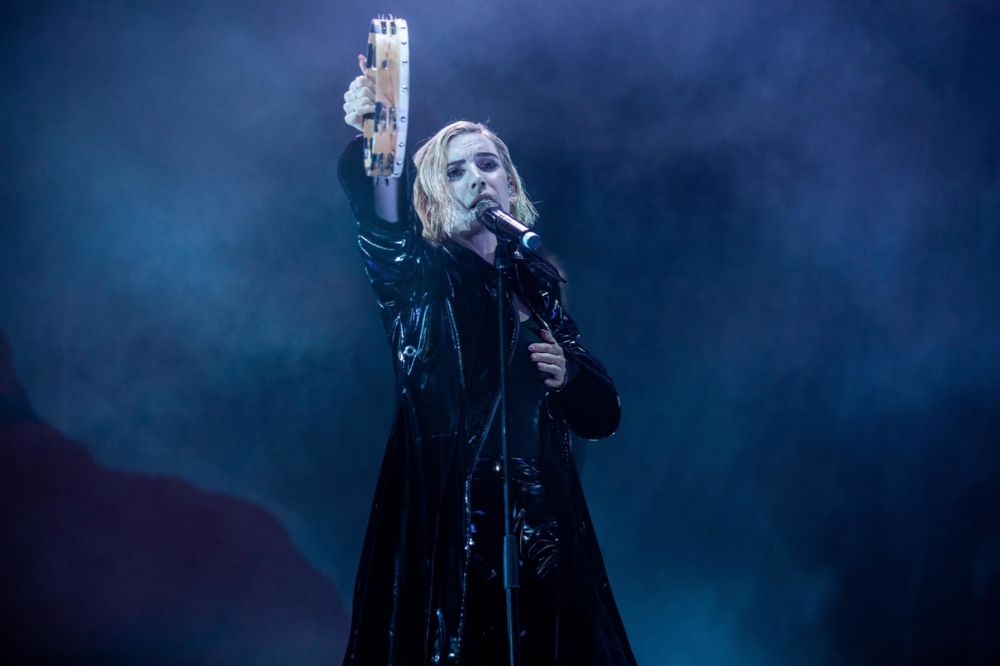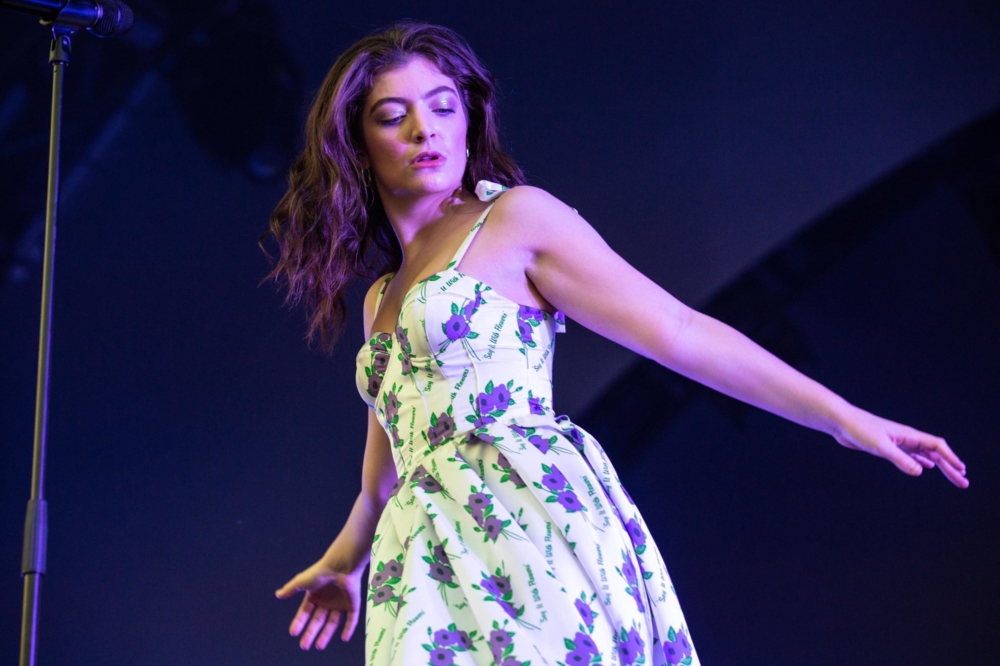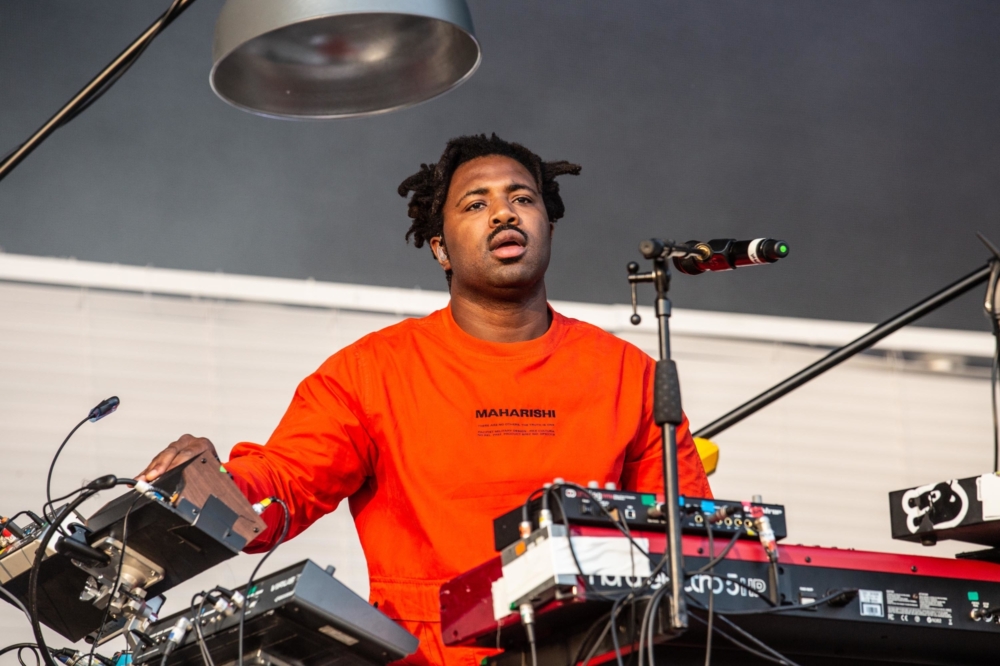 Back when they emerged in 2009 as shy, introverted minimalists staring at their shoes, it was inconceivable that The xx could headline festivals. And it's even more mind-boggling to think that they could do it while putting on quite as much of a party as they do tonight.
As soon as 'Dangerous' opens the set with a slinky thrust, the mood is set and it rarely shifts. The set is helmed by Jamie, stood atop a platform and whizzing his way between all manner of samplers and percussion brilliantly. Some of the band's slower, inward-looking tracks are thrust out of their slumber by incessant, danceable backing and suddenly become perfectly suitable for a festival main stage, with a simply huge remix of 'Shelter' an undoubted highlight.
If the atmosphere wasn't already intense enough, as the band crash their way through Jamie's 'In Colour' cut 'Loud Places' and his club-ready remix of 'On Hold', a blinding bout of lightning begins to shower the sky, melting together almost inconceivably with the band's already-intense light show.
Both Oliver and Romy take time to give an ode to London, a place the bassist calls "the greatest city in the world", and they depart via a gorgeous rendition of 'Angels', sang back at them word for word, the lightning still fizzing away.
Photos: Emma Swann / DIY

Get your copy of the latest issue
Read More