Album Review
Tove Lo - Lady Wood
4 Stars
Non-conformist anthems, rage and uncertainty make up the Swedish star's second album.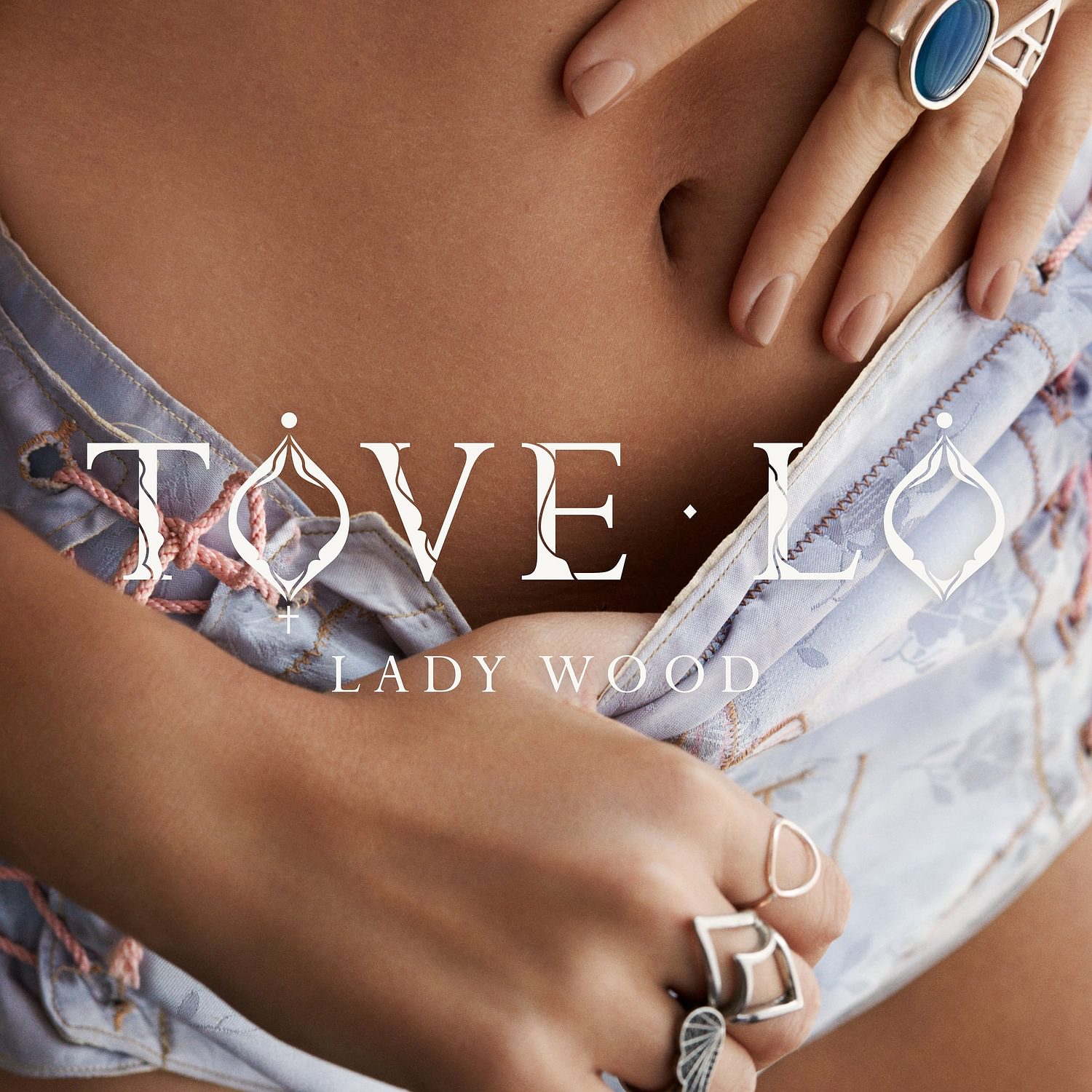 Pop music's shift away from the club and into the darkness of humanity was inevitable, as recession and conservatism has helped sway public consciousness away from the light and into the shadow. Glitter has been replaced with grit, optimism replaced with realism.
Enter, then, Tove Lo, the embodiment of millennial angst, rage and uncertainty. Her debut album, 'Queen of the Clouds', is a melancholic and almost anthropological examination of the human condition where sex, love and mental illness are discussed in a way that only someone without the shackles of pre-millennium existence could.
So it's no surprise that with 'Lady Wood', the Swedish singer's second effort, you're drawn deeper into the same, dark, desperate, rebellious and destructive world.
Lead single 'Cool Girl' is a non-conformist's anthem, rejecting monogamy in favour for lusty casualness. Likewise, 'Influence', featuring Wiz Khalifa, sees Tove Lo appropriating the masculine role of the "fuckboi". This bid for noncompliance, however, can't prevent the Swede's predilection for honesty. 'True Disaster' acknowledges and celebrates the singer's flaws by juxtaposing them over industrial synths, while 'Vibes' (an 'American Life'-era Madonna homage), 'Keep It Simple' and 'Flashes' offer up vulnerability punctuated by electronic stabs and eerie soundscapes.
Dressing desire and relationships up in cotton wool isn't Tove Lo's mission d'entreprise. In fact, 'Lady Wood' isn't an album made for radio or easy digestion. The hooks are there but, like Tove herself, they aren't succumbing expectations. Rather, confusion rattles around the 12 tracks, exiting with more questions than answers. As she concludes on her album closer: "What the fuck do you think love is?"
Read More
Featuring James Blake, Romy, Marika Hackman, yeule and more.