Album Review
Tove Lo - Dirt Femme
4-5 Stars
Tove's now able to flex her songwriting as she wishes. And it's more than fruitful.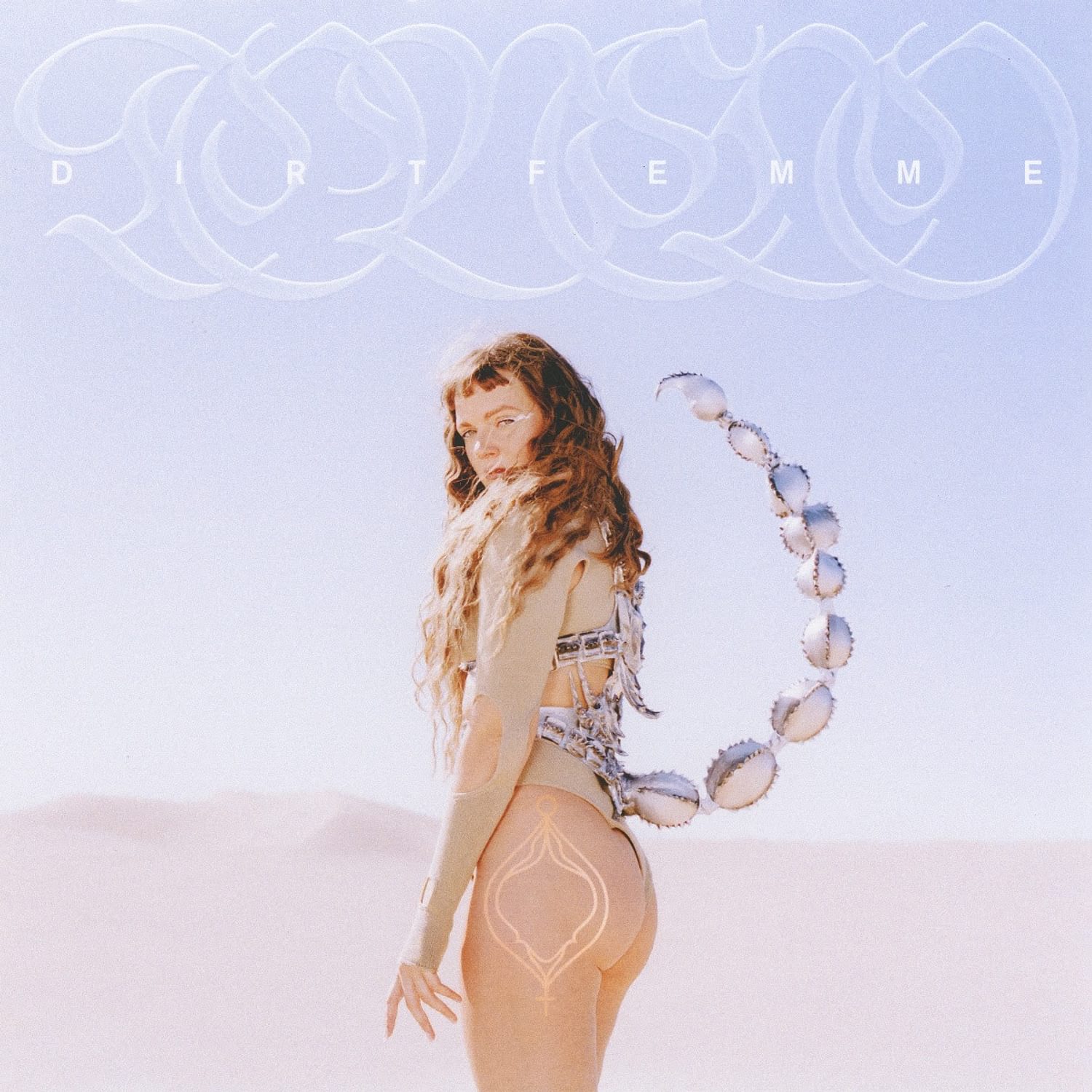 Tove Lo might fit the description of 'cult' act as well as it's possible to without having literally formed one. Hordes of rabid fans scream at her gigs. She'll trend online. Countless acts from across genres will profess how they're fans. And yet she's barely set the charts on fire even in her native Sweden. Metallic discs' loss is our gain: Tove's now able to flex her songwriting as she wishes. And it's more than fruitful. 'Dirt Femme' sees her juxtapose elements ingeniously. If she's singing in a straightforward manner, on a more direct number, then the music is twisting and turning in offbeat ways: see 'Call On Me' with SG Lewis, closer 'How Long', or 'Kick In The Head', which drops down from a building bridge in a manner not unlike Katy Perry's 'Dark Horse'. 'Cute & Cruel' sees her team up with First Aid Kit, who bring their acoustic guitar and harmonies yes, but folk be damned, this is pure pop, just delivered differently. Interpolation might be the word on the industry's lips, like music's equivalent of film's endless sequels, but Tove's use of Hot Butter's 1972 instrumental hit 'Popcorn' on '2 Die 4' - weaving it in slowly before the sample proper hits – is no simple quick-fix. And crucially, for a record which owes much to Giorgio Moroder – from the synths that pulse throughout, 'Pineapple Slice' is even a candidate for a lost Daft Punk 'Random Access Memories' number - is that a key aspect of disco, euphoric music coupled with sad lyrics, is present and very much correct. Opener 'No One Dies From Love' does it: "No one dies from love / Guess I'll be the first" a slice of pure self-pity. But 'Grapefruit' goes even further. On its surface, it's a gorgeously-constructed pop song with those same retro synth sounds, banging chorus and a rhythm that ebbs and flows perfectly. Listen a little closer and it's precisely the opposite. "The swans of the ballet, their skin and their bones / That's not me," goes the anticipatory bridge, while angelic backing vocals offer the refrain "What I see is not me." The chorus repeats in cycles, both as instant earworm and reflection of the relentlessness of which she sings. "One two, grapefruit / How am I back here again? / Three four, lose more / I know my mirrors are lying / Five six, hate this / Take back the body I'm in." It should probably (and rightly) come with a content warning, but we'll be damned if it's not the most real pop moment in distant memory.
Read More
Featuring James Blake, Romy, Marika Hackman, yeule and more.