Album Review
Turnstile - Glow On
4 Stars
It shows off just how innovative hardcore could become.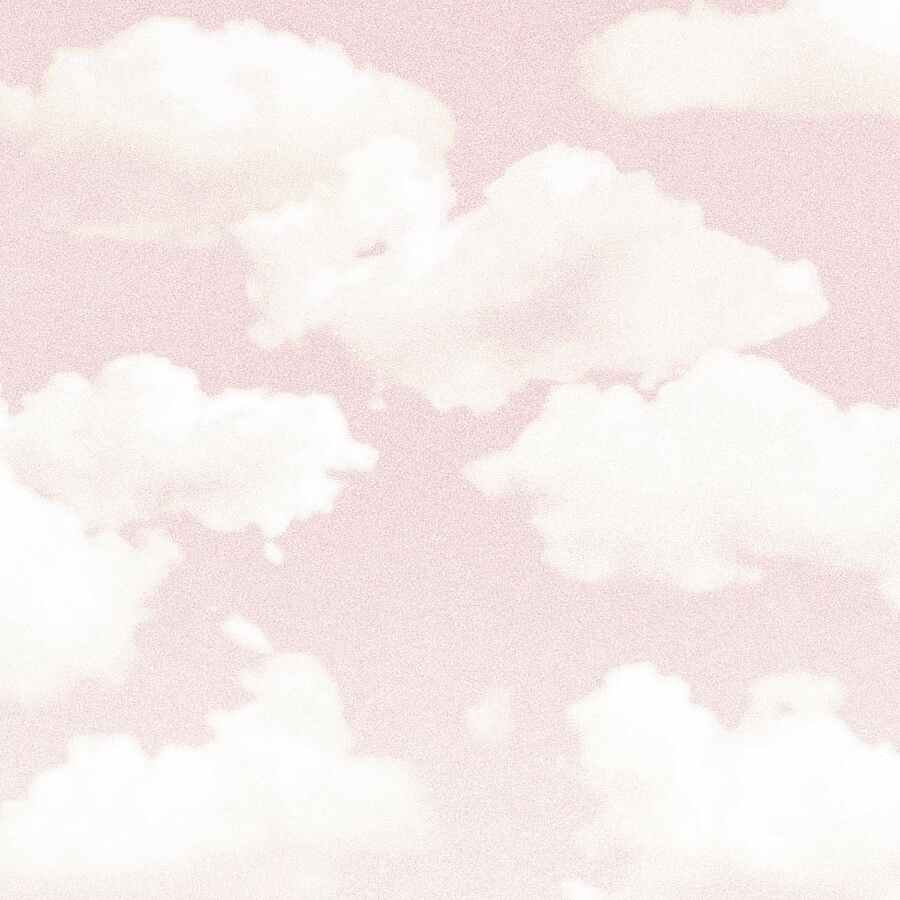 Fresh from releasing their 'Turnstile Love Connection' EP just a few weeks ago, Turnstile are back with yet more evidence that they're one of modern hardcore's most vital bands. Having garnered a sizeable amount of hype with their early work - further cementing it with Roadrunner debut 'Time & Space' in 2018 - the Baltimore band are using their third full-length to continue pushing against the preconceived boundaries of the genre. Granted, 'Glow On' still throws down with the best of them, but it bears an even fresher and more exploratory spirit. While lead single 'Holiday' is pure fist-thumping catharsis, there's also the sun-bleached guitars of 'Underwater Boi', the understated piano introduction of 'Fly Again' (which, granted, does soon give way to some major riffs), and the experimental percussion of 'Wild Wrld' that feels like a fresh take on Refused's seminal 'The Shape of Punk To Come'. Even the addition of Blood Orange on two tracks feels seamless, his vocals blending dreamily into hazy cut 'Alien Love Call'. And while it'd be easy to assume the band had lost some of their bite, that couldn't be further from the truth. An invigorating, thrashing effort - which is ultimately also a lot of fun - 'Glow On' shows off just how innovative hardcore could become.
As featured in the August 2021 issue of DIY, out now. Scroll down to get your copy.