Album Review
Viagra Boys - Cave World
4 Stars
Akin to dipping your whole body in murky, warm sea water.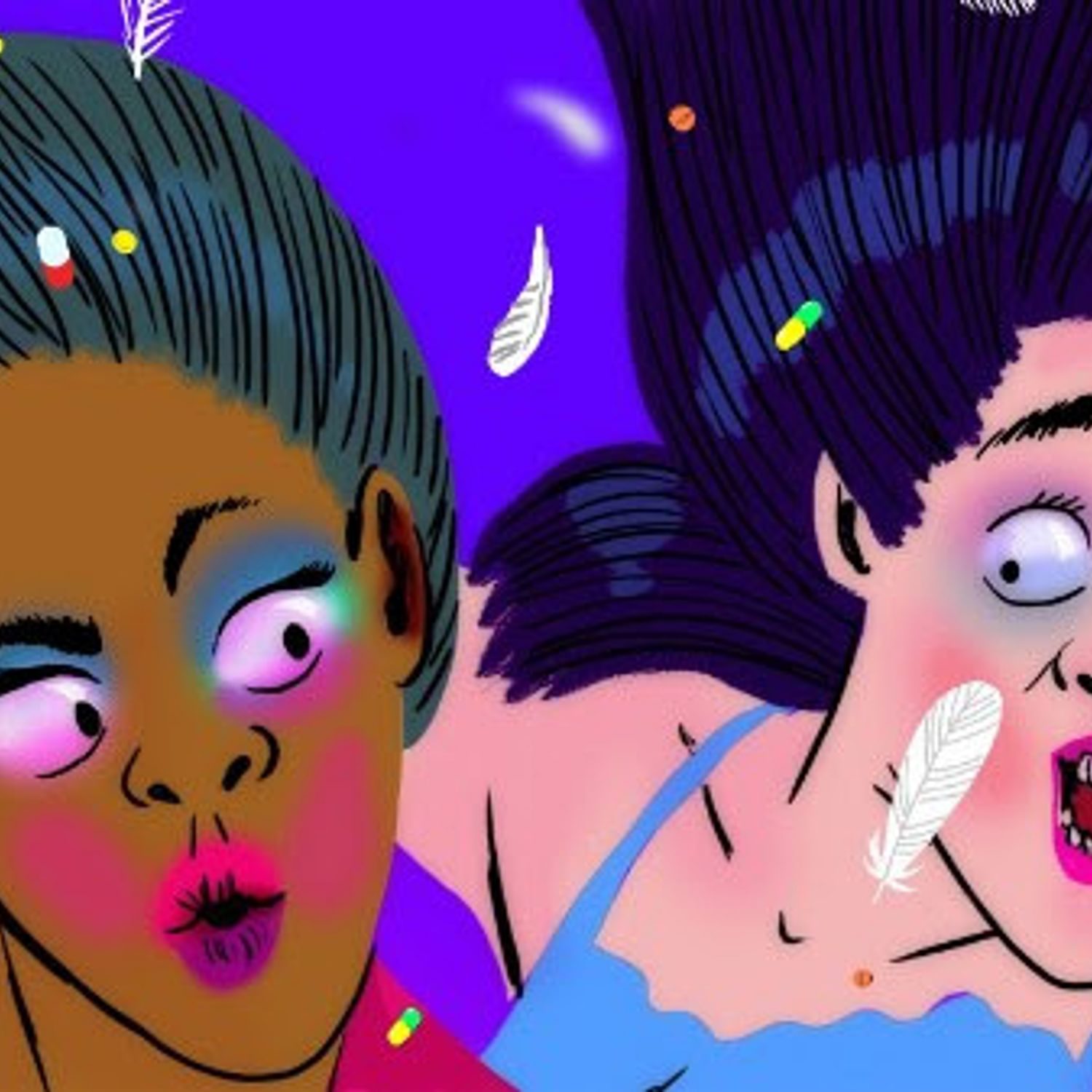 You can nearly feel vocalist Sebastian Murphy smirking after he delivers each line on Viagra Boys' feral third LP 'Cave World', serving as the bohemian Willy Wonka inviting listeners into his psych-punk chocolate factory. Treading listlessly from room to room, we are met with satire, sardonicism and often just plain provocation. As seen on tongue-in-cheek Wheatus-inspired 'Punk Rock Loser' and 'Ain't No Thief', the band know how to tell great stories in even better songs. Their pacing, album placement and earworm factor can't be overlooked - with both released as singles in the run-up to release, it nearly feels like the Swedish oddballs are dangling a carrot in front of unbeknowst fans, drawing them in, and suddenly replacing it with the wacky, surreal 'Troglodyte' and rhapsodic, Patrick Bateman-chanelling 'Return To Monke' for a bit of a laugh. Listening to 'Cave World' is akin to dipping your whole body in murky, warm sea water - you feel blinded and a little bit disgusted, but overall excited to explore your new surroundings.
Read More
Featuring King Gizzard & The Lizard Wizard, IDLES, Tkay Maidza, Sleater-Kinney and more.