Album Review
Wire - Silver/Lead
4 Stars
A timely reminder of the band's ongoing relevance.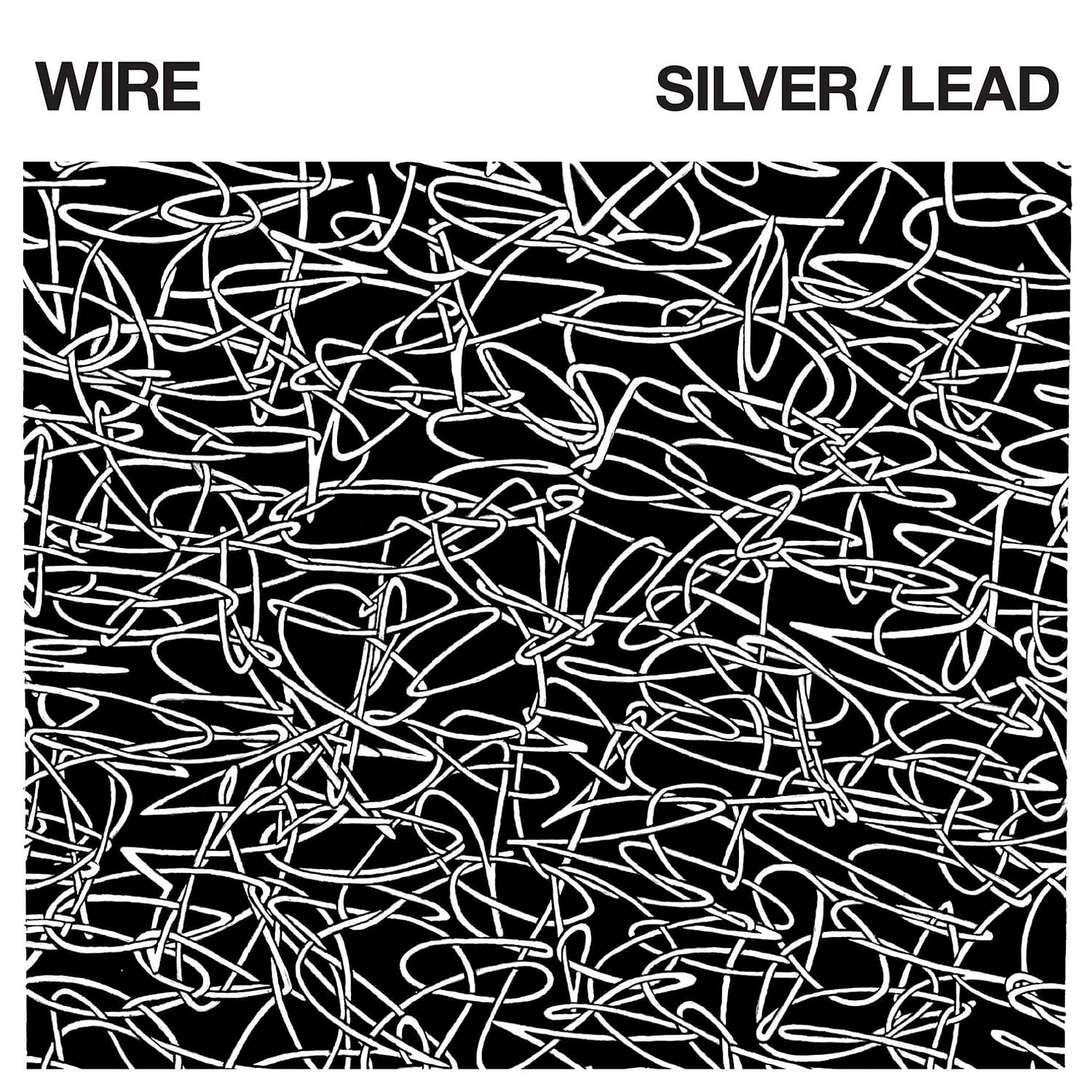 Wire's stubborn refusal to embrace the security of becoming a 'heritage act' is something that should really be admired. A British post-punk staple, the release of 'Silver/Lead' marks the 40th anniversary of the band's first show, and serves as a timely reminder of the band's ongoing relevance.
It begins with the sounds of rich industrial noise rock through the excellent 'Playing Harps For The Fishes'. Further highlights include 'Short Elevated Period', which possesses the pop sensibilities of a US college radio hit, while 'Diamond In Cups' recalls Sonic Youth in their era-defining prime.
With ten tracks that rarely creep over the four-minute mark, Wire's sixteenth studio release is a sharp, focused collection. 'This Time' and 'Brio' have little to do with the band's punk roots, instead recalling 90s shoegaze. In fact, it's difficult to describe 'Silver/Lead' as a punk record at all - comparisons to everything from Blur, Ride and Pavement can comfortably be drawn throughout.
What's most impressive is that Wire are still willing to evolve their sound and question perceptions of the music they make. 'Silver/Lead' is an accomplished record from a band who continue to challenge their audience.
£12
Read More
Featuring James Blake, Romy, Marika Hackman, yeule and more.