EP Review
Bo Ningen + Savages - Words To The Blind
4 Stars
Deep, dark sonic ear-mud with no emergency exit.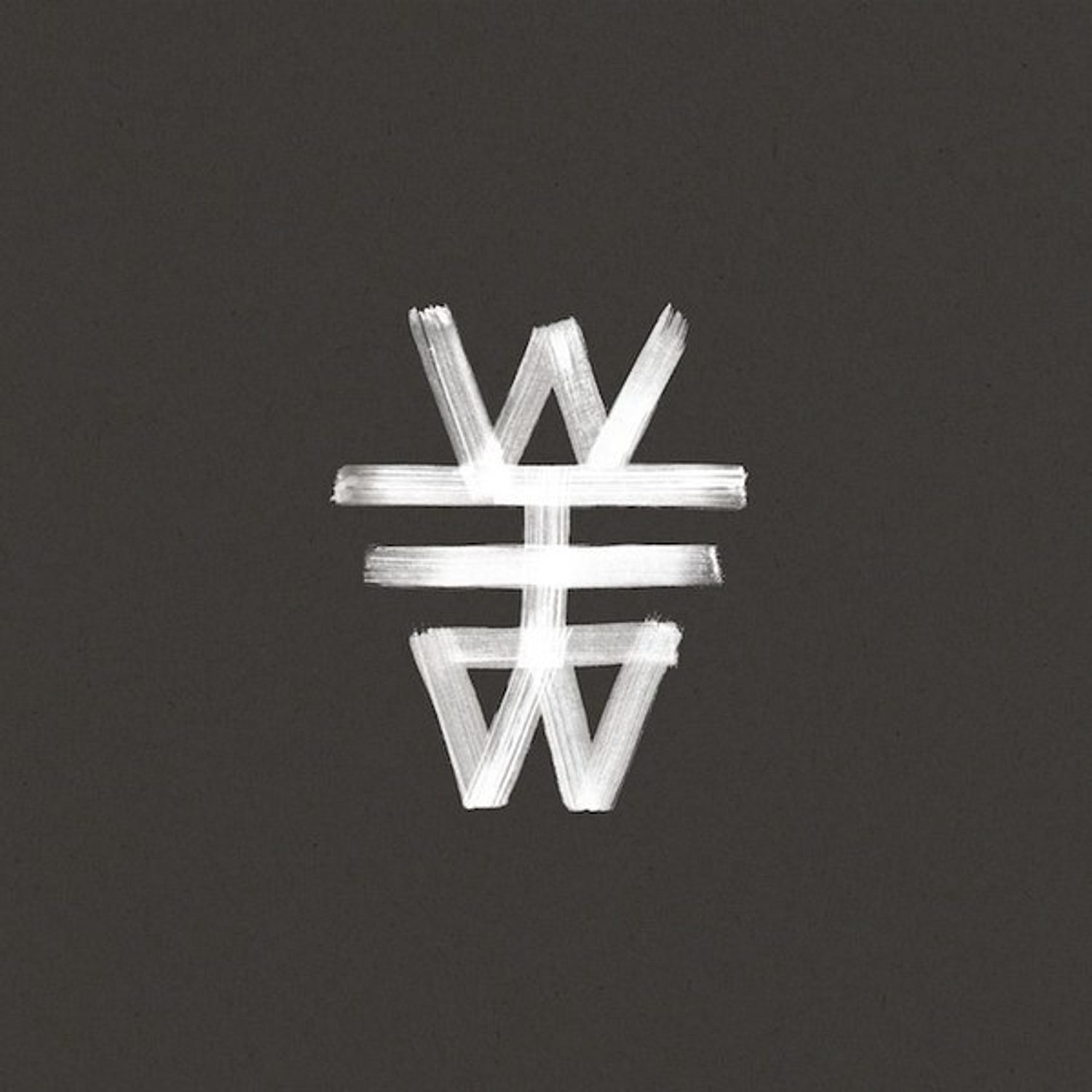 As far as collaborative matches go, Bo Ningen and Savages go together like rhubarb and custard. They're different bands cut from the same ilk; relentless sonic explorers that can switch between brutal onslaught and taut, restrained minimalism in a nanosecond. It's a combination that seems to produce experimental results, occasionally electrifyingly brilliant, and always plain weird. Jehnny Beth previously guested on Bo Ningen's album, 'III', and they've made the odd live appearance together as well. One of those performances was 'Words To The Blind', which has now been turned into a one track album.
Apparently it's a Sonic Simultaneous Poem, based around the idea of different languages colliding headlong. It's an idea taken from Dadaism; the gobbledygook art movement where a urinal with 'Duchamp' scribbled down the side has every right to take its place in a gallery. Jehnny Beth's first language, French, Bo Ningen's Japanese, and English all jostle for space, over the top of violent, non-linear bass lines that sound like they may have been composed by hitting the instrument with a taxidermy badger. It begins with a creepy whispered conversation, conducted en français. Along the way Jehnny Beth sounds as though she's plunging down a rusty lift-shaft like a guitar-wielding ghost, followed by a barrage of terrifying creaks reminiscent of The Shining.
With Dada so blatantly on the brain, it's no surprise that 'Words To The Blind' is for the most part incredibly baffling and displacing. Occasionally structures mildly resembling a plodding, raging groove with steaming ears rise out of the murk in a surprising flourish, but this is deep, dark sonic ear-mud with no emergency exit. The fact that 'Words To The Blind' doesn't really make any kind of conventional sense, though, is perhaps the point of the entire endeavour. On their own terms Bo Ningen and Savages have succeeded.
Read More
Featuring James Blake, Romy, Marika Hackman, yeule and more.