Live Review
Arctic Monkeys, Royal Albert Hall, London
7th June 2018
As if we ever needed to worry.
It's been four long years since Arctic Monkeys stepped onto a UK stage, and you don't need us to tell you that there's been some big ol' sonic changes at AM HQ in the interim. But if the smooth croons and slippery, often chorus-less forms of new LP 'Tranquility Base Hotel & Casino' – their most eyebrow-raising curveball yet – are designed to be judged as their own separate and cohesive new whole, then what the hell happens when you whack them up against the old stompers? More than any other question (and lord knows there were a lot of questions), the main takeaway from 'TBH&C' was, how the hell is this going to work live?
The answer however, as with most things Monkeys, is that it works kind of ingeniously. Scattered around a stage that mirrors the album cover's set design, and backed by Old Hollywood-style glowing 'MONKEYS' signage, there's more than a whiff of the theatre in the Royal Albert Hall's opulent surrounds tonight. Alex Turner's latest incarnation is every bit the winking compere too, snaking around the stage, occasionally ducking behind the piano and generally leading proceedings with the gesticulatory pomp of an old luvvie. It's an aesthetic and attitude that goes a long way to making sense of 'Tranquility Base…' and bridging the gap between the Monkeys of then and now. And if, on paper, the roaring fizz of 'Whatever People Say I Am…' and the decadence of their latest are strange bedfellows, then in practice they gel just fine.
While the twinkling cinema of set opener 'Four Out Of Five' or the grandiose crashes of 'She Looks Like Fun' hinted that they could sidle up to the oldies without too much fuss, it's in the more unexpected picks that the band prove they're puppetmasters of real excellence. 'TBH&C"s title track is dropped straight after 'Arabella', the former's spidery lyrics somehow making sense of it's new partner's strange stream of consciousness. 'One Point Perspective', meanwhile, comes complete with some comedy "lost my train of thought" acting from Turner, before crashing into the high drama of 'Do Me A Favour' while 'Star Treatment"s already legendary opening line ("I just wanted to be one of The Strokes…") is sung back with as much glee as any of the classics.
Oh yeah, and there's a whole heap of those classics, don't you worry. With a back catalogue as rich and brilliant as theirs, cherry-picking a mere hour or so of best bits is a near impossible task, but tonight the Monkeys do about as good a job as it's possible to do of it. Throwing out the jagged spikes of 'Brianstorm' and the prowling swagger of 'Crying Lightning' and 'Do I Wanna Know' early, the thread that connects everything tonight, no matter what the album or era, is this sense of heightened drama in its many and various guises. Whether in the emotive crescendoes of '505' or the saucy danger of 'Knee Socks', 'Pretty Visitors'' disdainful leer or the youthful antagonism of 'From The Ritz To The Rubble' (served up tonight for the first time since 2011), there's no dip in energy. Whether slow and soft or hard and fast, Turner and co inject everything with the same level of commitment.
Of course, it goes without saying that the whole of the RAH loses its mind from start to finish. Everyone knows tonight is special. The welcoming home of our finest sons, and an absolutely superlative return from the most superlative band of them all. As if we ever could have doubted it.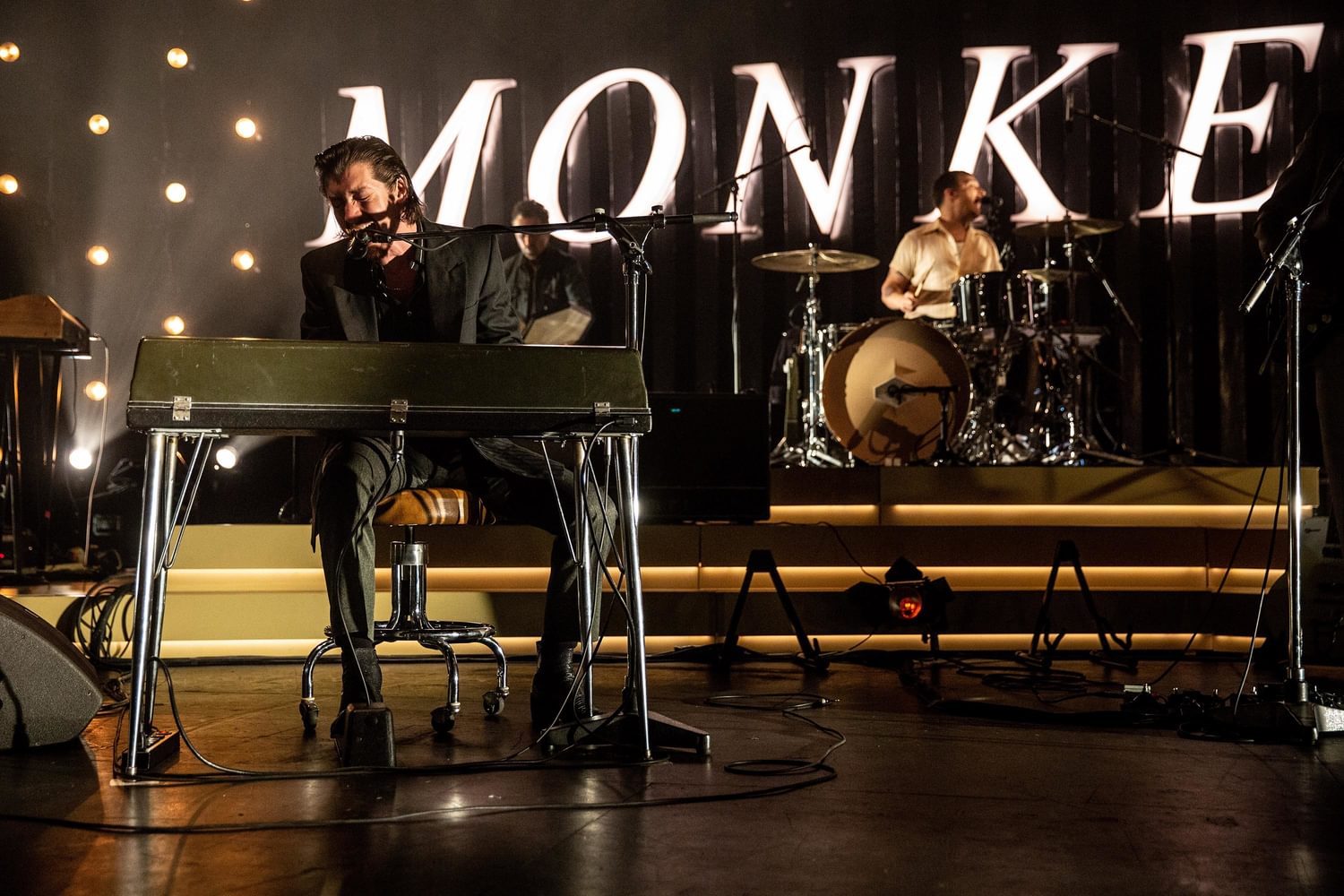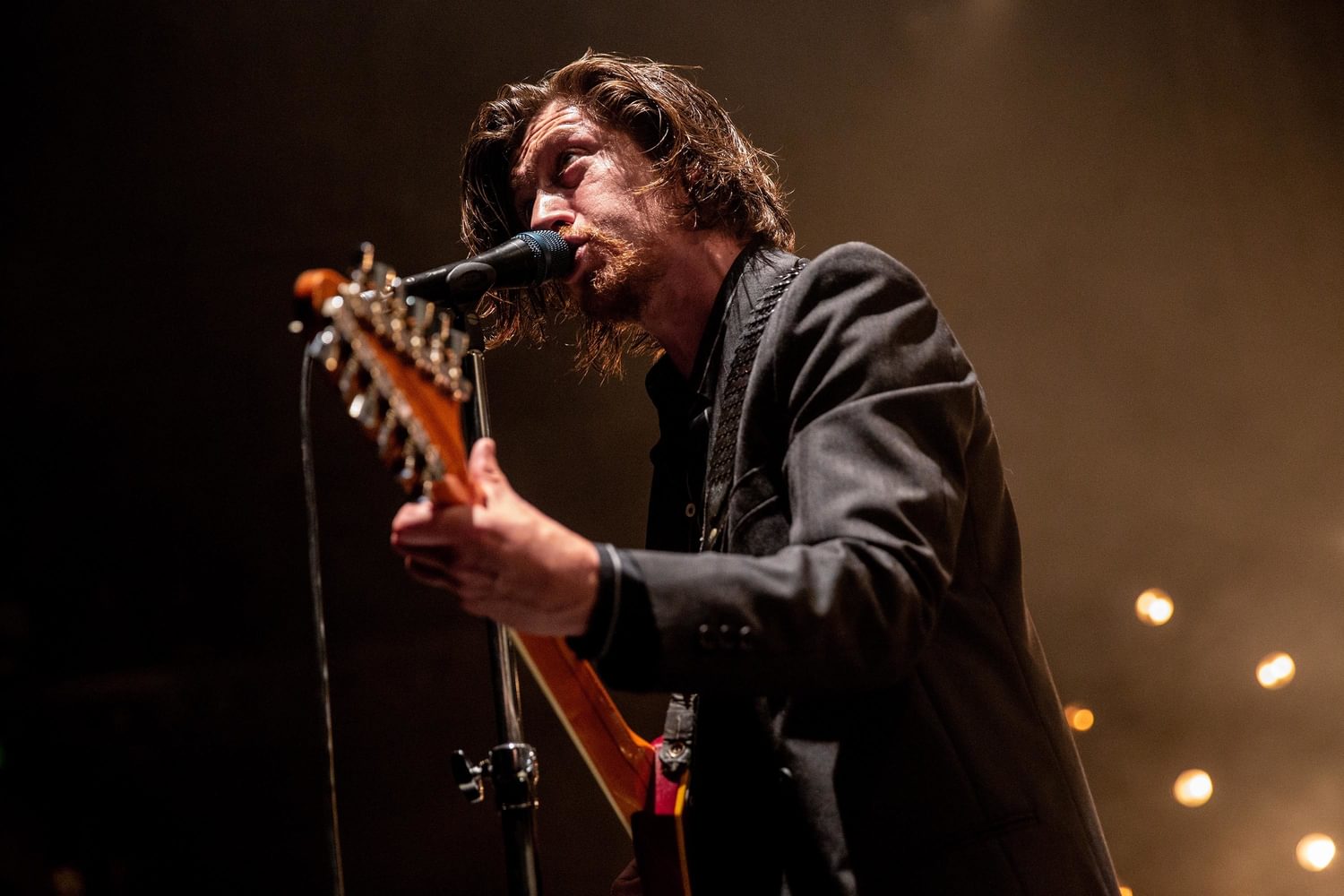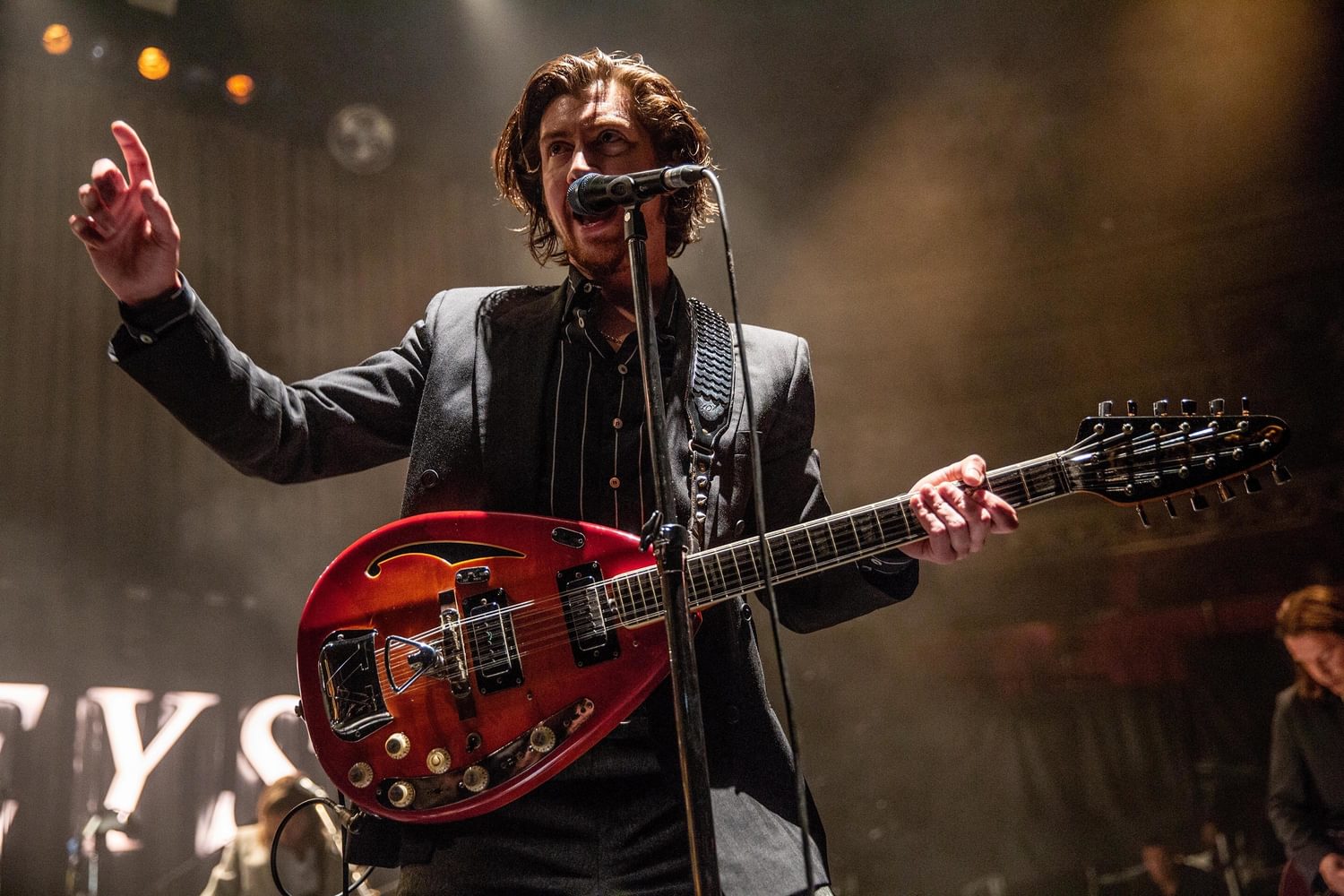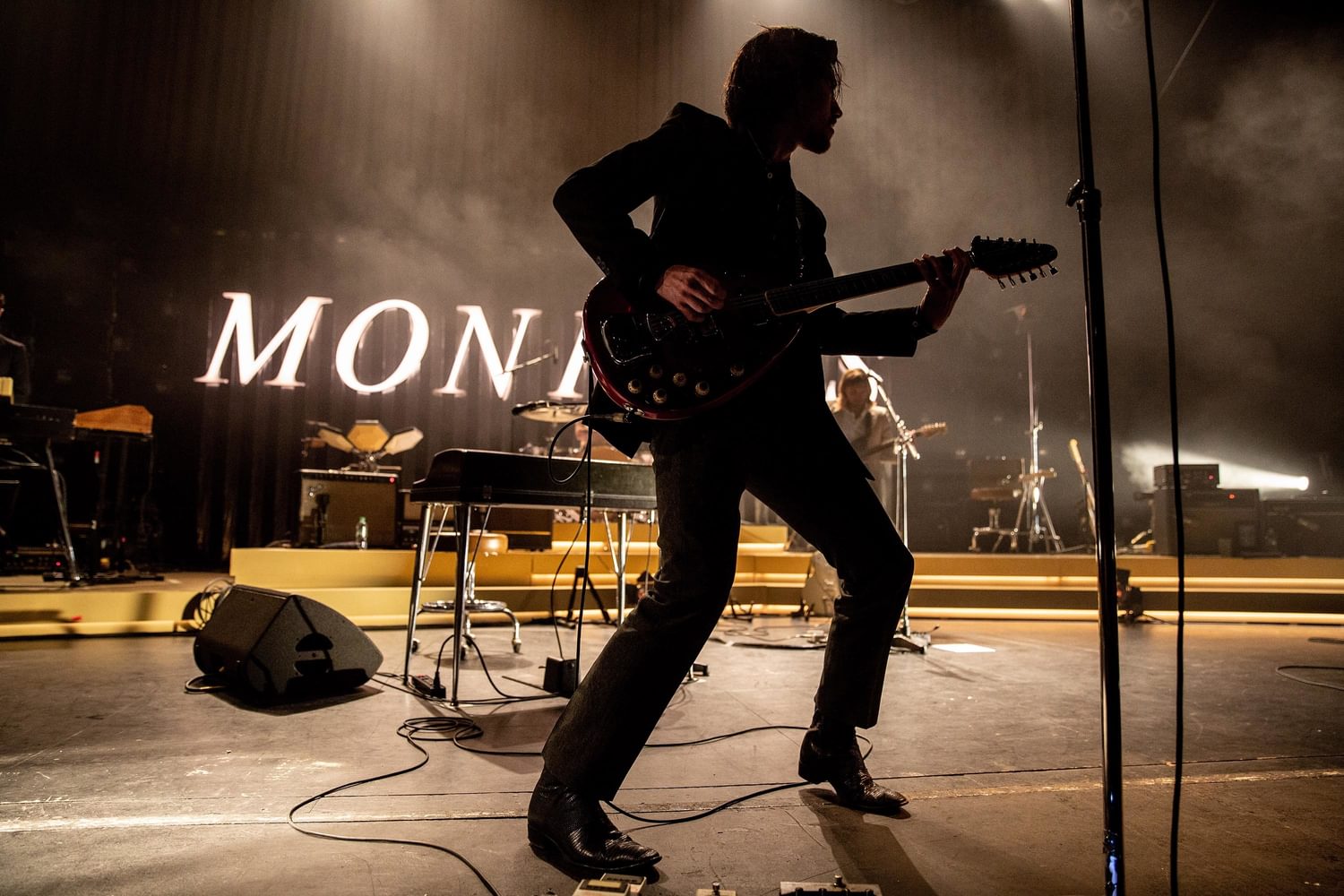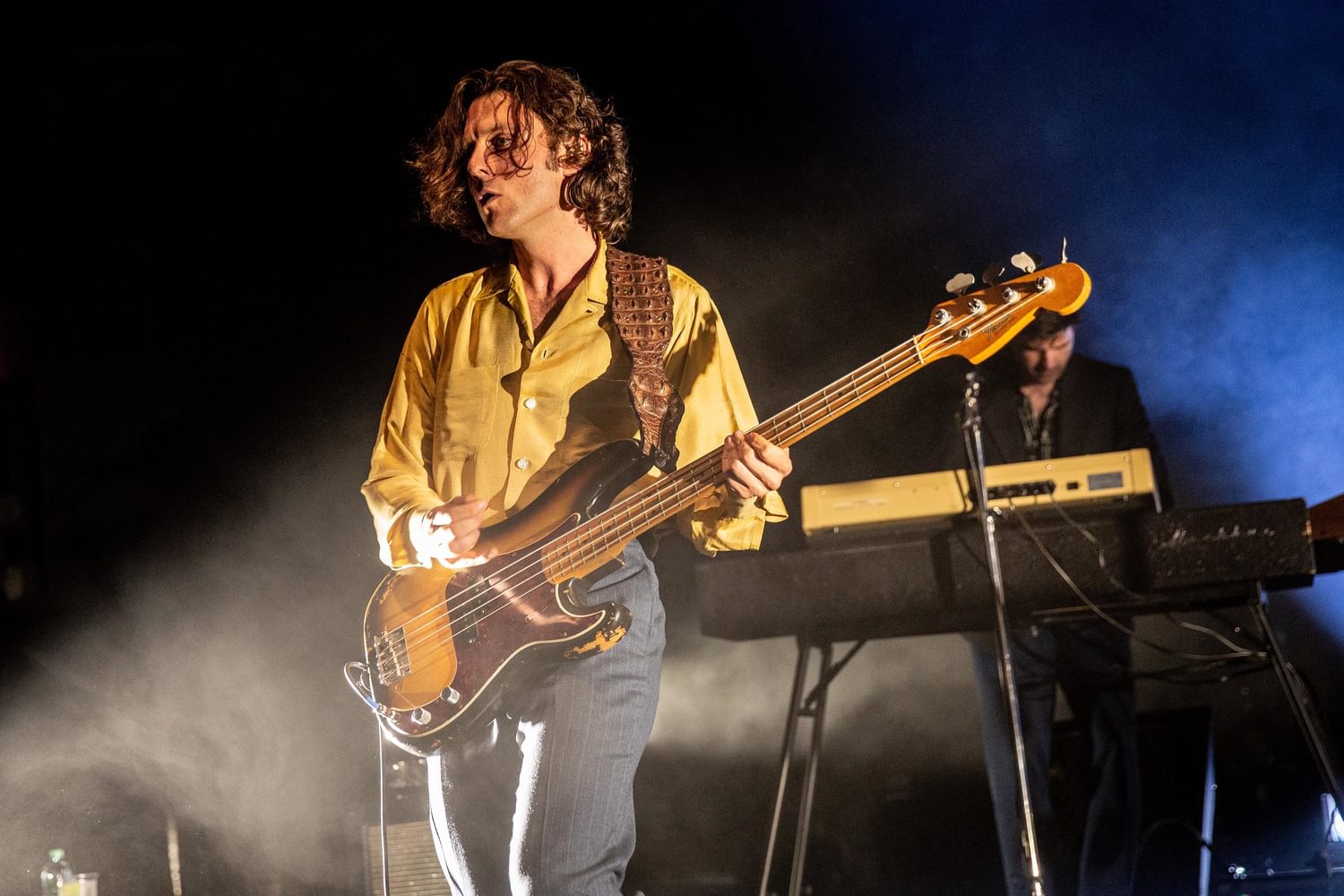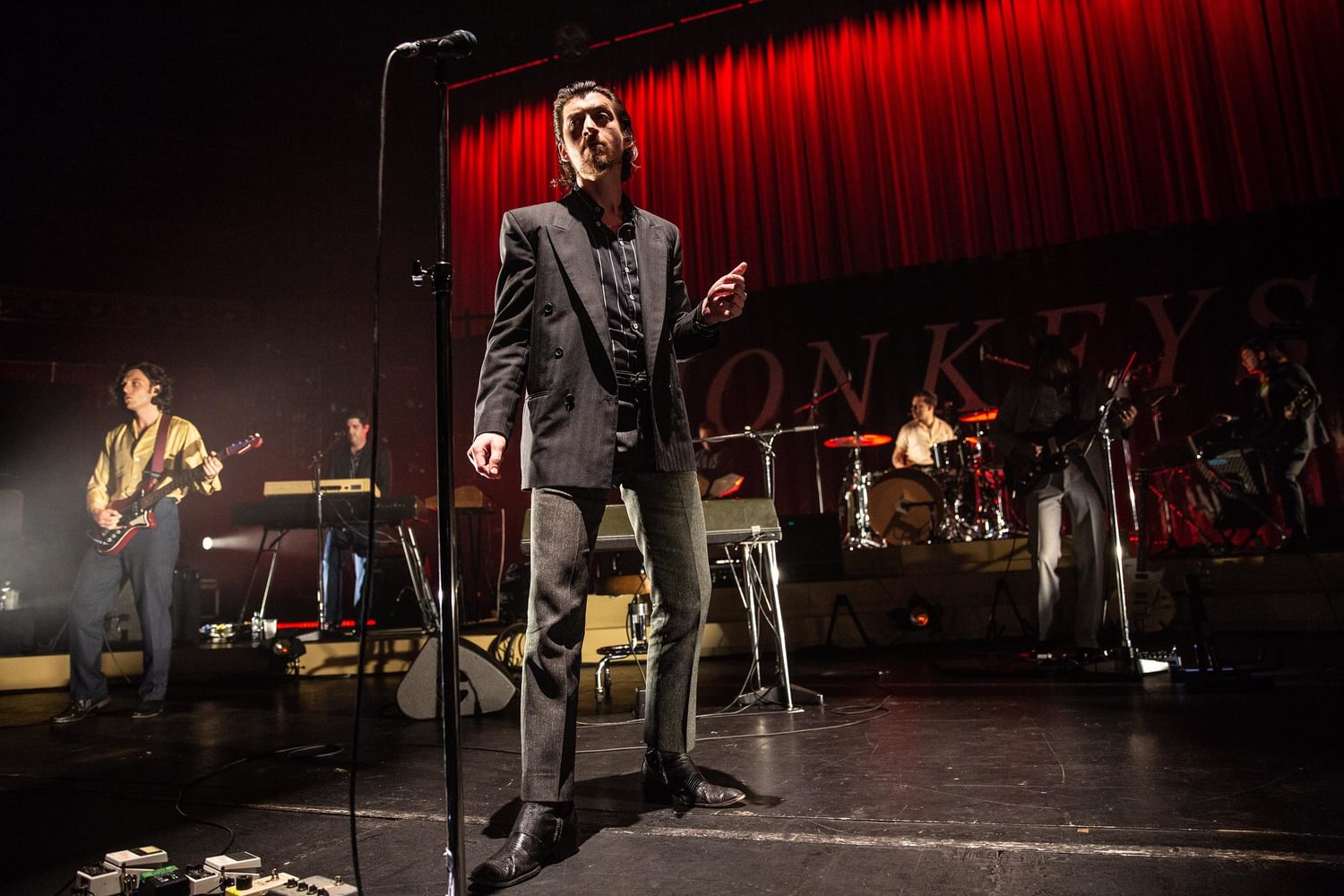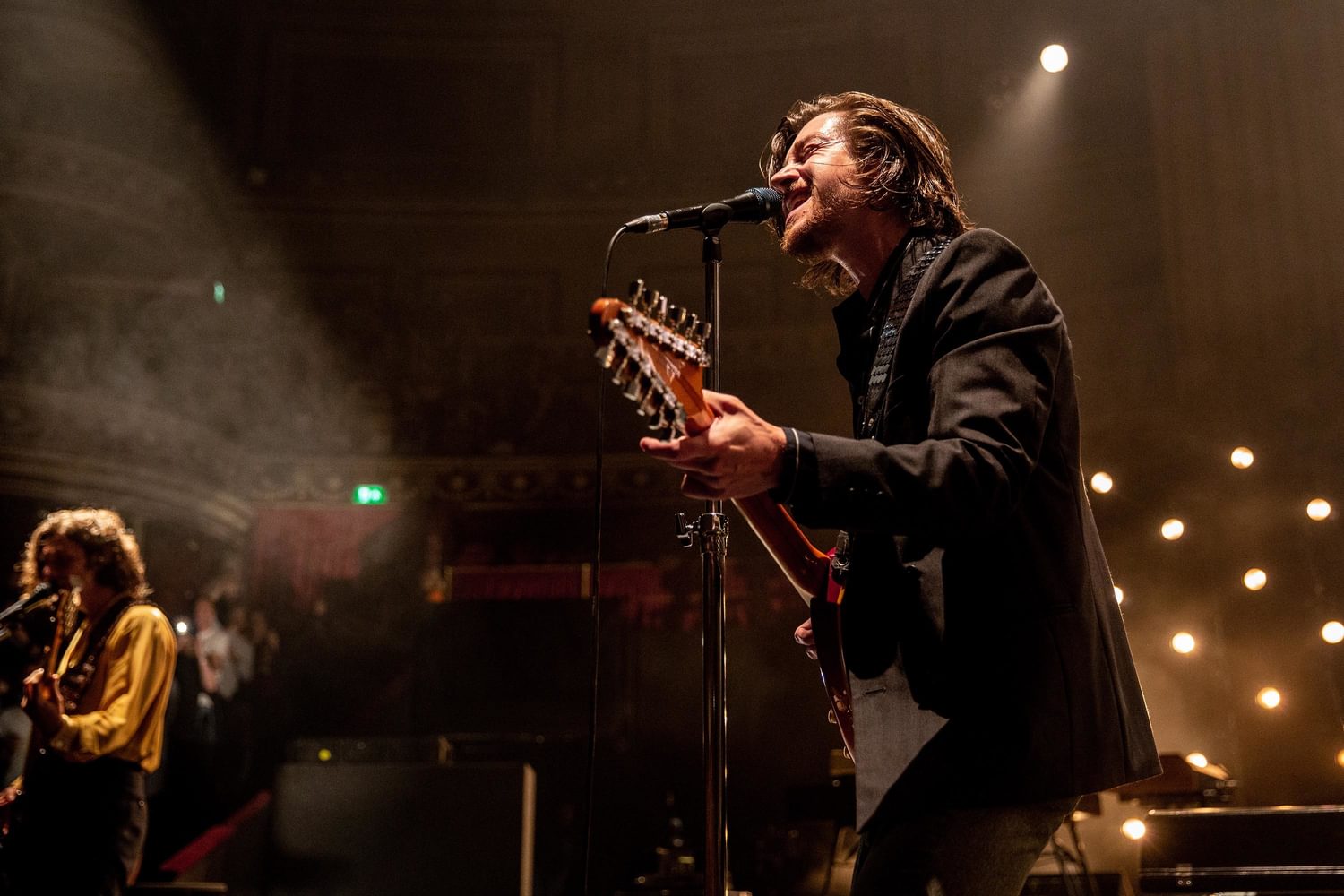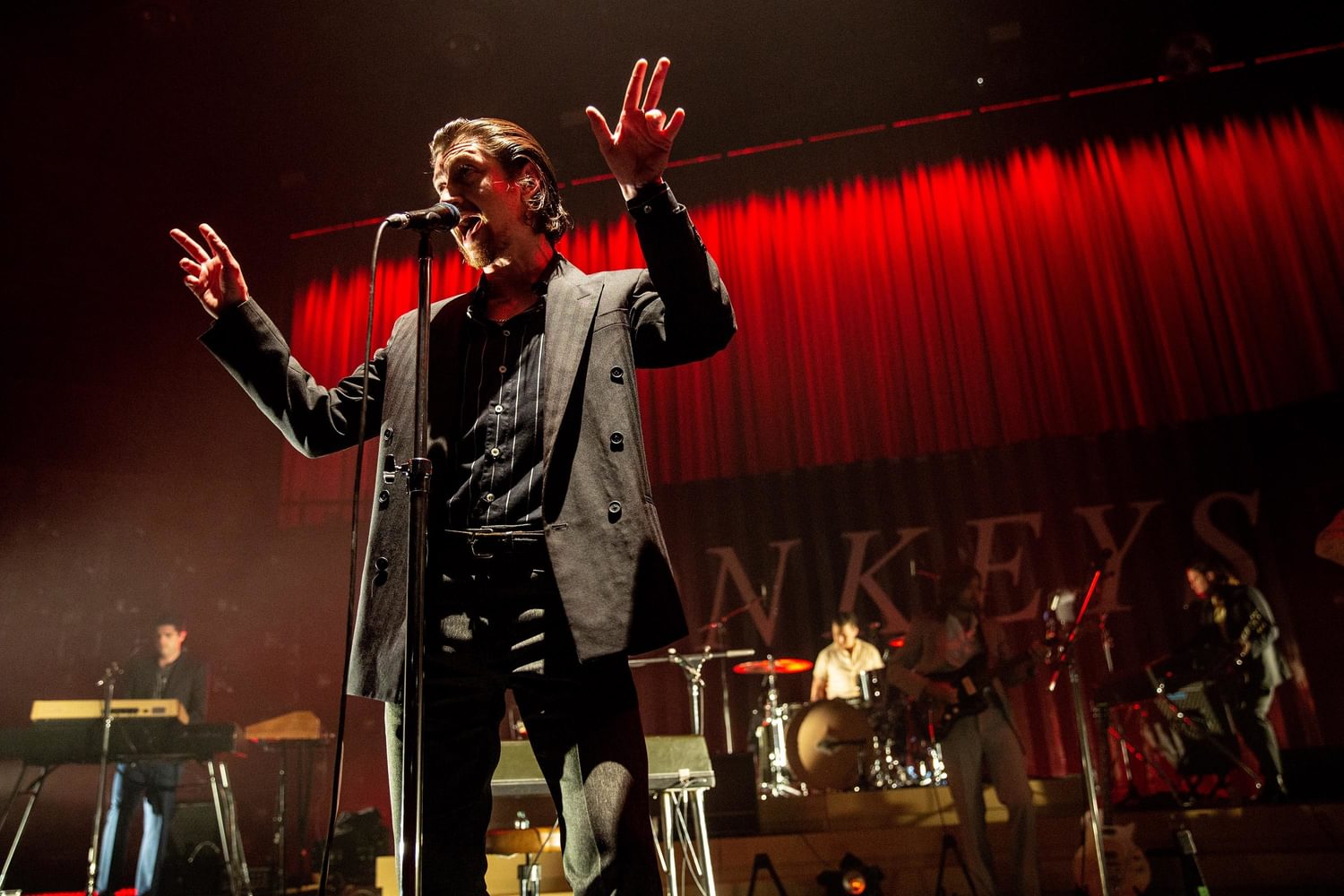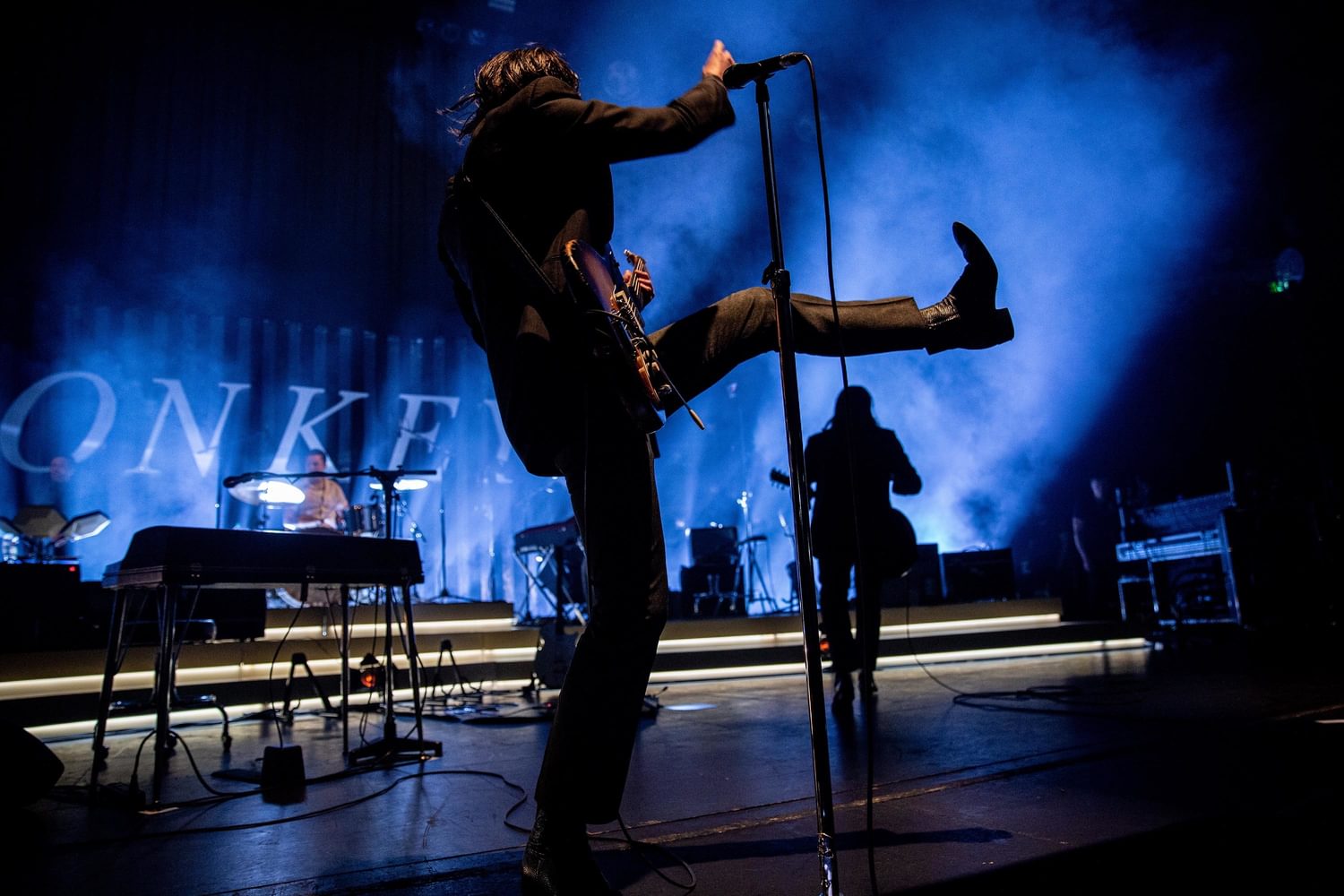 Read More
Featuring King Gizzard & The Lizard Wizard, IDLES, Tkay Maidza, Sleater-Kinney and more.