Live Review
Bloc Party, Alexandra Palace, London
24th October 2018
The band's parade lap for their debut album comes to the capital, with heavy doses of nostalgia in tow.
Bloc Party's 2005 debut album 'Silent Alarm' remains a cornerstone of every 20-something indie fan's musical upbringing. Sandwiched in between debuts from Franz Ferdinand and Arctic Monkeys, the album has firmly placed itself in the indie history books as a defining album from a generation where this type of music was the most exciting being made on the planet.
Things are very different today, for both Bloc Party and guitar music in Britain, but tonight at Ally Pally it's all set aside for an hour of pure nostalgia. Bloc Party's secret weapon around the release of the debut was the best rhythm section in the game. Possessing a seemingly telepathic connection, bassist Gordon Moakes and drummer Matt Tong held the band's songs together impeccably and gave them furious new life. After their departures in 2015 and 2013 respectively, the band's engine room was replaced by bassist Justin Harris and drummer Louise Bartle. If the significant shoes they had to step into were a worry prior to the 'Silent Alarm' tour, they're rubbished tonight - Justin holds everything together sturdily, while Louise seems one of the only tubthumpers around that can bring the same unrelenting energy and intricacy as her Bloc Party predecessor did, a brilliant ball of energy that anchors the band excellently. On top of their new rhythm section, the chemistry between Kele Okereke and Russell Lissack is as electric as ever.
Flipping the usual trait of album shows on its head (literally), the band play 'Silent Alarm' back to front tonight, a running order that might seem strange on the face of it, but ends up flowing perfectly to an incendiary climax. 'Compliments' and 'Plans' open the set with a flutter, before Kele implores the crowd to rise with the energy of the skittish 'Luno', and from there the energy and emotion remains at fever pitch.
Singalongs for 'So Here We Are' and 'This Modern Love', not to mention lung-bursting shouts for 'Pioneers' and 'Price Of Gas', are belted out with 13 years of memories behind them, and every second of the show comes with the atmosphere of a shared experience between strangers. Such recital is helped by the fact that the band play the record pretty much note for note, with no adaptations to what remains a pretty perfect formula. 'Banquet' remains an indie disco anthem of the highest order, while the singalong for 'Positive Tension' is enough to raise goosebumps. The album part of the show careers towards a close with predictably joyous versions of 'Helicopter' and 'Like Eating Glass', and thousands of teenage dreams are fulfilled.
As the band depart, though, there's evidence to suggest that such a night should remain a teenage dream and nothing more. The ticket price for tonight demands more than a 13-song set, granted, but as could be said for Bloc Party's career post 2007's 'A Weekend In The City', their re-emergence for an encore is a shaky, disconnected affair. 'Silent Alarm'-era offcuts 'Two More Years', 'The Marshals Are Dead' and 'Little Thoughts' provide more welcome throwbacks to '05, but when an awkward, elongated break to fix Russell's guitar leads to some slightly desperate stage chatter from Kele, promising the crowd the next song is a "banger", only to then race into a clunky version of 'Ratchet' before trying to claw back some momentum on the suitably anthemic, widescreen closer 'Flux', it might've been best if they'd left it in the mid-'00s.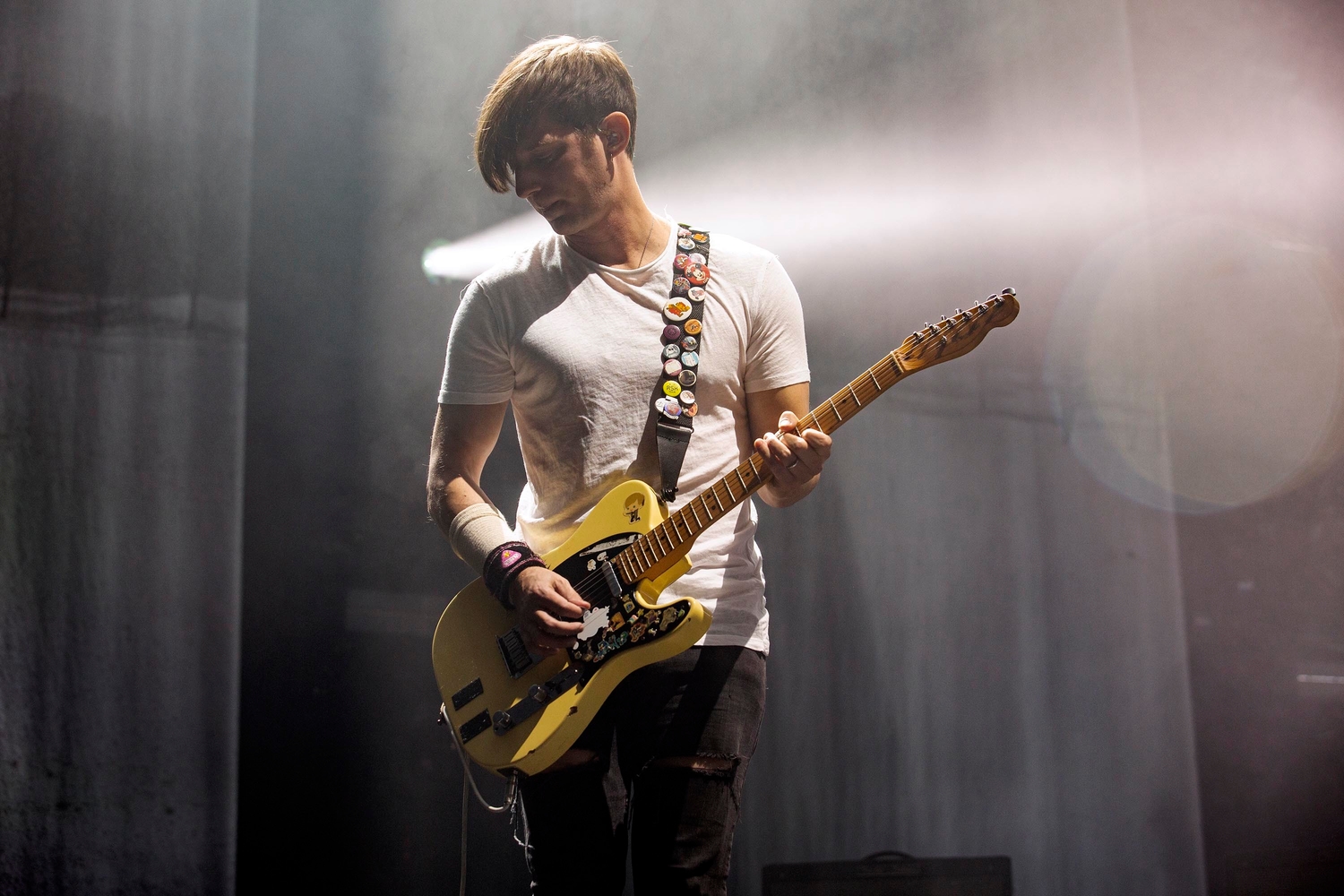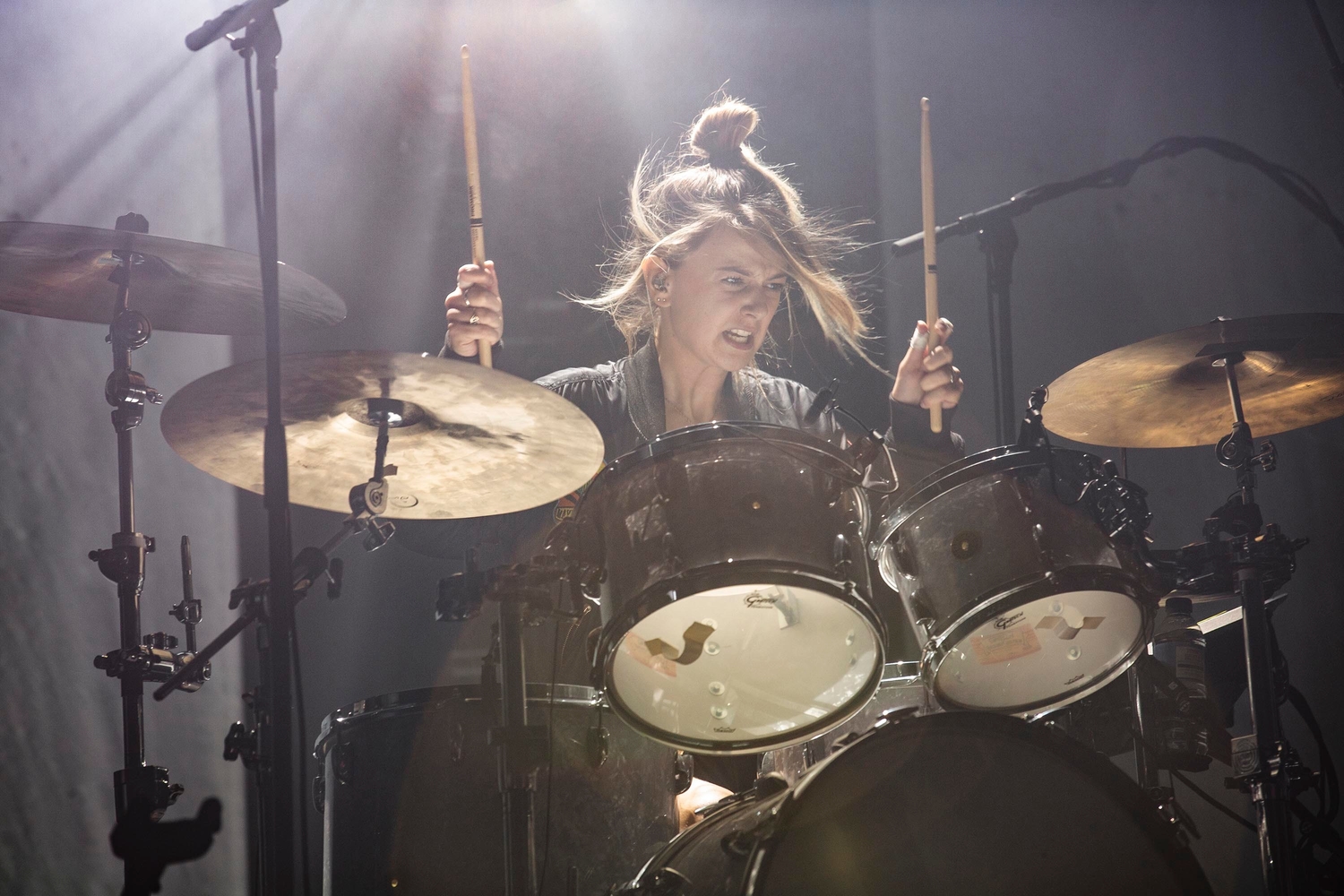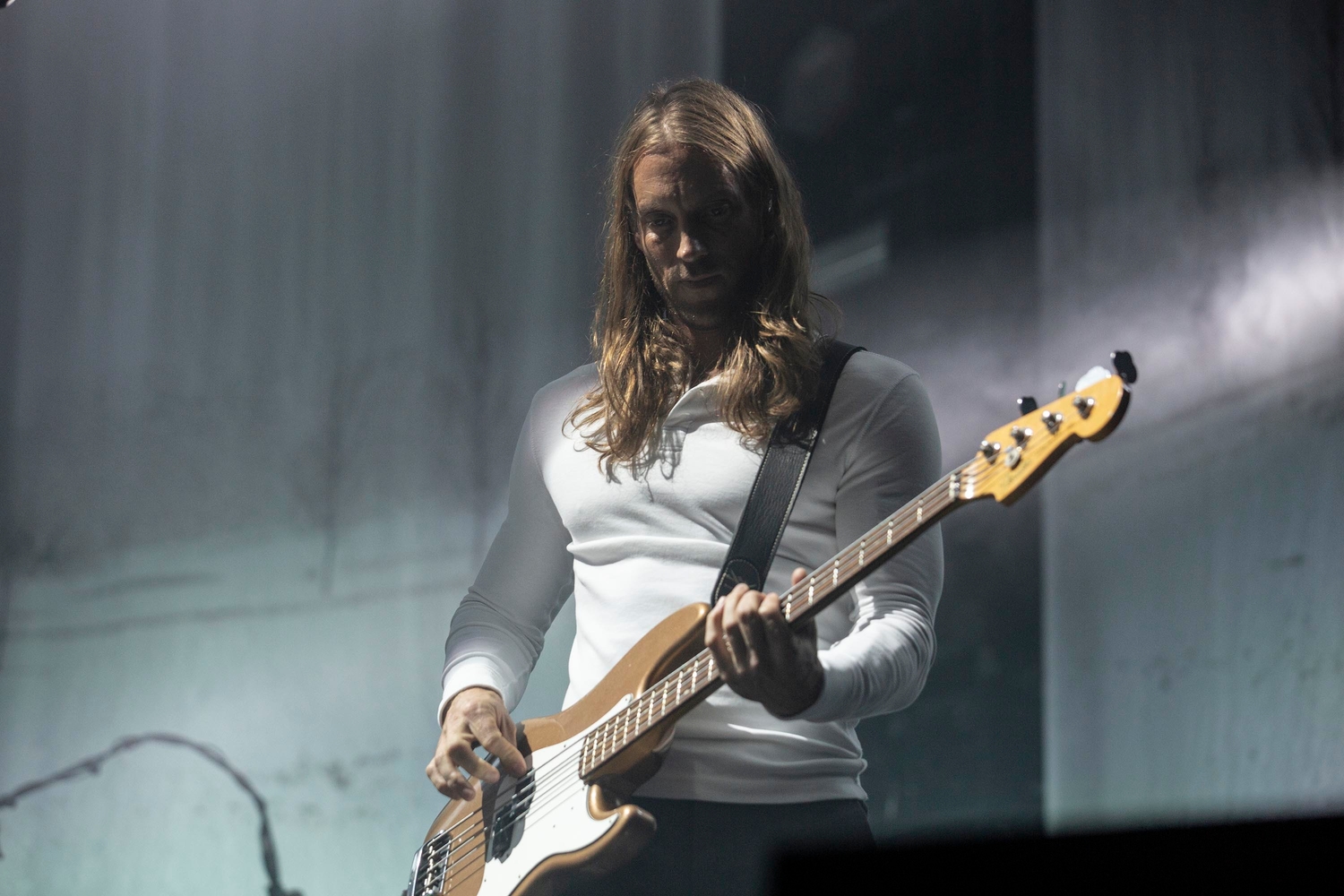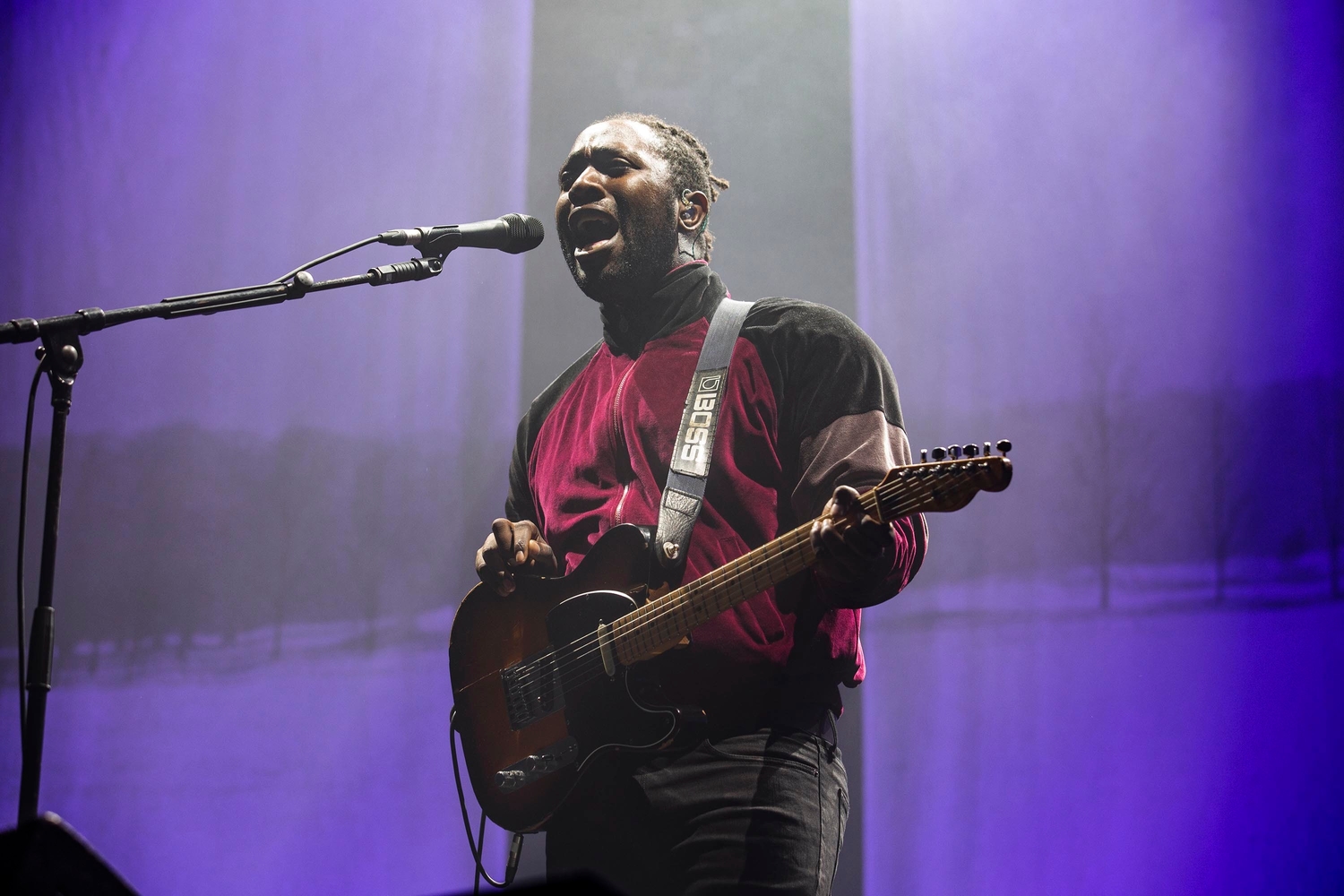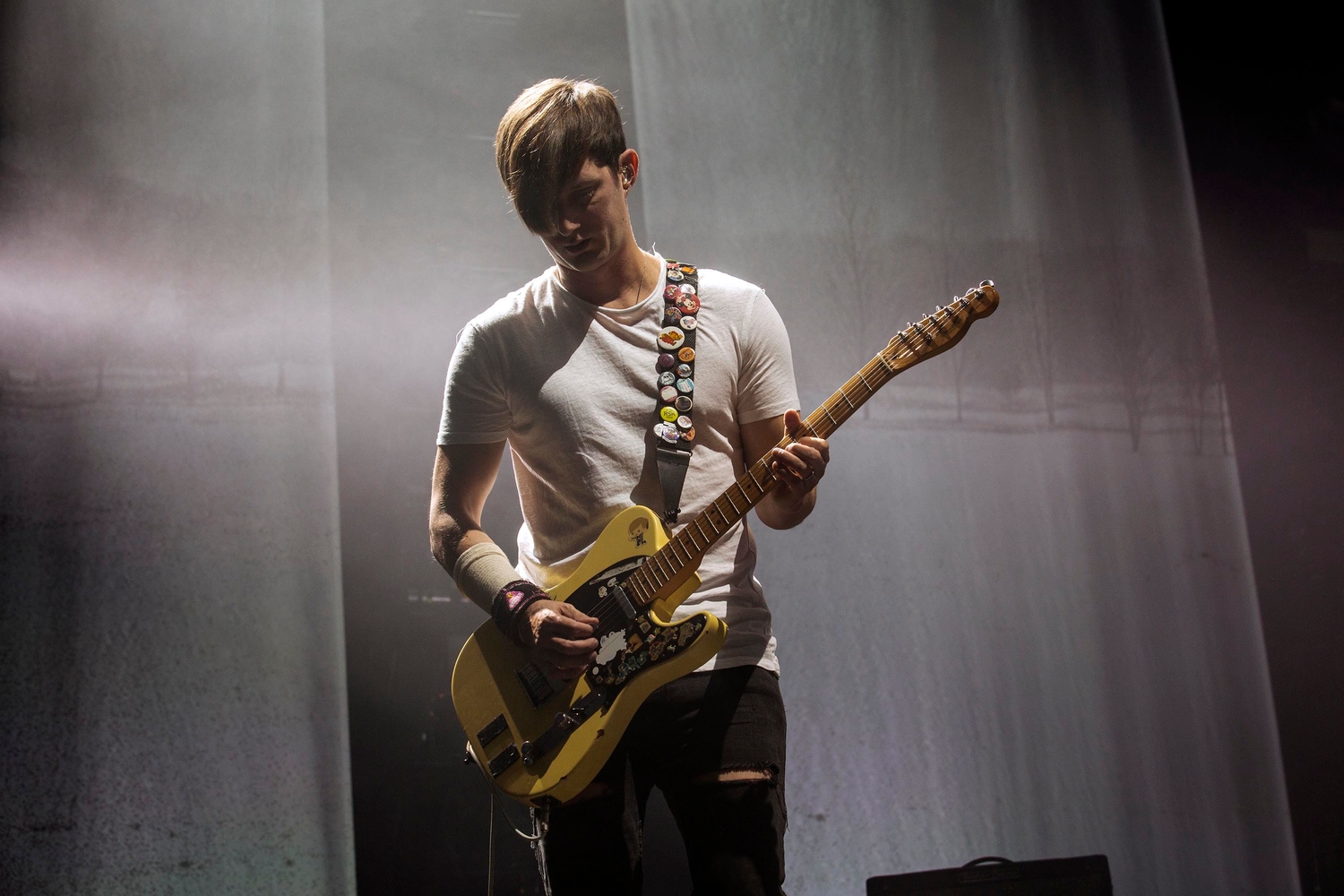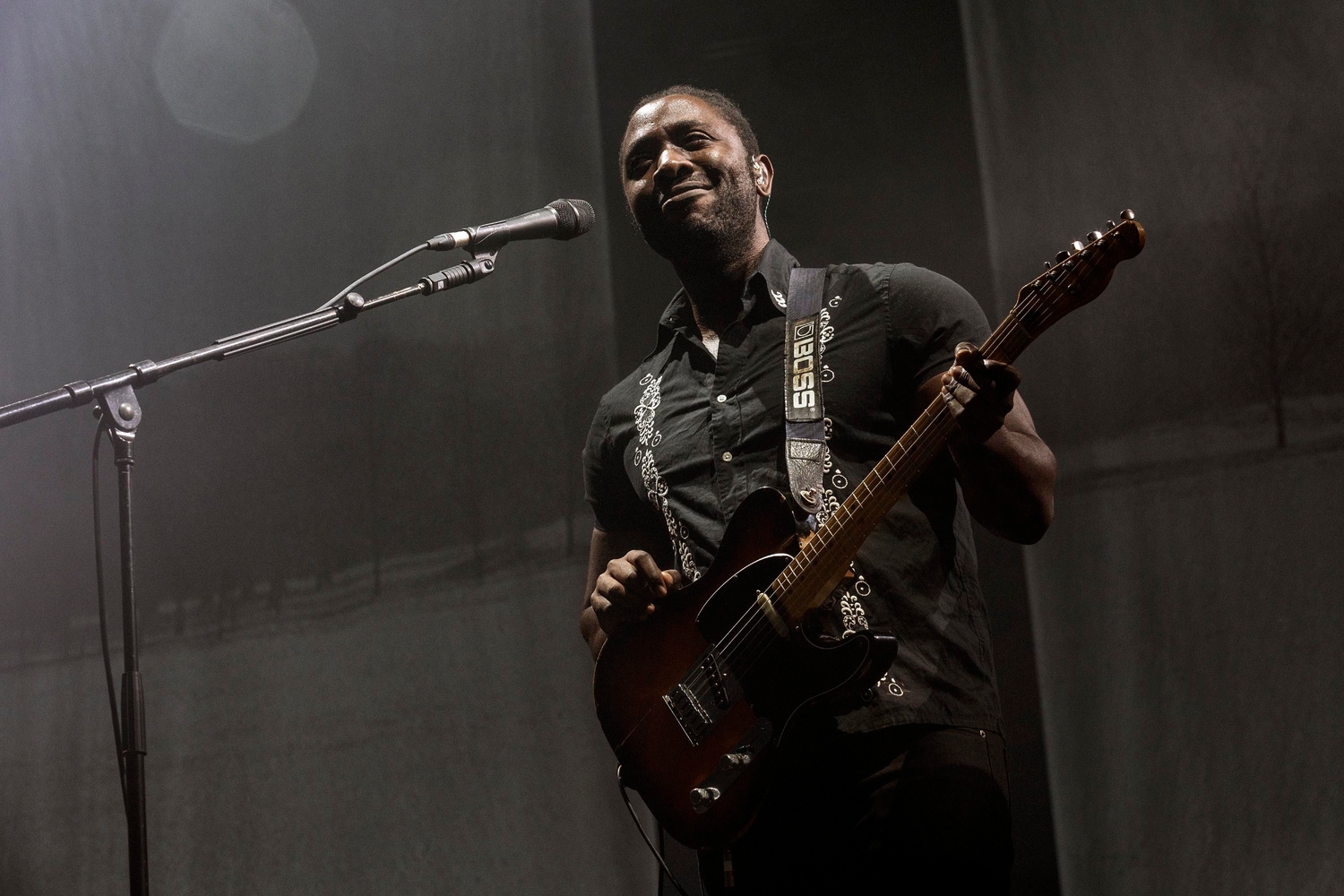 #AD
Records, etc at
Read More
Featuring King Gizzard & The Lizard Wizard, IDLES, Tkay Maidza, Sleater-Kinney and more.