Live Review
Dilly Dally, Sebright Arms, London
9th October 2018
The band overcame a hell of a lot to come back with their second album. Luckily their live comeback proves they're still on top form.
When Toronto's Dilly Dally returned with their second album 'Heaven' last month, they were vocal about the fact that the album didn't come easy. Arising out of a tumultuous period for the four-piece, in which a relentless touring schedule and personal issues raised the question of whether they'd even continue as a band at all, the album acted as a message of rebirth, full of affirmations of hope and a sense that they weren't willing to go down without a fight.
So, at tonight's show it's good news that the band seem like they're back on fighting form. Kicking things off with a run of new album tracks - 'I Feel Free', 'Sober Motel' and 'Doom' - the new album blends in seamlessly with their first album, 2015's 'Sore', and their energy sounds as relentless as ever. Despite their blistering sound, their show is one that uplifts, swaying between moments of intense noise, with singer and guitarist Katie Monks' brutal screams ricocheting through the tiny basement, and moments of gratitude as they humbly thank the crowd.
At one point, their set is plagued with technical difficulties when Katie's guitar stops working, causing the other band members to to whip up an improvised instrumental, lead by Benjamin Reinhartz' thunderous drumming. It's all over in a few drawn-out minutes though and they're back on track.
This tour is something of series of warm-up shows for their bigger UK and European tour early next year, but despite the small venue, their comeback is a welcome - and vital - one.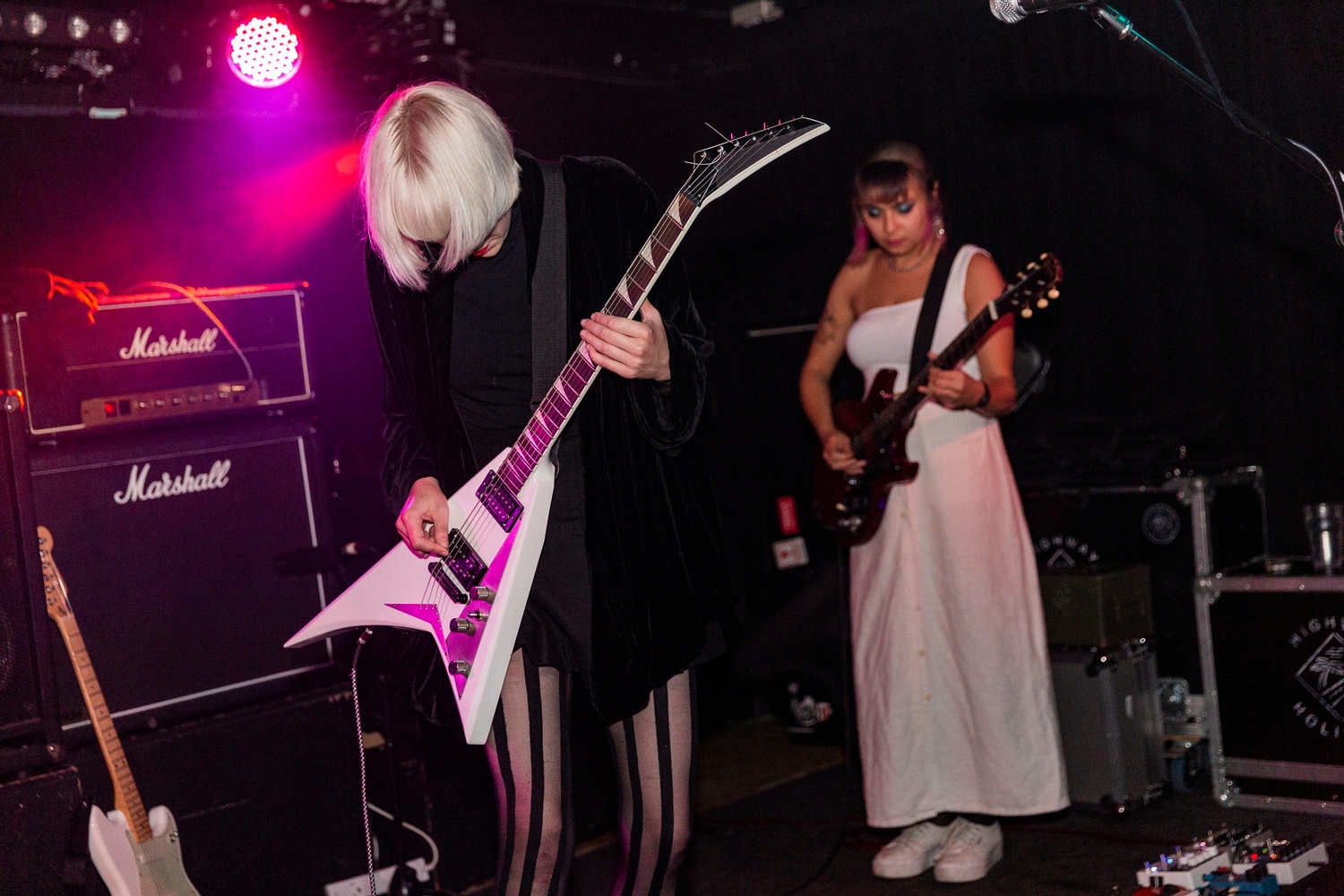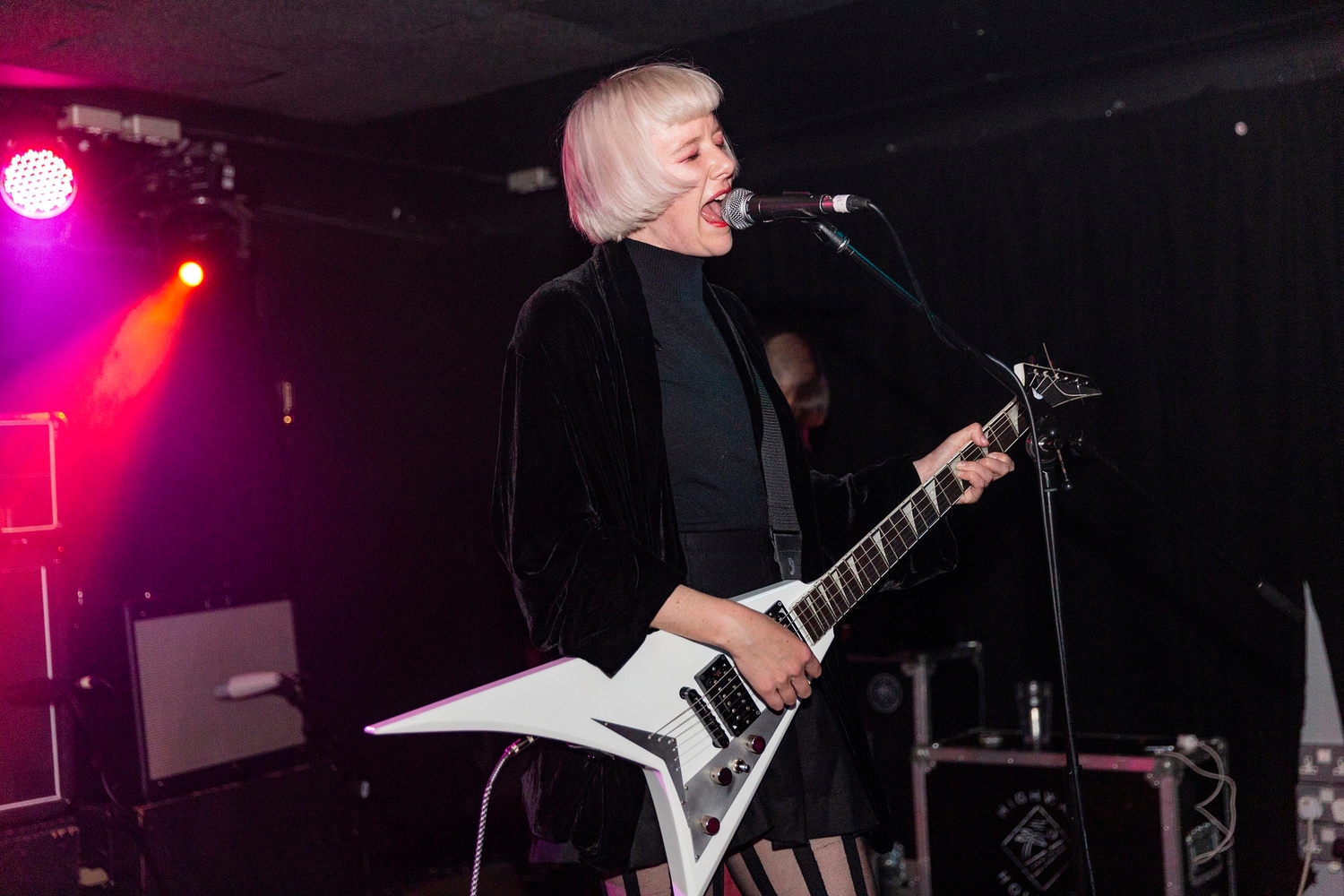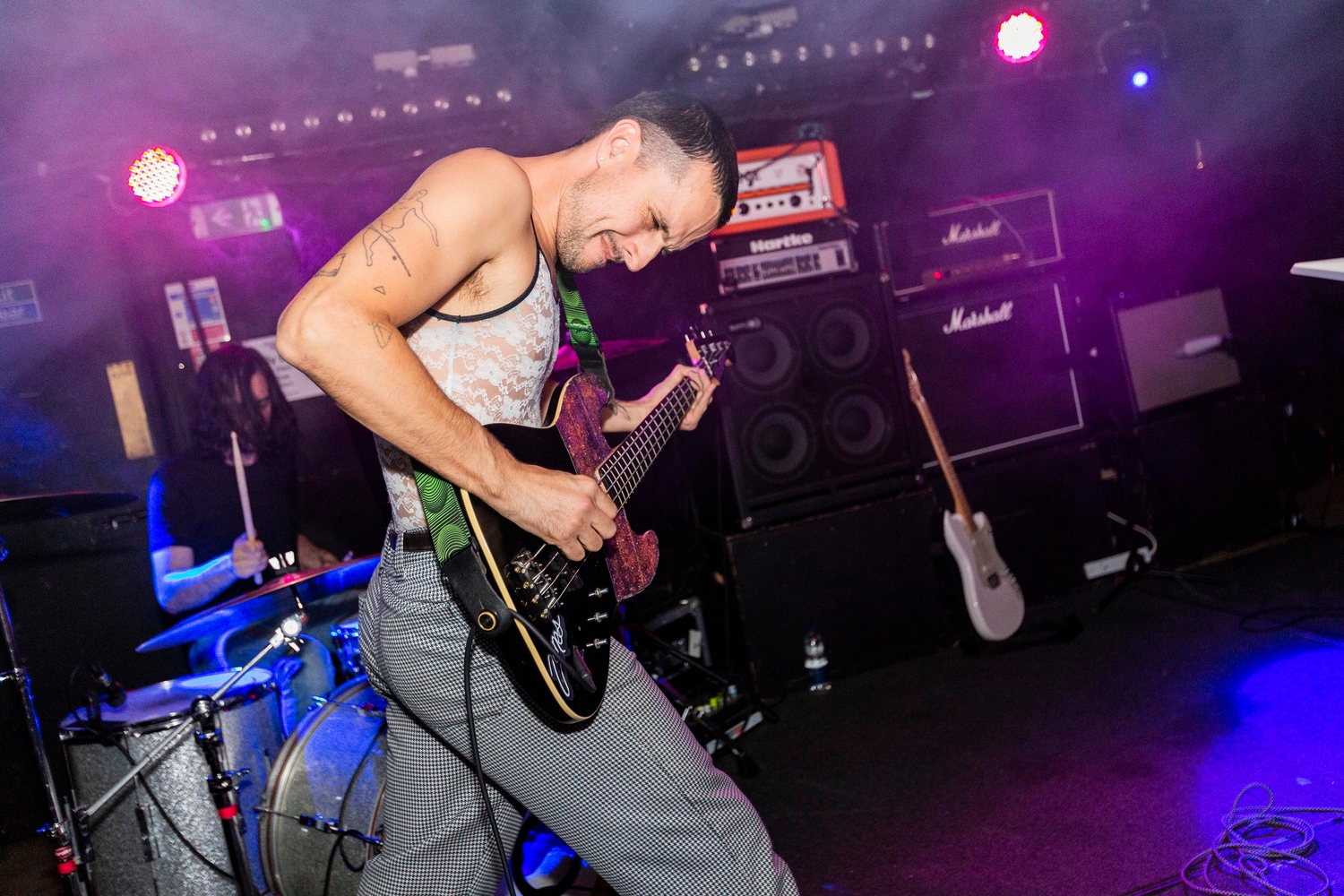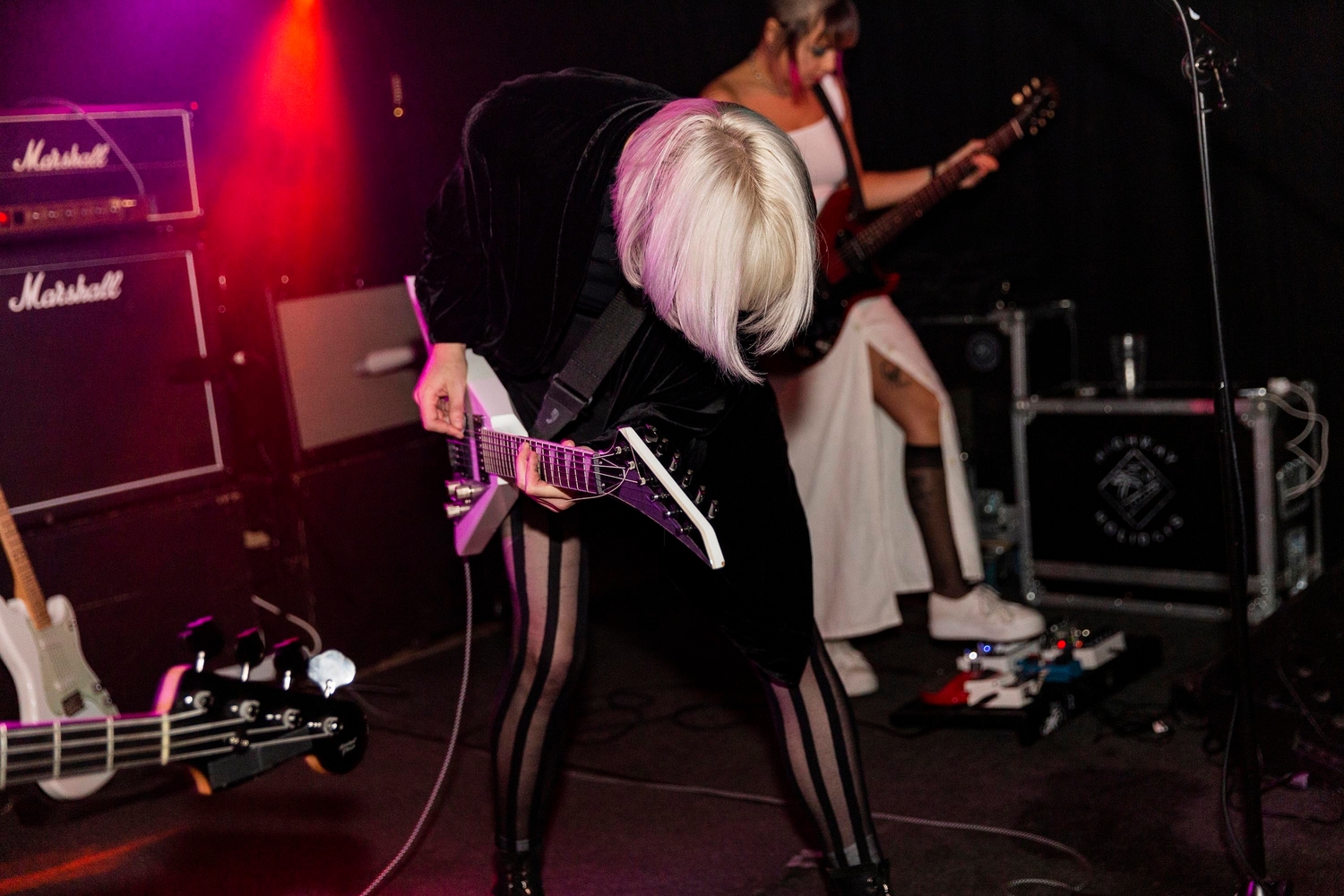 Read More
Featuring James Blake, Romy, Marika Hackman, yeule and more.