Album Review
Dilly Dally - Heaven
4 Stars
All their promise is amped up and taken to the red line.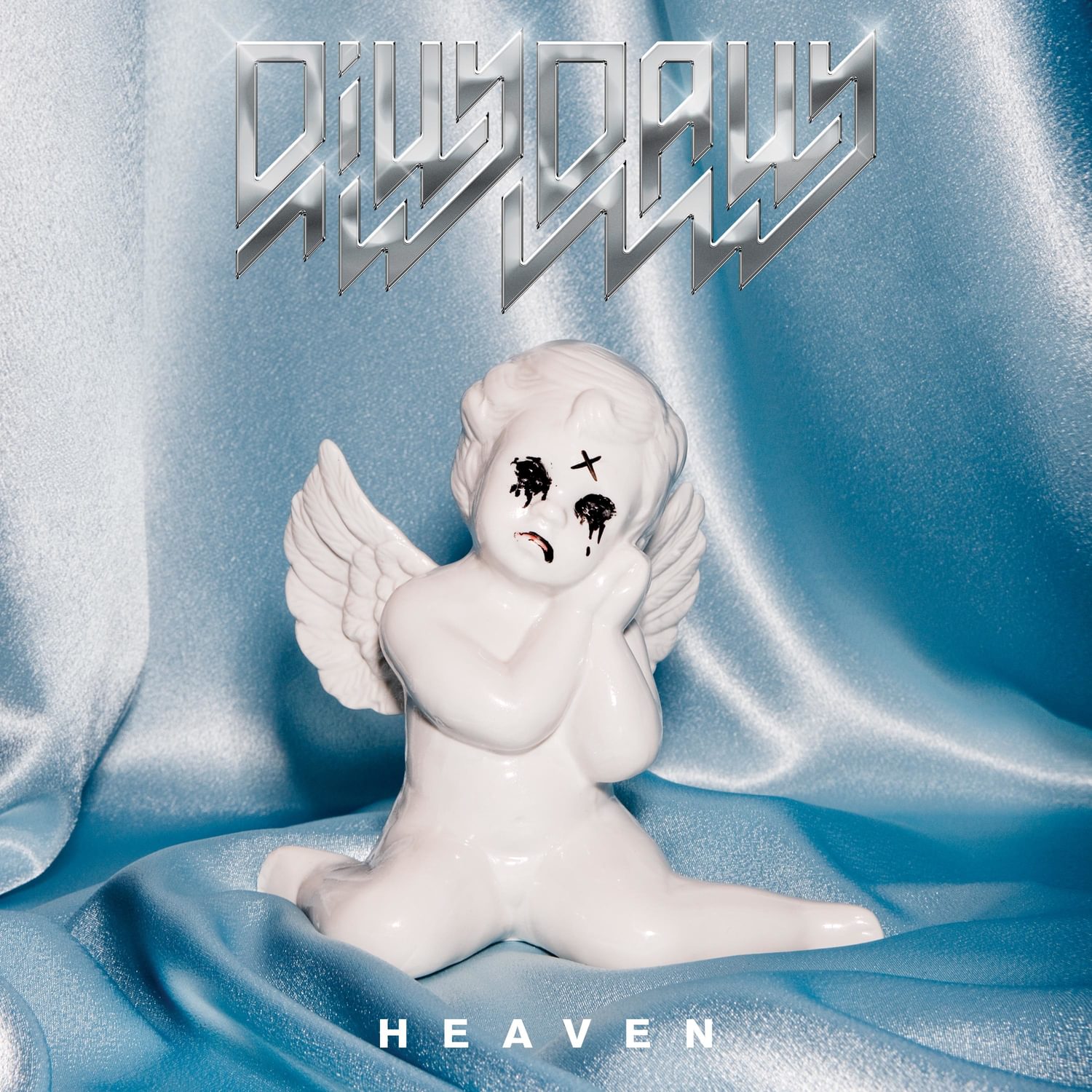 "This feels like the album we'd make if the band died and went to heaven," Dilly Dally's Katie Monks says of 'Heaven'. She also speaks of "asking my bandmates to let go of what's been weighing us down. We're not going to let the past hold us back from our dreams." Indeed, 'Heaven' feels like a do-or-die album, and a rebirth. Debut album 'Sore' was an intoxicating rock record helmed by Katie's gravelly vocals; on 'Heaven', all its promise is amped up and taken to the red line.
An album of finding hope in the most hopeless of places, 'Heaven' perfectly balances light and dark. 'Doom' shows it off best - sky-reaching guitars collide in a chorus that feels overwhelmingly hopeful, before huge slabs of distortion smash their way in, colliding with Katie's hell-bound scream of "If I make it…", not knowing what the answer to her statement will be. It's sung with enough power, though, that it becomes a catalyst for positive change in itself, no matter the end result.
"Believe in yourself, 'cause that's all that matters / Love is an ocean, don't hide in the shadows," she demands on 'Believe', a rallying cry for greater openness and community, backed by a band returning from the brink - Katie has spoken extensively about the struggles the band faced making 'Heaven', and that they almost didn't make it at all - and sounding more fired up than ever. When listening to 'Heaven' as a whole, the video for first single 'I Feel Free', which sees Katie digging her bandmates up from their graves to play with her once again, feels even more pertinent, and amps up the idea of the record as a true second coming.
Forged - as so many records released in the last twelve months have been - in the wake of the election of Donald Trump, 'Heaven' sees Dilly Dally battling the increasing presence of evil around them, as well as their own personal demons, and emerging the other side defiant and reborn. The power gained from its creation can be felt in the way the band crash their way through its nine songs, and will undoubtedly also transmit to anyone who presses play.
Read More
Featuring James Blake, Romy, Marika Hackman, yeule and more.