Festivals Black Midi, Mahalia, KAWALA and more kick off day one at ESNS 2019
The Dutch festival of new music is off to a strong start.
It may be January but here at DIY, the festivals never stop. The city of Groningen may be known for most of the year as a picturesque, sleepy university city in the northern Netherlands but for a few days at the beginning of the year, it plays host to ESNS (Eurosonic Noorderslag), where over four nights it showcases some of the best new music from across Europe.
With a mix of panels, talks, bands and events, over 30 venues in the city will host an event or show of some kind over the next few days, transforming the city into a hub of buzzy new talent.
With music starting from the late evening and carrying on into the early hours of the morning, Slovakian band The Ills perform one of the standout sets of the early evening.
The post-rock four-piece meld together winding guitar-lines with a threatening force and, judging by the queue snaking out of the door to their set, they're doing something very right indeed.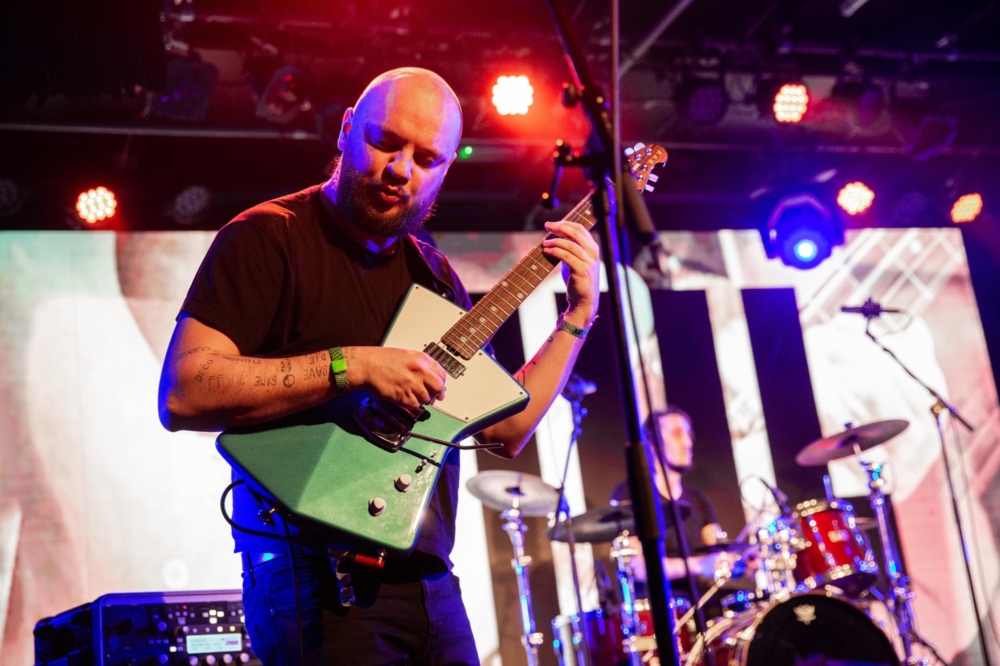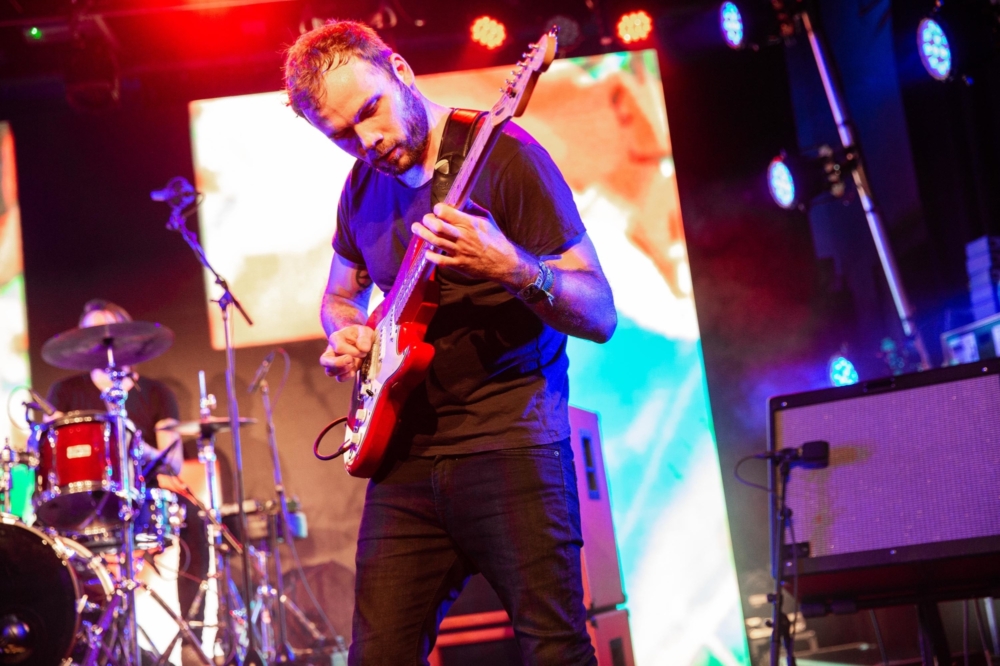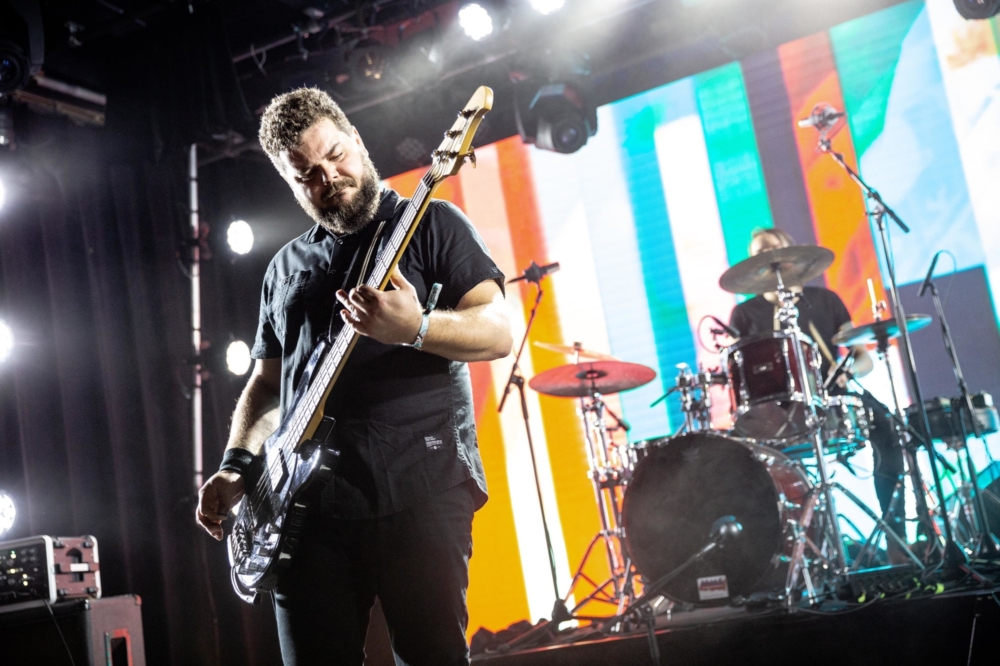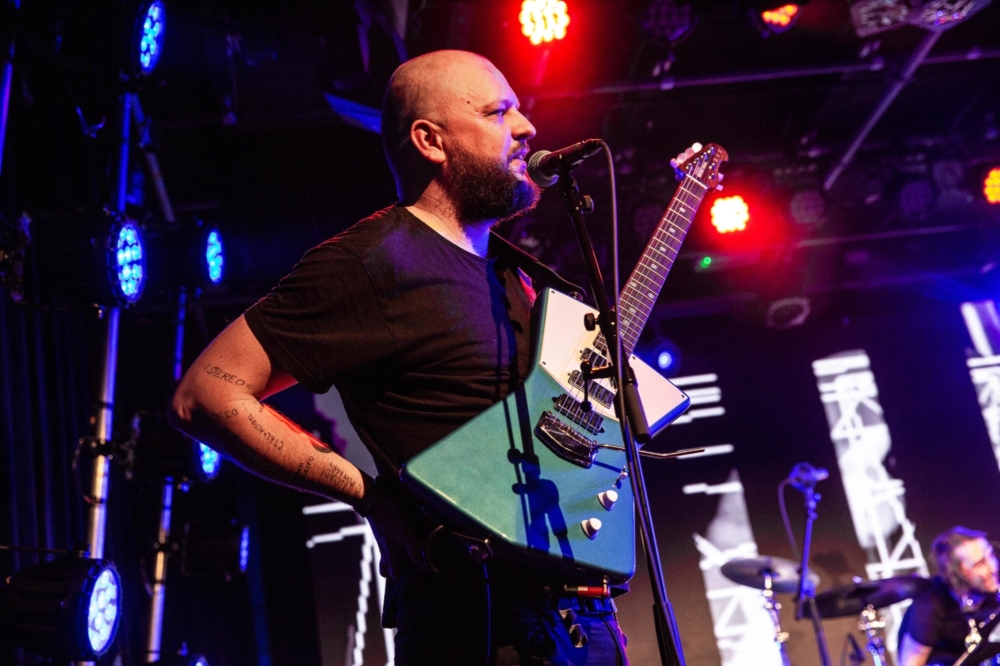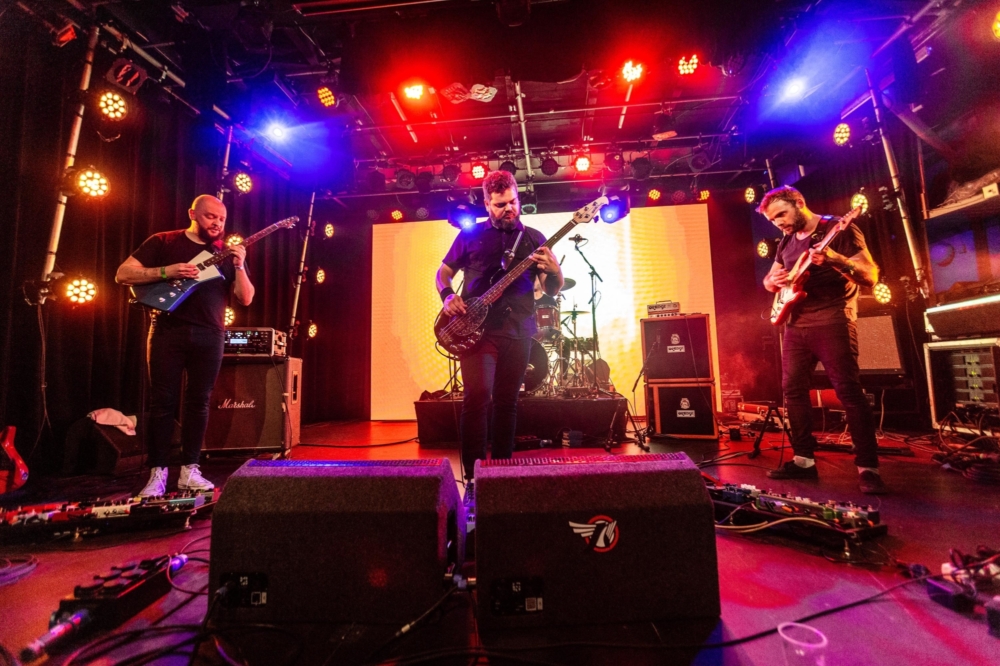 Leicester-based Mahalia has had her fair share of accolades recently, being nominated for the BBC Sound Of 2019 and the BRITs Critics' Choice Award in the past few weeks alone but when she takes to the stage just before midnight, she proves she's a performer whose talent matches the hype. Her voice, for one, is incredible and despite her guitar deciding to give in just moments before her set, she exudes charm and confidence throughout her set. She flits between soul and R&B with ease with conversational lyrics that delve into crushes heartbreak and rejection, almost like she's reading from a diary.
Where 2016 Eurosonic alumni IDLES were recently voted the venue's favourite gig of 2018 - dreamy Czech shoegazers Manon Meurt are whipping up a whirlpool of intricate sounds: think the more introspective end of Wolf Alice's output and you're somewhere close.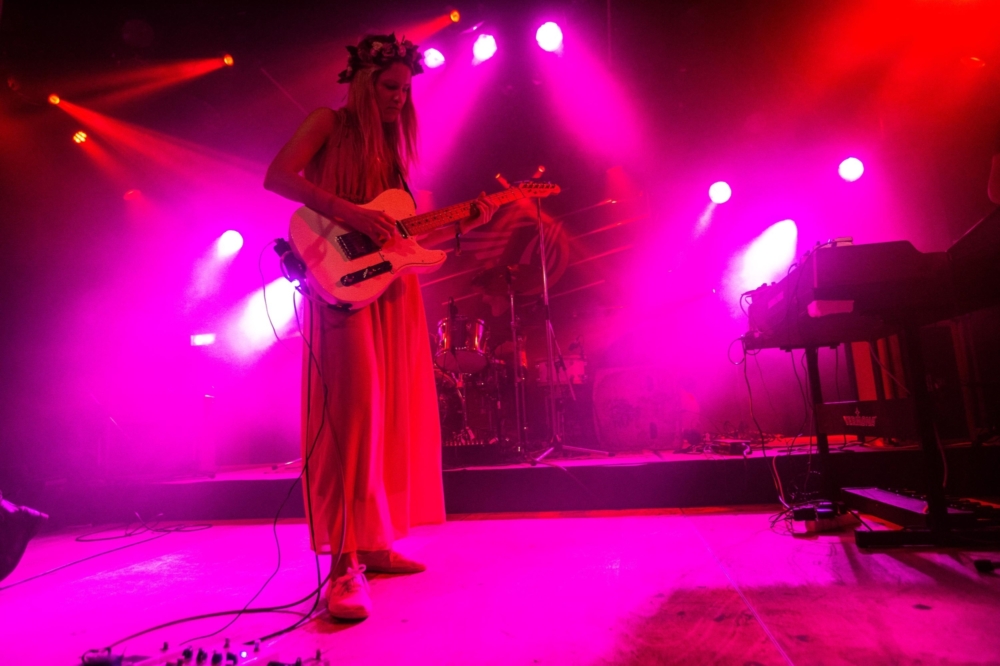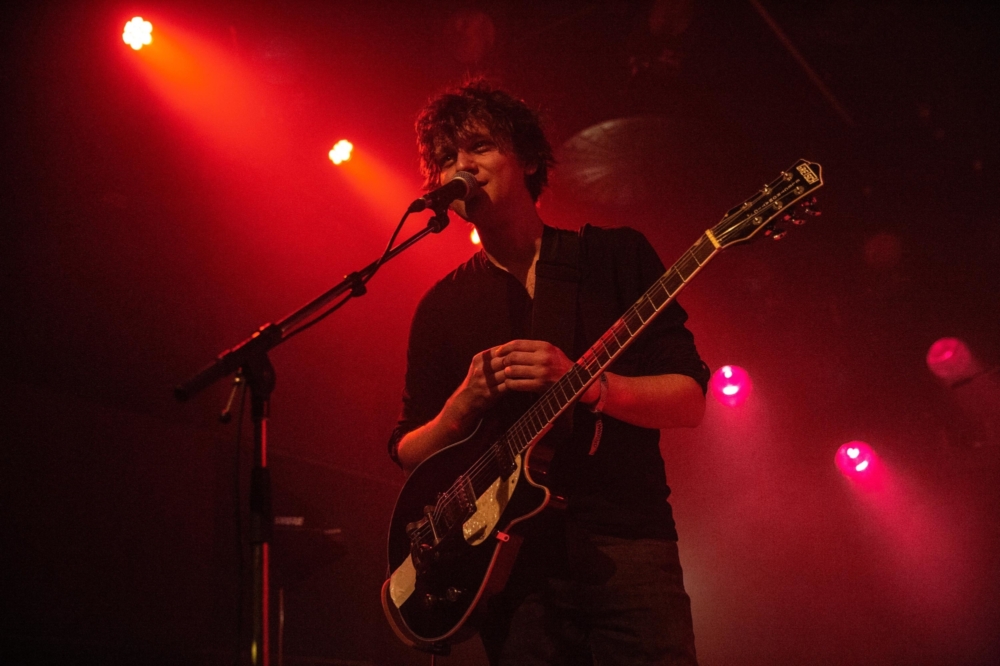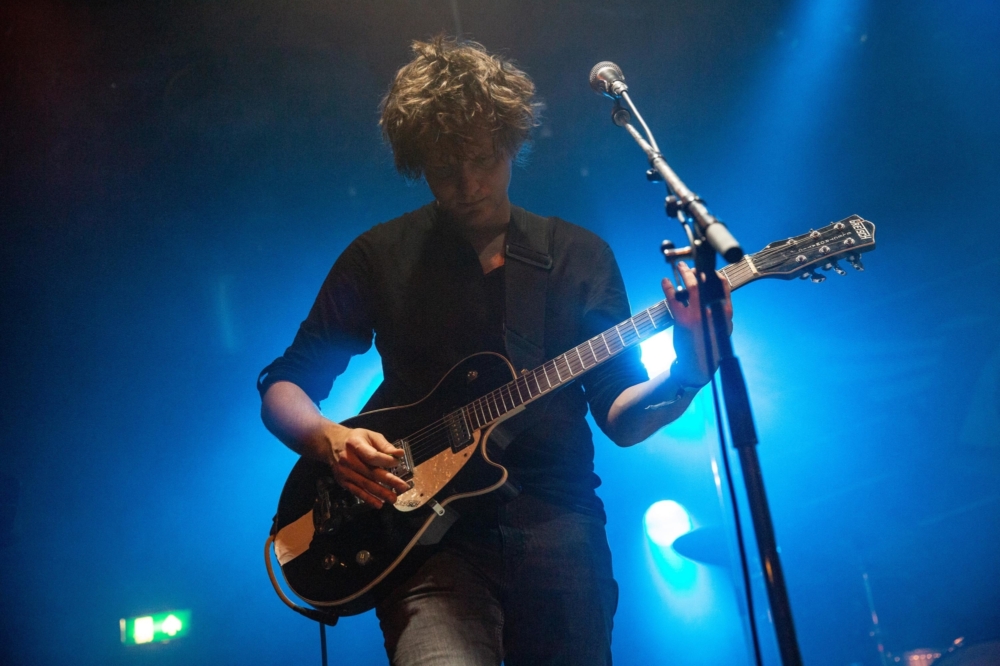 Black Midi became one of the most talked about bands in London across 2018, and as we head into a new year, they're taking their throughly weird charge further afield. Taking to a packed house at Vera just before midnight, their set is one of astounding intricacy matched with pulverising noise. Everything from math rock to sleazy rock'n'roll and ear-splitting noise finds its way into an insatiable 45-minute set which it's impossible to take your eyes off. The four-piece, led (in the loosest possible way) by guitarist and vocalist Geordie Greep, have a thoroughly unusual but fascinating interplay on stage, all held together by the staggeringly good drumming of Morgan Simpson. The band's first (and as yet only) single 'bmbmbmbm' closes the set to a venue full of open-wide mouths, and Black Midi's hype begins to reach further and further.
Closing things up in the early hours of the morning are KAWALA, whose infectious indie folk tunes meet a welcoming audience at the festival's church venue. Mixing together harmonising choruses built for festival sing-alongs, it's early days for the Kentish Town band, but judging by the packed out crowd as they bring day one of ESNS to a close, it looks very promising for them indeed.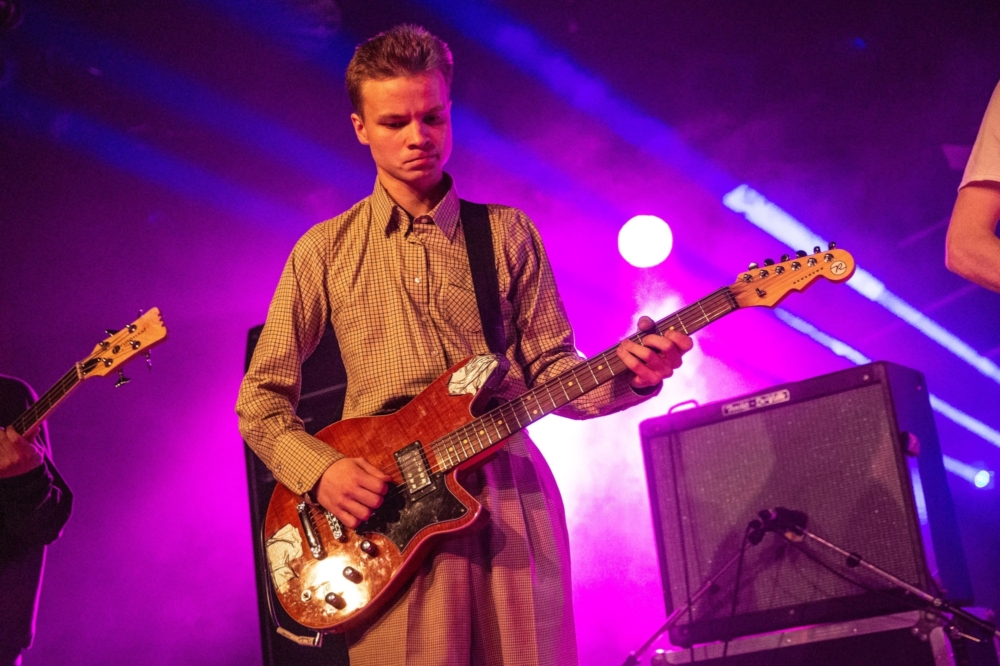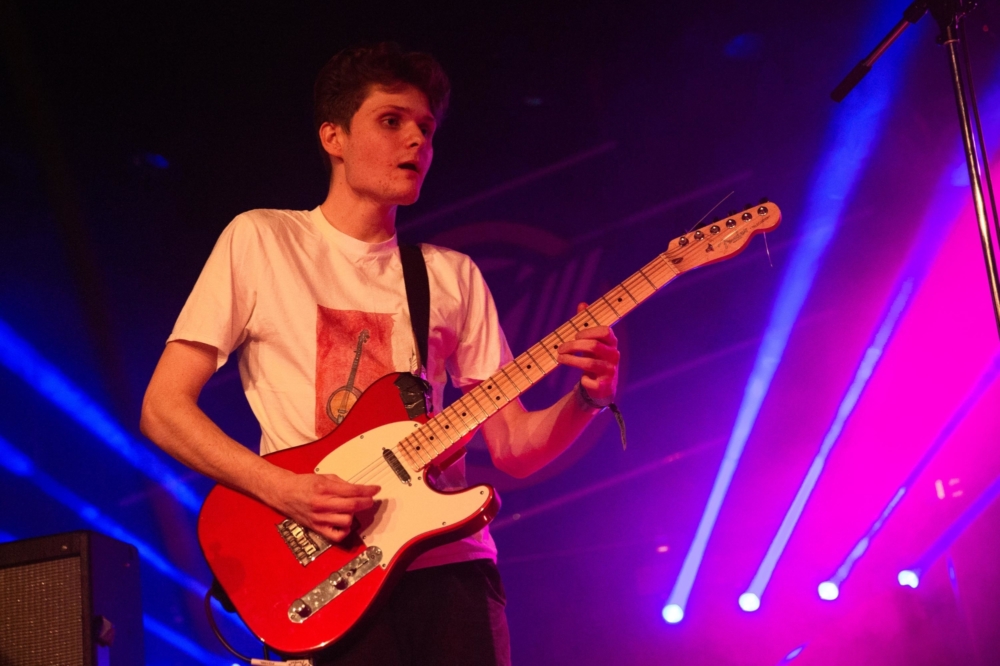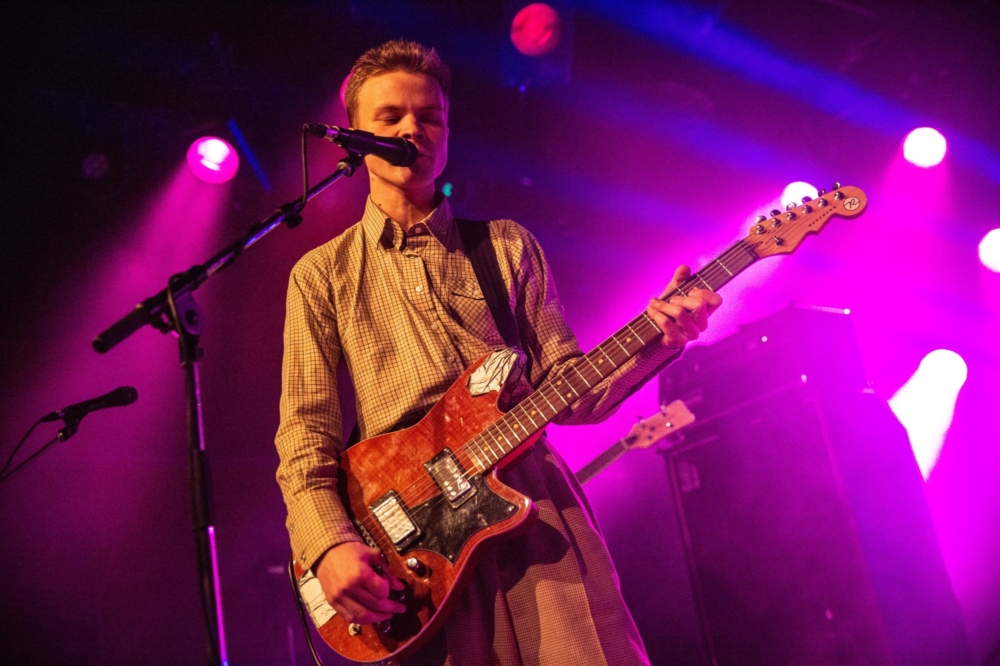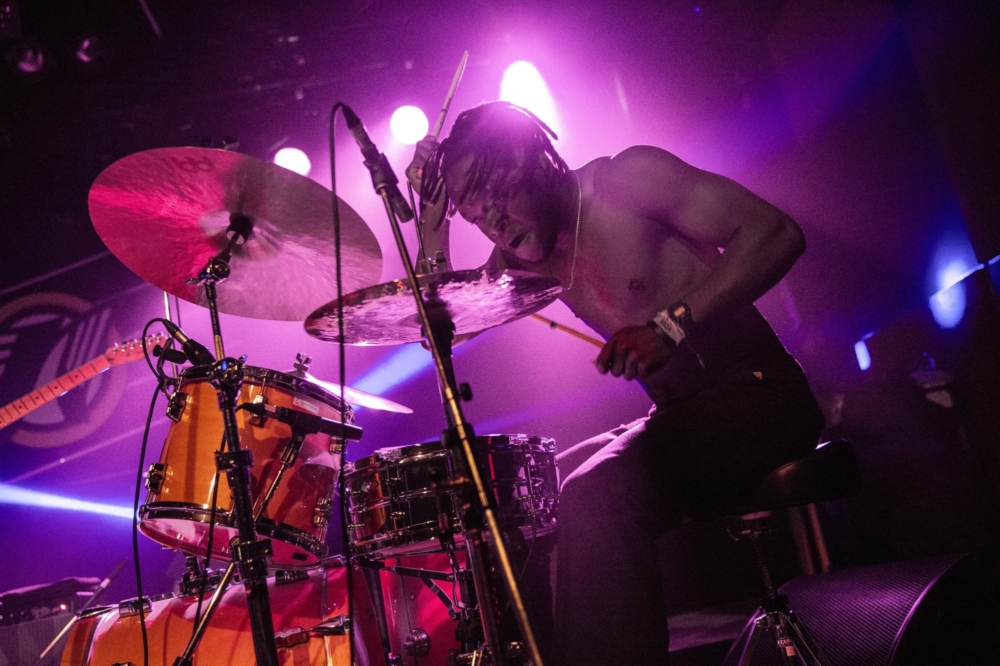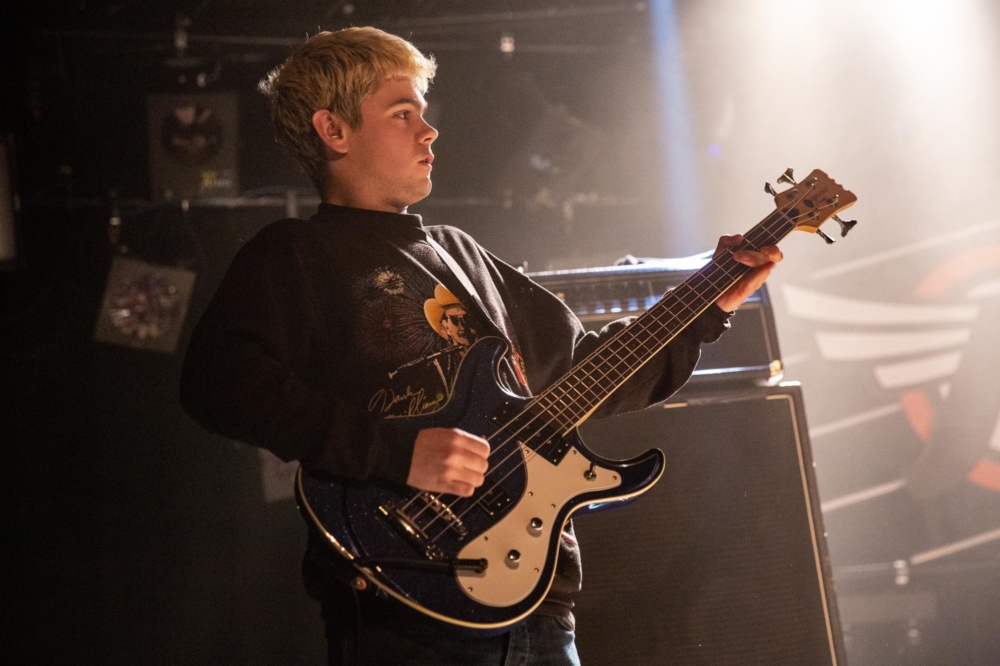 Get your copy of the latest issue
£17
Read More