Live Review
FIDLAR, Heaven, London
31st January 2019
Toasting new album 'Almost Free' at a packed Heaven show, the four-piece are all about the good times.
FIDLAR's music isn't normally associated with freezing, snowy evenings. The opposite, in fact: the band's three albums to date conjure images of blisteringly hot days, skateboarding and tinnies in the park. Tonight, as they bring their ambitious, genre-bending third album 'Almost Free' to London's Heaven, they provide a brilliant slice of escapism from the biting cold outside.
Careering straight into recent single 'Alcohol', a mass of bodies crash into each other from front to back between the famous venue's arches, and the energy doesn't drop below pure pandemonium for the next 75 minutes.
"This song was made for fuckin' England," Zac Carper grins as the crowd's singing overpowers him as he yells about "cracking one open with the boys" in 'By Myself' before the ska-tinged romp that follows.
There's been a divisive reaction to 'Almost Free' since its release less than a week ago, and it's something Zac addresses half way through '40.oz On Repeat' from 2015's 'Too' LP. "We're not selling out, we're buying in," he grins, before instructing anyone "who loves the old shit" to, well, go back and just listen to said old shit. By tonight's reaction, though, the new shit is going down just as well.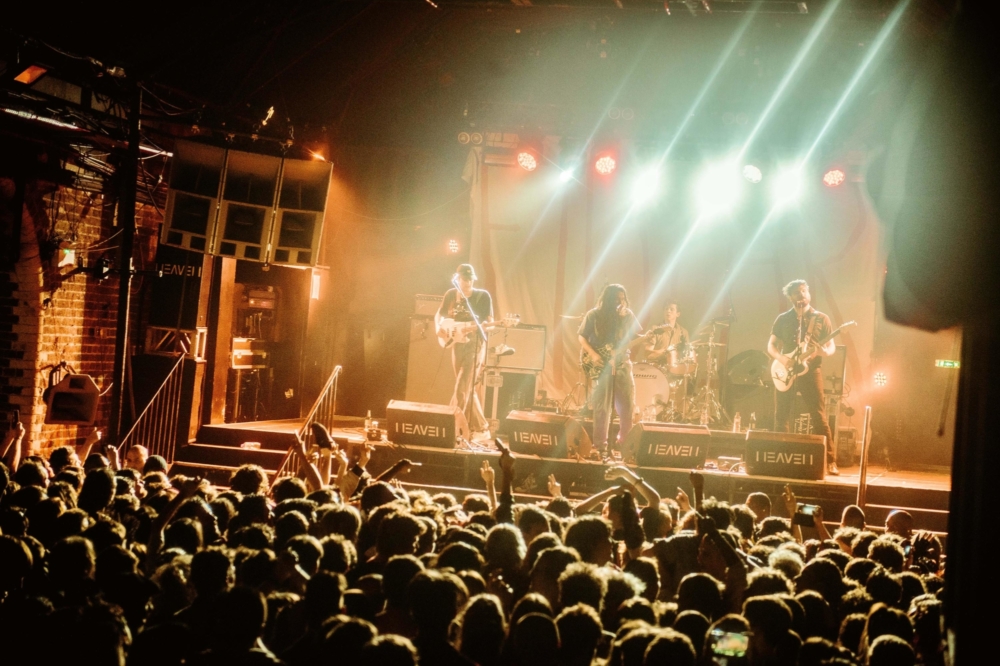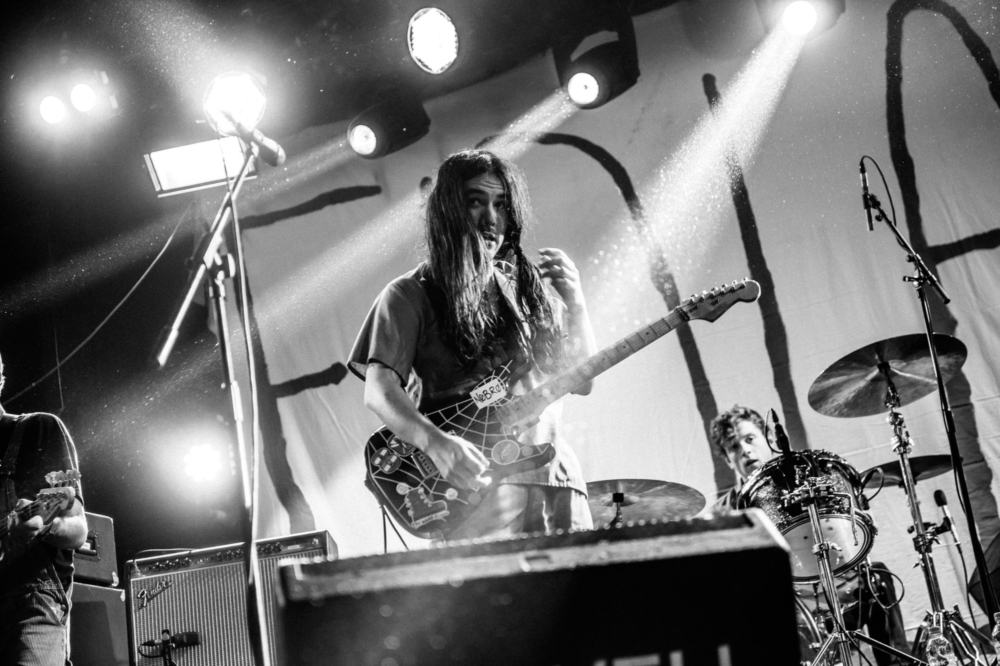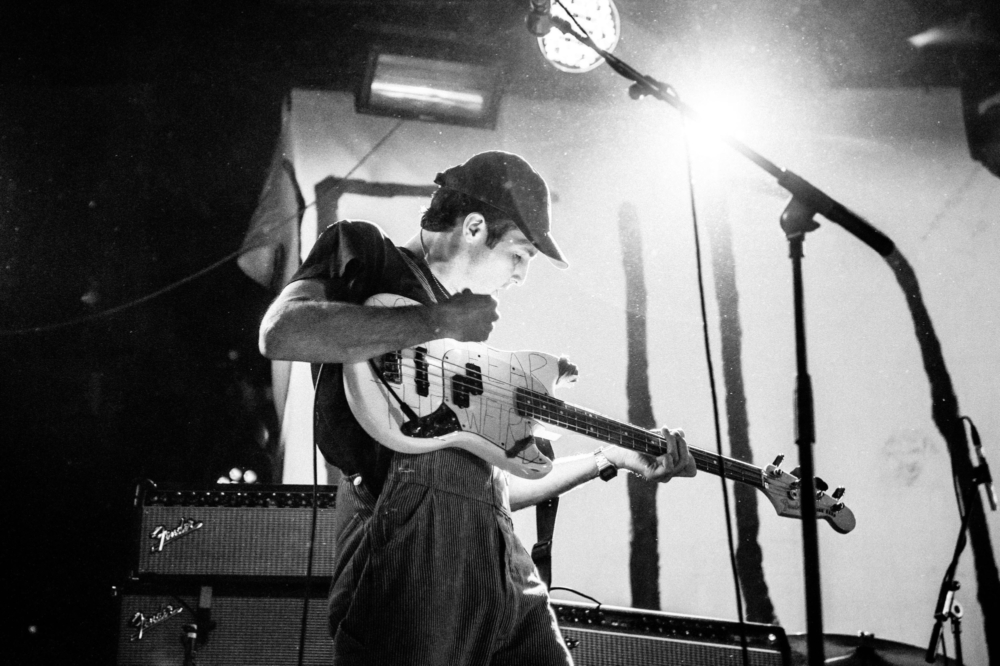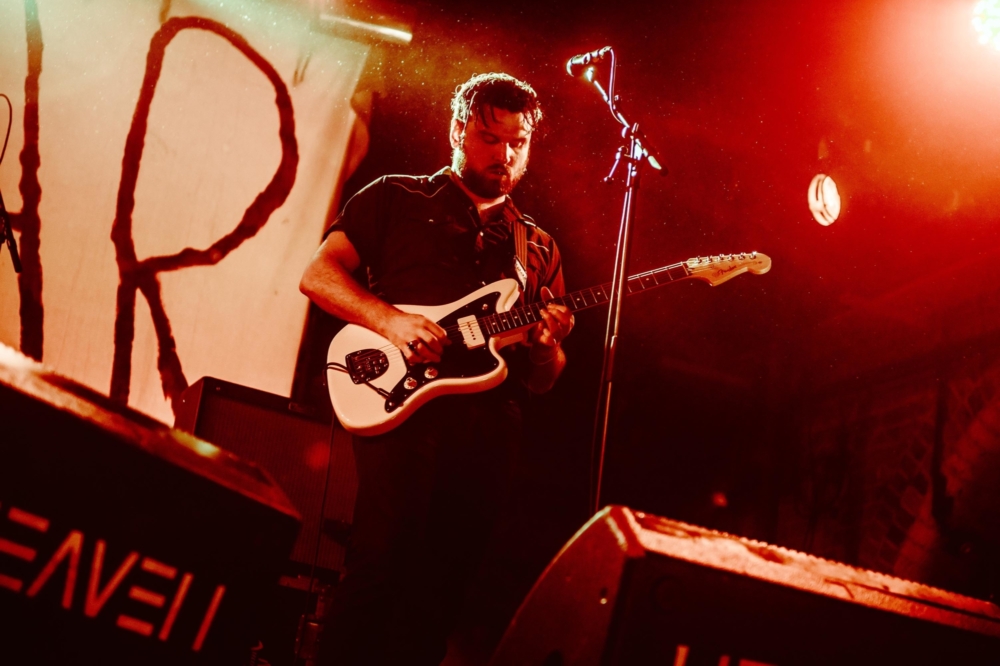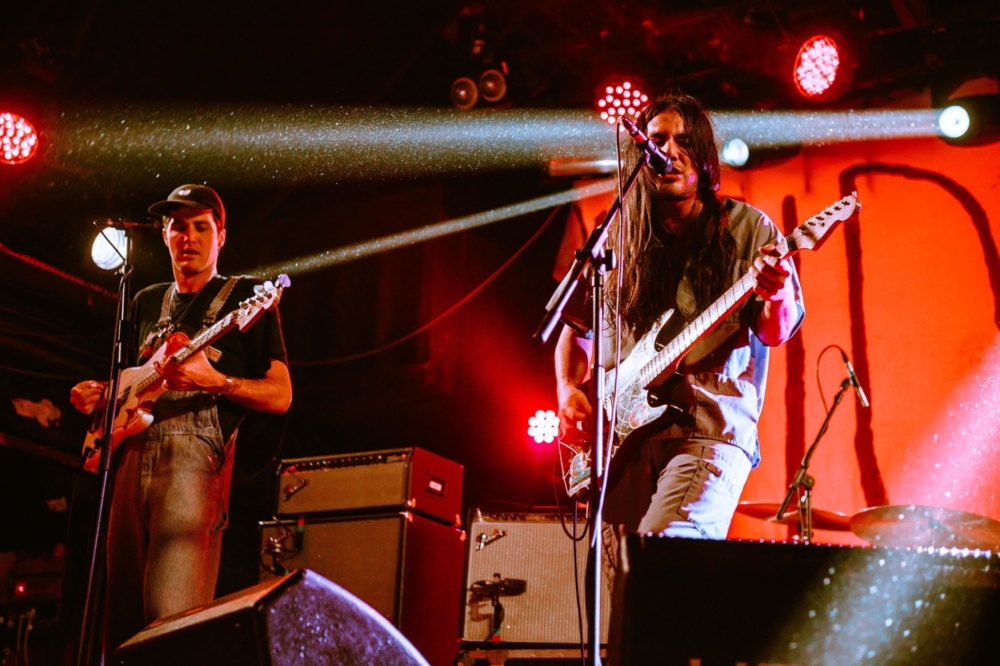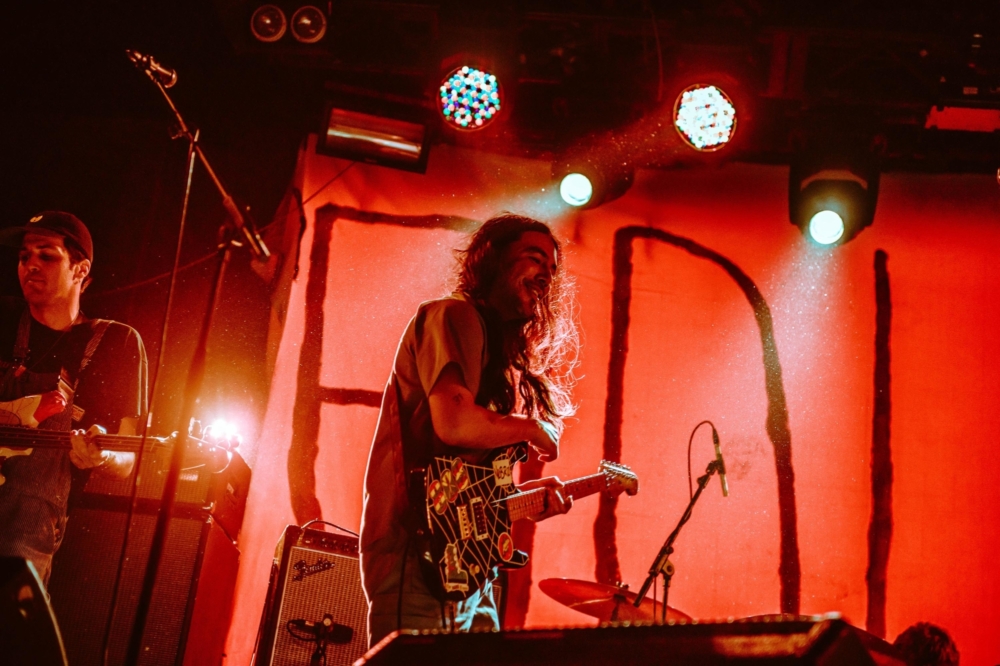 'Almost Free' sees the band confront the consequences of their hedonism for the first time, but live the band's carefree attitude shines brightest, and the songs of despair transform into ones of triumph, the crowd's appreciation shown via moshpit after moshpit.
Before '5 To 9', Zac instructs the crowd to make a space in the middle of the dancefloor to then be filled by women only. "No dick on the dancefloor tonight, dudes," he instructs, and the show is one of acceptance and community, as well as escapism (that is, until before a riotous encore of 'Cheap Beer', the frontman instructs the crowd to take off their right shoe, hold it aloft and throw it towards "those cunts" on the venue's VIP balcony).
As the crowd piles out of the venue, with Dry January mere minutes away from completion and snow continuing to fall, FIDLAR succeed in doing what they do best: bringing a much-needed dose of California sunshine to the bleak British midwinter, and ushering in better days to come.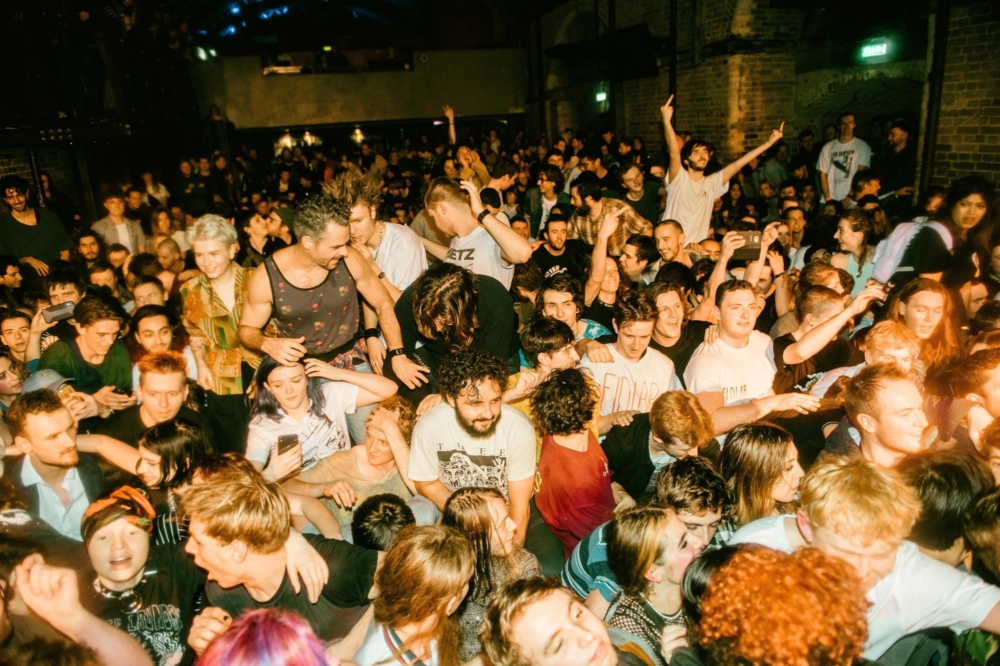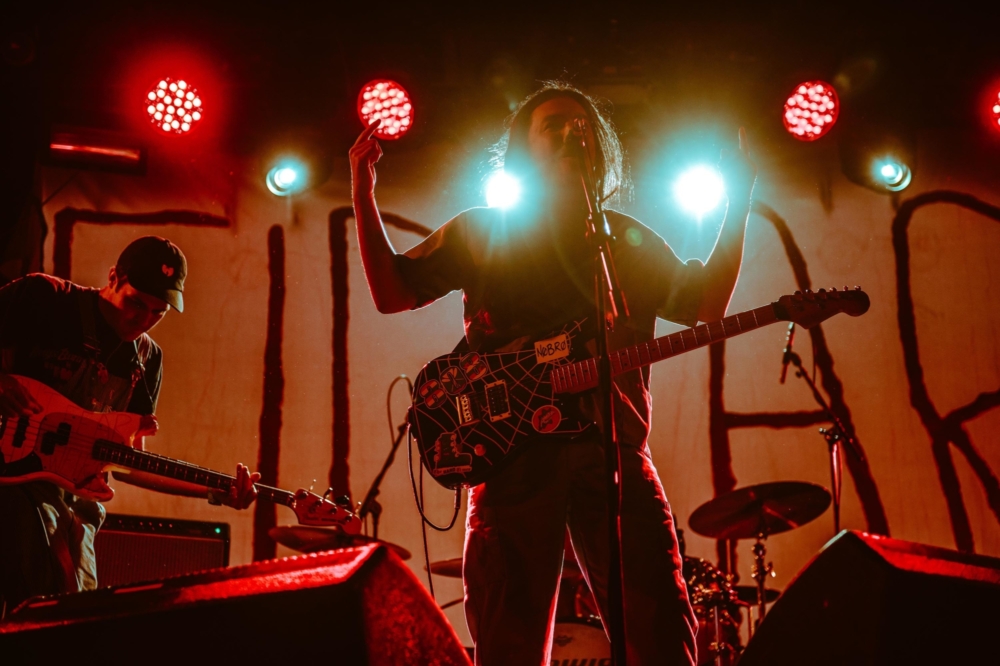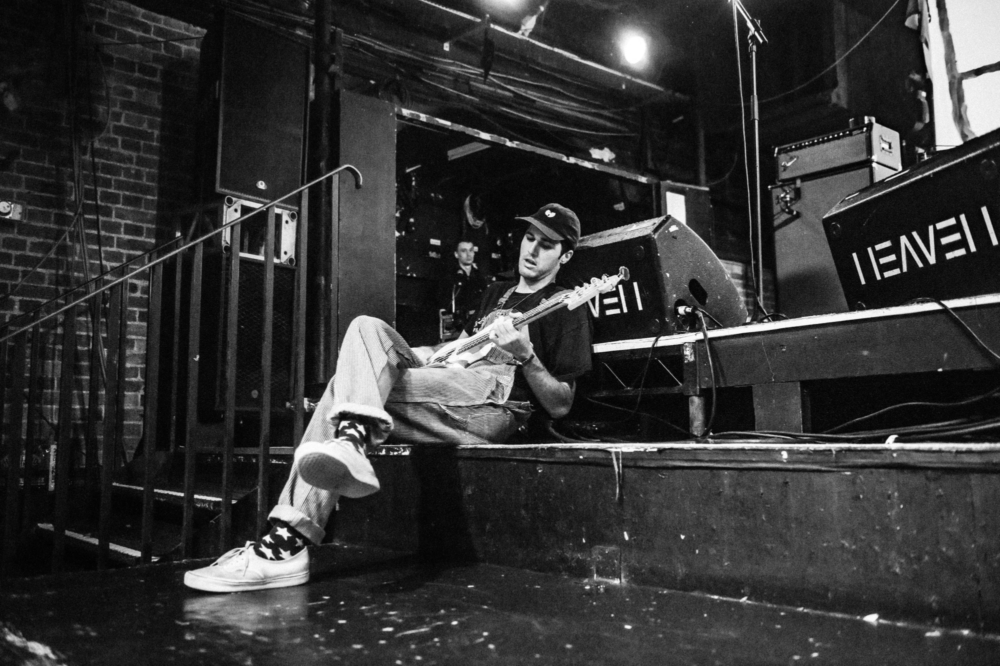 Get your copy of the latest issue
£8
Read More