Features & Interviews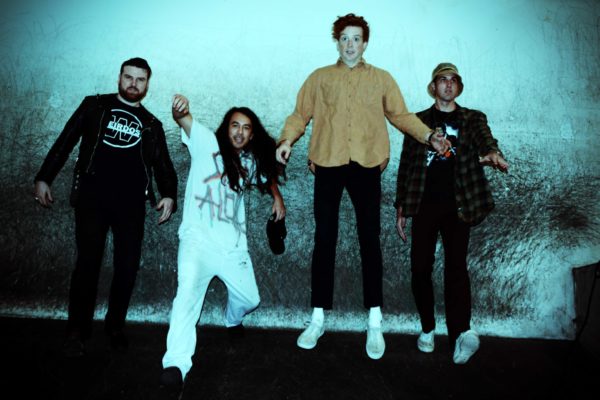 With the release of career highlight 'Almost Free' upping their game and then some, FIDLAR's Zac and Elvis delve into the delicate balance between fantasy and reality.
11th February 2019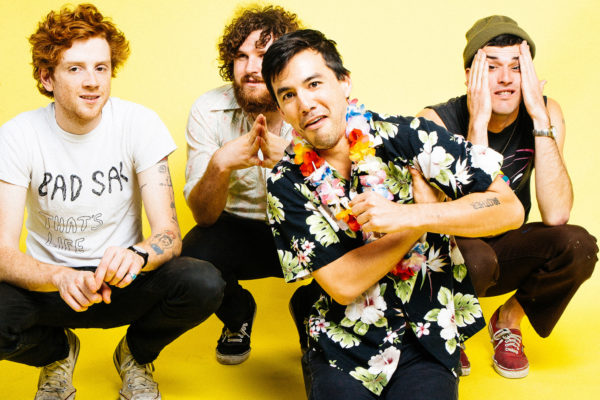 From sneezing fits in Nashville to anxiety attacks in London, FIDLAR are changing things up with album two - because why the hell not?
3rd September 2015
Album Reviews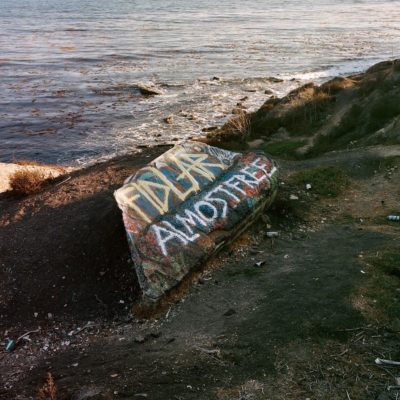 5 Stars
The sound of dancing through the hard times with a massive grin on your face.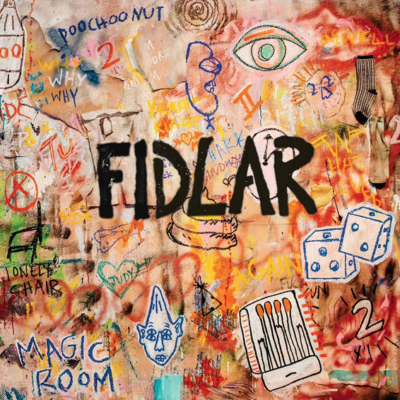 5 Stars
A big, dumb-smart, happy-sad, universally-specific beast of a record.