Live Review
IDLES, Electric Ballroom, London
5th April 2019
Moments of tenderness belie outright ferocity.
Last year IDLES released magnificent second record 'Joy As An Act Of Resistance' to a fanfare that could only be described as biblical. The record was a 40-minute respite to all the bullshit of 2018: a divided country eating itself, toxic leaders spewing falsities and a rallying cry for hope in the face of cursed circumstances. After a solid few months of touring, the band return to London for three highly-anticipated sold-out shows at Camden's Electric Ballroom.
The band begin with a weighty, molasses-thick 'Colossus', the bass notes sending pulses of anticipation through the crowd. Before the track kicks into its rapid-fire ending, one that causes the mosh pit faithful to collectively lose their shit, frontman Joe Talbot urging the crowd to "look after each other please". It's these moments which define IDLES both live and on record: moments of tenderness belying outright ferocity.
As the set progresses, seeing the band whip through 'Never Fight A Man With A Perm', 'I'm Scum' and 'Great', it becomes increasingly clear that IDLES' rise is richly deserved. Every track is greeted with the same frenzied energy from the crowd, a barrage of crowd surfers hauled to the front, riding a wave of sweaty ecstasy. During these moments, guitarists Mark Bowen and Lee Kiernan bob in and out joining the throng, leading them into a higher level of frenzy.
Towards the end of a joyous rendition of the (very-much-needed) anti-xenophobia anthem 'Danny Nedelko', Joe asks the crowd, "are you having a nice time?". It's at this point a punter stops, grabs his mate to the left of him and yells back "YES, I'M FINDING IT VERY CATHARTIC". He nails it.
Finishing on the spectacular one-two punch of 'Well Done' and 'Rottweiler', Joe departs during the middle of the final number, knowing his work as ringmaster for the evening is done, leaving the rest of the band to rip the circus down set to the backdrop of blinding strobes.
Not only is tonight's performance brilliant, it marks out that IDLES have achieved what only most bands can only dream of: the creation of a community.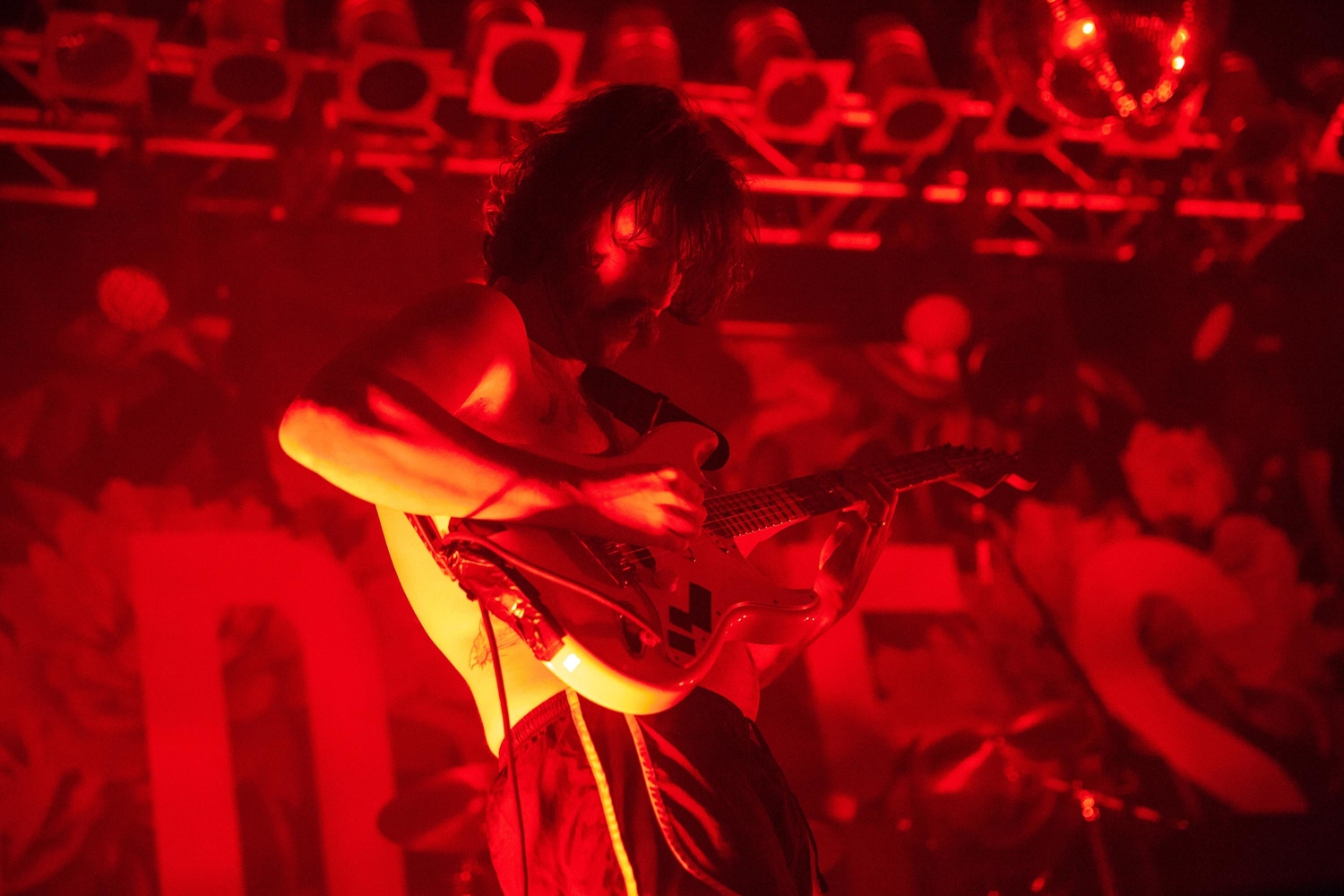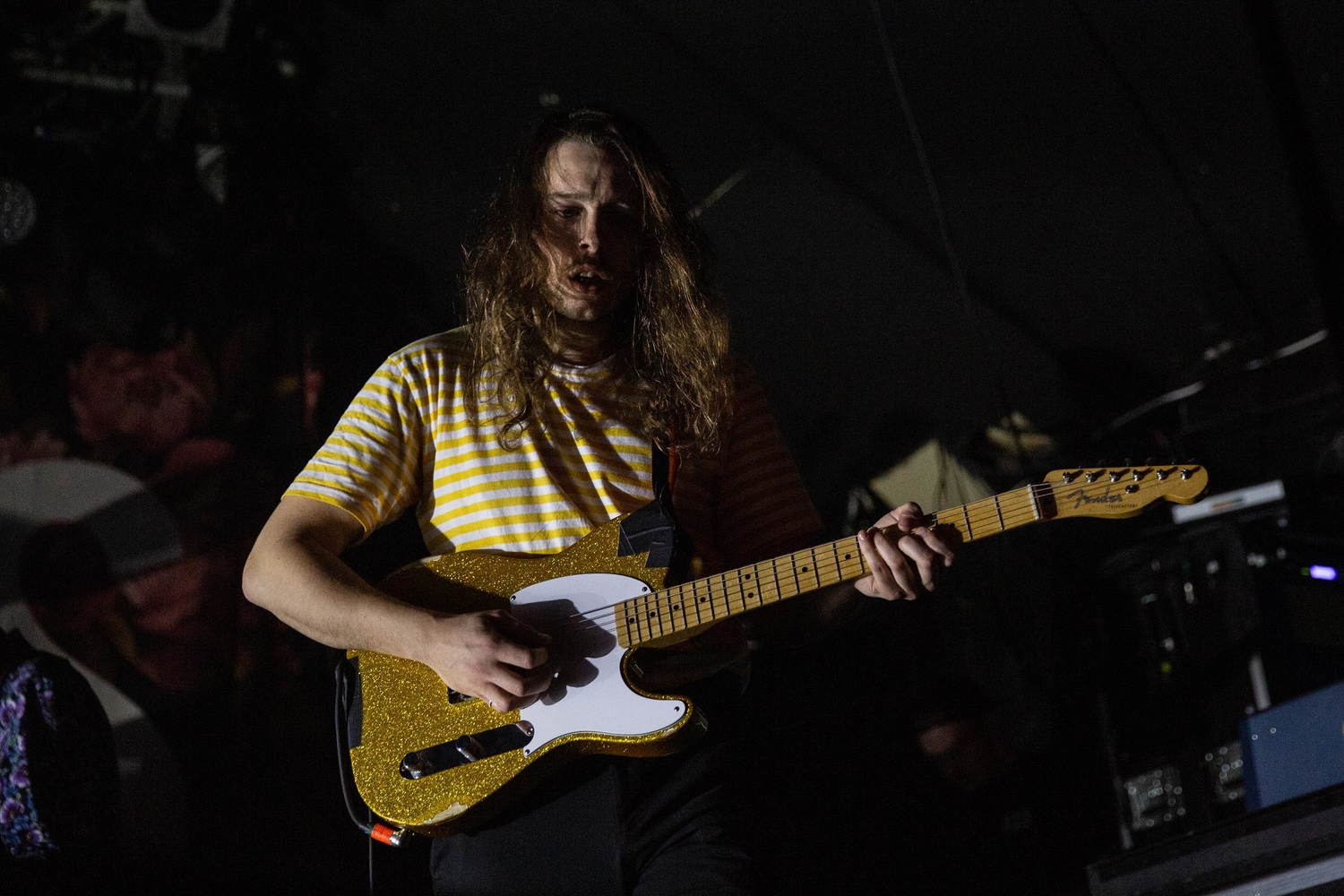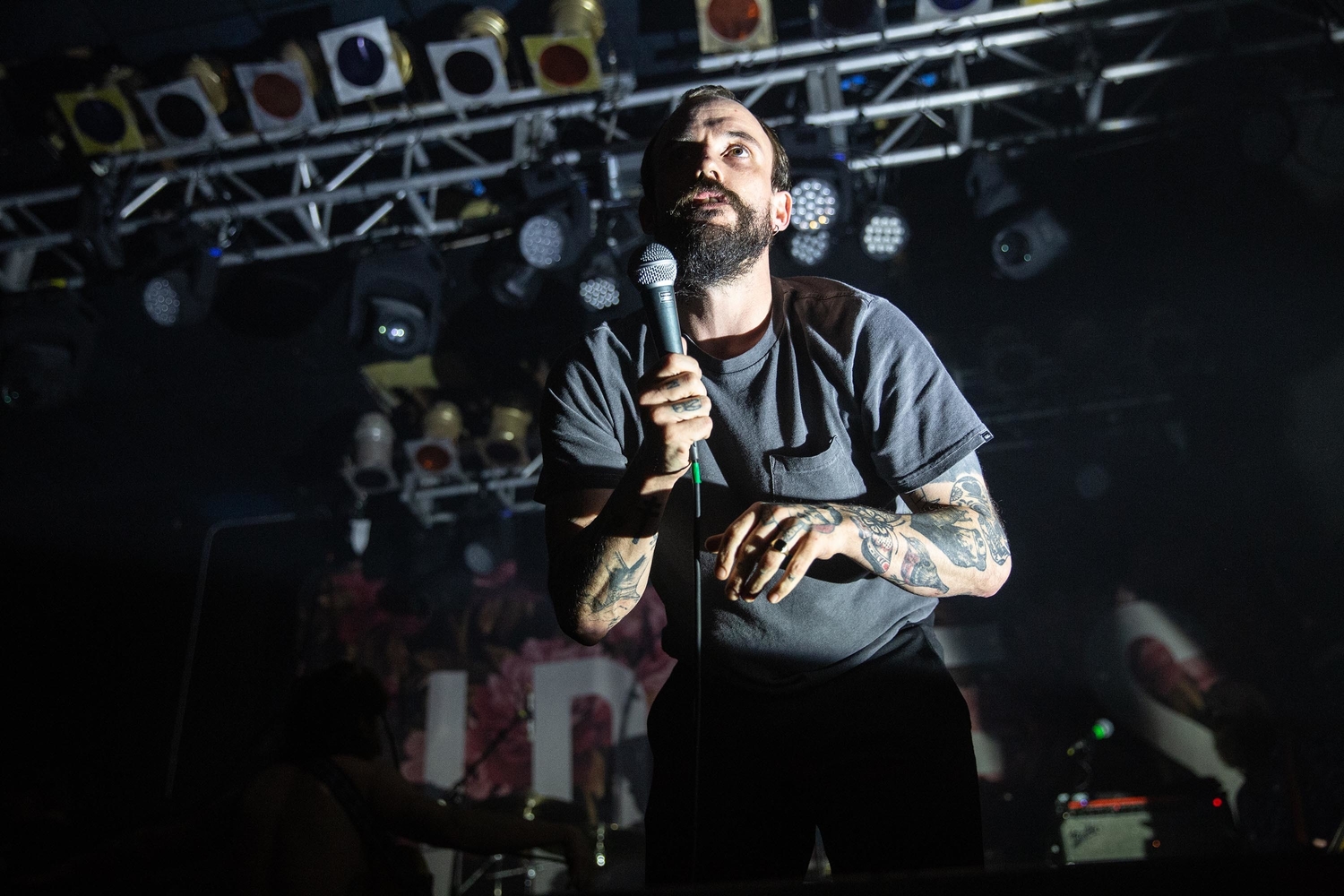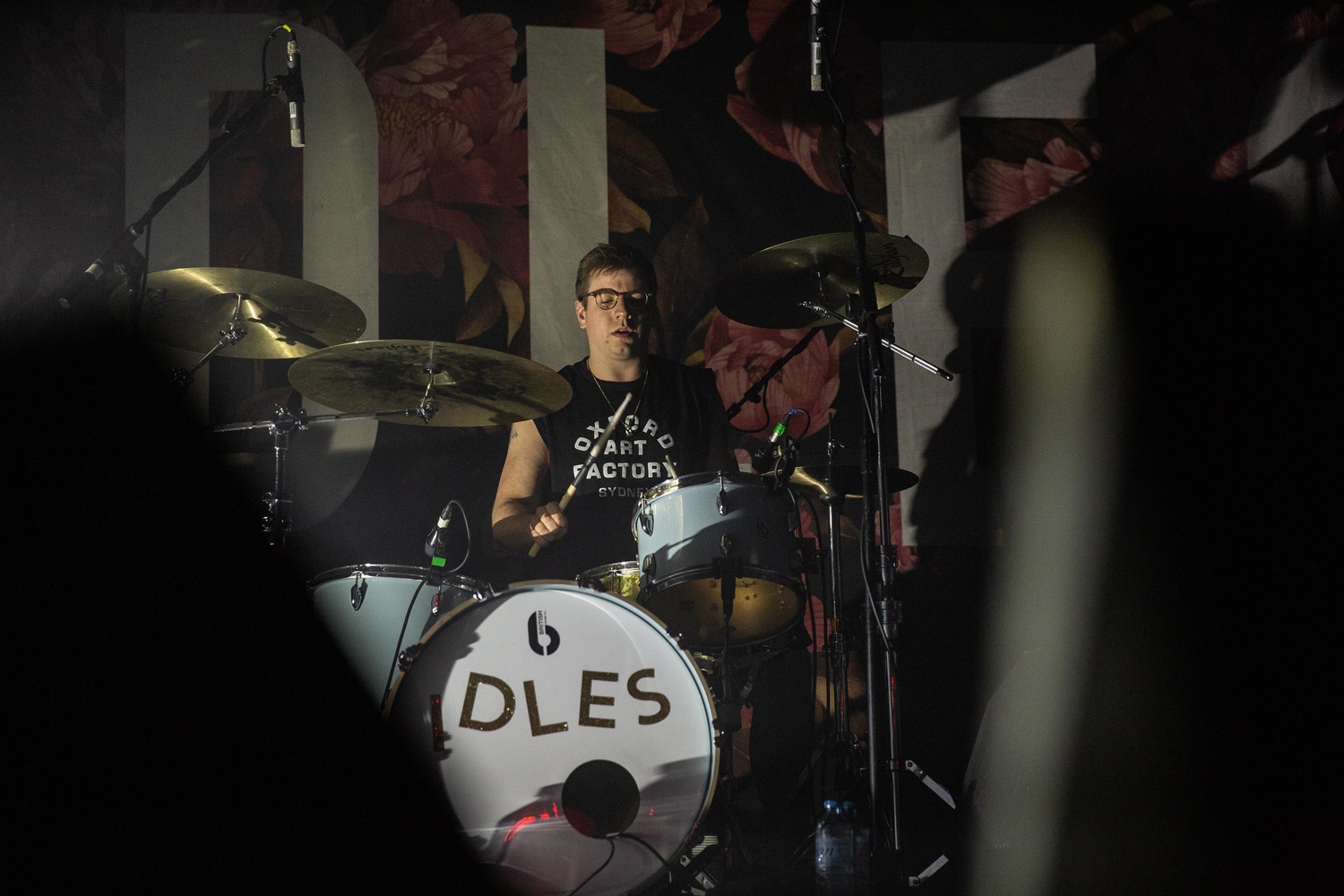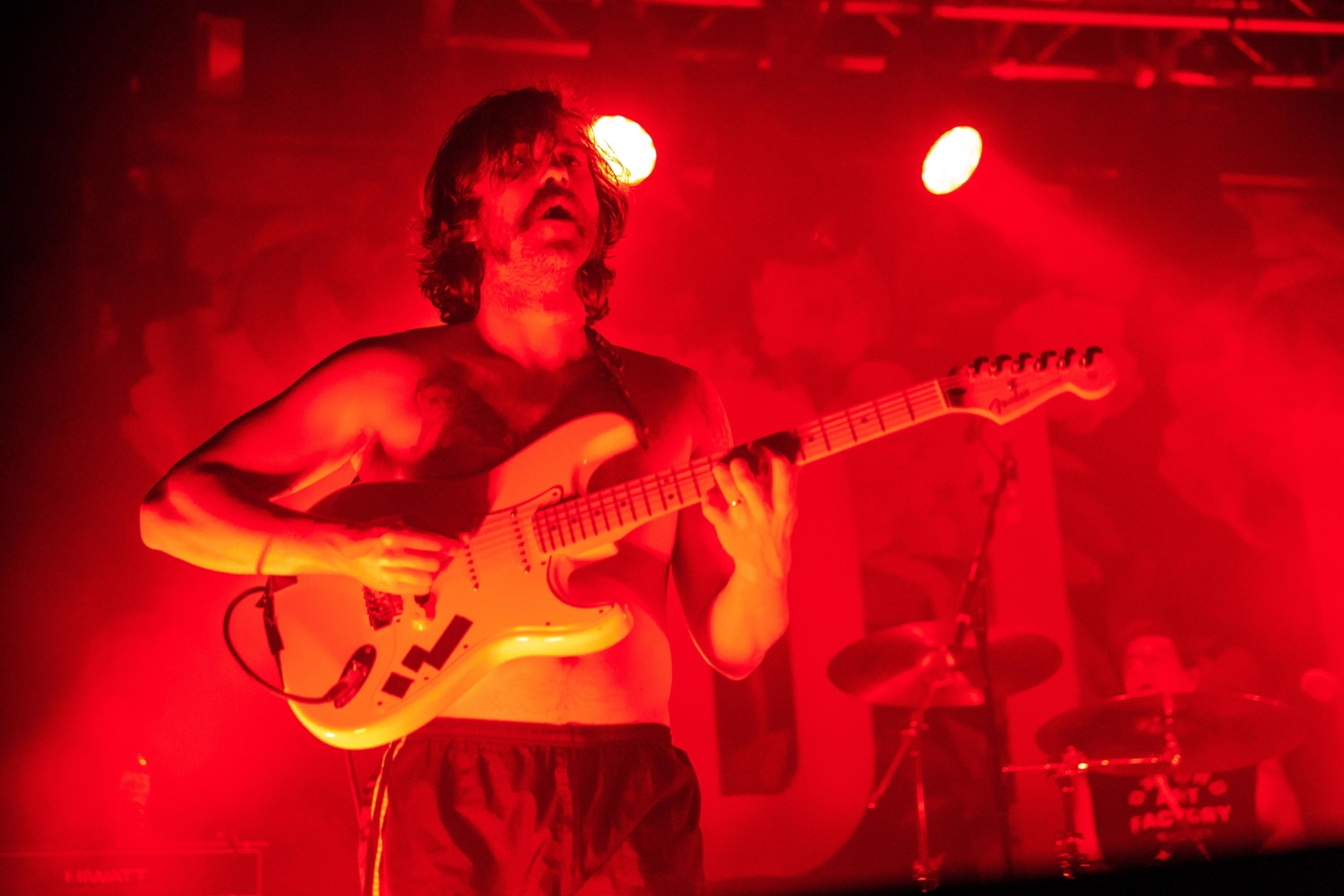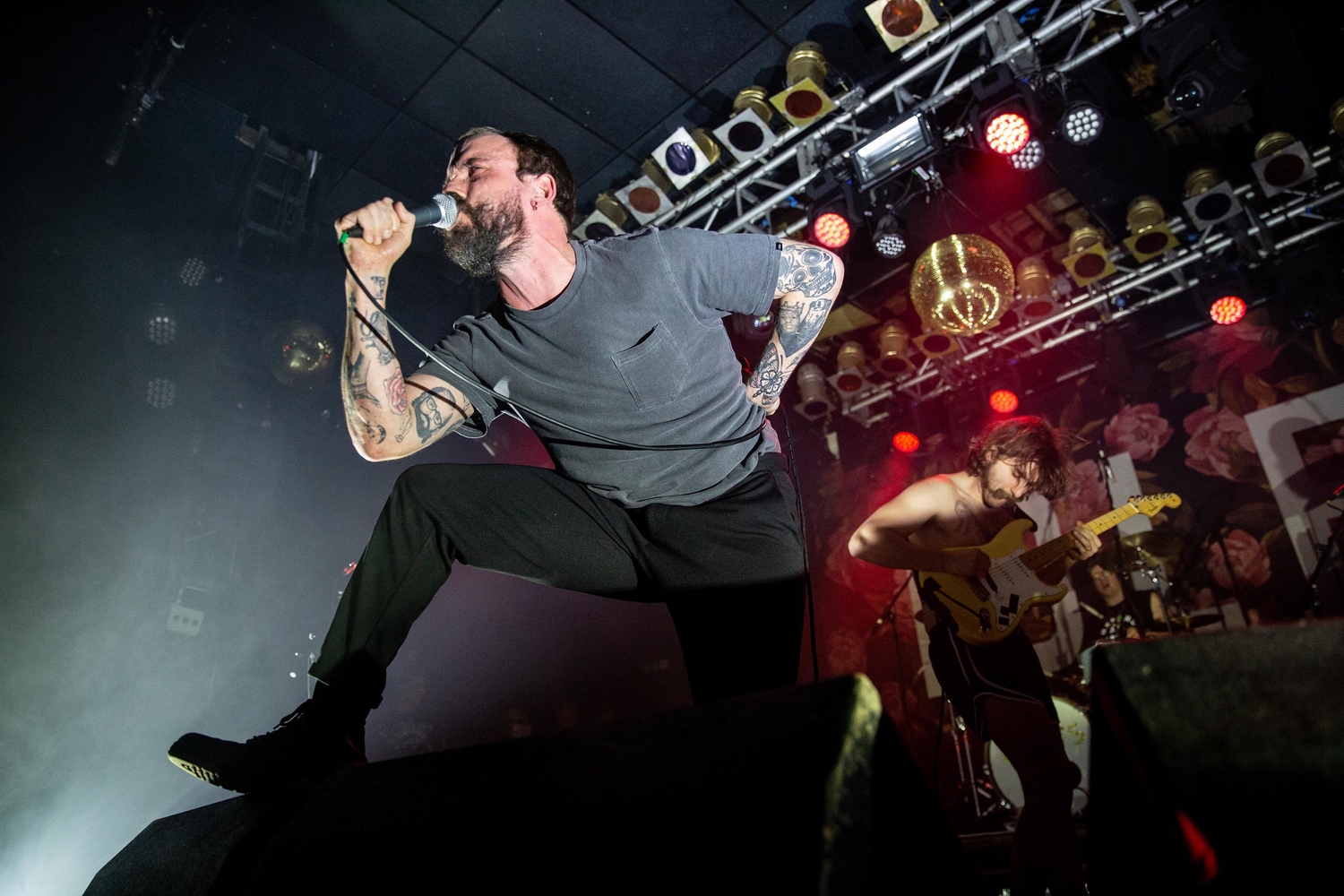 Read More
Featuring James Blake, Romy, Marika Hackman, yeule and more.