Live Review
Julien Baker, Shepherd's Bush Empire, London
29th September 2018
The show teams as a birthday bash and end of tour party for the 23 year-old, and it's a celebration all round.
Julien Baker shows - as with her two studio albums to date - are often sombre, reflective affairs, her tales of sorrow gorgeously filling rooms of those who are more than likely in attendance to try and make some kind of sense of their own feelings. Tonight though, at the singer's biggest UK show to date at London's Shepherd's Bush Empire, feels distinctly different from the off.
The singer strides on stage unassumingly and, before she can tune her guitar, is greeted with an impromptu rendition of happy birthday from the crowd, marking her 23rd birthday, as well as the last gig of her extensive European tour. It sets the tone for a night that's joyous, powerful and thought-provoking, both on stage and in the crowd.
Opening with 'Sprained Ankle' from her 2016 debut LP of the same name, Julien is constantly tapping her toes on a pedal board on stage, triggering loop pedals like the Duracell bunny and regularly balancing playing guitar and piano during the same song. It takes a while to get used to, when her songs often prioritise and find beauty through space and stillness, but the business of her stage manner takes nothing away from the sheer beauty of the songs, and her flexible, flooring voice.
Oldie 'Everybody Does' is as intensely hard-hitting as it ever has been, and 'Blacktop' sends out a call to "come visit me in the back of an ambulance," but there's a determination from Julien tonight to see the hope in these seemingly hopeless tales. Preaching togetherness and stating the importance of making yourself vulnerable in order to open up and move forwards, the onus is firmly on positivity. If not your traditional birthday party, it's a night that leans on positives in order to banish the negatives.
This feeling is manifested best on 'Nothing', where Julien invites the crowd to raise their voices alongside hers. It's as if the tension of the past hour is released at once, the deathly silence the crowd afforded her suddenly replaced by a soaring chorus of voices. The singalongs continue through the title track from last year's 'Turn Out The Lights' LP and an encore of 'Rejoice', before Julien's collaborators and crew rush the stage with a birthday cake and bunting, and everyone leaves feeling extremely thankful, and a little more hopeful.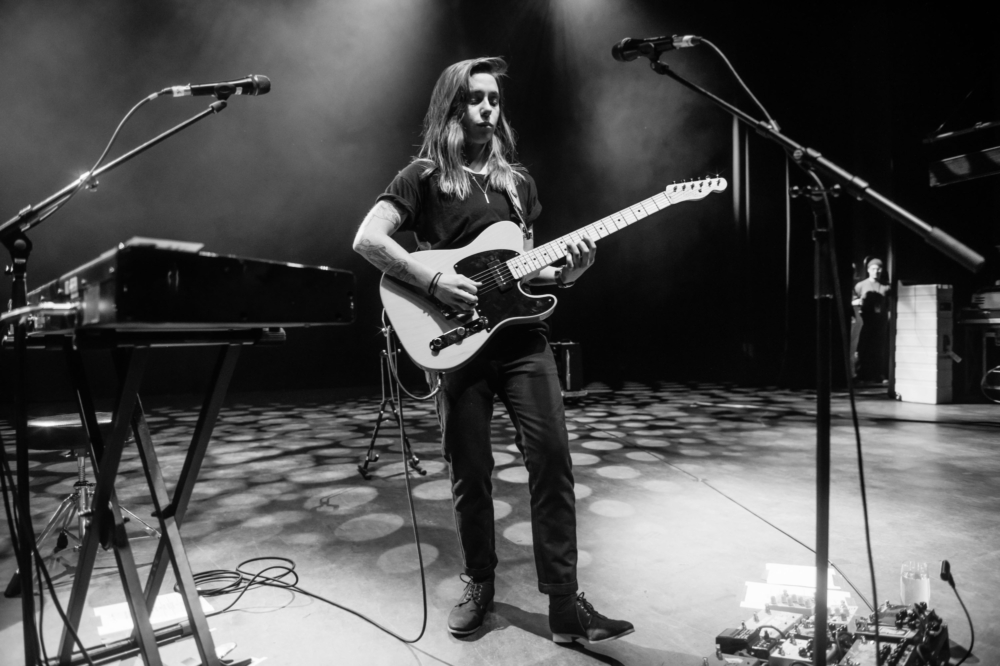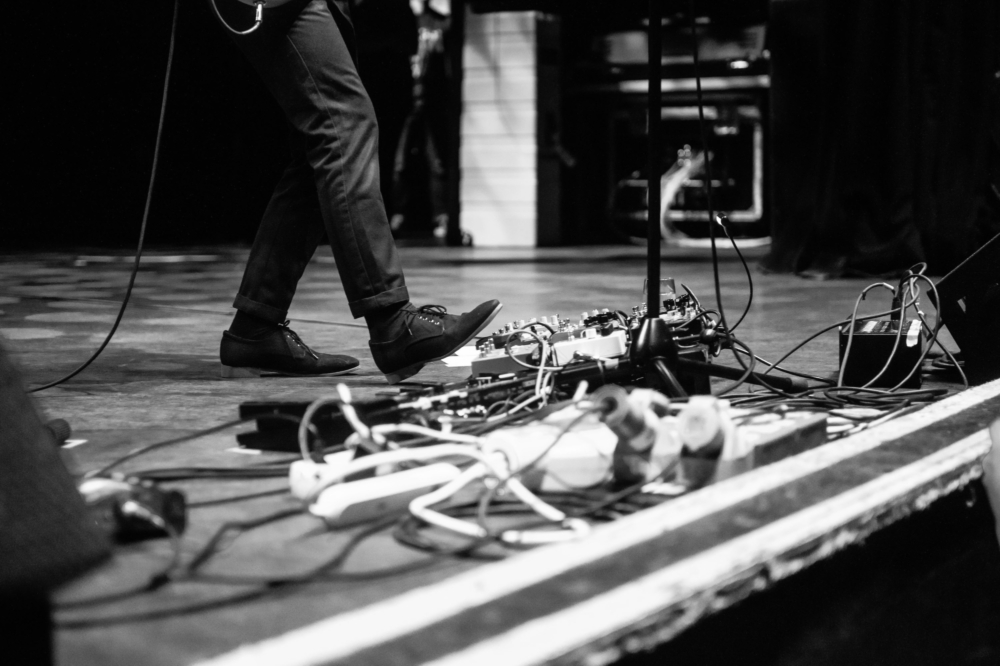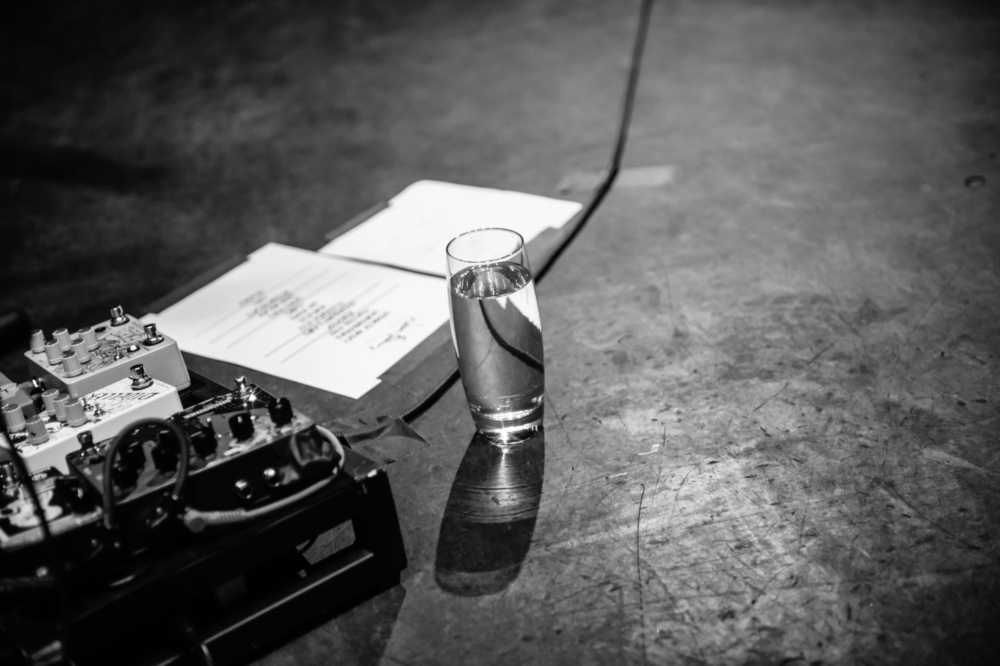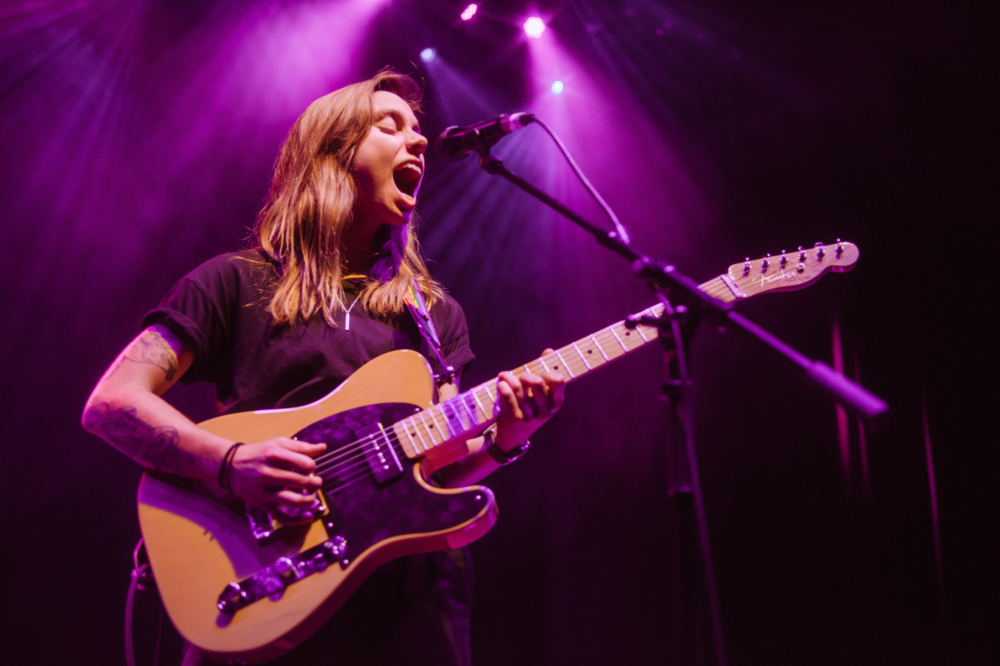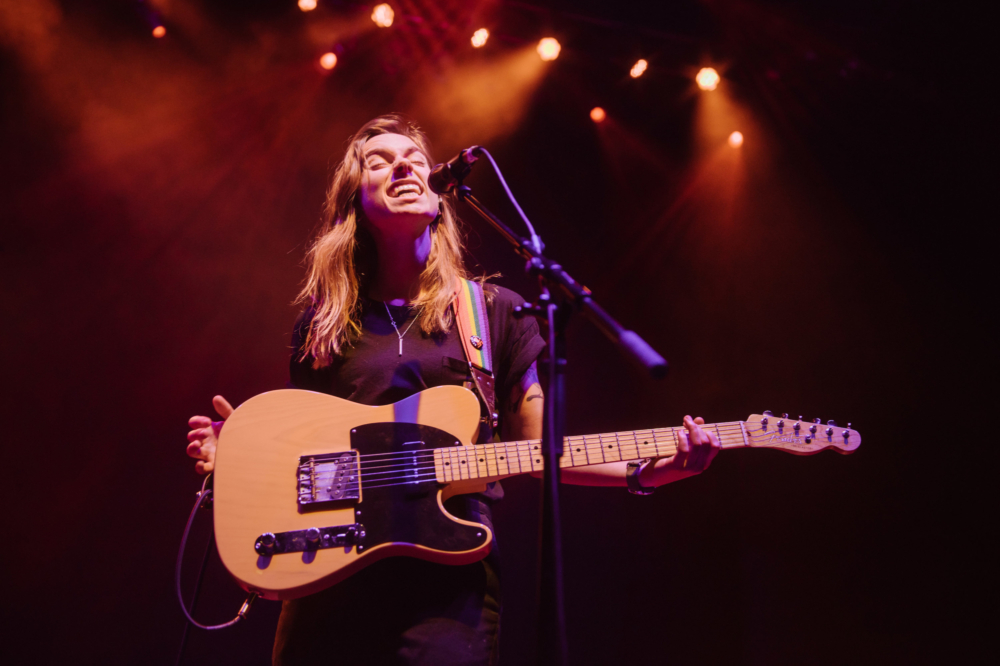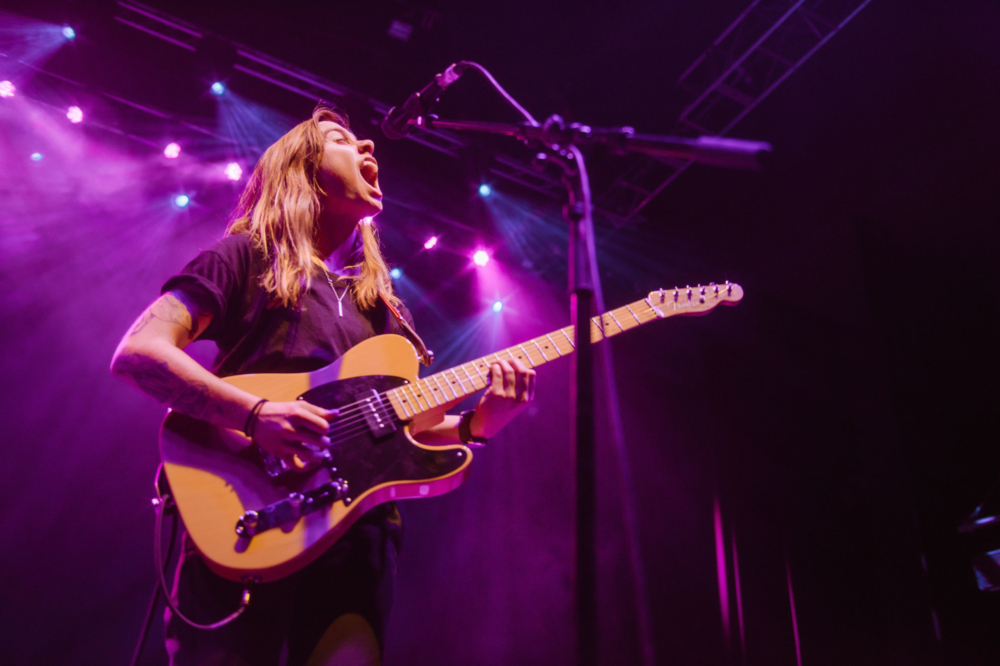 Get your copy of the latest issue
Read More