Features & Interviews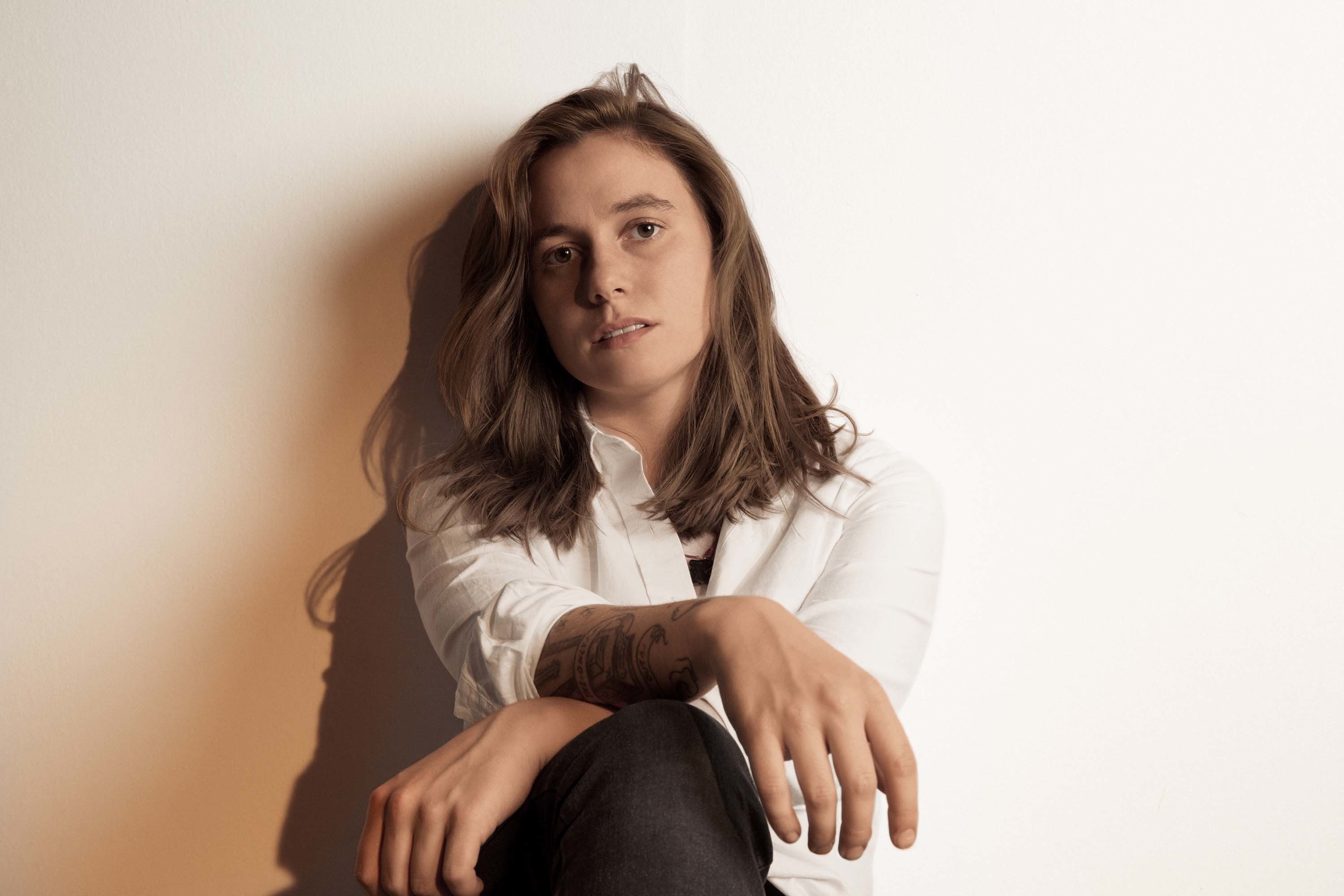 Working on new album 'Little Oblivions' during some much-needed time off, Julien Baker found herself reflecting on her place in the world, and creating her most striking record yet.
18th January 2021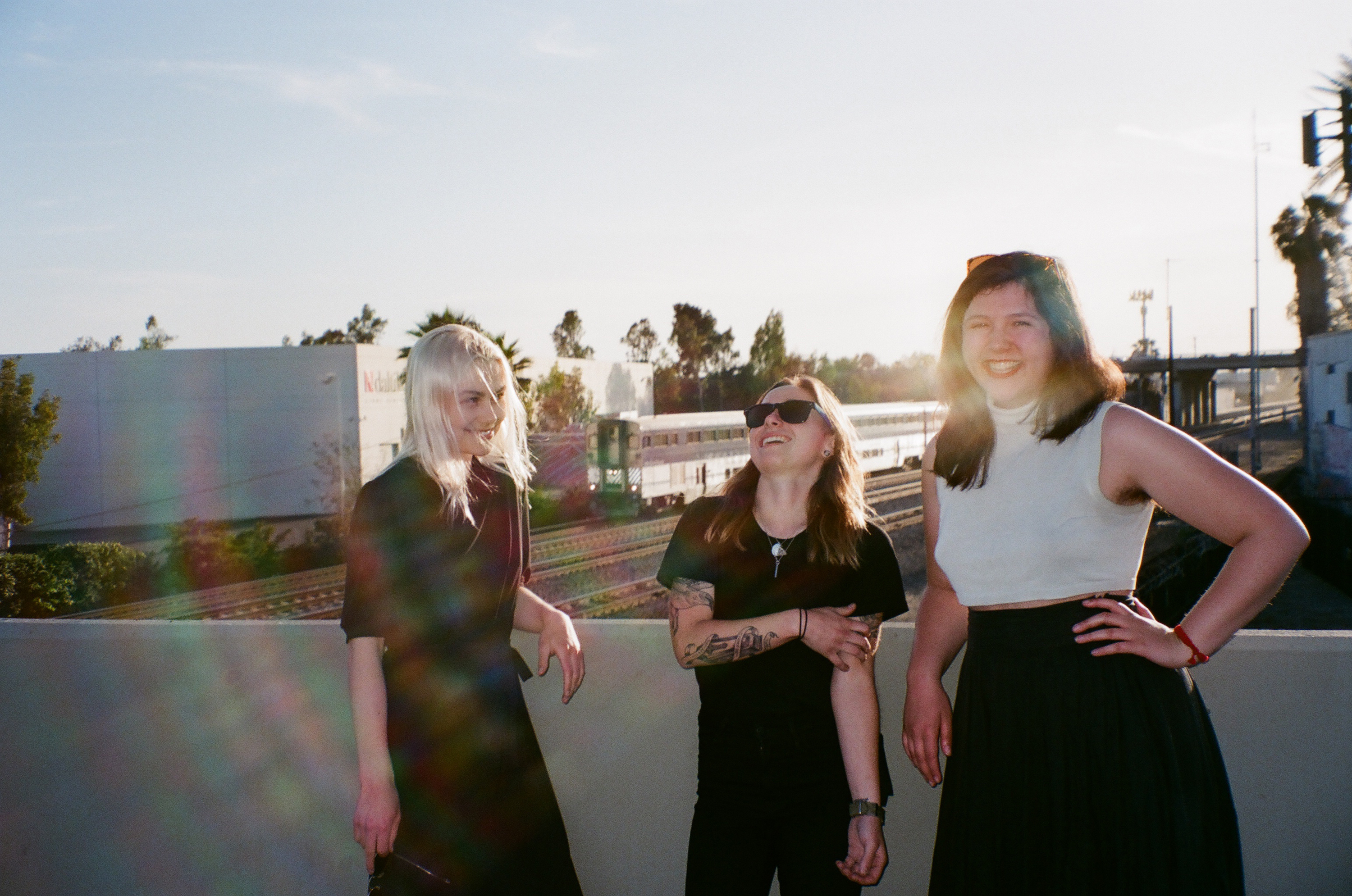 What started as an inside joke between three of indie rock's brightest new solo talents soon turned into a new band, a tour and a full EP. Meet boygenius.
26th October 2018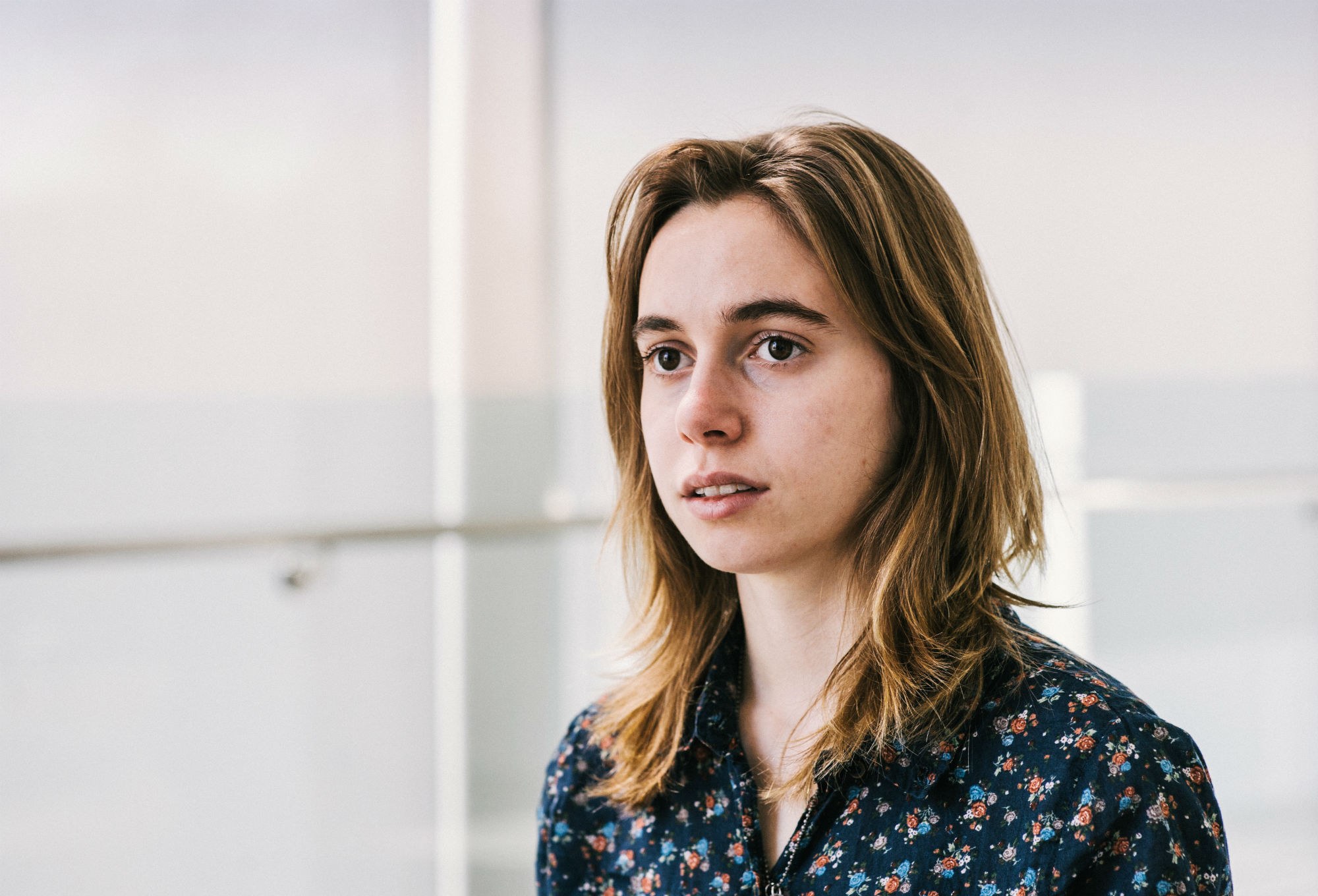 Far more interested in self-improvement than self-pity, Julien Baker's temperament is the polar opposite of her tunes.
25th July 2016
Album Reviews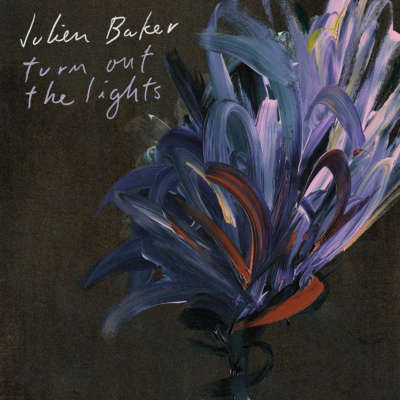 4 Stars
A crushingly sad album.