Live Review
Los Campesinos!, Islington Assembly Hall, London
15th February 2020
Few bands incite forever friendship quite like Los Campesinos!
Few bands incite forever friendship quite like Los Campesinos!. As the Islington Assembly Hall fills for the second night of their Valentines residency, strangers gasp with recognition as they find themselves next to a Tumblr mutual they haven't reblogged in years, a familiar face met at an obscure festival, a teenhood girlfriend responsible for burning the first LC! mixtape. Their stature may not have increased much over the past decade, but LC! fandom has never been about size - it's heart that counts, and theirs beats with more integrity than most.
It's fitting that tonight's reunion is to celebrate 10 years of 'Romance Is Boring'. While perhaps not their objective best, it's the record that is perhaps most summative of their enduring appeal - one moment a poignant, tattoo-worthy mantra, the next a pithily dark joke. Delivered in full, it barely shows its age - opener 'In Media Res' breaks open a dam of tear ducts within the first 30 seconds, while an impressively tight-yet-wordy 'Plan A' is yelped back from the floor with startlingly accuracy. Self-deprecating as ever, frontman Gareth apologises in advance for all the over-complicated lyrics he's set to forget, but proves himself to be on spectacular form, holding down a 33-song setlist with a growing confidence in the dynamics of his own voice.
The jewel in their live crown remains 'The Sea Is A Good Place To Think of The Future'. The damning refrain of "you could never kiss a Tory boy without wanting to cut off your tongue again" is always chanted loud, but tonight it feels positively room-shaking, an outburst of the political frustration and anguish that has only grown over the past decade. If you can make it through the tears, its wave-crashing final chorus feels oddly uplifting in its release. Gareth recalls a recent list in which it was voted the 90th best emo song of all time, and seemed at once amused and grateful at this rare recognition of their storytelling skill.
When the romance is bored, the band returns to the stage for a second set of more recent bangers. '5 Flucloxacillin' and 'The Fall Of Home' immortalise the millennial struggle in their explorations of mental health and the impact of small town brain-drain, while 'To Tundra' makes its first live outing since 2014, elevated to epic proportions by a backing brass band. "We take on the burden / of all these sad-eyed children" may be just another lyric on record, but here, it becomes a promise - a commitment of the enduring support that flows between band and fan, both sides leaving a bit of themselves behind in the tears and sweat that spill out with messy abandon. Death and despair may loom eternal, but in another ten years, this thousand-strong LC! family would gratefully crowd back into this room, poised to exhale once more in thrilling unison.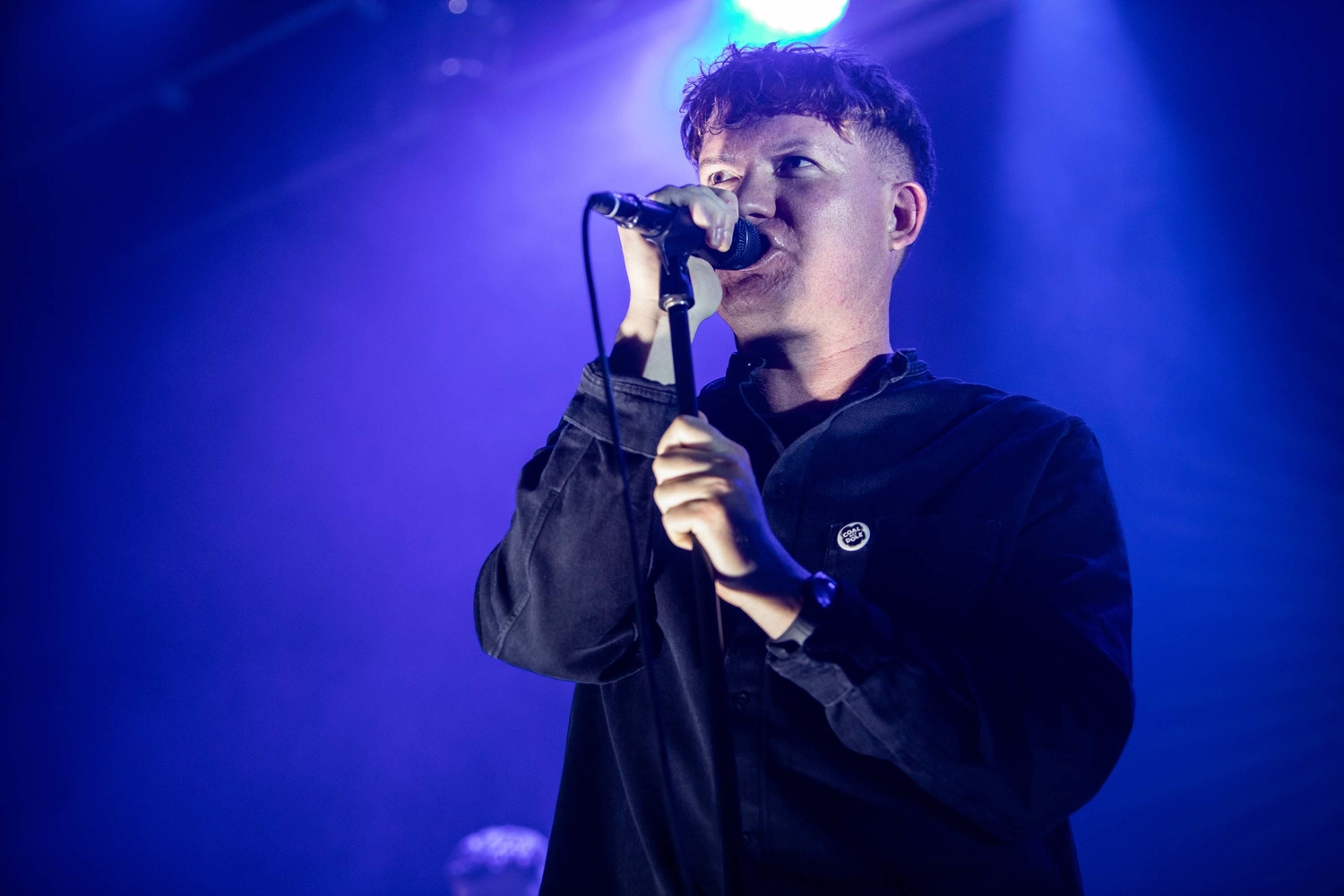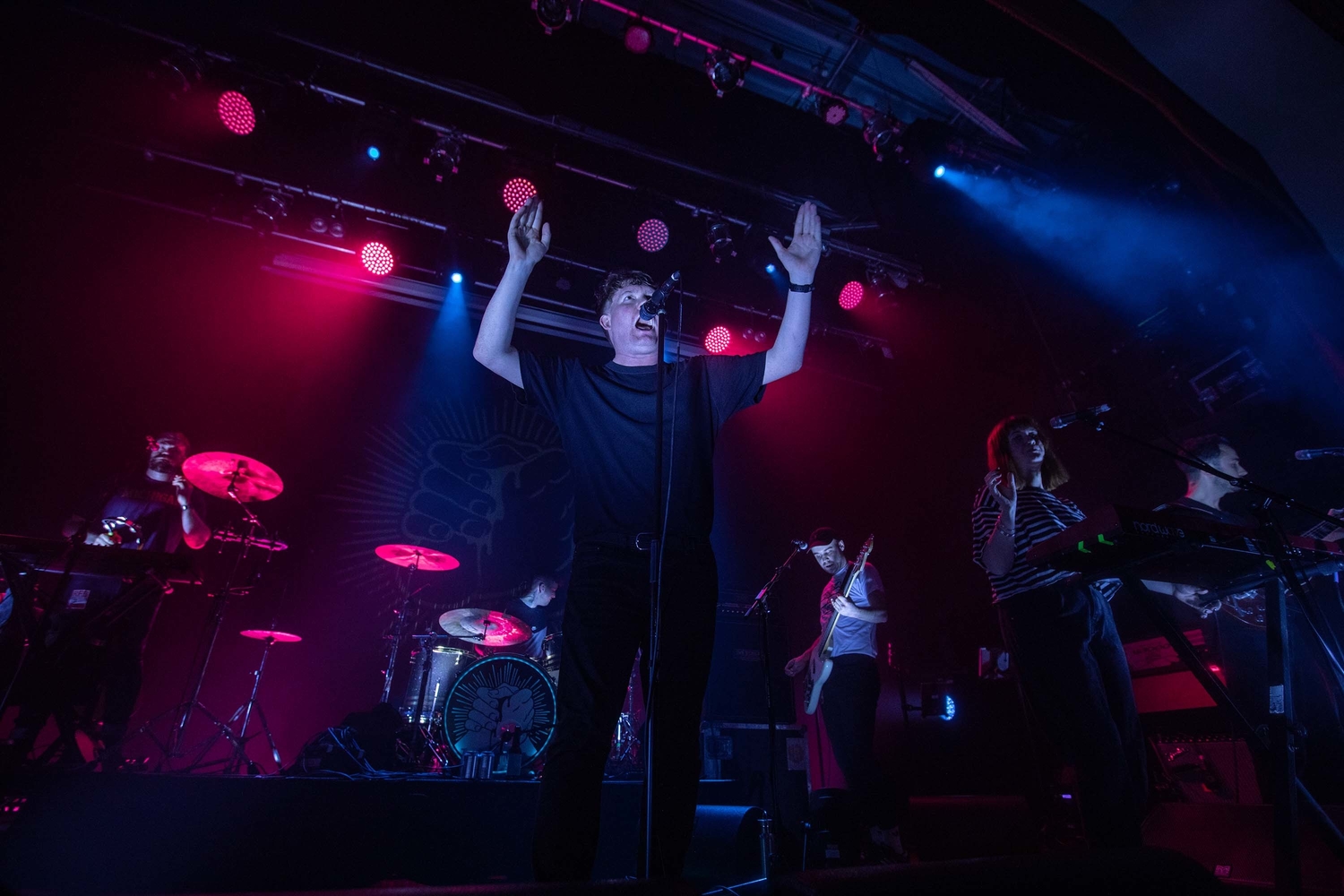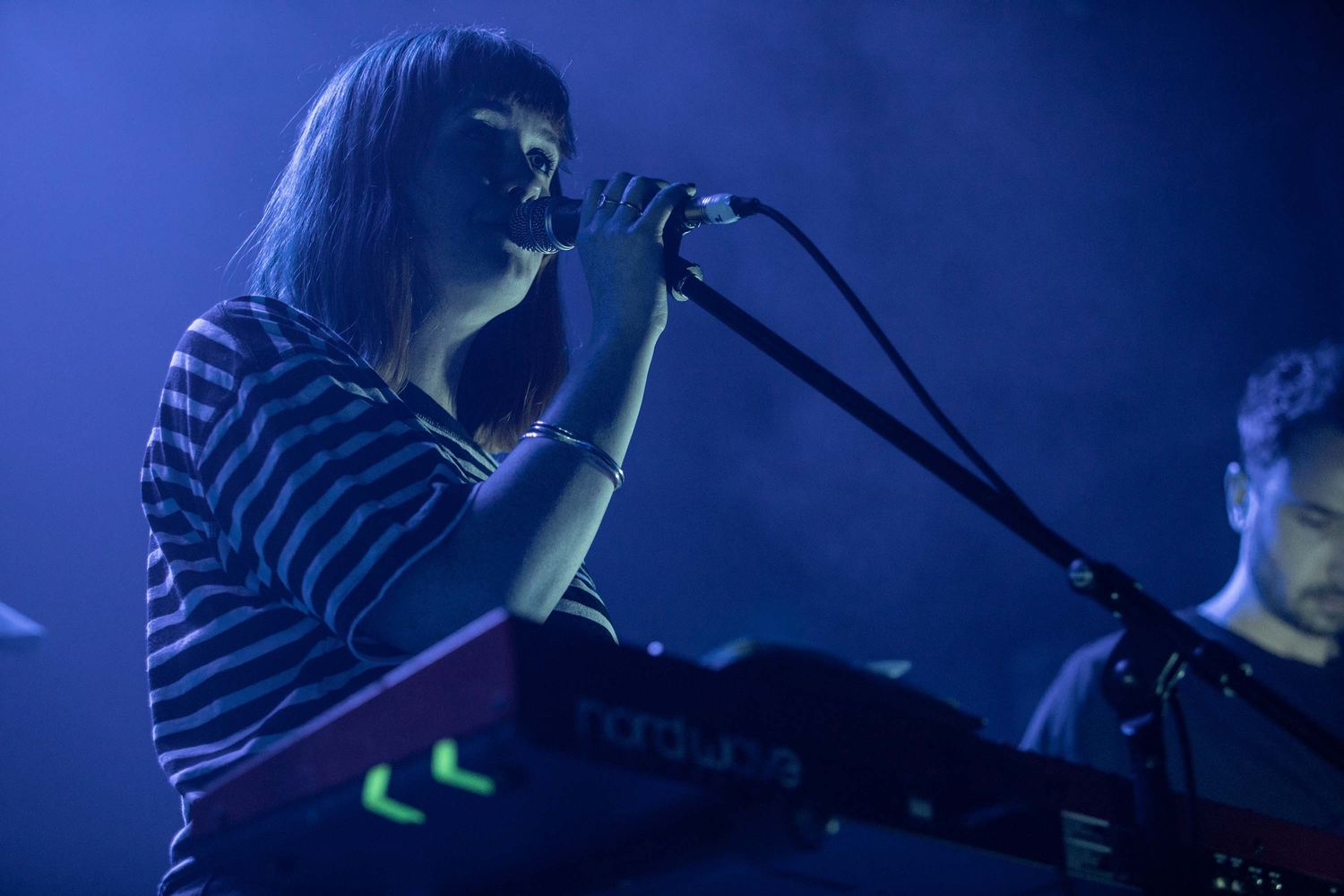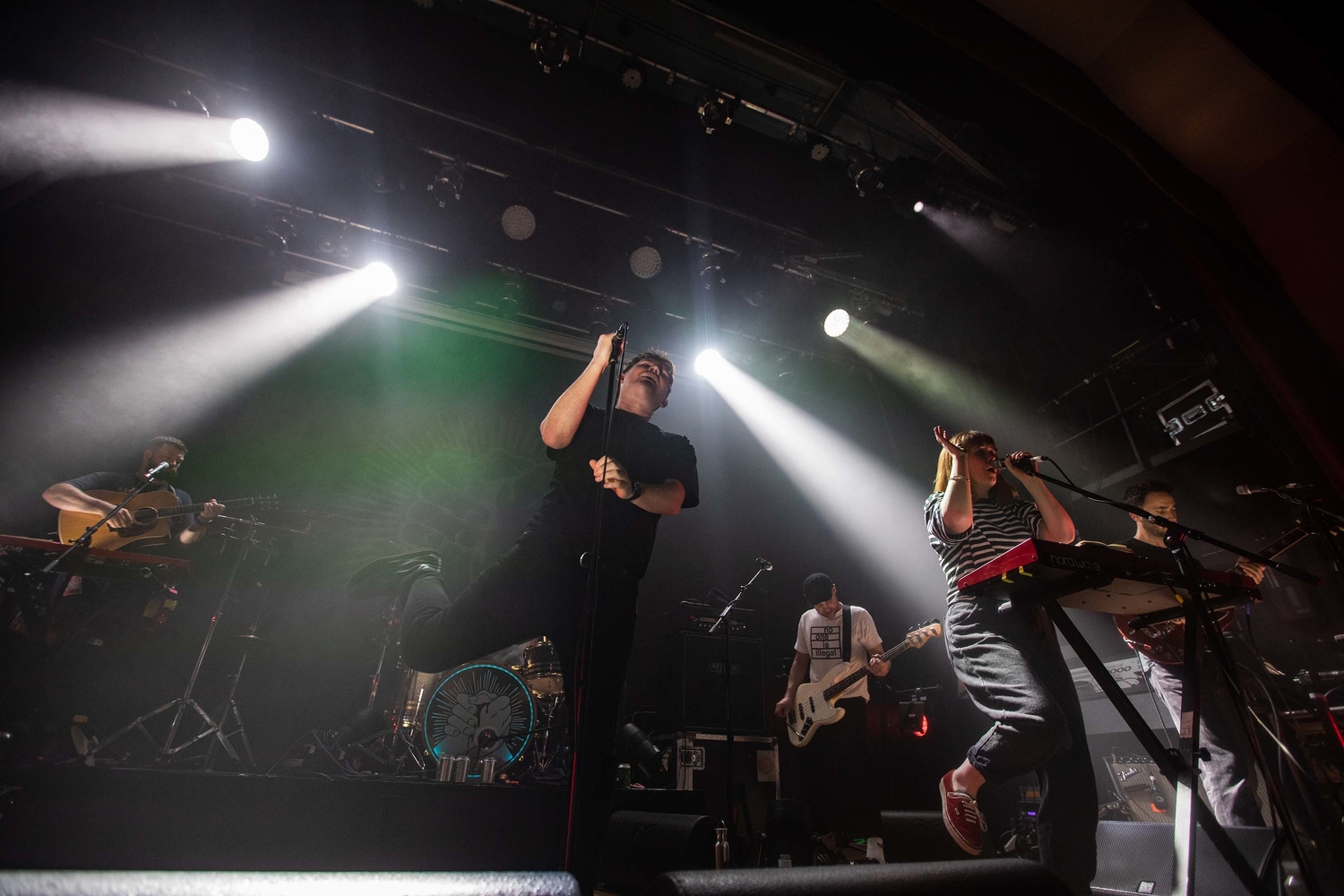 Read More
Featuring James Blake, Romy, Marika Hackman, yeule and more.