Live Review
Marmozets, ULU, London
7th February 2018
The band bring 'Knowing What You Know Now' to the capital.
Marmozets' second album 'Knowing What You Know Now' - released at the tail-end of last month - is a spiky, unpredictable beast, one which flutters with abandon between a funky strut and a hammerblow of riffs. Tonight's show at the newly reopened ULU is largely the same, staying true to the genre-bending ebb and flow of the new record and the band's debut, 'The Weird And Wonderful Marmozets'.
The strength of 'Knowing What You Know Now' comes in its punch: the album is an invigorating series of propulsive choruses and fearless, swaggering verses. Unfortunately for tonight, though, such power only truly seems to fully translate to the front half of the room, with the venue's sound system sounding somewhat numbed further back.
New album material makes up the majority of the set, with its singles getting the best reception of the night. Opening with a blistering one-two of 'New Religion' and 'Habits', vocalist Becca Macintyre is a brilliant, versatile frontwoman. One minute she's tearing her vocal chords apart, inches from the front row; the next, she's hip-shaking with a wide-eyed grin on her face.
'Weird And Wonderful…' cuts 'Move, Shake, Hide' and 'Born Young And Free' incite something close to pandemonium in the front rows, as do 'Knowing…' highlights 'Play' and 'Major System Error', while 'Run With The Rhythm' is a true epic, a soaring call to arms.
A sea of friends on shoulders greets closer 'Captivate You', and the second age of Marmozets is well underway. A little more time for tracks from album two to bed in (and a beefier soundystem) and they'll be ready to claim their throne.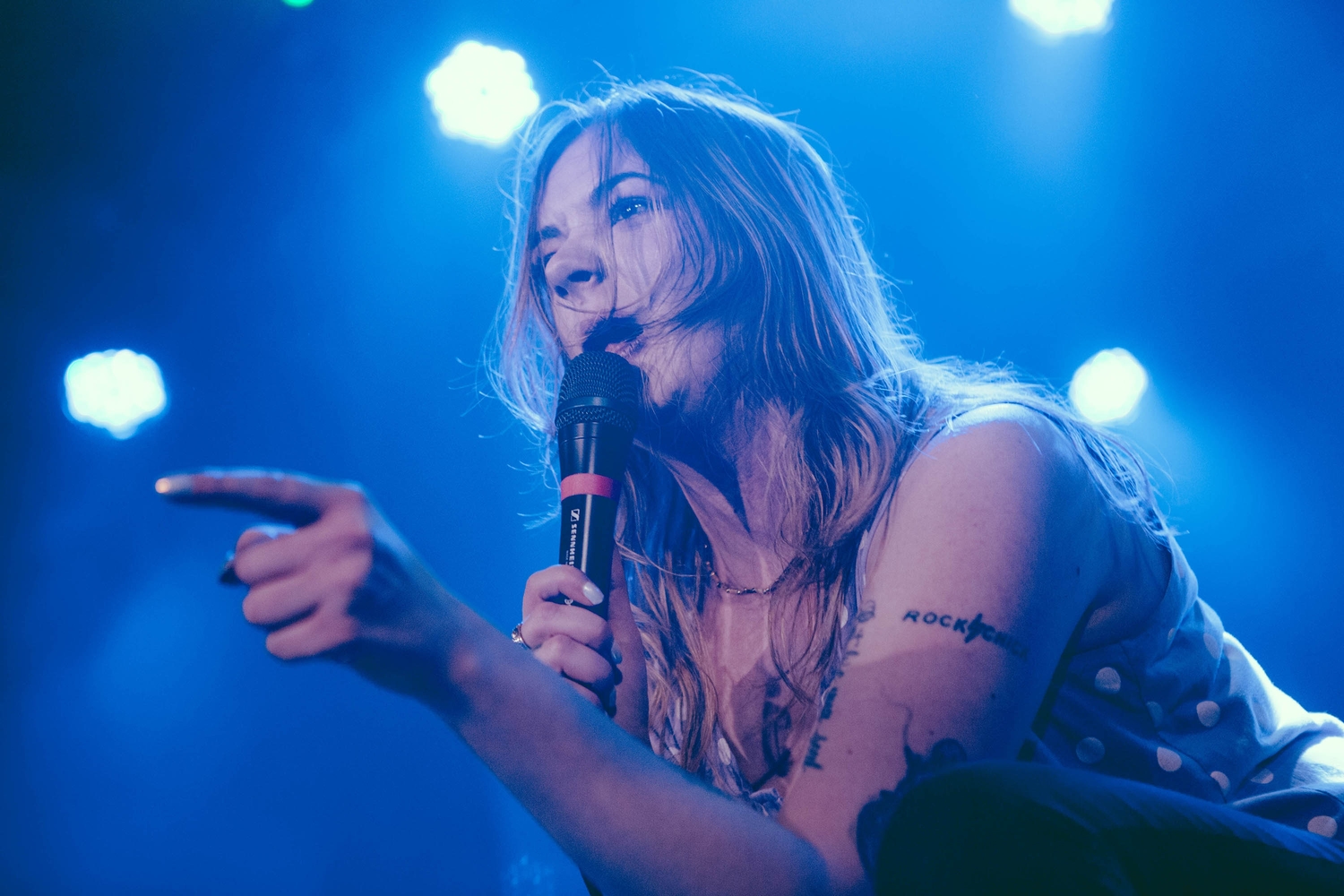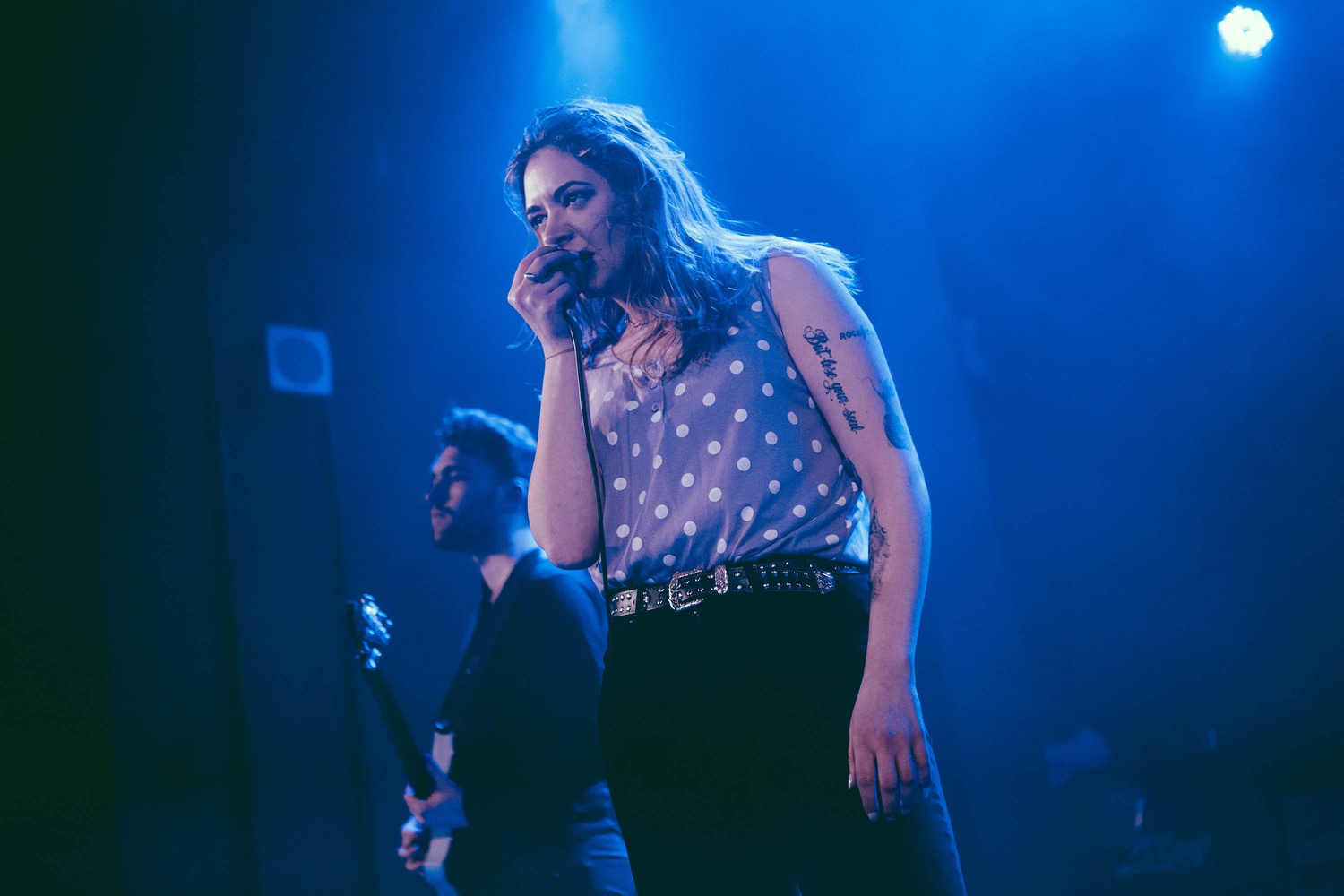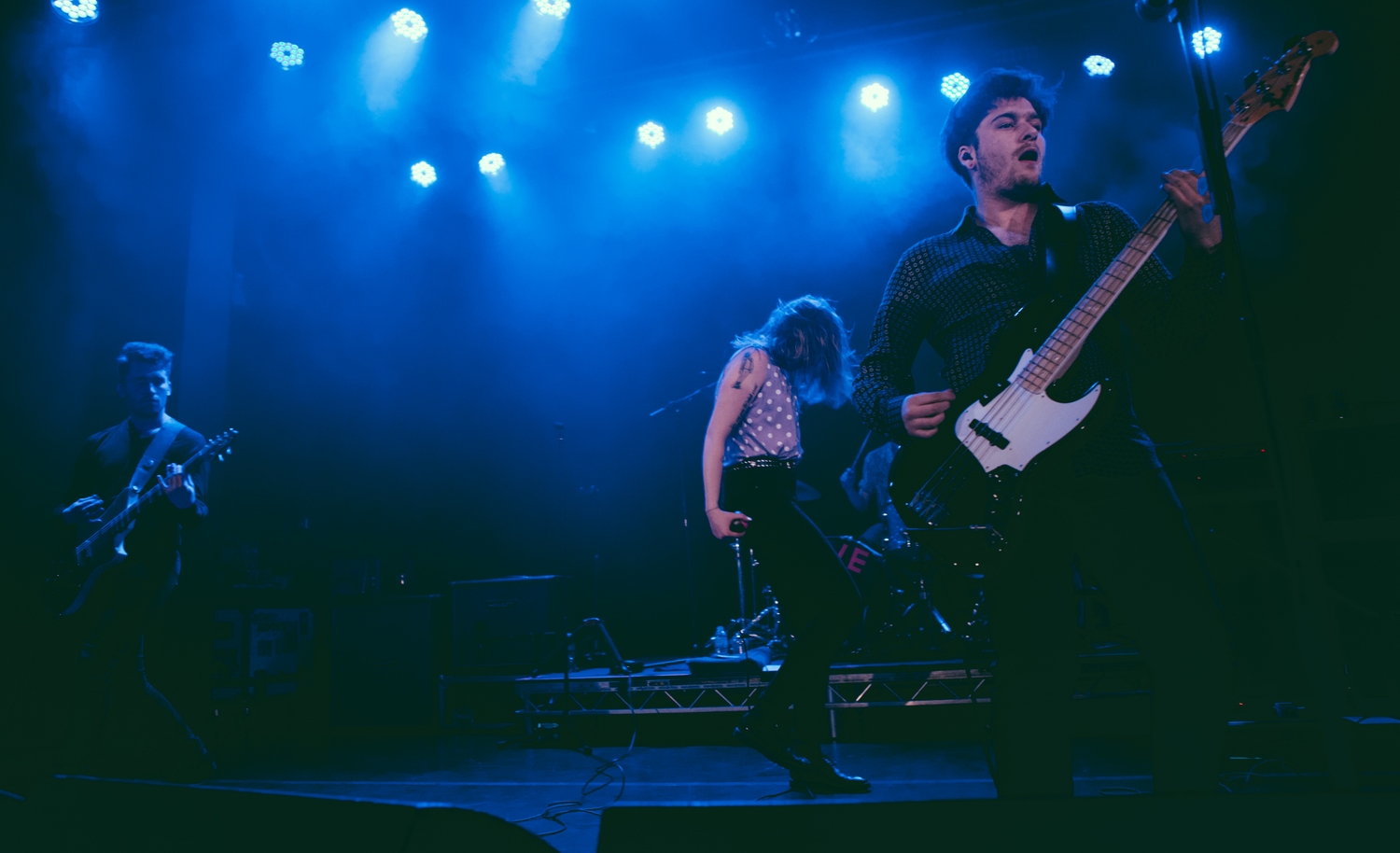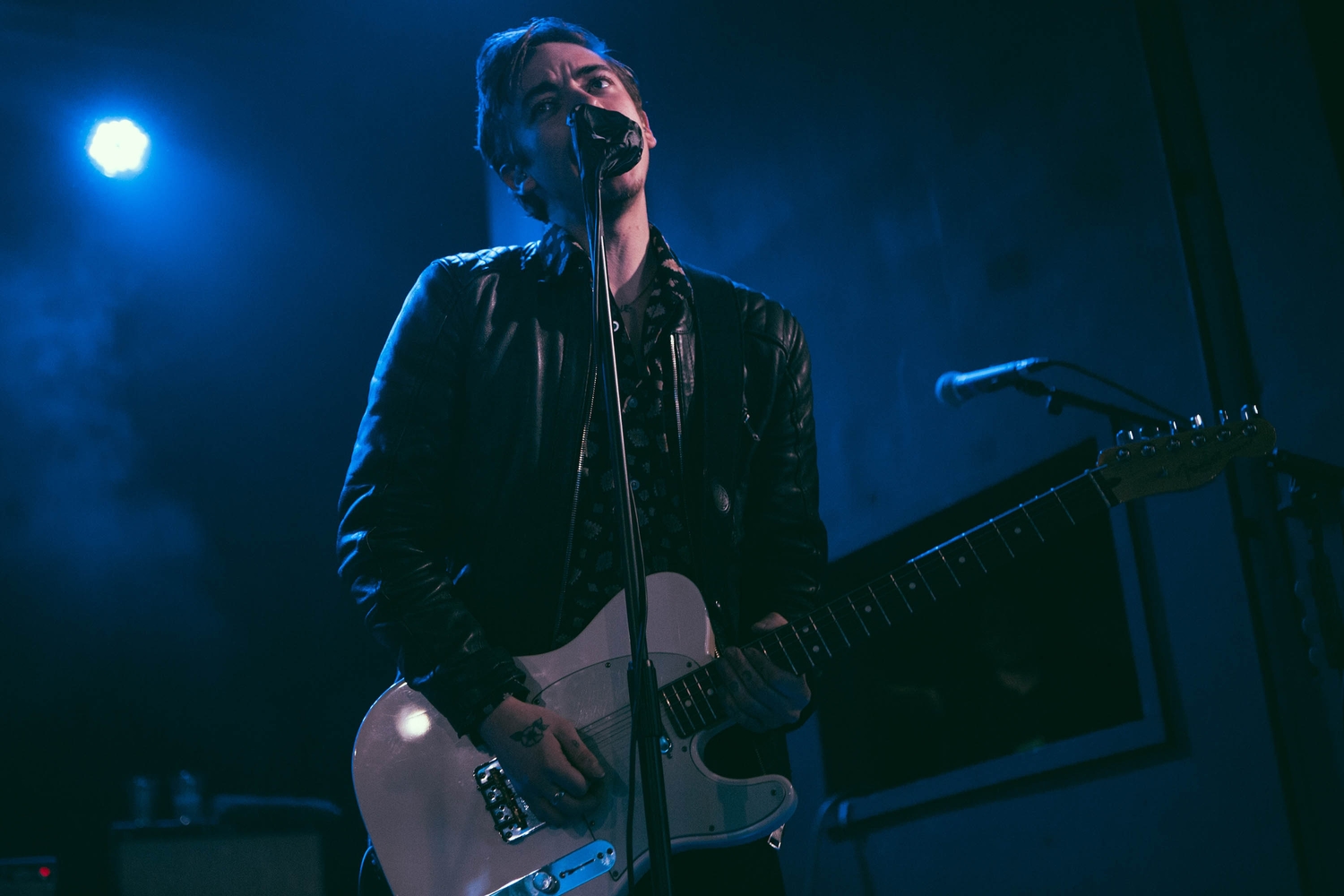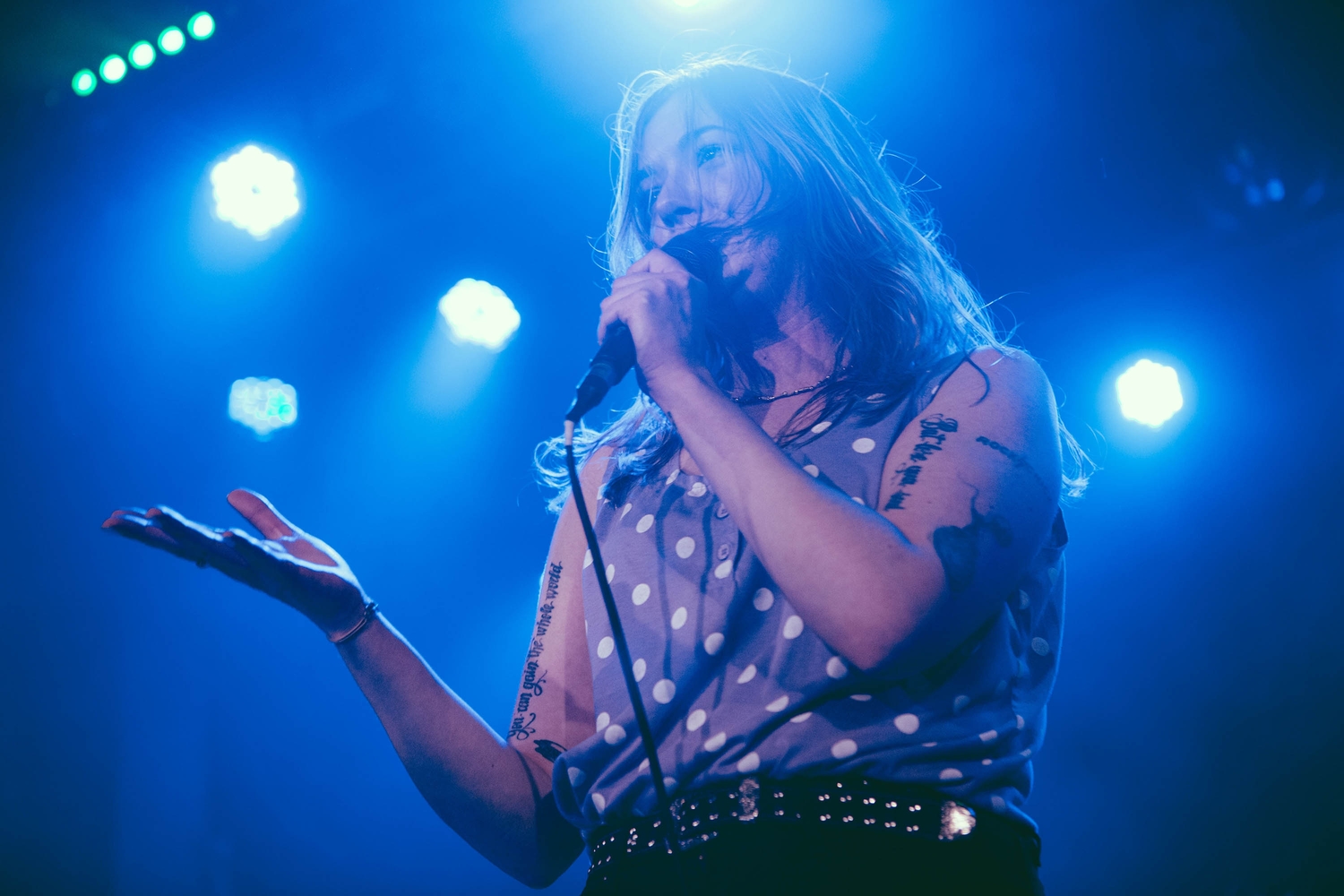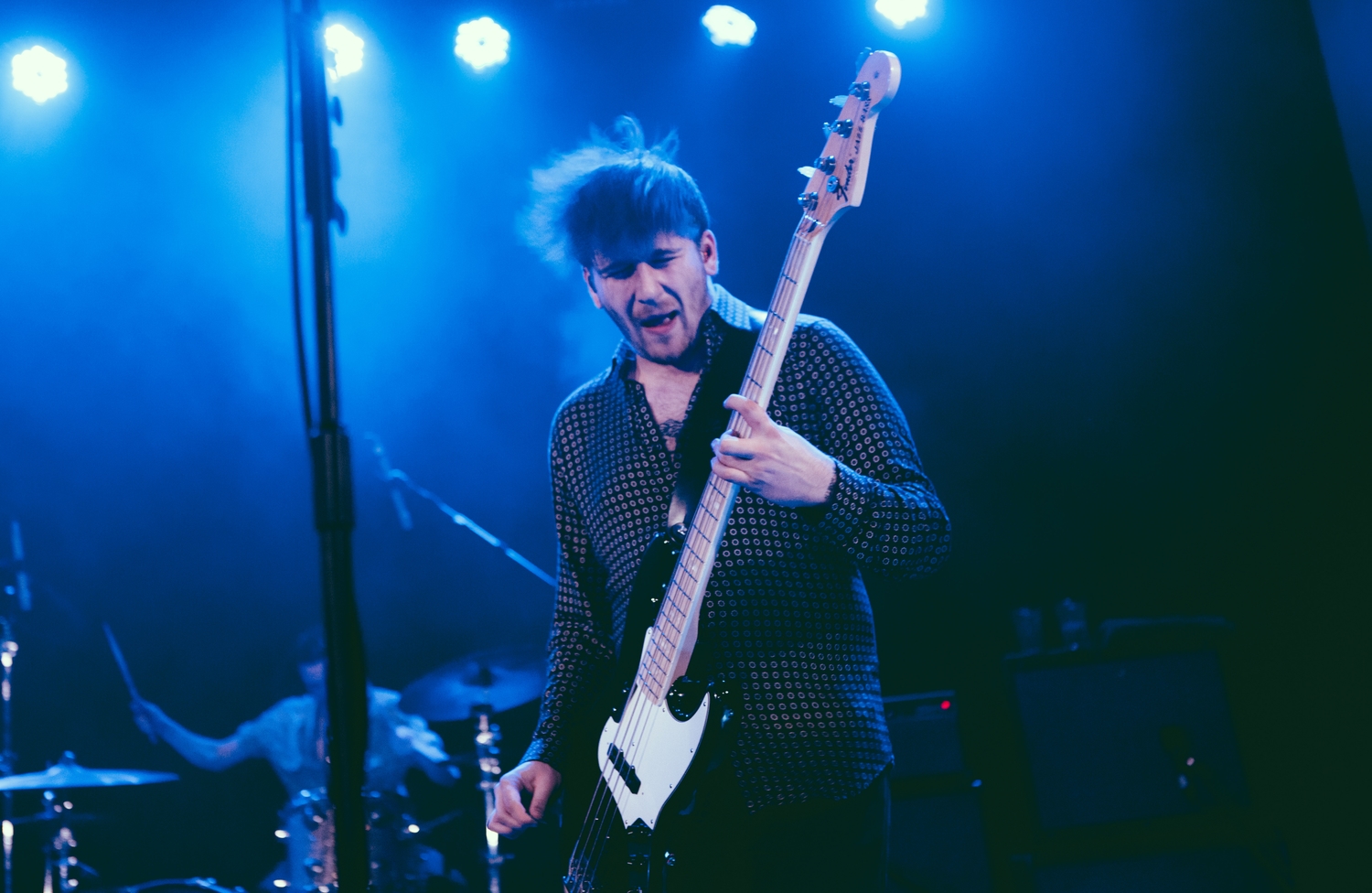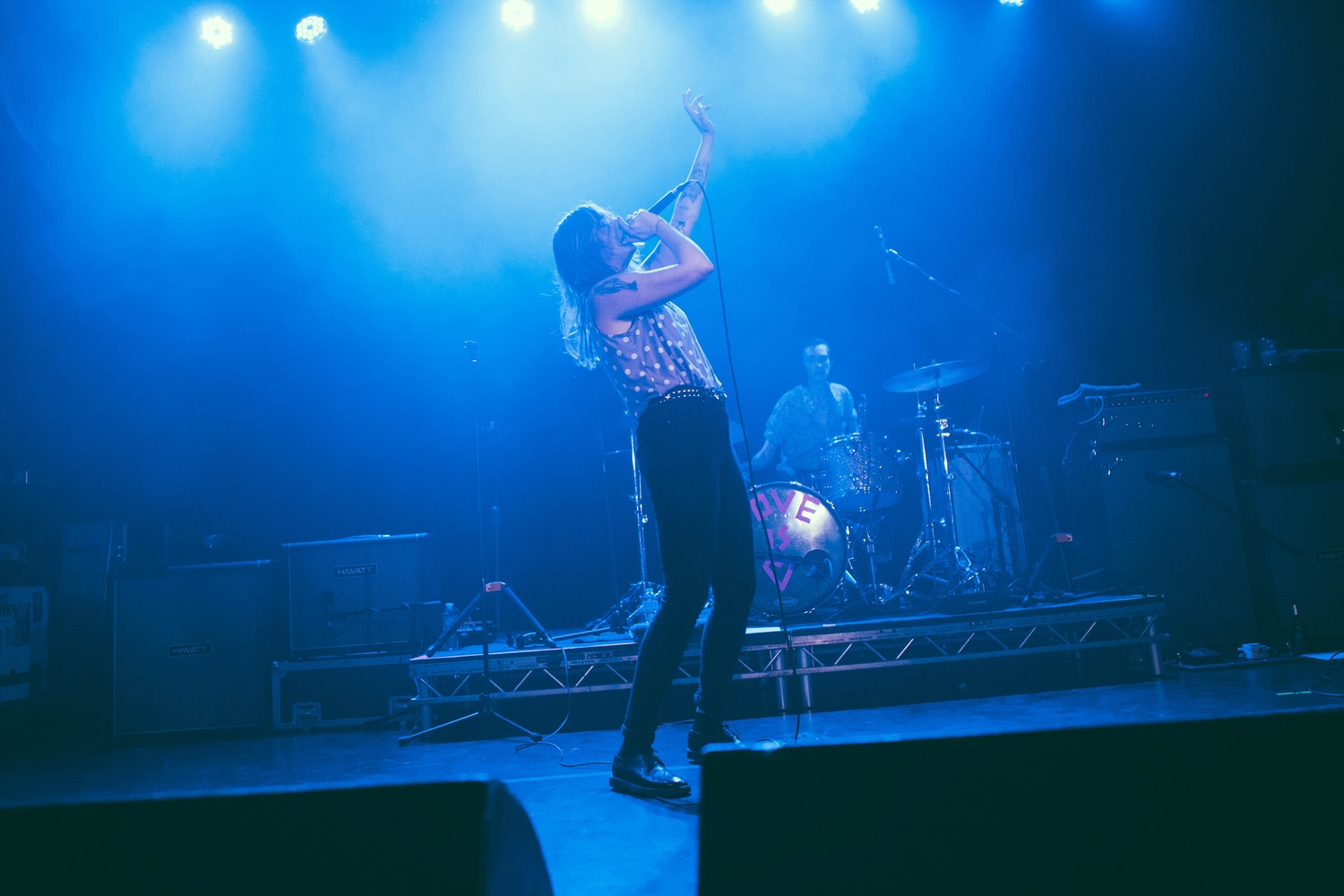 Photos: James Kelly / DIY
Read More
Popular right now
Featuring James Blake, Romy, Marika Hackman, yeule and more.