Festivals Riffs and singalongs dominate The Xcerts' House of Vans set at Bestival 2018
The trio blitzed through cuts from their most recent album 'Hold On To Your Heart'.
We're willing to bet that there aren't many occasions when The Xcerts spot a stilt-walker strolling into their show, but let's be honest: anything can - and in this case, does - happen at this year's Bestival. And while some technical issues mean their House of Vans set takes a little longer than anticipated to get under way, when things do kick off, the trio are electrifying.
While their set is entirely made up of songs from their latest riff-tastic album 'Hold On To Your Heart', it ensures that spirits are high from the off. The likes of 'Daydream' and 'Drive Me Wild' - the latter packed with a real swagger, even sans saxophone - sound massive in the intimate confines of House of Vans, while the quieter 'Show Me Beautiful' provides a reflective respite midway through.
Bursting with a kind of confident bombast, the energy of closer 'Feels Like Falling In Love' is enough to blow any mid-fest cobwebs away and as frontman Murray Macleod stands front and centre for one final a cappella round of its soaring chorus, it's a glorious conclusion to the band's set.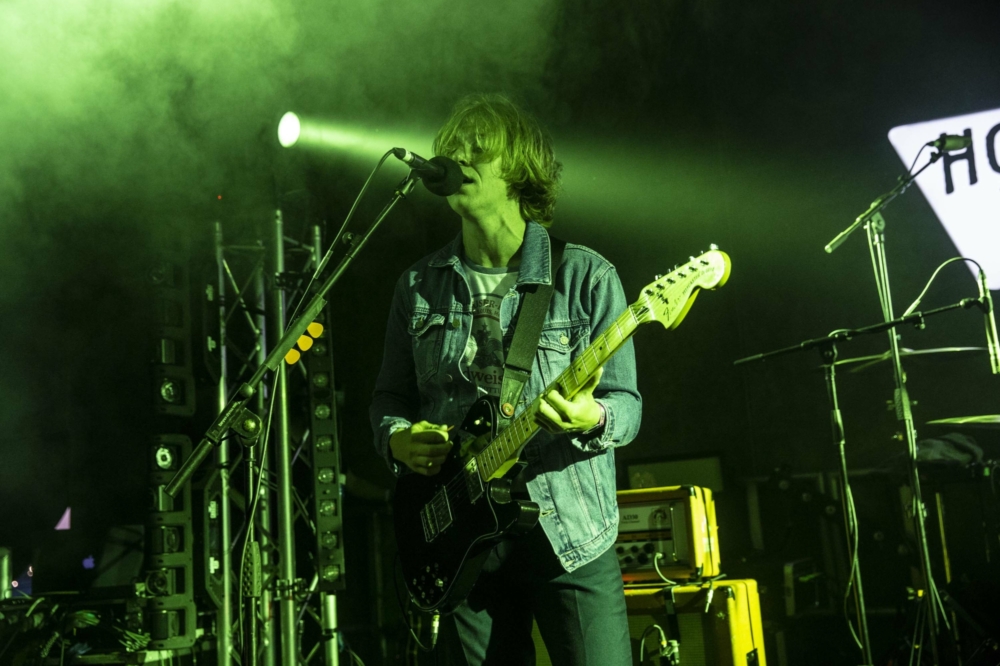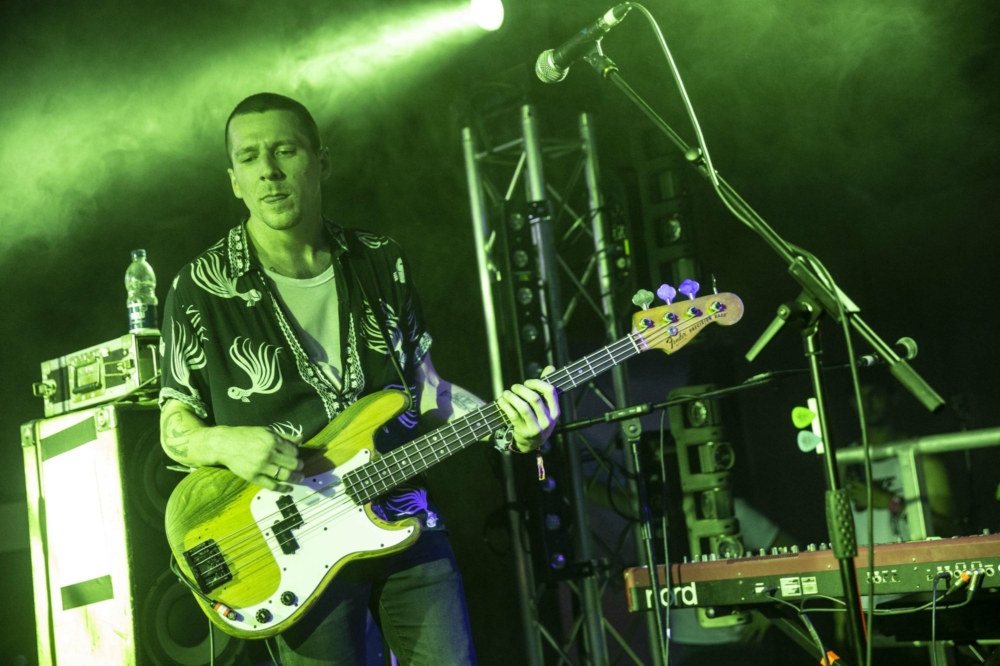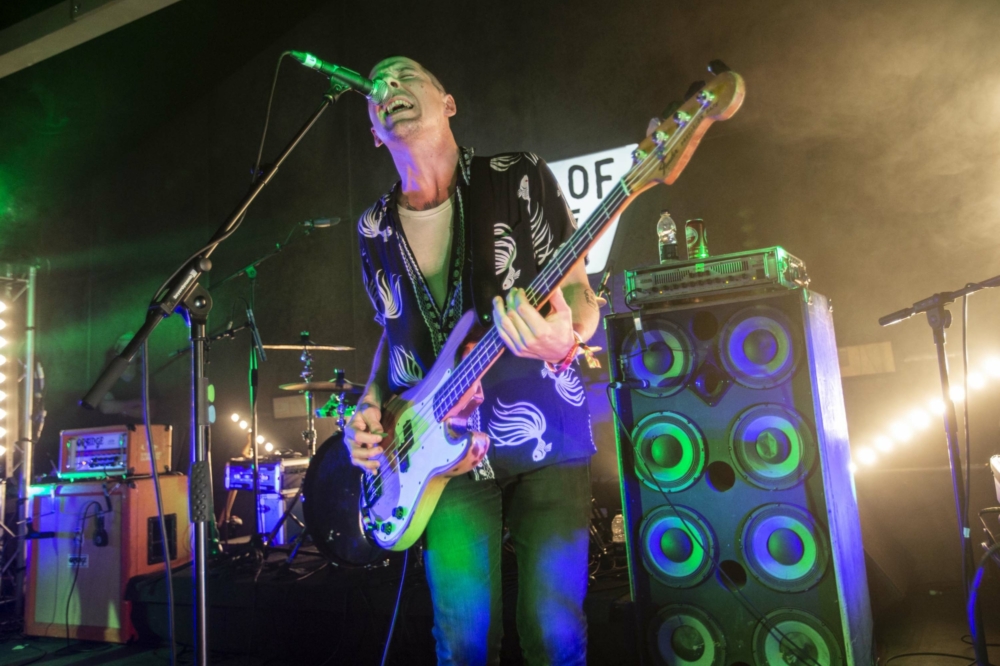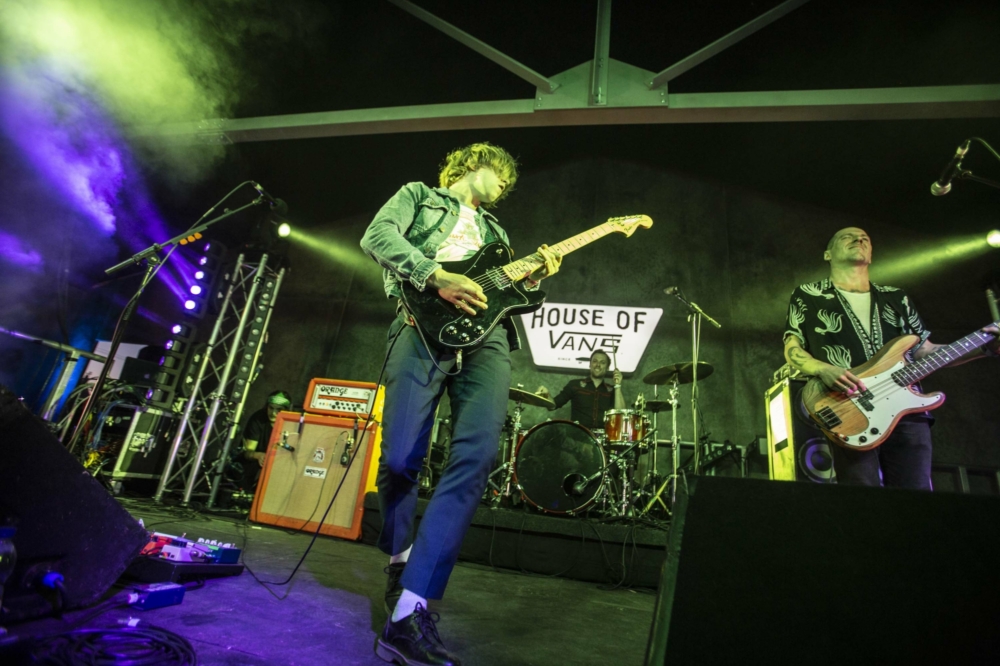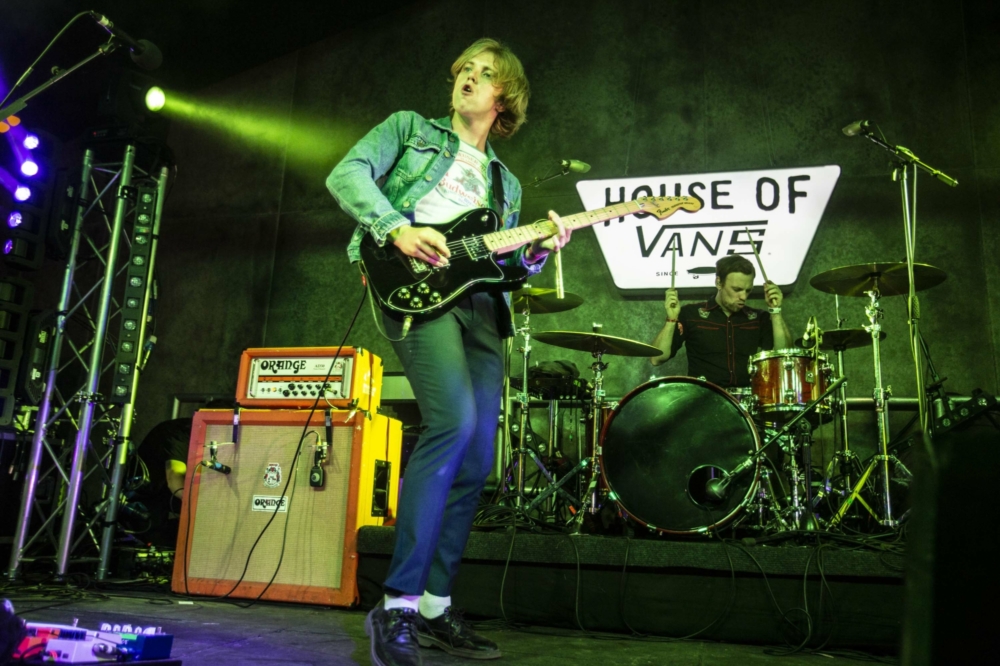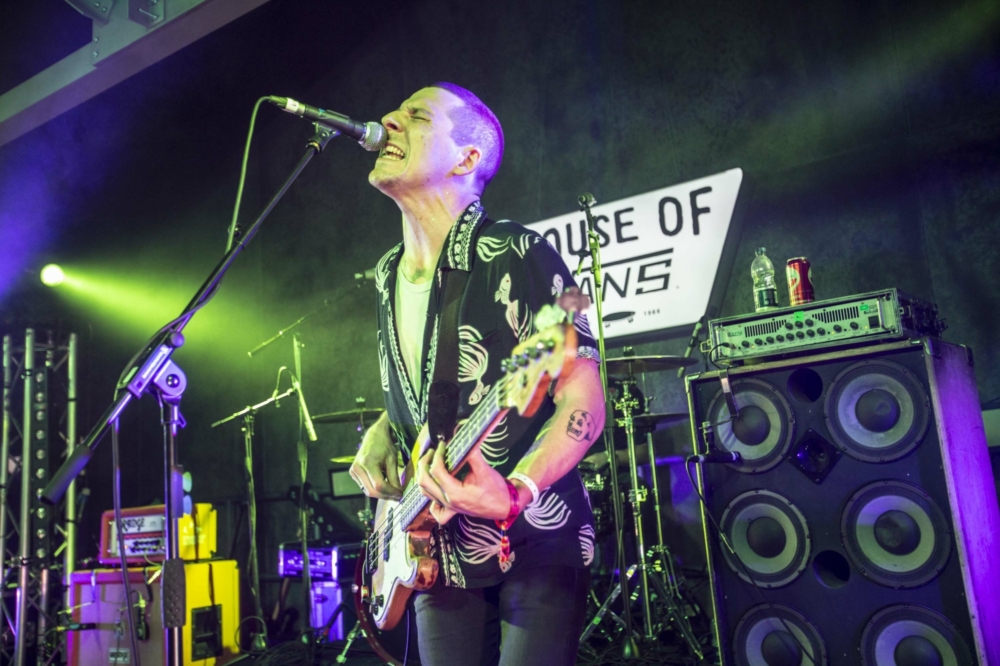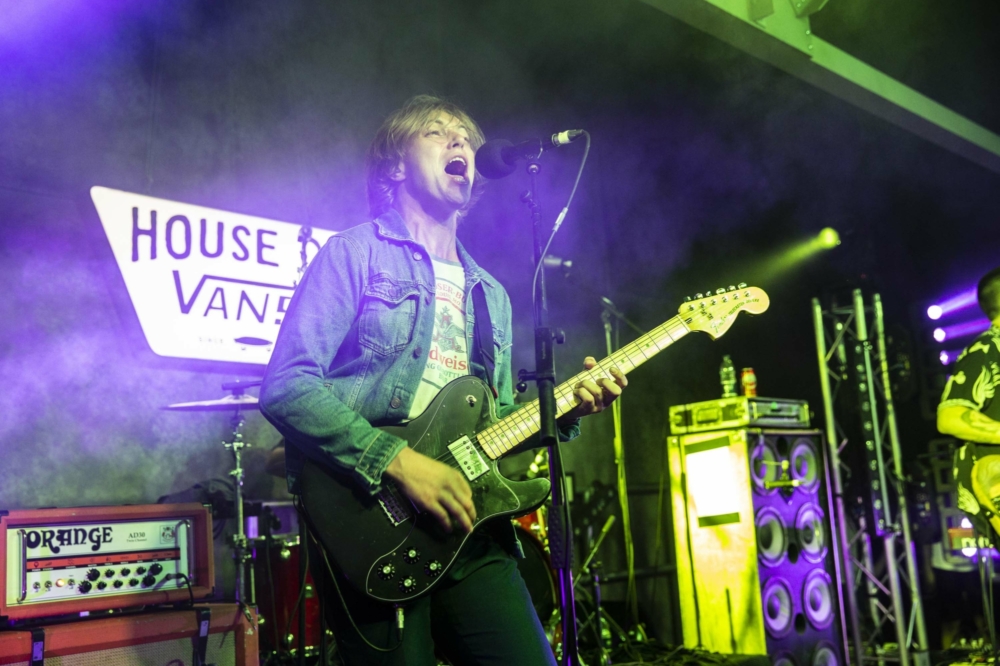 Get your copy of the latest issue
Read More