Features & Interviews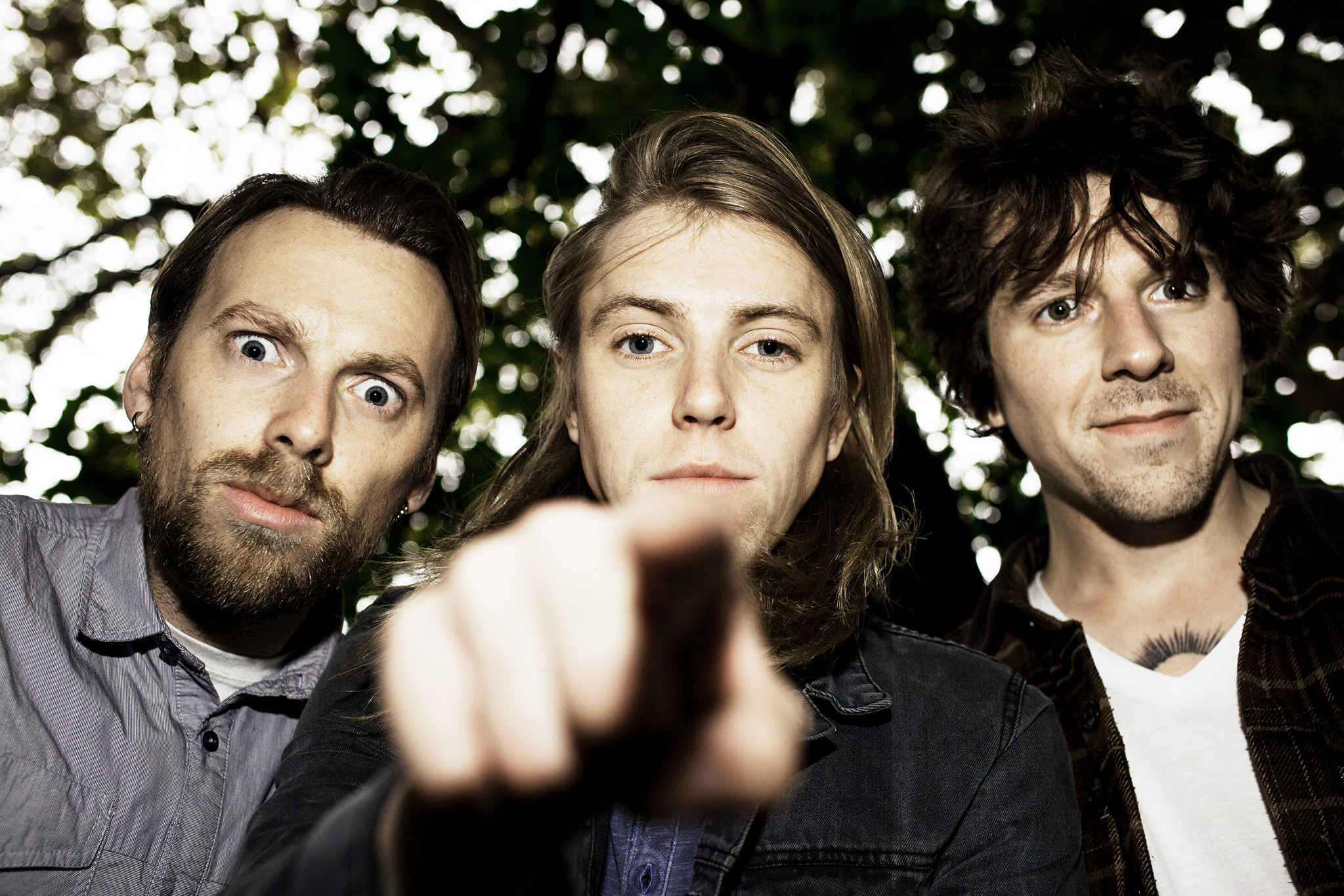 After four years, The Xcerts return with their most comfortable and accomplished album yet.
5th November 2014
Album Reviews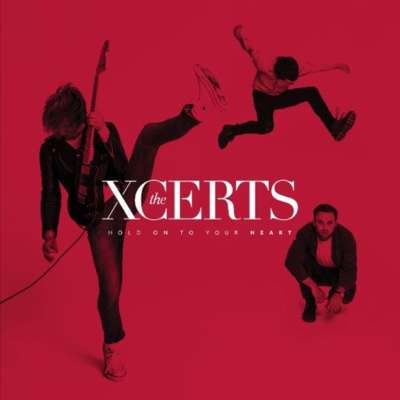 4 Stars
Another bold and brilliant album which soars higher than ever before.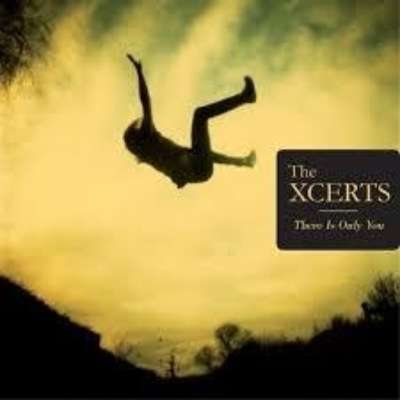 4 Stars
If ever there was to be 'their time', it needs to be now.