Live Review
Sharon Van Etten, Roundhouse, London
26th March 2019
A show of equal parts strength and vulnerability.
The close to five years between the release of Sharon Van Etten's 2014 album 'Are We There' and this year's 'Remind Me Tomorrow' have been anything quiet for the New York-based musician. Taking a step back from performing, she returned to college to study for a psychology degree, kick started an acting career with roles in the Netflix series The OA and David Lynch's revival of Twin Peaks, scored Katherine Dieckmann's film Strange Weather and became a parent, all in the process of making the new record.
But even though the past few fews may have seen Sharon focus on other outlets, there's little sign she's been away as she takes the stage under an ominous red light at the Roundhouse show. Starting with 'Jupiter 4', a song named after the vintage synth on which much of the album was made, the musician's recently released fifth album 'Remind Me Tomorrow' features heavily tonight, with every one of the album's ten tracks making an appearance.
The new songs, with their reliance on droning electronics and grumbling bass gives her set a new ferocious weight and often allow Sharon to take a step back from her usual position playing guitar behind a microphone - during the thunderous 'Comeback Kid', she punches the sky with her fists and grasps the air with her hands while on 'Seventeen' she strides across the stage, her vocals reaching a near-scream on the latter part of the track in a way that feels genuinely striking.
Supported by a four-piece band, the whole set feels rich and textured, broken only a few times for more contemplative moments: the first, a cover of Sinéad O'Connor's 'Black Boys on Mopeds', performed by Sharon alone at the keyboard, which is introduced with "I don't really talk politics much but… we've got Trump, you've got Brexit, it's all the same"; the second, a late set rendition of 'Are We There' track 'Every Time the Sun Comes Up', which arrives as a raw, stripped-back moment of melancholy. A set of equal parts strength and vulnerability, it's good to have Sharon back.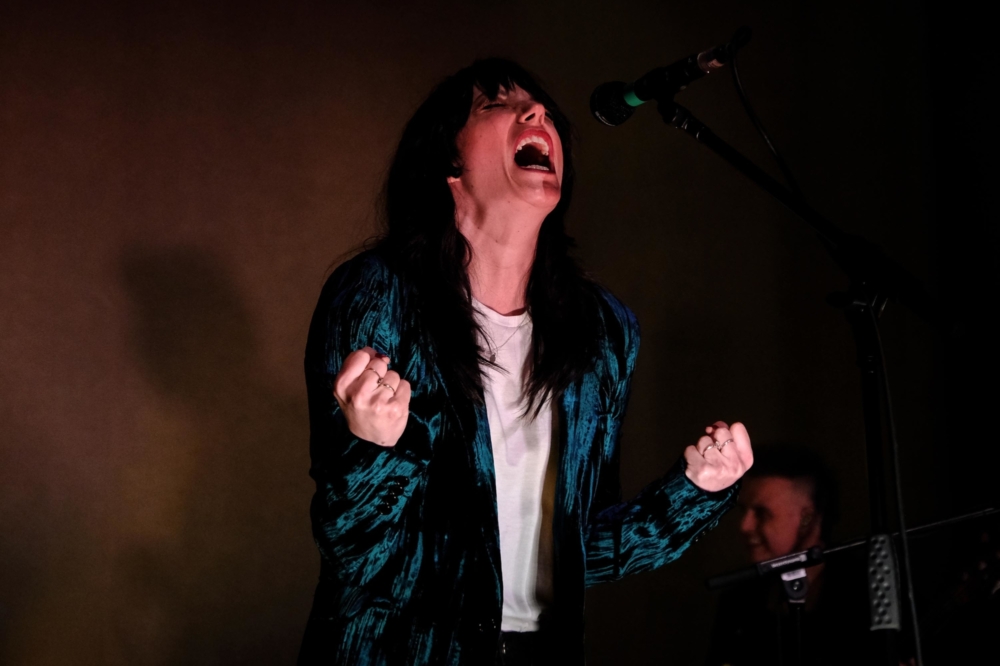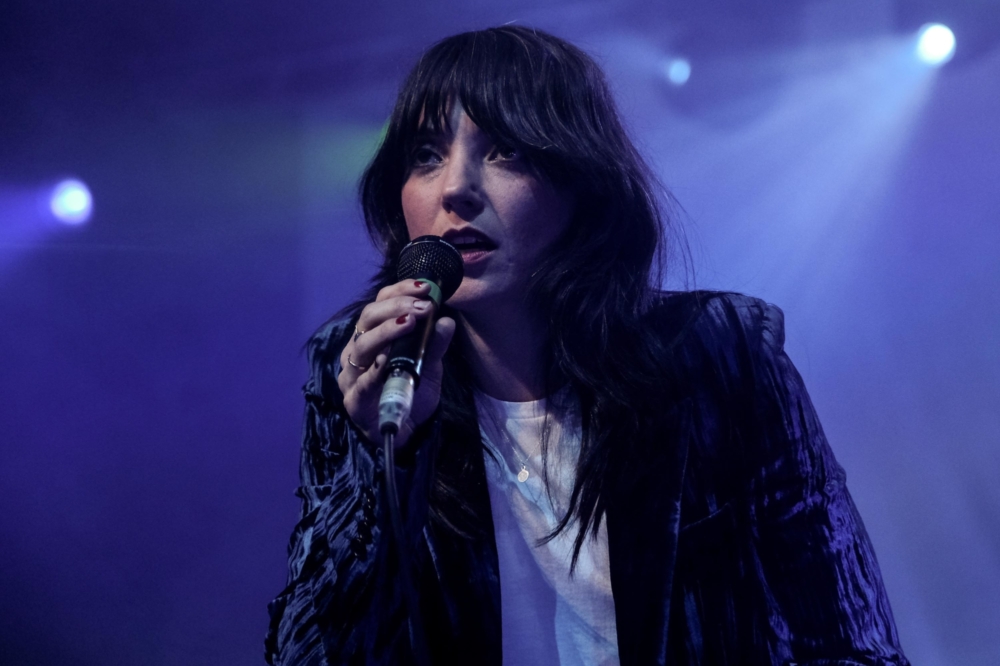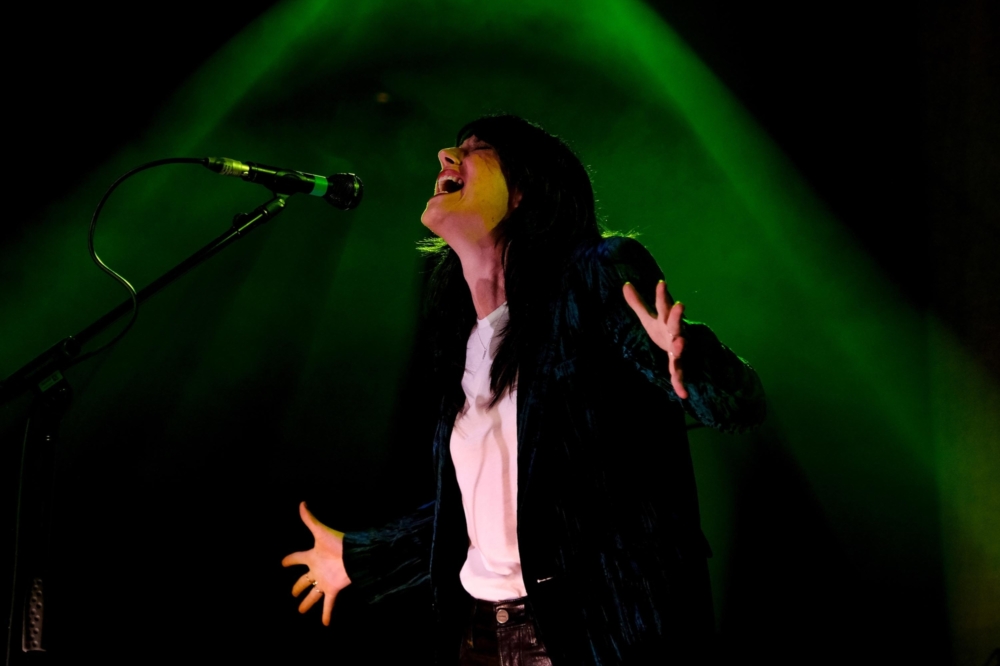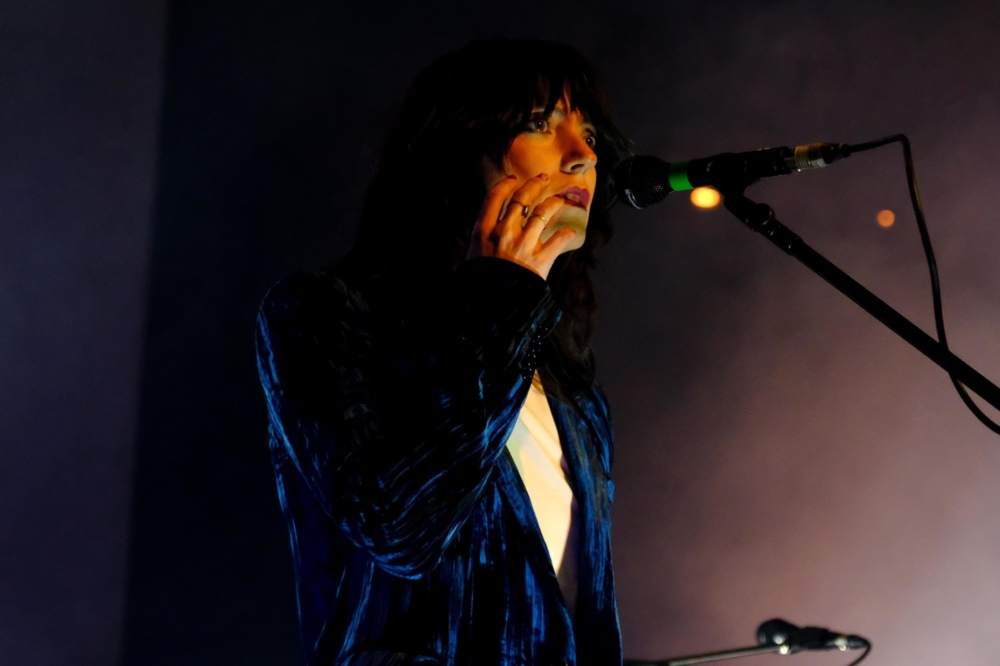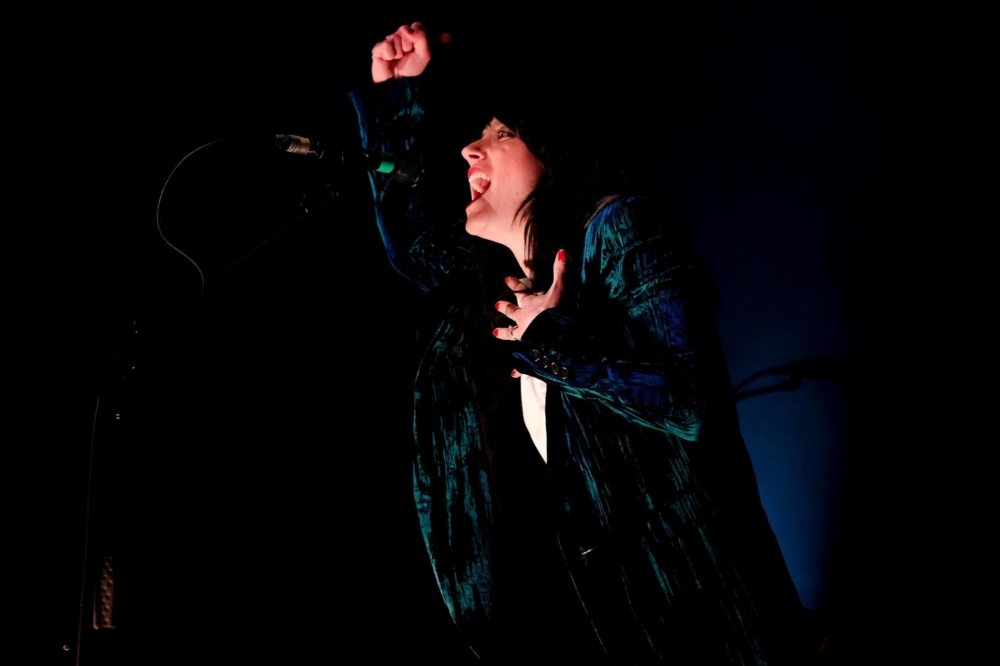 Read More