Album Review
Sharon Van Etten - Are We There
4 Stars
An artist with a growing sense of belief.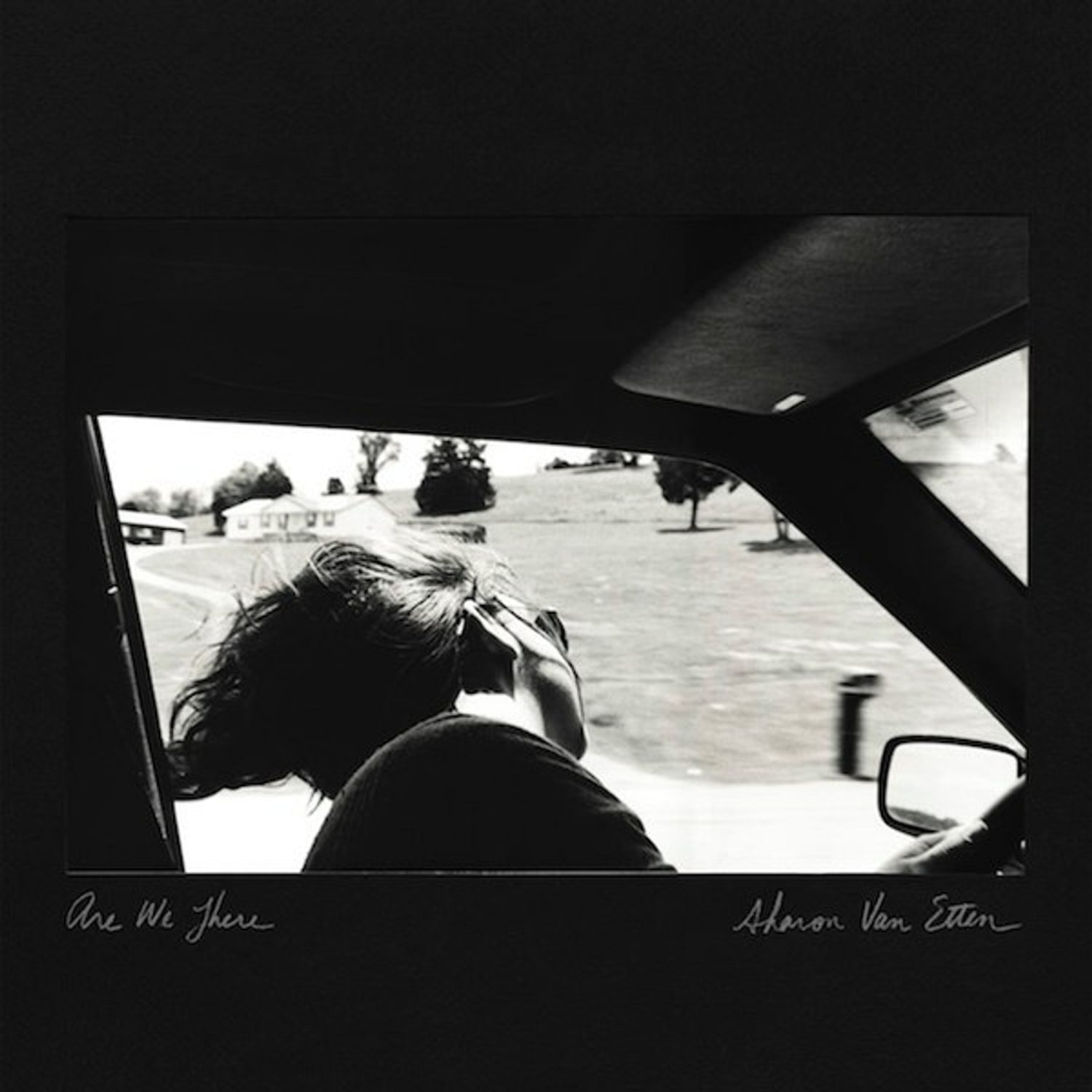 You write about what you know. For Sharon Van Etten, that always seemed to be related to pain and heartache and loss. However, keeping up that level of tragedy was always going to be a) tiring and b) actually pretty difficult, unless you're quite firmly in to self-sabotage.
It's the same problem suffered by bands who write debuts about wanting to make it big to escape the mundanity of their current existence. Should they then make it big and make their existence non-mundane, a fairly integral part of the inspiration for their creative process is gone, reducing them to writing about how awful it is to get everything you ever wanted. Always a tough sell.
In light of the success and acclaim Van Etten gathered post her last album (2012's 'Tramp'), you would have hoped her life, in general, should have improved. Good for her, but potentially bad for her craft. But actually, while 'Are We There' is undoubtedly a lot less venomous than 'Tramp', it's still full of doubt, full of confusion and still delivered with a naked honesty.
It also sounds grander. On tracks like 'Your Love Is Killing Me' there's a wheezing organ, tension-building drum rolls and frequent plaintive stabs of keys. On previous records it would have been unusual to find all of them together, and even if you had they'd all be shyly hanging about in the shadows, feeling slightly uncomfortable for having butted in on this private moment. Here they're prouder and louder, something that makes the songs seem more dynamic, even if it is at the expense of some of the intimacy.
Elsewhere, there's a hint of Warpaint in the loops of 'In Love', 'Tarifa' carries its brass with a jaunty sense of occasion and 'You Know Me Well' is a rather magnificently dramatic ballad. It all smacks of an artist with a growing sense of belief.
Besides which, Van Etten has hung on to many of things which marked 'Tramp' out. The clarity of her writing, not flashy or over-wrought, just direct and relatable, the smoky sighing timbre of that seen-it-all-before voice, they're still here and they're still hugely appealing.
You always fear for 'confessional' singer-songwriters as it always inherently seems like there can only be a finite number of things to confess before you start repeating yourself. But 'Are We There' avoids that trap. Van Etten has gained in confidence and widened her scope, and the results are impressive.