Live Review
The Japanese House, Electric Ballroom, London
19th March 2019
Tonight confirms Amber Bain as a performer who finally seems comfortable in her own skin.
When The Japanese House first began releasing music in 2015, she was somewhat of an enigma, often seeming a little unsure of herself on stage. Almost four years later - and with four EPs and long-awaited debut full-length 'Good At Falling' now out in the world - one of the first things that's obvious tonight is just how much she's grown as a performer. As Amber Bain strides on stage alongside her band, the whole room descends into chaos.
With a full arsenal of songs now at her disposal, she cherry-picks from across her discography, allowing it to not become too album-heavy. Though her lyrical content dissects what it always has - confusion, isolation and heartbreak - live, the songs sound bright and vibrant, and the night is a celebratory one.
Opener 'Face Like Thunder' comes in contrast to some of the newer songs she brings out tonight - 'We Talk All The Time' and 'went to meet her', for example - her earlier ambient style now complemented by a sharper, choppier, synth-led sound that suits her well. It may have taken a little longer than expected to get here - four years is quite a long time to wait for a debut album, after all - but it's been worth the wait. The Japanese House has truly arrived.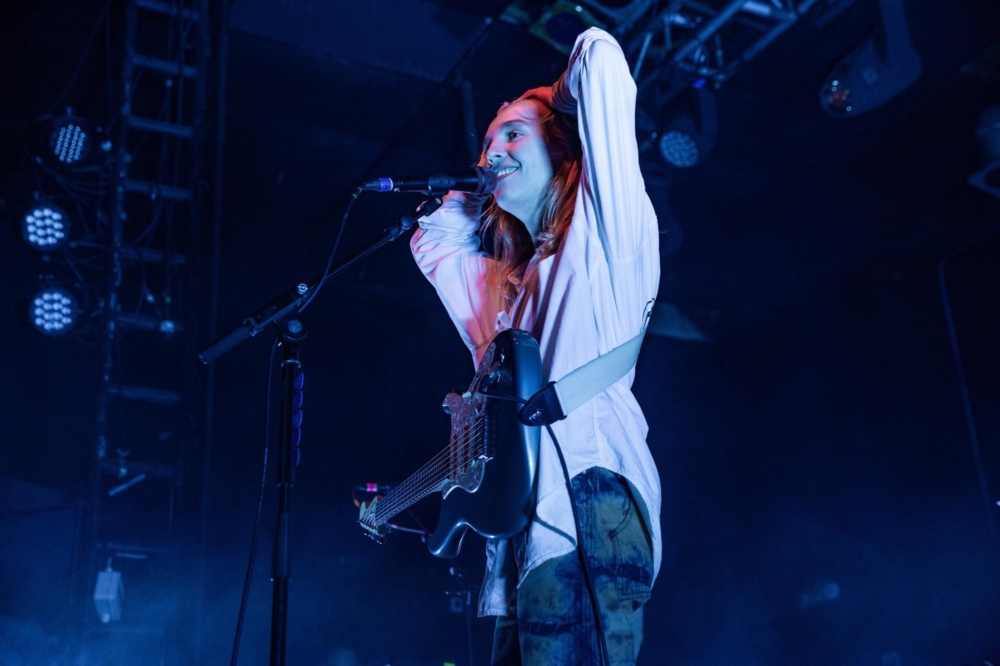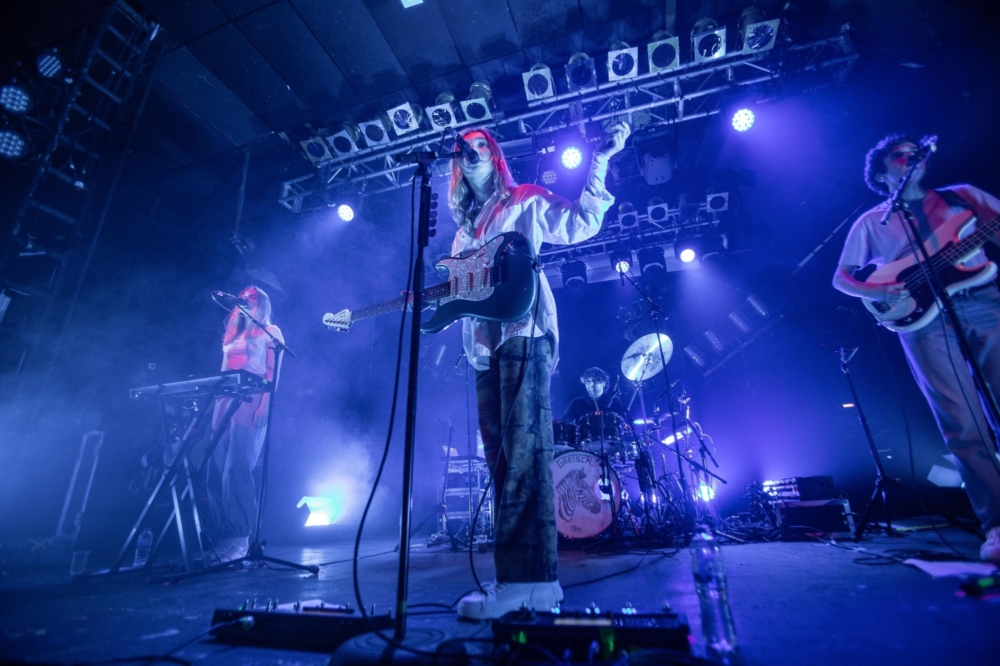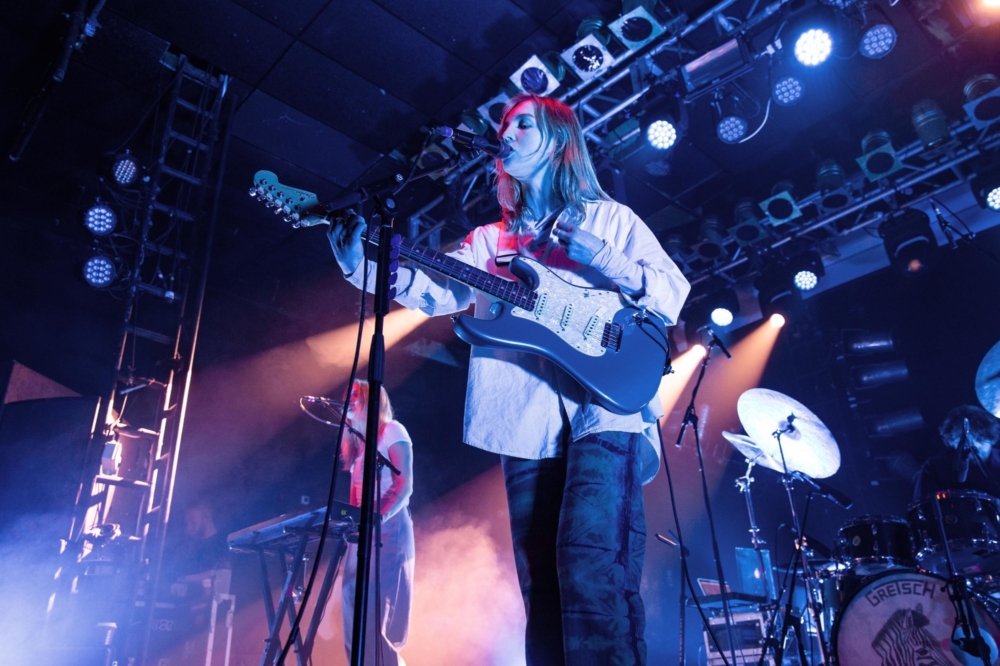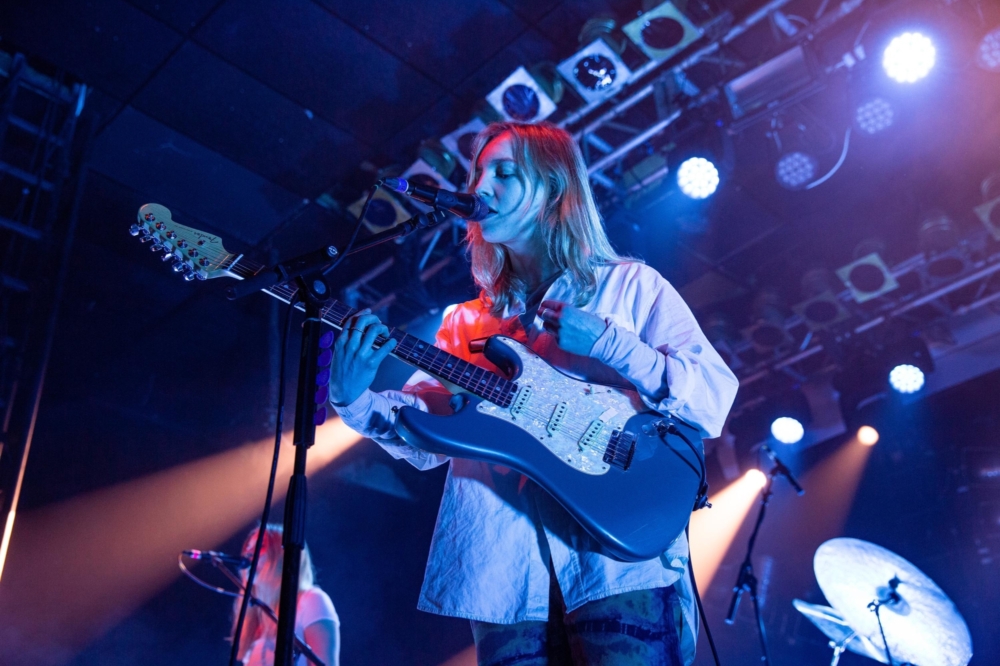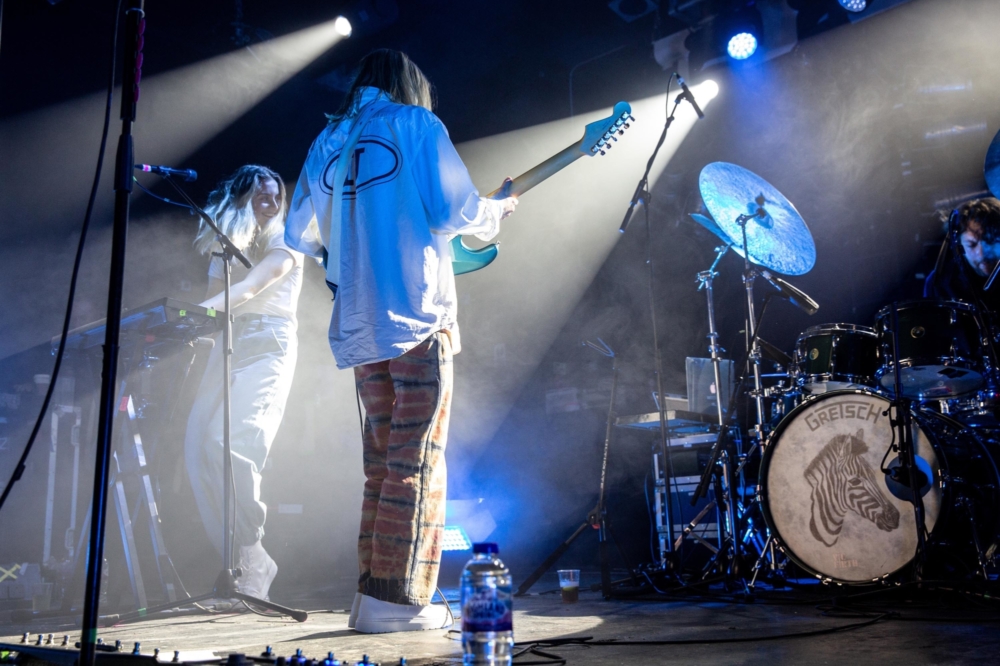 Read More