Festivals Thundercat serves up idiosyncratic brilliance at Bestival 2018
The Castle Stage sees a mesmerising exhibition of intense, fluid musicianship.
As Saturday afternoon at this year's Bestival rolls on, crowds looking for both shade and sonic respite from the stonking head, Thundercat arrives on the Castle Stage at the perfect time.
The following hour is a brilliant exhibition of his idiosyncracies, at once artistically rich and wonderfully entertaining. Songs from last year's excellent 'Drunk' prove highlights, including the ever-wacky 'A Fan's Mail (Tron Song Suite II)' (sometimes otherwise known as 'It's Cool To Be A Cat') with its lyrics "I bet it feels real nice sitting in the sun, letting the rays wash over me" feeling particularly relevant to the baking crowd.
Most songs - smooth, jazz-flecked ditties - are given extended outros in which Thundercat's frankly astounding talent on the bass is given space to shine; it might be the sun playing a part too, but one particular stretched out instrumental feels like it has the whole Castle field in a trance.
The set also allows space for the singer's extensive, impressive list of collaborations to be shown, and he intersperses 'These Walls', from Kendrick Lamar's 2015 masterpiece 'To Pimp A Butterfly', over 'Drunk' track 'Bus In These Streets'.
As mid-afternoon masterclasses go, Thundercat leaves Bestival mesmerised.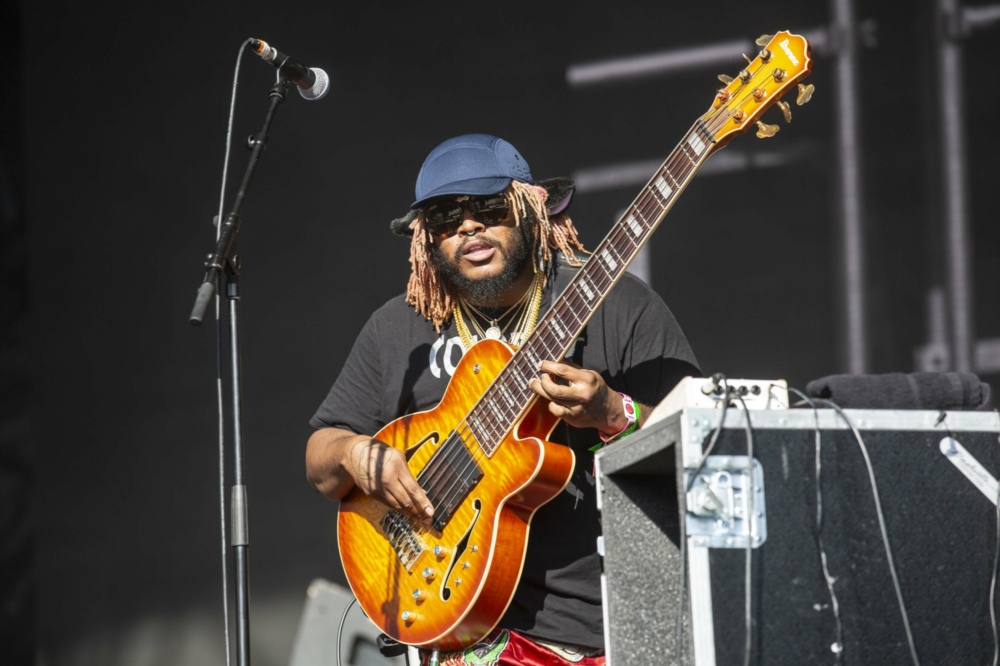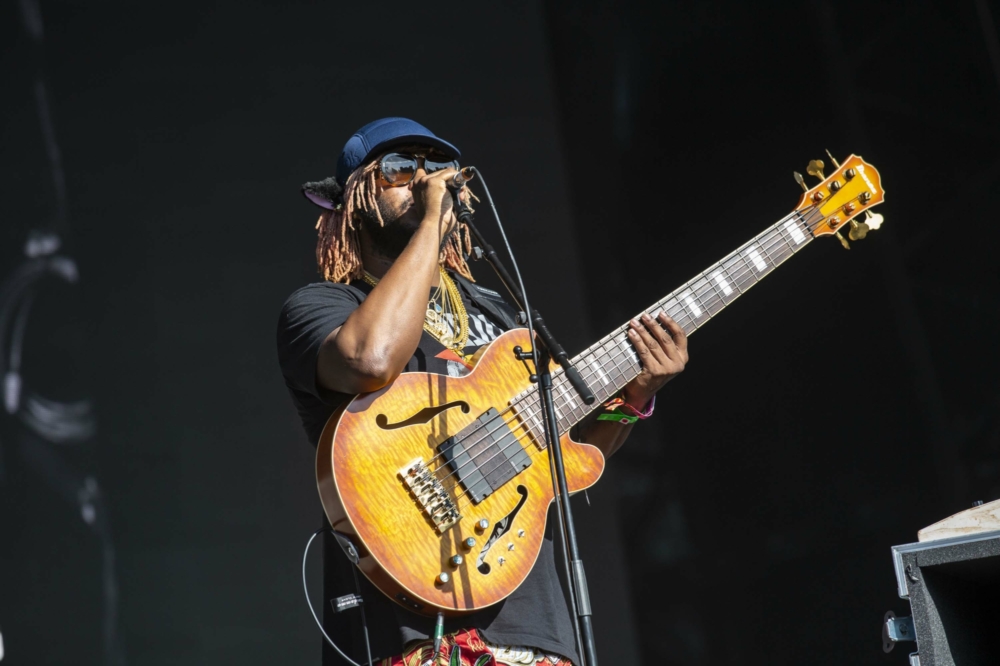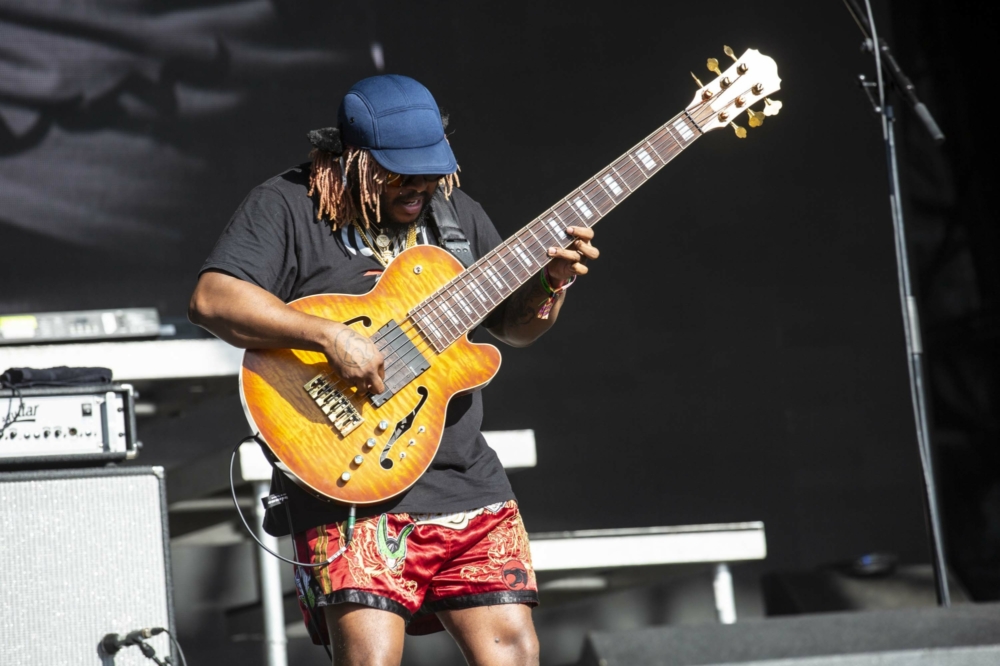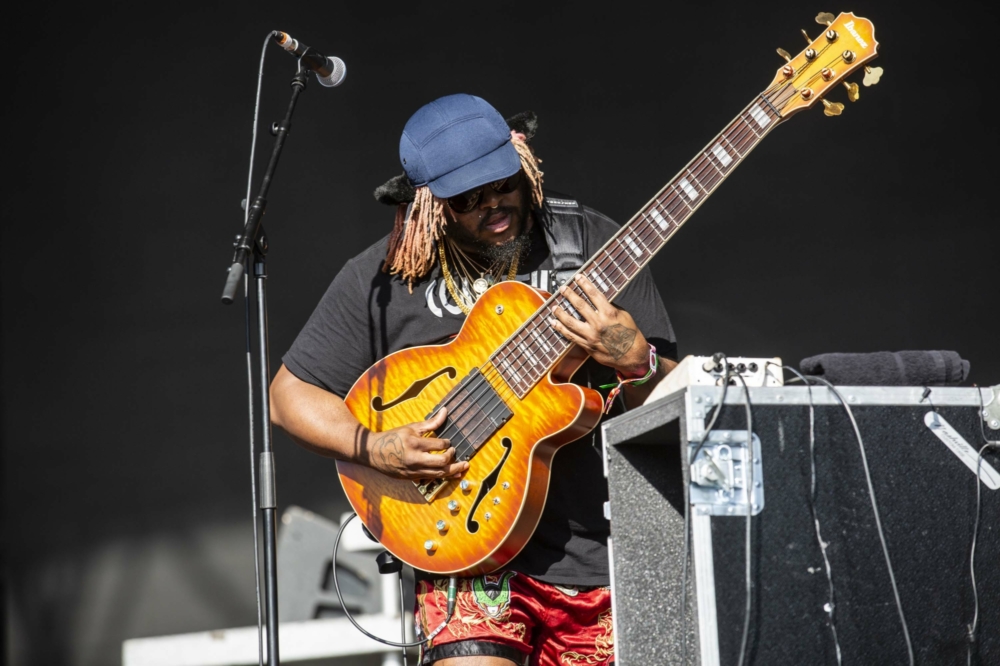 Get your copy of the latest issue
Read More