Have You Heard?
Puma Blue - Midnight Blue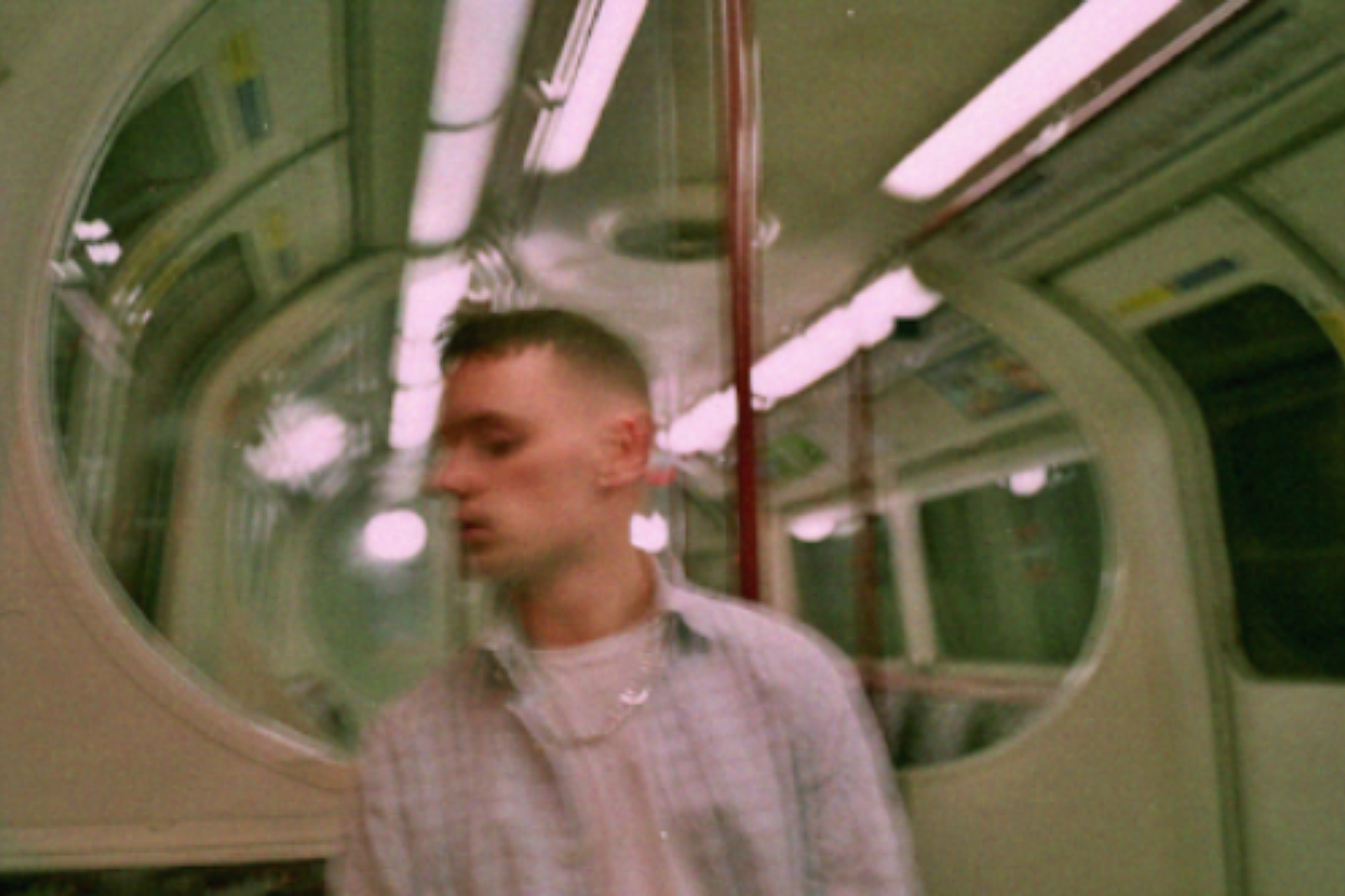 On his first full-length track from his upcoming second EP, Jacob Allen offers up more murky, jazz-inflected musings.
On 'Midnight Blue', the first full track to be released from his upcoming second EP 'Blood Loss', Puma Blue offers up another gorgeous slice of murky, jazz-inflected musings. The South London musician (real name Jacob Allen) has a talent for writing songs that make up the perfect soundtrack to riding the bus alone, late at night, as dusk falls and thoughts of the day pool in your brain; 'Midnight Blue' is no different.
"I started writing this song during a relationship, imagining what it would be like if it ended, and then it came to an end and I finished the song. The lyrics are just about the fragility of love, and turning over memories in your head fishing for clues," Jacob explains. "To me the chorus was sending a prayer out into the ether that they're doing okay, but when I first wrote it, it was just wishing for time to turn backwards."
"So baby where are you on this midnight blue? Pray for my love to come back soon," he sings on the song's chorus, his falsetto vocals oozing with pensive contemplation. After introducing himself with last year's 'Swum Baby' EP, if 'Midnight Blue' is anything to go by, its follow up could be his strongest work yet.
Puma Blue's 'Blood Loss' EP is out 2nd November.
Read More