Neu Pick:
Thea & The Wild shine bright on 'City of Gold'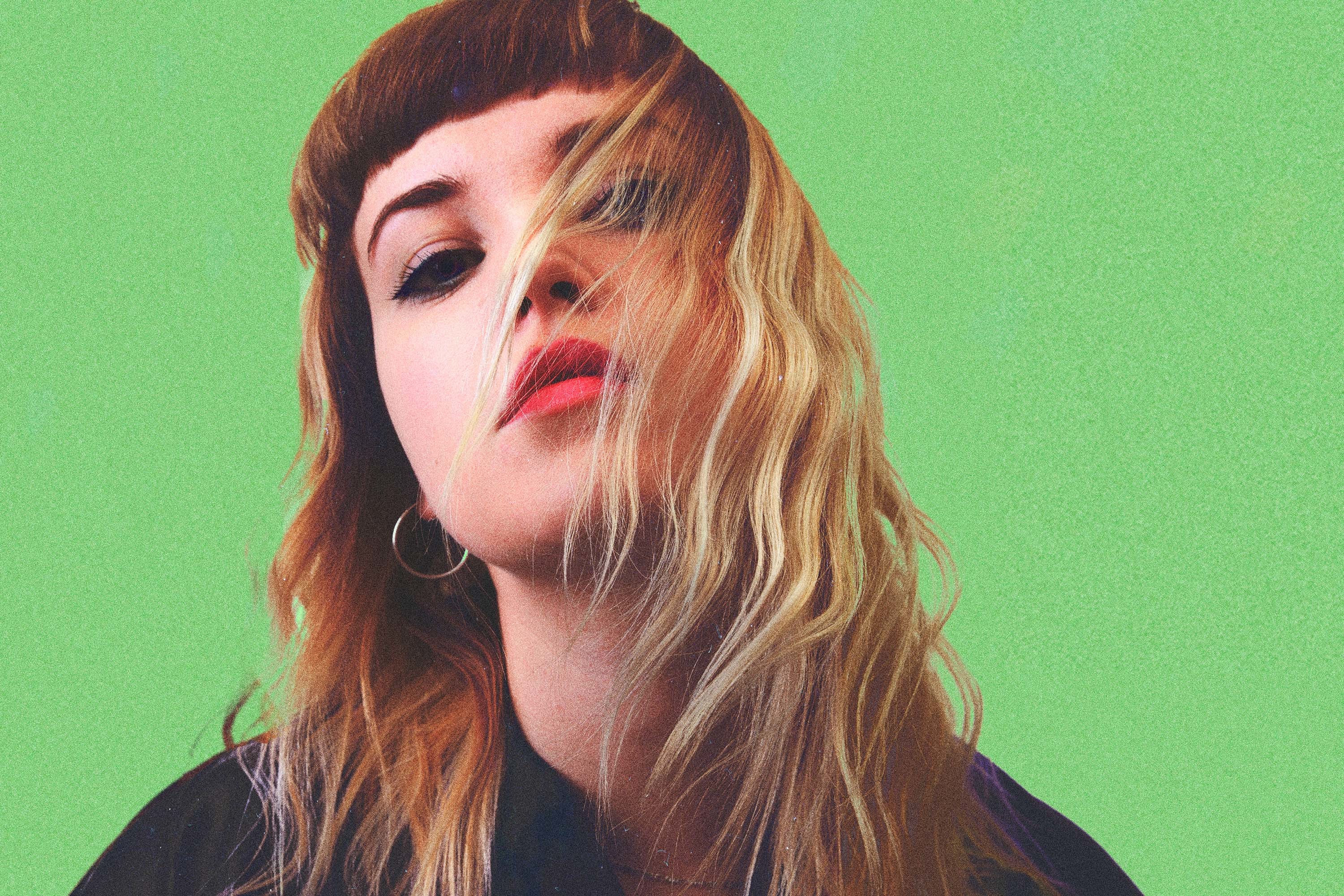 The Norwegian outfit deliver a shimmering slice of synth-pop.
Every weekday, DIY's new music know-it-all Neu brings you one essential new release to get obsessed with. Today's Neu Pick comes from Thea & The Wild.
The legend of El Dorado, the lost kingdom of gold, is one that's been passed down through the ages, with explorers searching for the city since 1500. But the legend is just that: a myth. El Dorado isn't even a kingdom; it was a name given by the Spanish to describe the fable of a tribal chief who covered himself in the precious metal as an initiation rite. On her latest track, Norwegians Thea & The Wild have been searching for their own El Dorado: happiness.
Speaking of their new track 'City of Gold', frontwoman Thea Glenton Raknes said that it's about "that moment where you know you've lost something you could've had, and you don't really want to leave or let go, cause you've had that glimpse of hope and what could have been. Then again, maybe that doesn't exist, and is just a myth. That's where the picture from the myth of City Of Gold came into the lyrics".
It's therefore a beautifully bittersweet cut, but it balances out its melancholic edge with glistening, upbeat elements. From groove-laden guitars, crisp to soaring, vintage synth hooks and Thea's soulful voice, 'City of Gold' manages to be uplifting despite its underlying theme. There's even a cheeky little nod to Don Edwards' cowboy classic 'Coyotes' right at the start, adding another playful element. All that glitters is not gold, but you don't need the help of an appraiser to know that this is a 24 carat gem.
Listen to 'City of Gold' below.
More like this
The singer's new album 'Ikaros' is out next month via Propeller Recordings.