Jonny Greenwood and Thom Yorke exchanging new Radiohead song ideas over email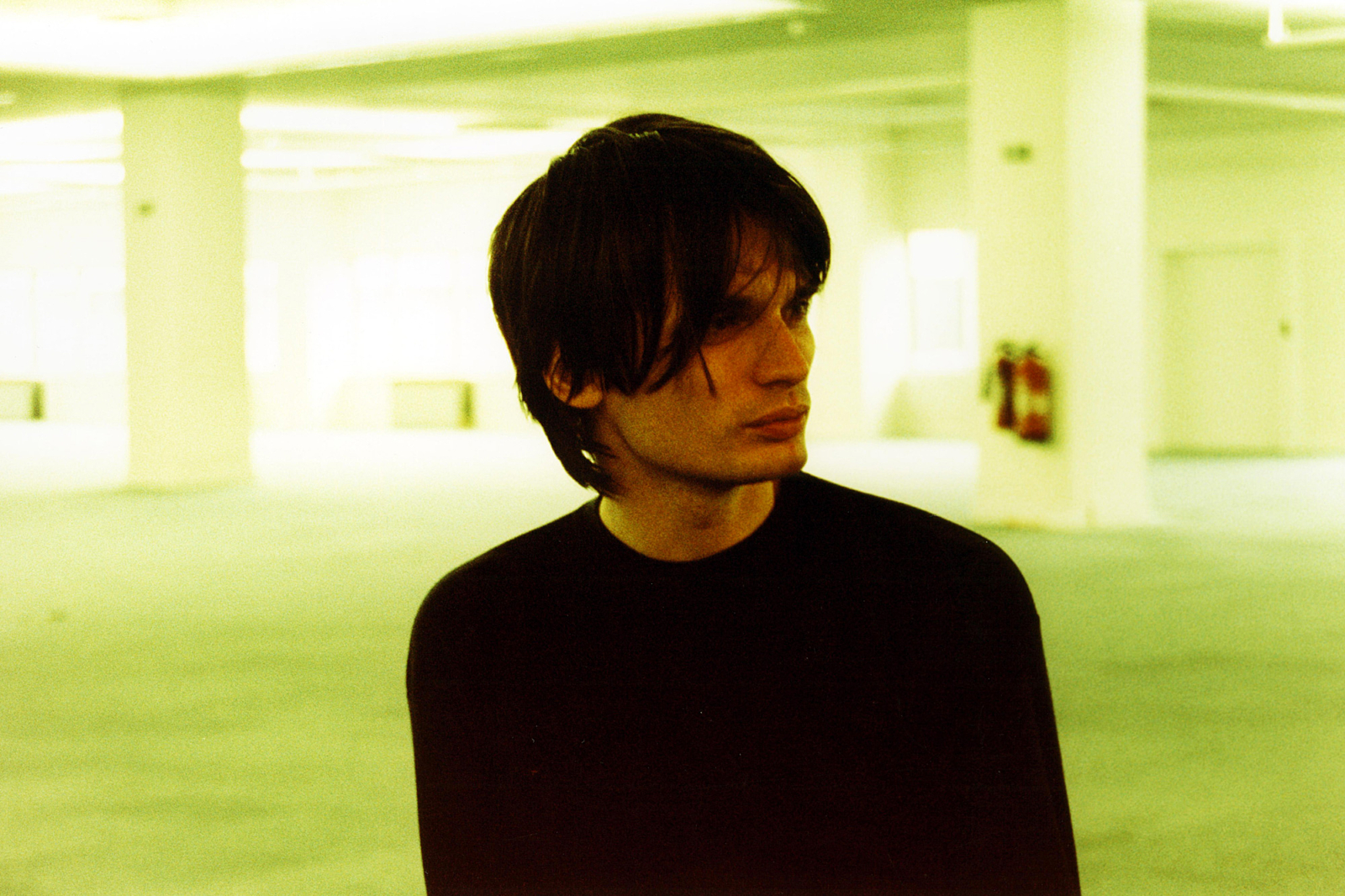 Anticipation for Radiohead's new album continues to build as Greenwood reveals ideas are already being exchanged.
Chatter about what comes next for Radiohead has started to hot up over recent weeks. Earlier this month, Jonny Greenwood spoke about plans for the band to get together in September to test the water on their ninth studio album. Now he's revealing song ideas have been exchanged via email.
"I was emailing stuff to Thom last night, actually," Greenwood told The Sunday Times. "But it's not the same, is it? You don't see [Yorke] tutting."
Speaking about release plans for the new album, Greenwood explained there's no current timetable. "No! Release? No, no idea. No. Our plan is to start making music soon. We've just got to get the inertia back."
Previously guitarist revealed to BBC 6 Music: "We're going to start up in September, playing, rehearsing and recording and see how it's sounding."
That backs up a similar comment from brother Colin earlier this year, who told Nashville Cream the band intended to get back together at the end of the summer to "make a plan" for the follow up to 2011's 'The King of Limbs'.