Exclusive:
Jessie Ware discusses new album 'Tough Love' with Benny Blanco and Two Inch Punch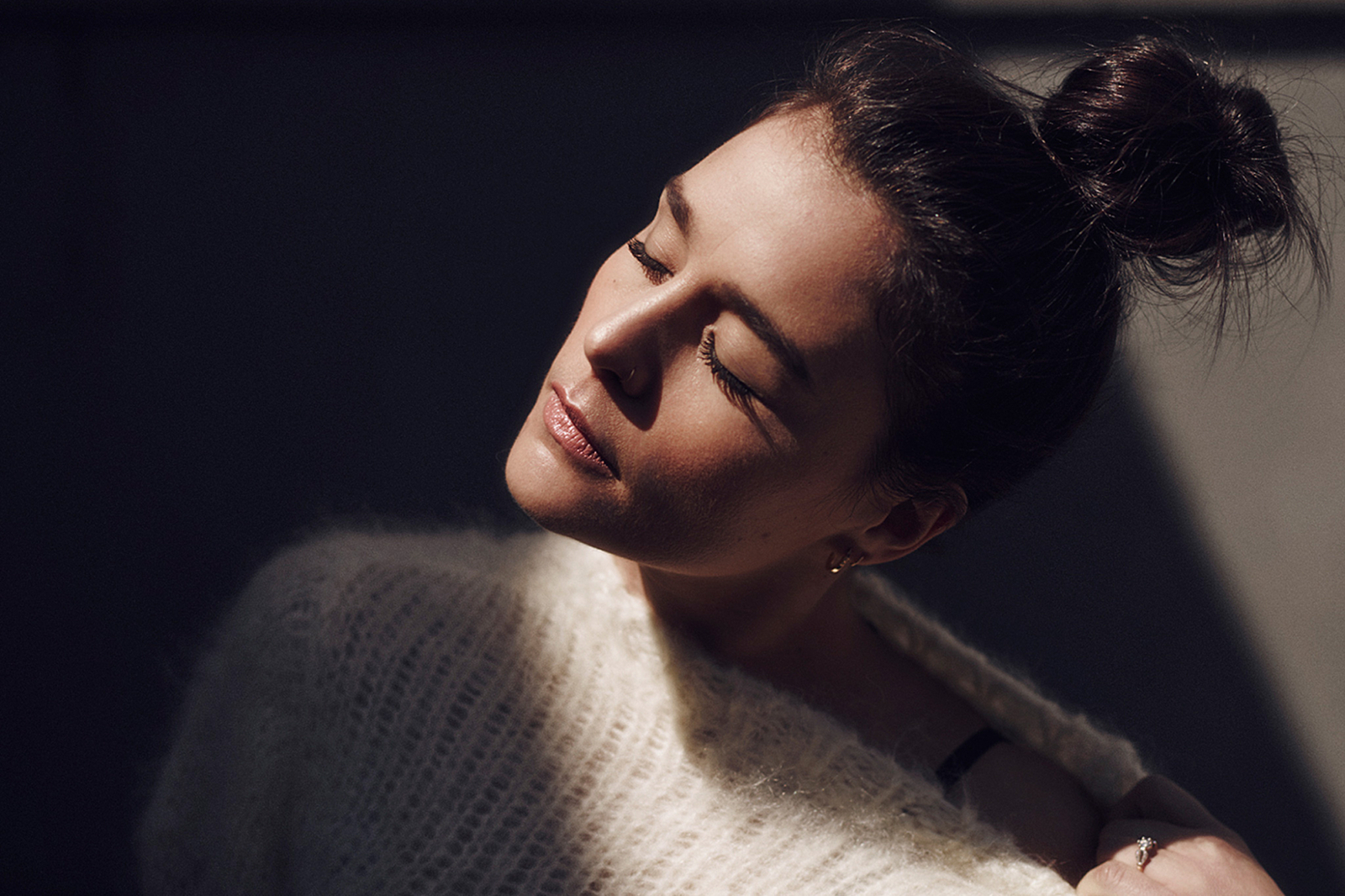 The first of two videos looking into Jessie's new record.
This week (13th October) Jessie Ware releases her new album 'Tough Love' - the follow up to her 2012 debut, 'Devotion'. The new record's executive producers are BenZel - a new production duo made up of PMR labelmate Two Inch Punch and super-producer BennyBlanco.
In the video below - exclusive to DIY - you can find the trio discussing the making of the album, from the development of title track and lead single 'Tough Love' and experimenting with time signatures, to collaborating with friends and celebrating finishing songs with whisky.
"I'd drunk so much whisky with Miguel," Jessie laughs, "then was throwing up the next day so much. I couldn't sing above a certain level because my head was throbbing so much, so if you listen to the verse [on 'Sometimes Maybe']… I did not want to sing. That's the demo vocal."
Hear the full story - and more - below.
Jessie also talks about her new release in the October issue of DIY, out now. Order your copy below.