Features & Interviews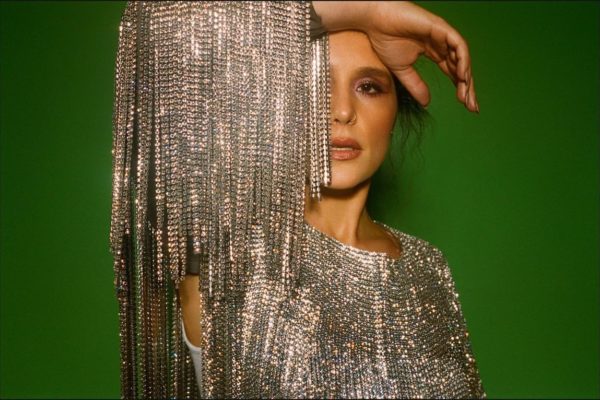 With a BRITs' AOTY nomination and a successful podcast to her name, Jessie Ware is having the second career wind of dreams. Now the singer is back to give 'What's Your Pleasure?' the deluxe treatment.
28th May 2021
Jessie Ware isn't letting the good life get in the way of her being the UK's specialist in bittersweet pop songs.
13th October 2014
Album Reviews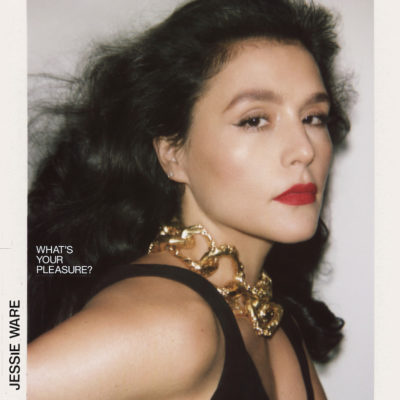 3-5 Stars
Sure, it might often fade into one long mood, but it's a mood all the same.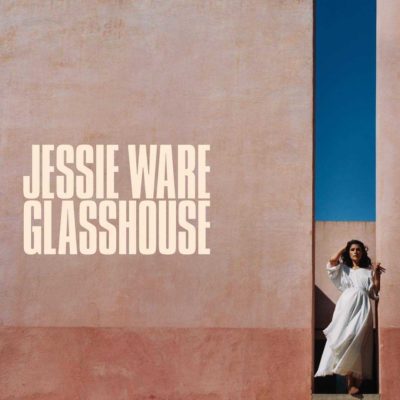 2 Stars
She knows her niche inside out.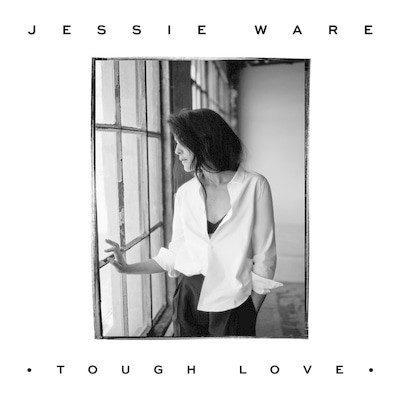 4 Stars
It's her confidence that really shines throughout the album.