Features & Interviews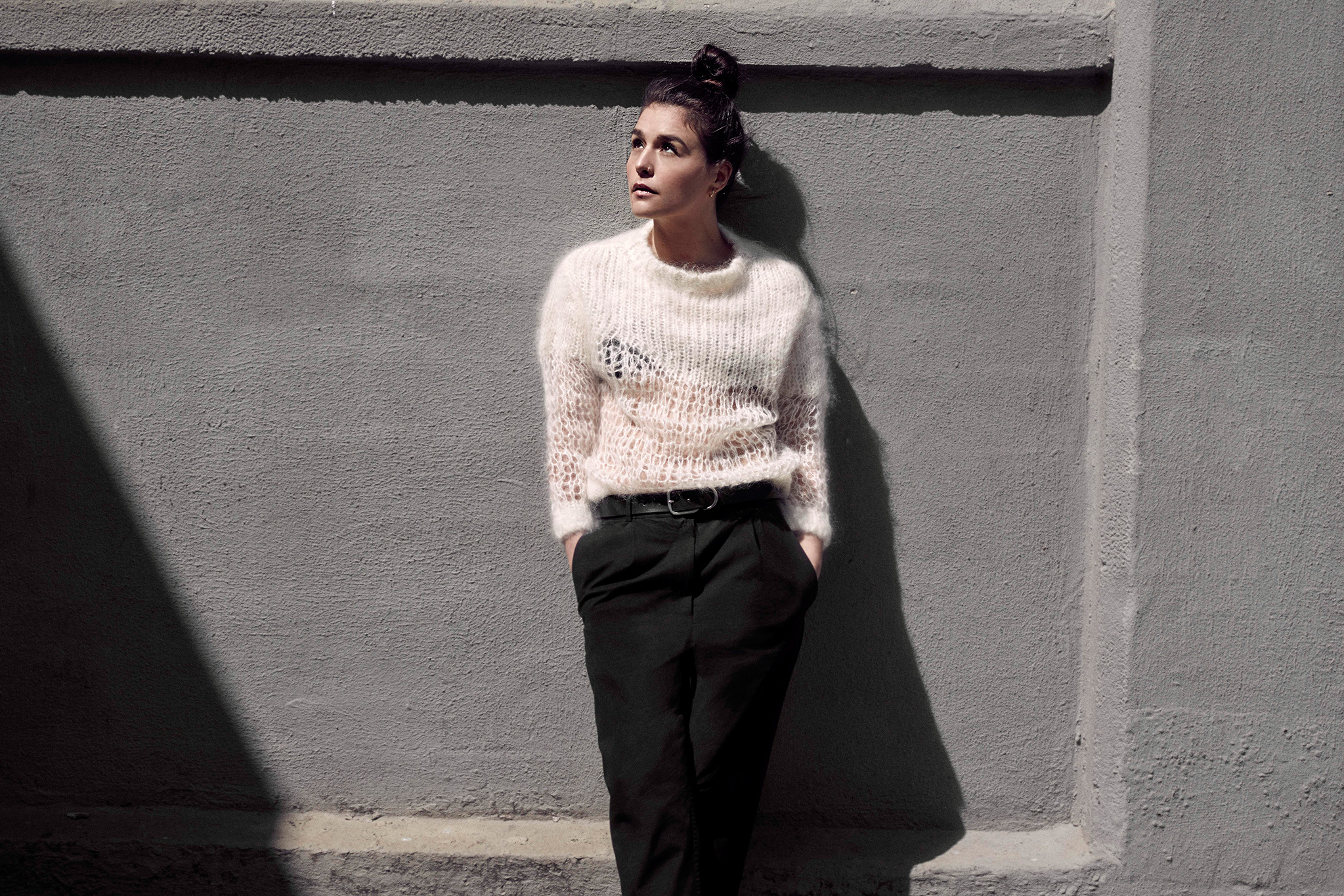 Jessie Ware isn't letting the good life get in the way of her being the UK's specialist in bittersweet pop songs.
13th October 2014
Album Reviews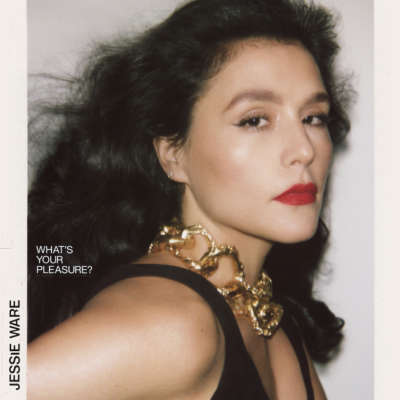 3-5 Stars
Sure, it might often fade into one long mood, but it's a mood all the same.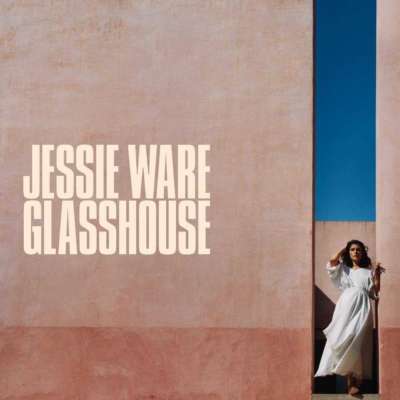 2 Stars
She knows her niche inside out.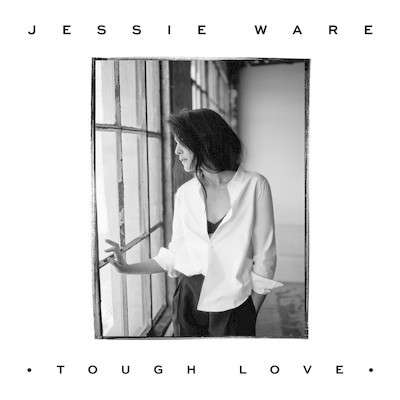 4 Stars
It's her confidence that really shines throughout the album.