Frankly, Mr Franco:
James Franco loves Morrissey so much, he's going to make a Smiths-inspired album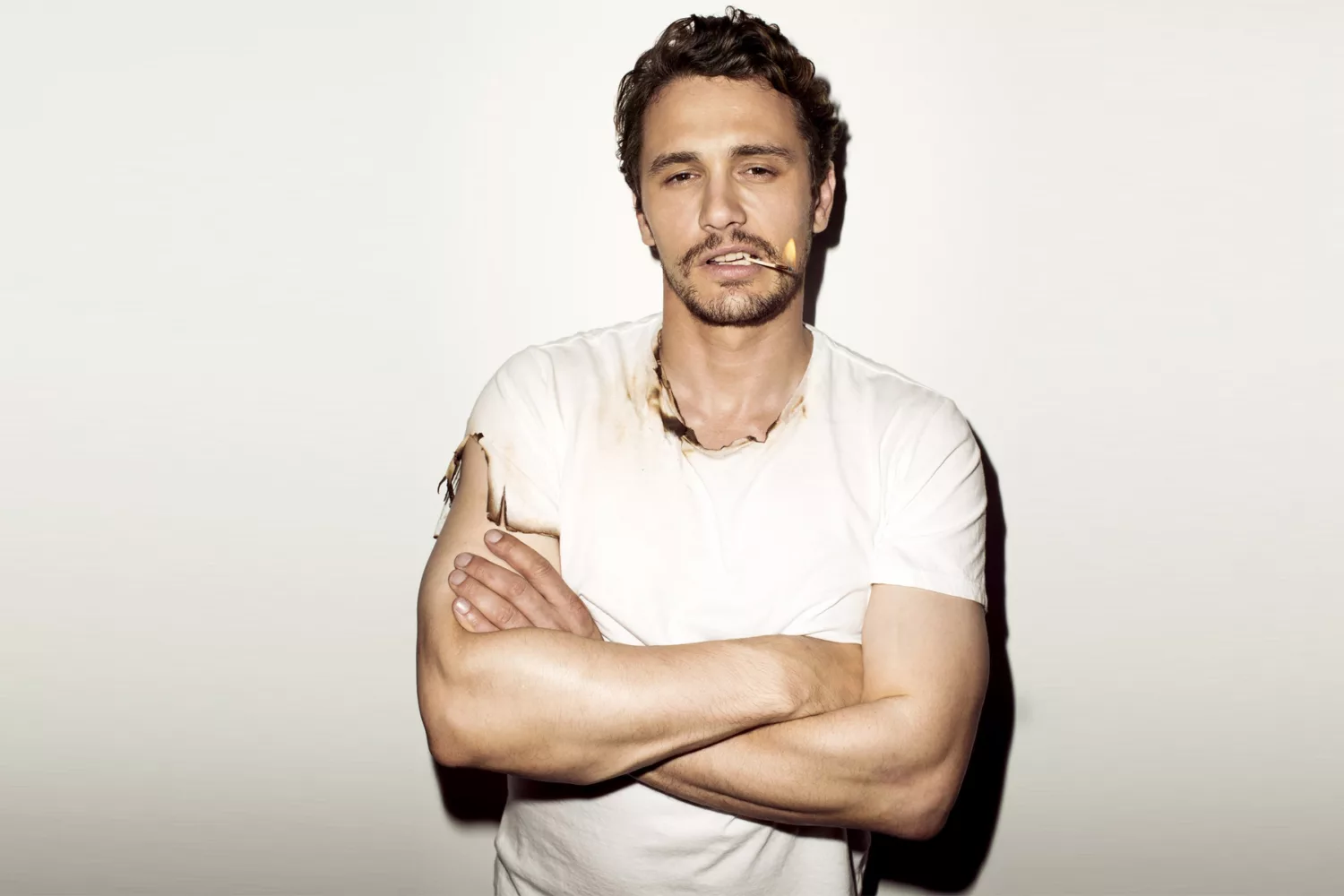 With the help of Andy Rourke - good lord.
Actor James Franco has announced that's he recorded an entire album of songs inspired by the recordings of the Smiths. He's achieved this with the help of none other than Andy Rourke, with the former Smiths bassist assisting Tim O'Keefe to make 'Let Me Get What I Want'.
Songs on the record - going under the project name Daddy - are based around Franco's own poetry, which is directly inspired by Morrissey. Rourke plays on every track, although he's not an official member of Daddy.
Speaking to Vice, Franco said that "The Smiths' songs provided inspiration for the poems, lending tone and situation."
Every song on the record - due out in early 2015 - will come accompanied with a video. Each clip stars teenagers from a high school in Palo Alto, contributing to a trippy, Twin Peaks-style love letter to Franco's favourite band.
Watch one of the videos, 'This Charming Man', below.

Get your copy of the latest issue