Premiere:
Personal Best announce debut album, stream 'This Time Next Year'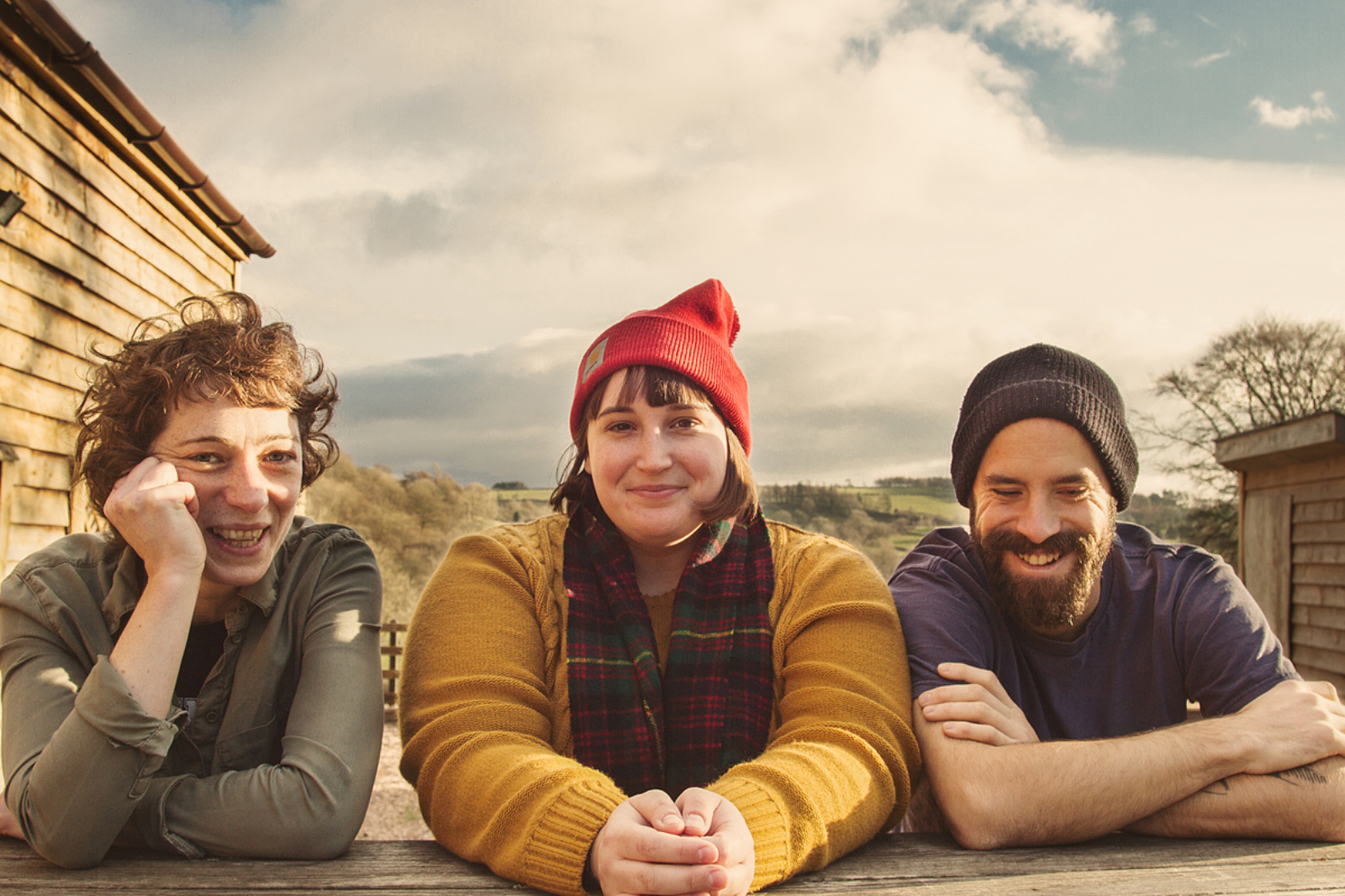 'Arnos Vale' is out on 30th March via Specialist Subject
Bristol power-pop trio Personal Best have announced they are releasing their debut full-length 'Arnos Vale' next month.
Out on 30th March via Specialist Subject Records, the album is being previewed with the insatiable, huge at heart 'This Time Next Year', a track that continues the marriage of admirably honest lyrics and sugar sweet pop-punk melodies that inhabited their first release, EP 'The Lovin', but with words even more frank and melodies more irresistible. Listen first on DIY, below.
The band are also set to head out on a short run of UK dates in the days leading up to the album's release. They play The Edge Of The Wedge in Southsea and London's The Stillery on the 29th.
'Arnos Vale's is available to pre-order in digital and LP formats via Specialist Subject here.
Stream 'This Time Next Year' and view the artwork and tracklisting for 'Arnos Vale' below.
01 The Mission
02 If You Meet Someone In Love (Wish Them Well)
03 Love Is On Your Side
04 Poor Old You
05 This Is What We Look Like
06 Gone
07 Song For The Failures' Union
08 This Time Next Year
09 Human Nature
10 Beauty Is Terror
More like this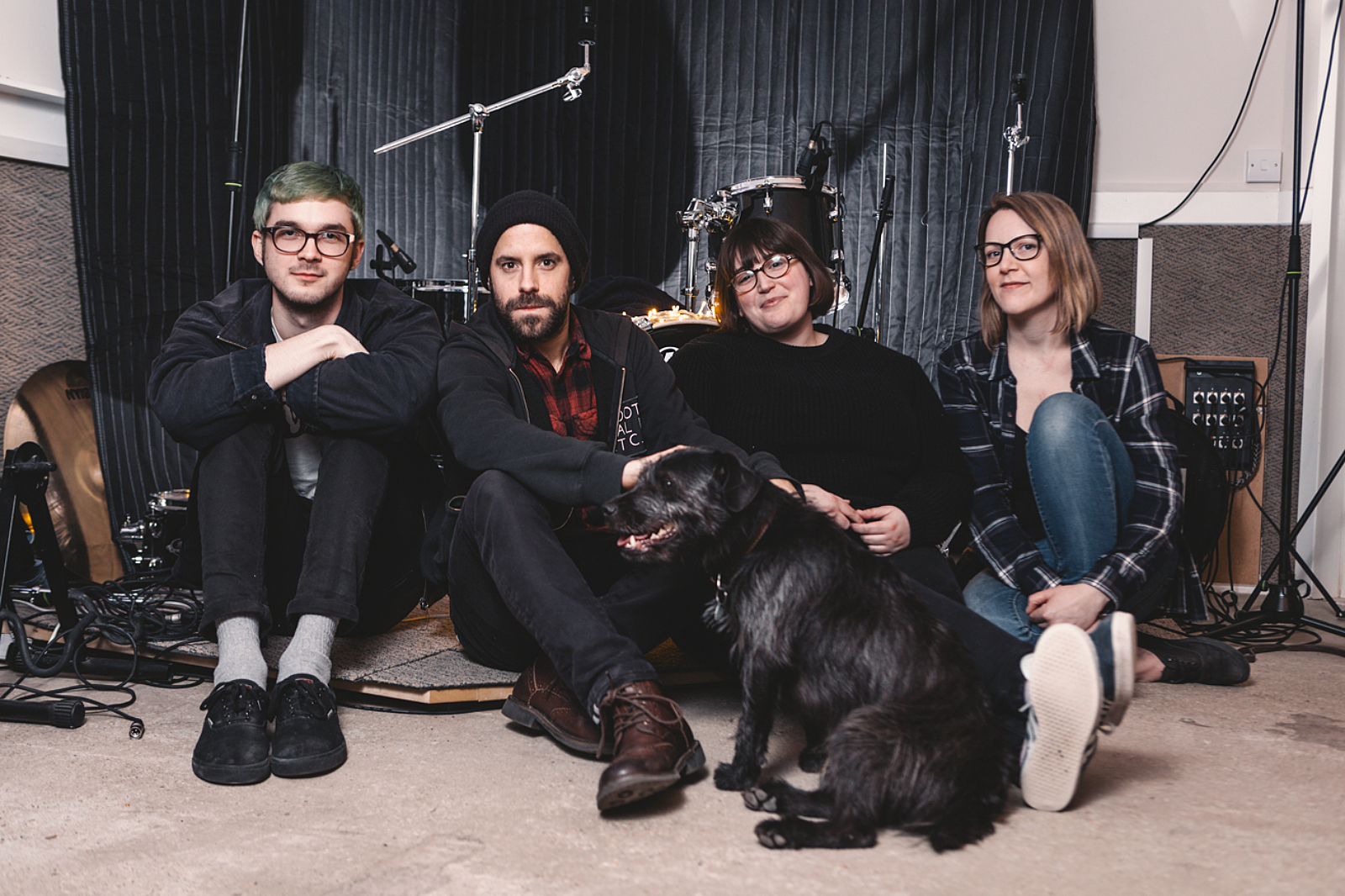 The clip, from the band's new "7 on Yo Yo Records, is premiering on DIY.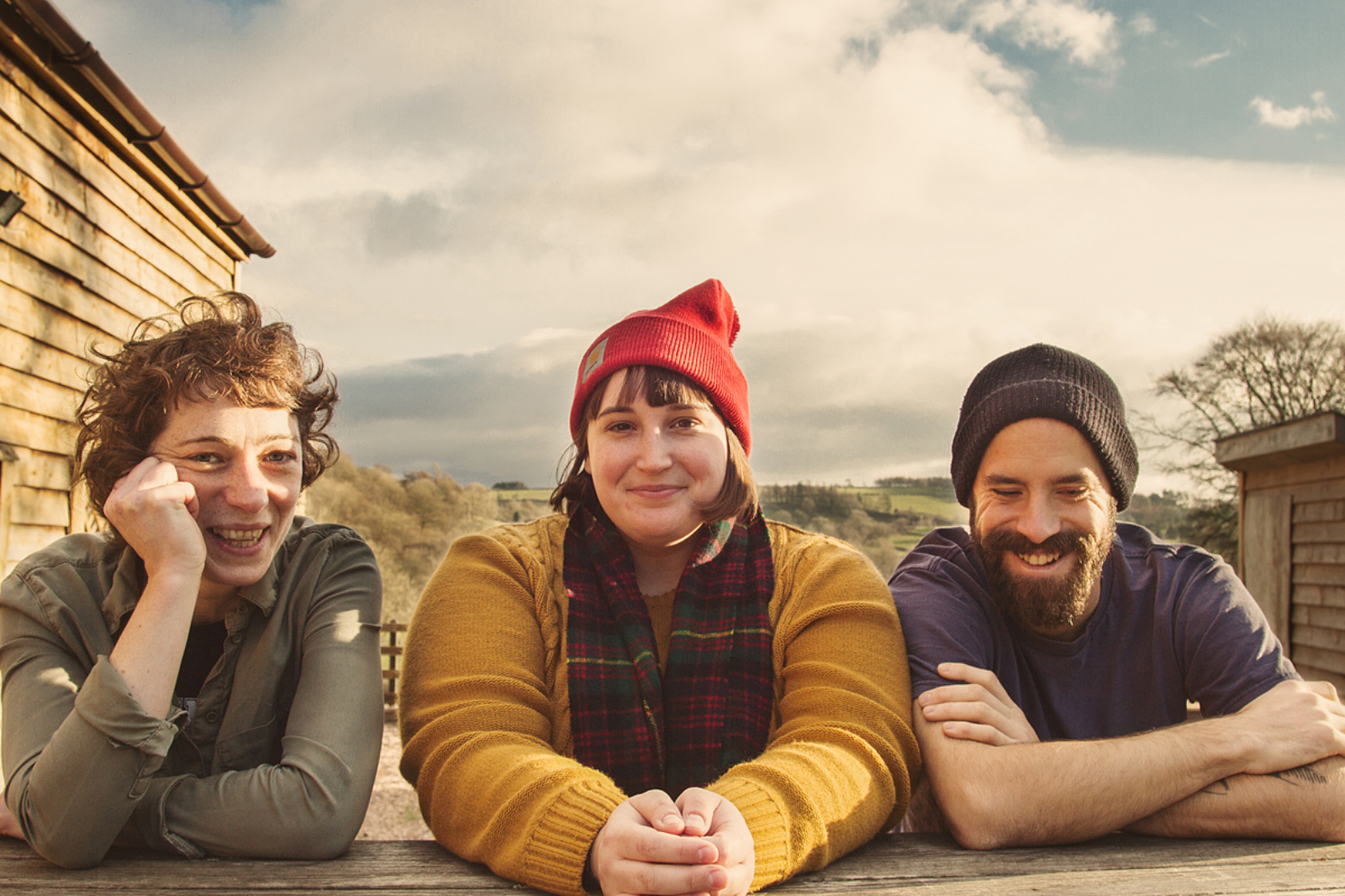 Check out the full-length online before its release next Monday (30th March)