Premiere:
Sea Moya dive into the unknown with debut track 'Do Things'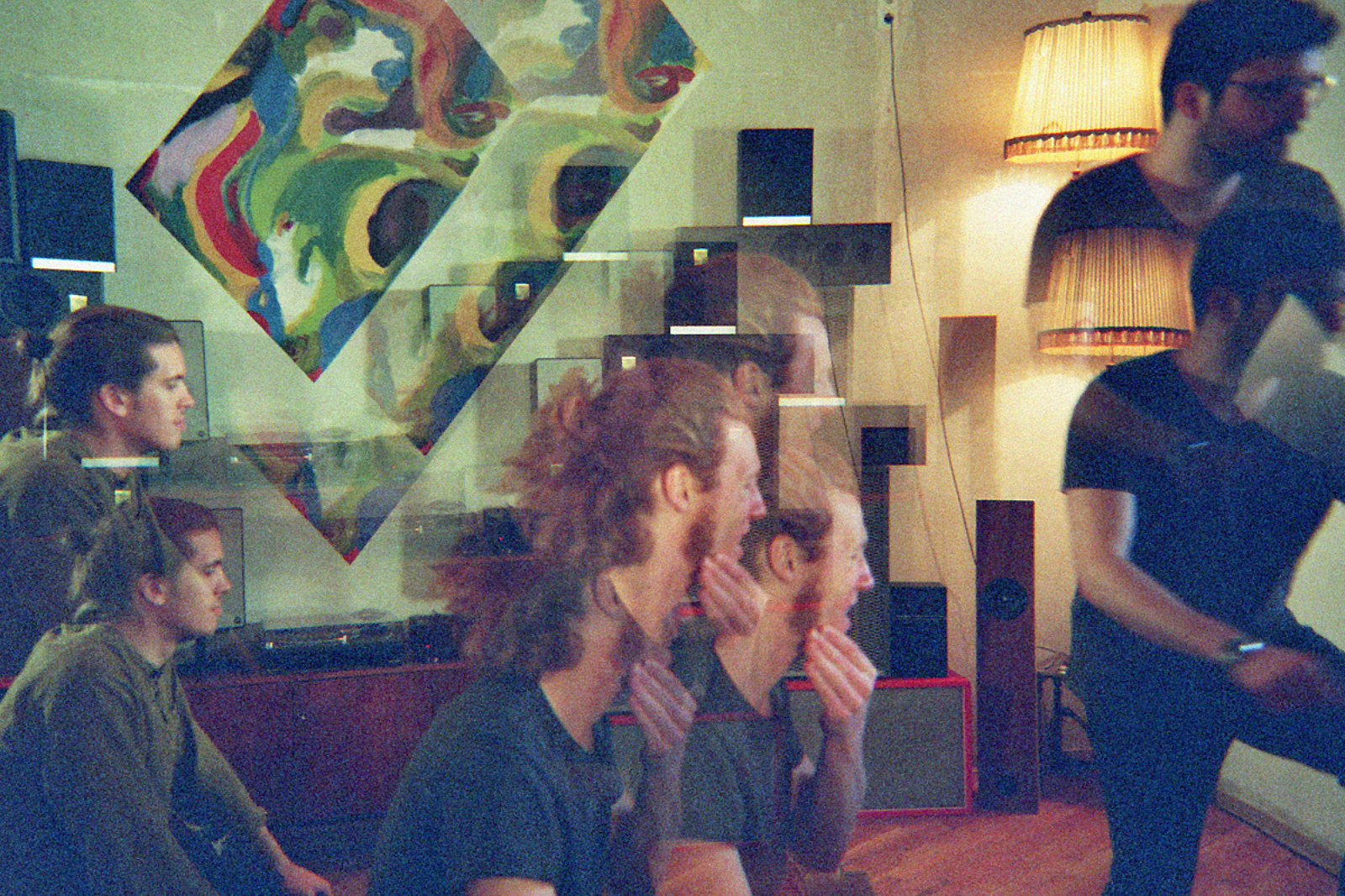 German psych trio step into another dimension on their first work.
Try making sense of Sea Moya. Hailing from Germany, this self-professed "beat trio" touch on musical staples - the psych wave of Tame Impala, the electronic roots of Kraftwerk, a sample-happy Avalanches approach - without treading on anyone's toes. But it's not like they're being considerate.
On 'Do Things', anything goes. Whether it's straight-up funk baselines or spiralling synth parts, this mostly instrumental blast of weird is most comparable to Battles, when they melted hooks on a course of destruction.
'Do Things' is premiering on DIY below - follow the band on Facebook here.