Listen:
Editors return with new track, 'No Harm'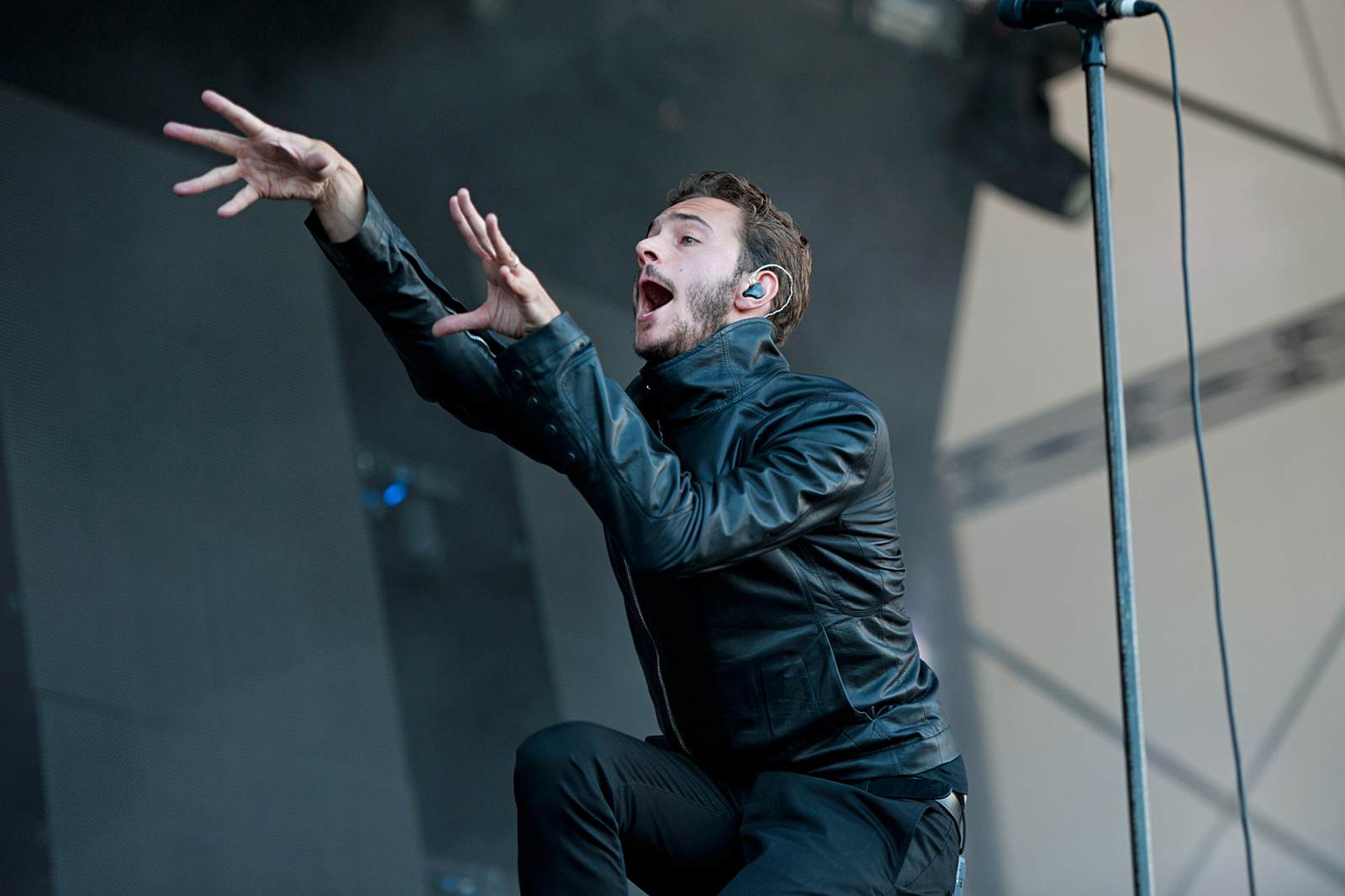 Track was hidden on a PIAS compilation CD earlier this week.
Editors have shared the first track on a forthcoming fifth album, which the group finished mixing at the end of March.
'No Harm' is a minimal cut, Tom Smith declaring "I'm a go-getter" above a brooding synth line. The track was hidden away on a CD at the beginning of this week. Editors were pretty vague with instructions, saying their new song was on a "compilation" and that "you won't find it on the track listing."
Fan Erik Drost eventually uncovered the track on a PIAS sampler. It's available for download here and you can listen below.
Editors' latest album is 2013's 'The Weight of Your Love'.